Is William Shatner Vegan? The Actor Is a Longtime Animal Advocate
William Shatner might be a longtime animal lover, but is the 'Star Trek' superstar living a vegan lifestyle at the ripe old age of 90?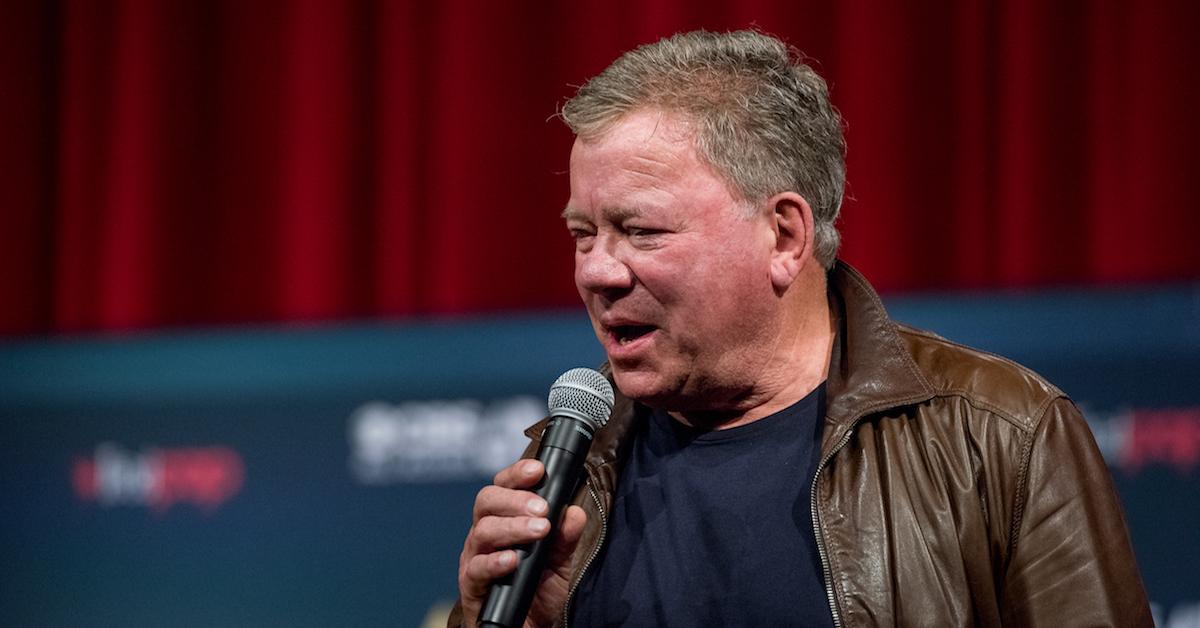 At 90 years old, veteran Star Trek actor William Shatner is about to make history as the oldest person ever to be launched into space. Shatner's place has been secured aboard Blue Origin's New Shepard NS-18 rocket on October 12, 2021, and it has brought the nonagenarian actor and the supposedly sustainable spacecraft back into the spotlight. With a long history of being outspoken about animal welfare, many new fans are wondering if William Shatner is vegan or if it's just more talk?
Article continues below advertisement
Is William Shatner vegan?
Though we cannot say unequivocally that Shatner is not a vegan, there is no overt evidence that he follows any sort of a vegan lifestyle. In addition, there are conflicting reports as to Shatner's vegetarian status. Gulf News and a few other websites blatantly state that Shatner is a vegetarian, there isn't any firsthand proof of that assertion.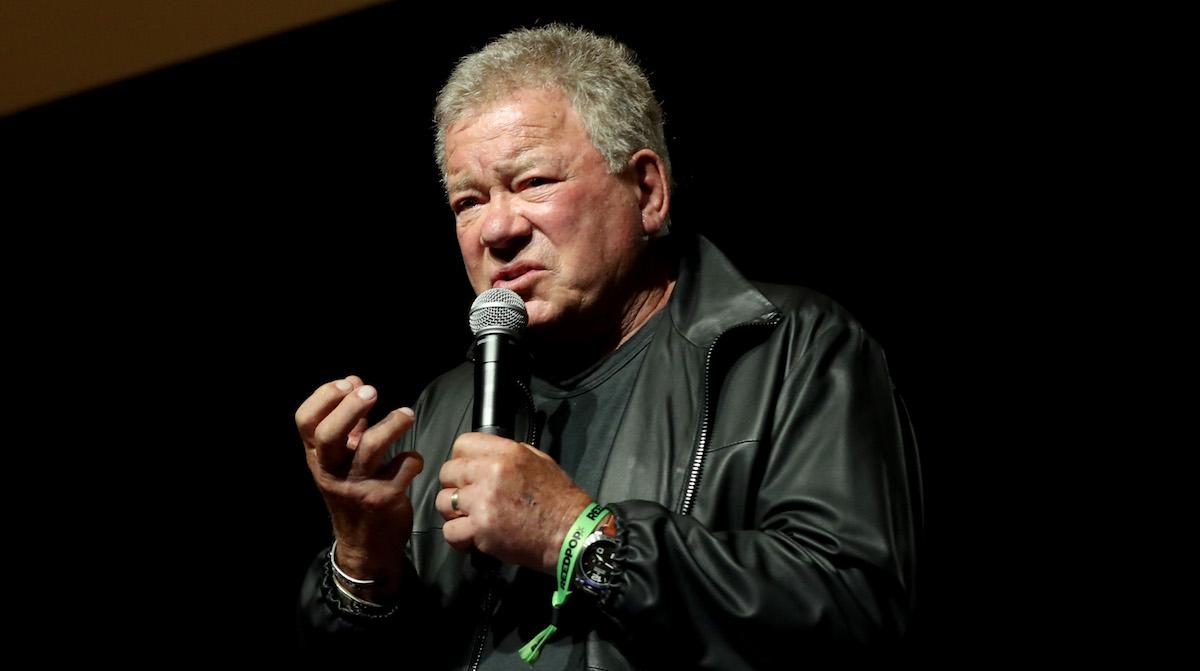 Article continues below advertisement
Shatner is an animal lover.
Shatner is a lifetime lover of horses. He loves riding, raising, and even writing about them, according to Horsey Hooves. This love of horses has even bled into some of his acting projects. For example, in the movie Star Trek: Generations, Shatner's Captain James T. Kirk retires into a personal paradise that doubles as a horse ranch. Despite the fact that Shatner has participated and won many awards for his horses over the years, he is a staunch advocate of animal welfare.
According to LiveKindly, Shatner has been fairly outspoken about conservation, openly supporting conservation organizations such as Sea Shepherd for over two decades. He spoke out in opposition to aquariums and zoos at a 2014 San Diego Comic-Con panel and has teamed with famed animal rights organization PETA on several occasions.
Article continues below advertisement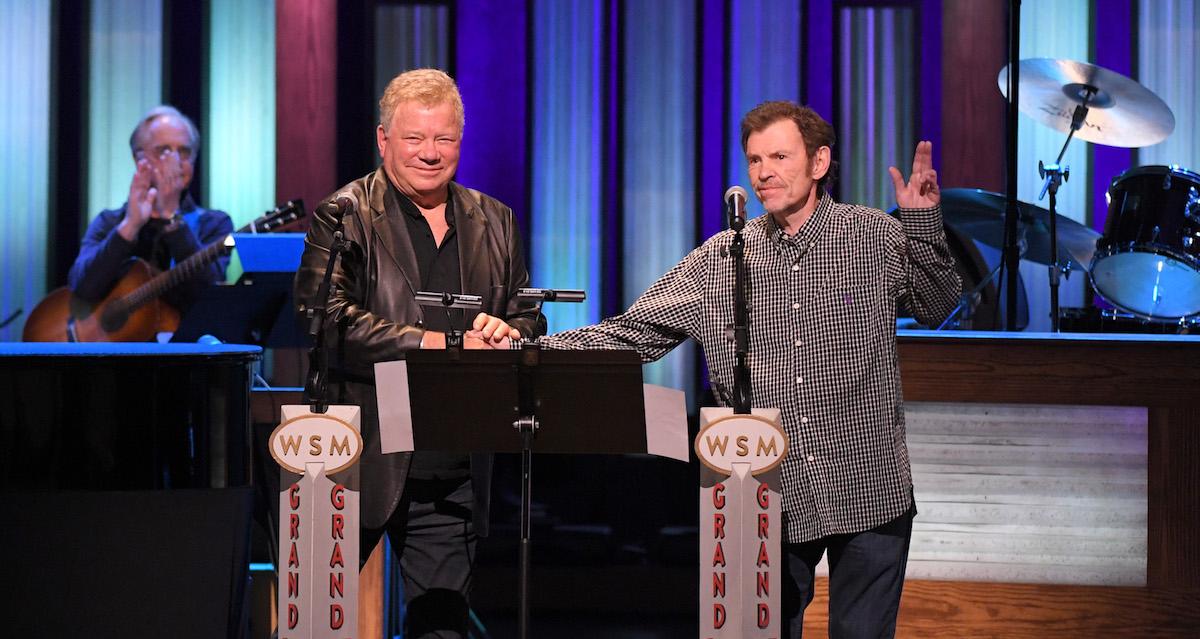 Shatner once sang an ode to veganism — sort of.
Shatner has had a long and prolific 60-year career that encompasses many different facets of entertainment. His credits include acting, producing, directing, writing, and singing. In 2019, VegNews reported that Shatner performed at the famed Grand Ole Opry with Jeff Cook, a founding member of the country music band Alabama. One of the songs chosen for the set was a cheeky tune called "Too Old to Be Vegan."
Article continues below advertisement
The song is meant to be amusing, but the chorus of "He's too old to be vegan. He needs his steak and fries" is telling enough that perhaps Mr. Shatner isn't vegan.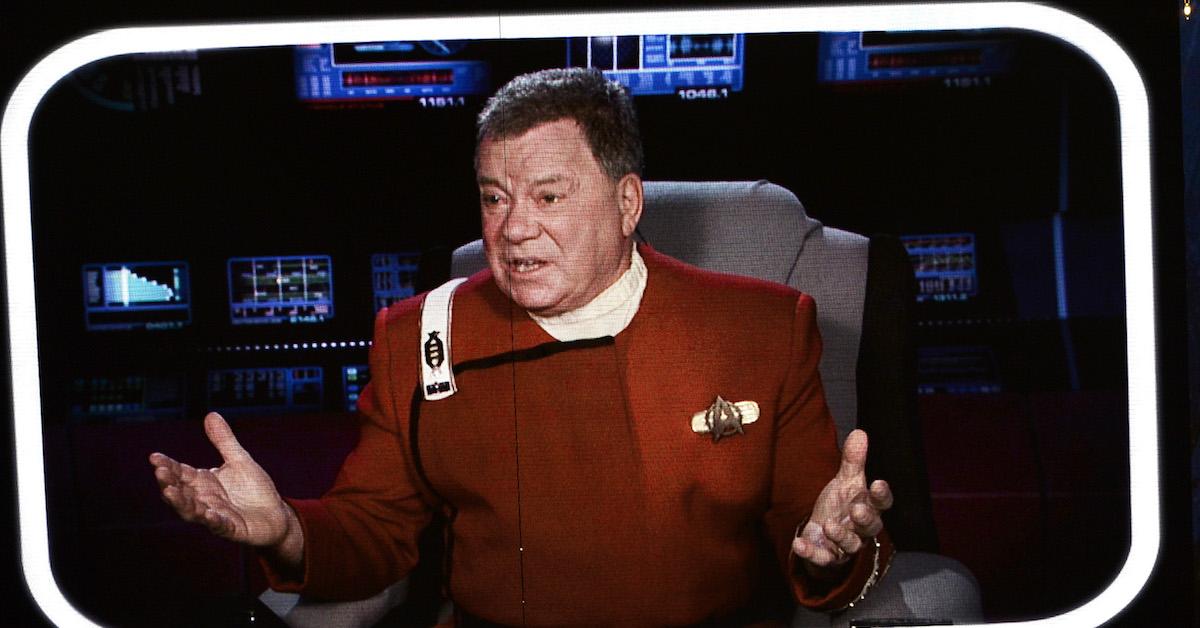 Article continues below advertisement
Shatner will be aboard Blue Origin's second commercial space flight.
In 1966, Shatner's role as Captain Kirk on the first Star Trek series introduced the world to space travel in a new and exciting way, so it's only fitting that he will be among the four individuals aboard Blue Origin's New Shepard NS-18 rocket on Oct. 13, 2021. Though Shatner has been interested to travel into space for years now, Gulf News reports that he once refused a free ticket on Richard Branson's offer of a trip into space on Virgin Galactic's VSS Enterprise.
At the time, Shatner apparently feared that he "wouldn't come back" and that he had to pay for his own ticket. Blue Origin's successfully-manned flight in July of 2021 seems to have been proof enough for the 90-year-old actor to take a chance this time around. "I've heard about space for a long time now. I'm taking the opportunity to see it for myself. What a miracle," William Shatner said in a statement. Vegan or not, we wish him luck as he boldly goes where so few have gone before.