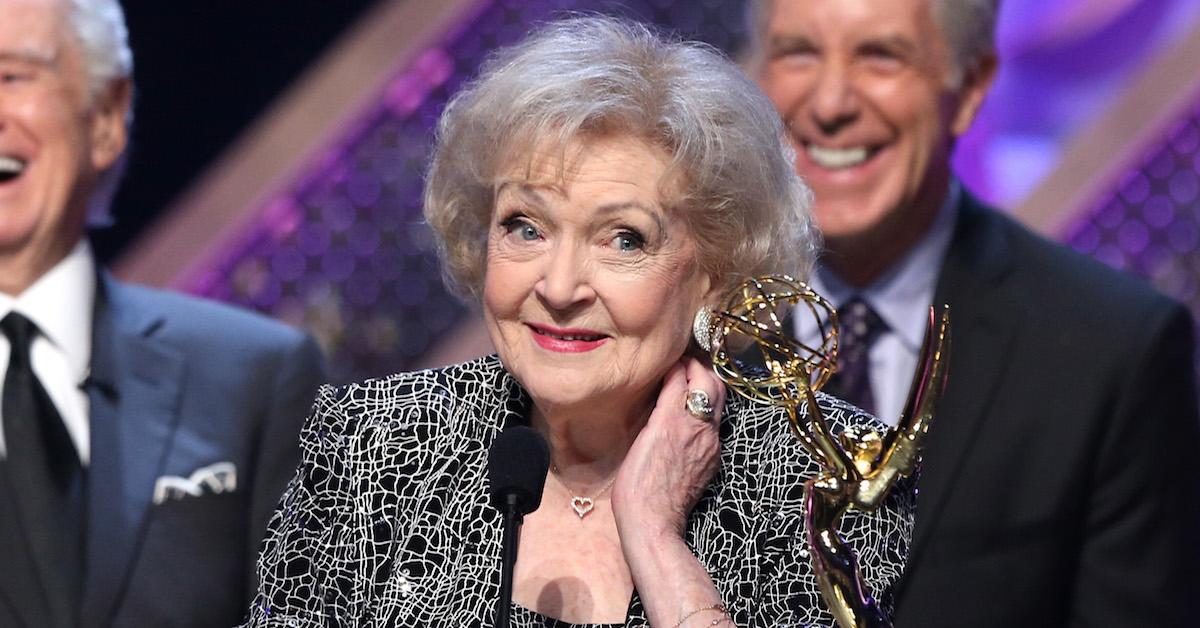 Betty White Was a Passionate Animal Advocate During Her 99 Years
On Dec. 31, 2021, Betty White sadly passed away at 99, less than three weeks away from her 100th birthday. White was one of the most recognizable faces in the entertainment industry. Besides the fact that she was a gifted actress and comedian, her career has been complemented by a lifetime of charity work and donations to many animal rights and animal advocacy groups.
This passion has led to the long-standing rumor that Betty White was vegan, though many have dismissed this idea. Still, there must be something about Betty White's diet that contributed to her 99 years of life.
Article continues below advertisement