Here's Why Chicago's Horse-Drawn Carriage Ban Is So Important
Chicago recently imposed a city-wide ban on horse-drawn carriages, which is incredibly major for the rights and well-being of the beloved animals.
Although the prospect of gliding through a new city by horse-drawn carriage appears to be a glamorous mode of transportation, the horse-drawn carriage business is rapidly declining after being deemed a cruel and abusive practice. A number of cities across the country have already banned the animal-operated vehicles, and Chicago is the latest one to follow suit.
Article continues below advertisement
As the beloved animals often "suffer due to harsh working conditions," according to Kitty Block, the President and Chief Executive of the Humane Society of the United States, animal rights activists are relentlessly celebrating Chicago's horse carriage ban at this moment in time.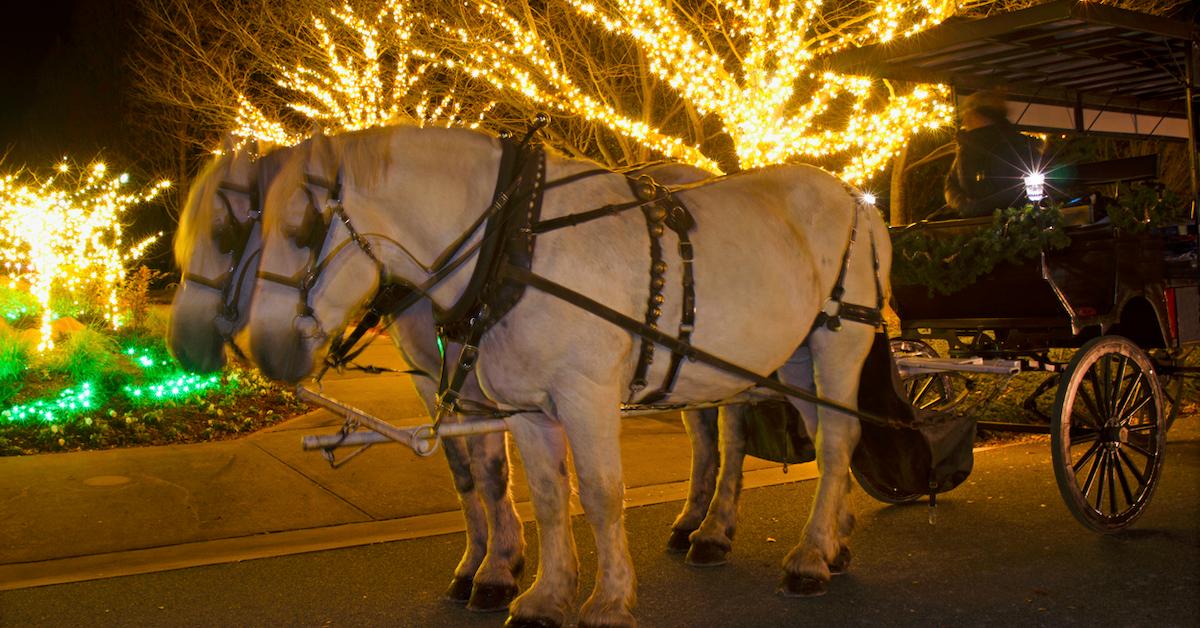 Article continues below advertisement
The battle against horse-drawn carriages came to an end at Chicago's City Council meeting on Friday, April 24.
Many believe that horse-drawn carriages are totally humane — for example, at Chicago's City Council, Dr. Dennis French spoke up and said the horses are allegedly frequently inspected for red flags, including: health concerns, the harnesses, which he considers to be up-to-code, and the stable conditions, which reportedly did not raise concern, according to The New York Times. However, animal rights activists believe these statements to be totally false.
"These animals suffer due to harsh working conditions, often experiencing chronic medical problems, including respiratory ailments and lameness, which are exacerbated by standing on hard surfaces for long periods and forced to pull overloaded carriages," Block said in a statement during the meeting.
PETA has also been in favor of the ban since the debates began.
Article continues below advertisement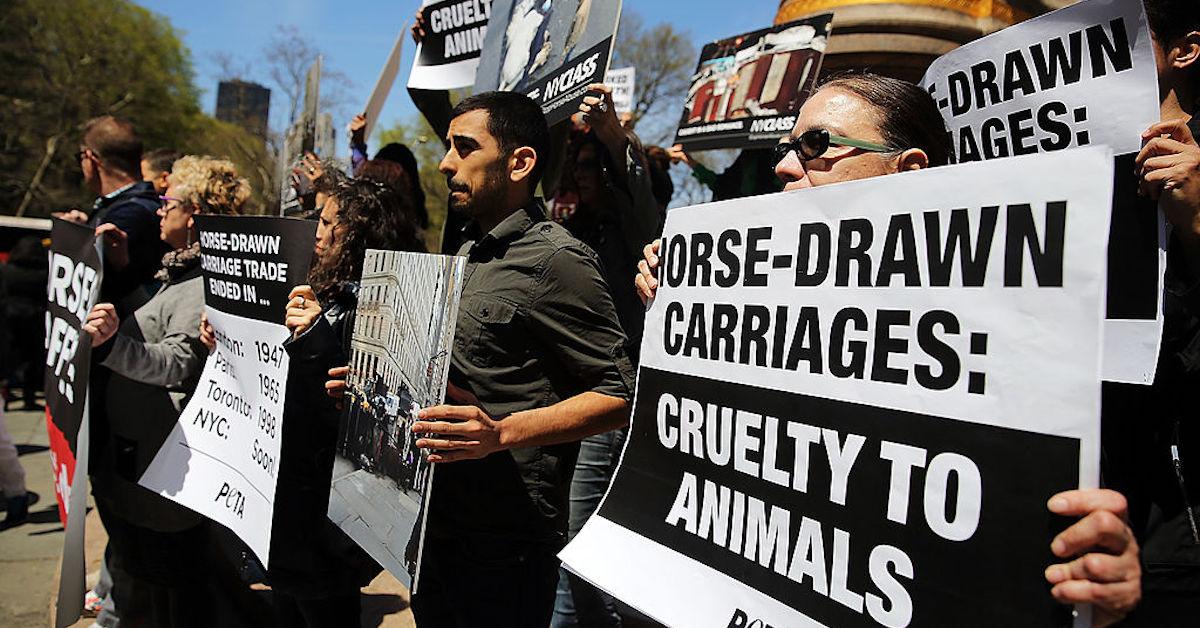 Horses are often over-worked in these types of situations.
While horses are strong animals, they aren't meant to pull oversized loads, according to PETA. As a carriage horse, the animals are also required to endure harsh conditions and avoid traffic. Many develop breathing problems from inhaling fumes, some suffer from leg injuries, and as shy animals, they don't like to be around humans all day.
Article continues below advertisement
Apparently, there aren't many anti-cruelty laws that protect horses from getting overworked, and there also aren't laws that protect old or injured horses from being sent to slaughter houses. Needless to say, it's an incredibly abusive practice, and its ban was overall welcomed warmly — as of Jan. 1, 2021, operators won't be able to renew their carriage licenses and the city won't be doling out new ones.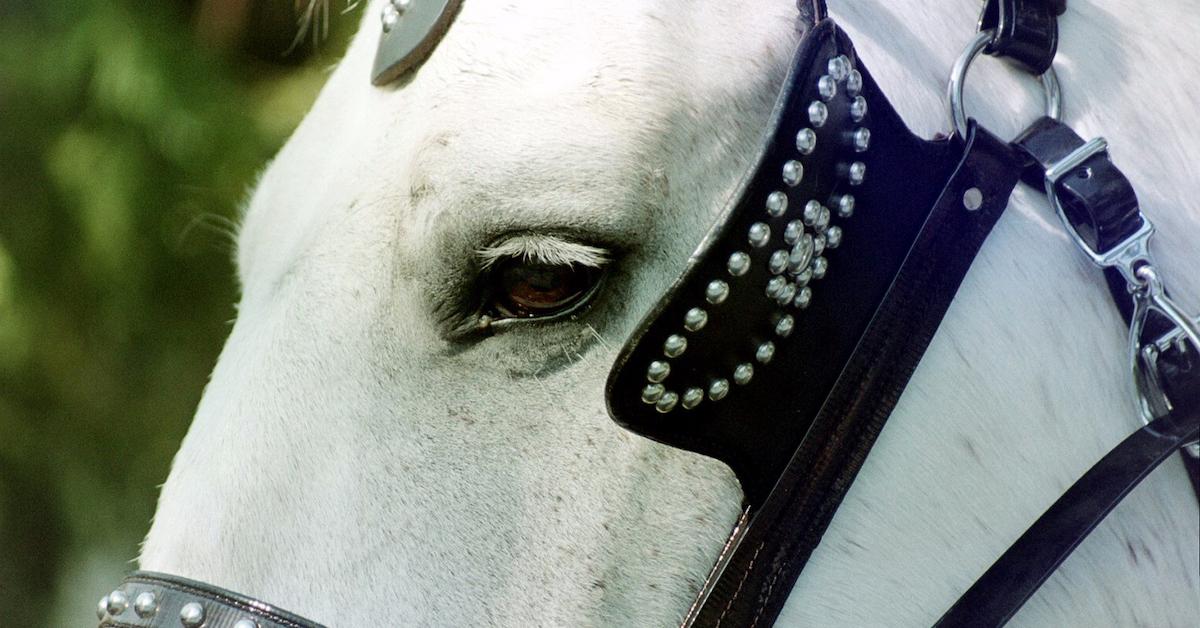 Article continues below advertisement
Which other cities have banned horse-drawn carriages?
Before Chicago, a number of U.S. cities have successfully banned horse-drawn carriages, including: Salt Lake City, Utah; Biloxi, Miss.; Camden, N.J., in addition to Key West, Palm Beach, Pompano Beach, and Treasure Island, Fla., according to New York Times. Montreal, Quebec also hopped aboard the ban earlier this year as of Jan. 1, 2020.
New York City's Bill De Blasio looked to ban the practice as well, when a 12-year-old mare fainted in Central Park a few years ago. However, according to New York Daily News, the mayor faced major backlash from horse carriage drivers, and ultimately was only able to limit when the horses could and couldn't work. Hopefully they will be able to completely ban horse-drawn carriages in the future.
Article continues below advertisement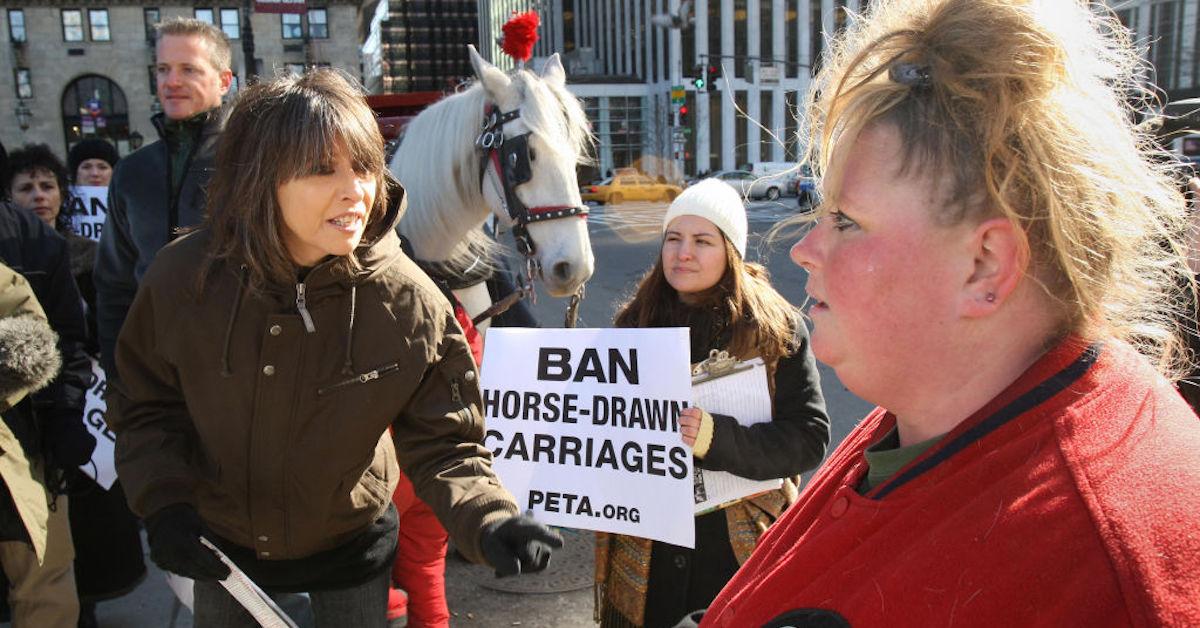 Chicago's horse-drawn carriage ban was a serious step for animal rights in the mid-Western capital city — hopefully next, they'll mandate Meatless Mondays, but maybe not for a while.