NASA Uses New "Green" Fuel to Successfully Power Satellite in Orbit
NASA's green fuel successfully helped a satellite orbit in space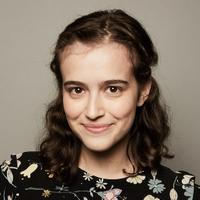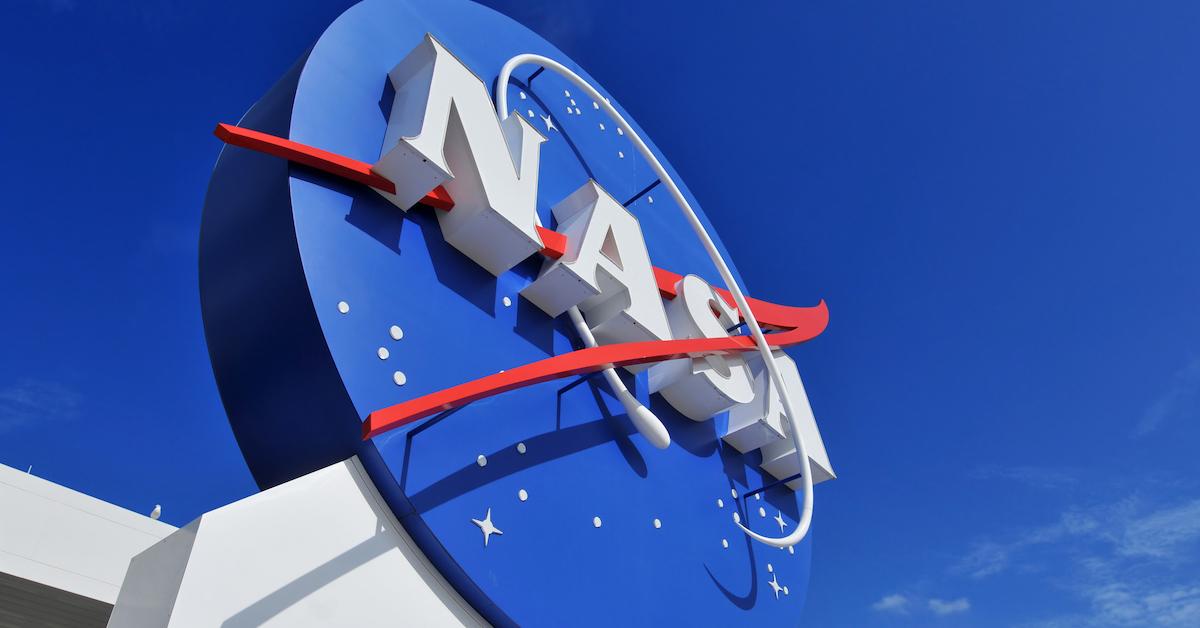 NASA has been working on the Green Propellant Infusion Mission (GPIM) for years — and the organization's green fuel has finally passed an important test. NASA successfully used the green fuel to power a satellite while in orbit, meaning the sustainable, affordable, and low-toxicity propellant is one step closer to being used to fuel various satellites and aircrafts.
Article continues below advertisement
As explained on NASA's website, on Tuesday, June 25, the SpaceX Falcon Heavy rocket launched into space while carrying 24 satellites, as part of the GPIM. On Friday, July 5, one of the GPIM satellites that was launched into space on the rocket used the green fuel to fire all five of its thrusters (propulsive mechanisms that help spacecrafts move through space), successfully lowering its orbit, according to Space.com.
The green fuel, which is actually more of a peach color, is the very first "green" propellant to be used in space. The fuel is an energetic ionic liquid officially known as AF-M315E, and it is made up of hydroxyl ammonium nitrate fuel/oxidizer, Space.com noted.
Article continues below advertisement
Not to mention, the green fuel is far less toxic than hydrazine, the highly toxic propellant that is typically used to power satellites. In fact, SyFy Wire claims that the new fuel is less toxic than caffeine. Additionally, when combusted, the green fuel only emits nontoxic gases, according to NBC News.
Article continues below advertisement
Jet fuel is directly released into the atmosphere from rocket ships, meaning they (much like airplanes) are pretty environmentally-unfriendly — so switching to a less toxic fuel could significantly lower the environmental impact of sending spacecrafts into orbit.
Not only that, but using a green fuel is also much less dangerous for those working directly with the fuel. According to SyFy Wire, employees who work with hydrazine must wear pressurized hazmat suits when handling hydrazine, because it is highly toxic and flammable — but the new green fuel is safe enough to ship in the mail.
Article continues below advertisement
In addition to being safer for the environment and for the employees who have to handle the fuel, there are a few added bonuses to using the GPIM green fuel. For one thing, the green fuel is more affordable than traditional fuel, according to BGR. Plus, as explained by Space.com, the green fuel is more dense than traditional fuel, which means that a smaller amount of fuel is needed to power spacecrafts, and spacecrafts would essentially be able to store more fuel on board.
Article continues below advertisement
The rocket manufacturer Aerojet Rocketdyne designed the GPIM satellite's thrusters, and the company co-designed the propulsion with fellow aerospace manufacturer Ball Aerospace. And according to Ball Aerospace's GPIM principal investigator Christopher McLean, the test went swimmingly.
"We had a textbook checkout," McLean told NASA in a statement. "Test operations were flawless and the propulsion subsystem is interacting with the small spacecraft as designed."
Article continues below advertisement
"The successful commissioning of our thrusters and propulsion system is a positive step toward fully qualifying our green propulsion system in space," said Joe Cassady, executive director of space at Aerojet Rocketdyne, in a statement shared with InnovatioNews. "This technology will enable propulsive capabilities for a new generation of small satellites, including new mission capabilities."
According to InnovatioNews, the two groups, along with NASA, will continue testing the green fuel-powered satellites over the next 13 months.