Gisele Bundchen Shares Advice for Teaching Kids About Sustainability: Lead by Example
Gisele Bundchen penned a personal essay for Marie Claire about how protecting the environment has seeped into every aspect of her life.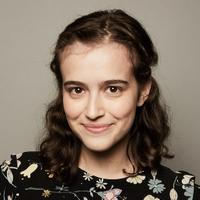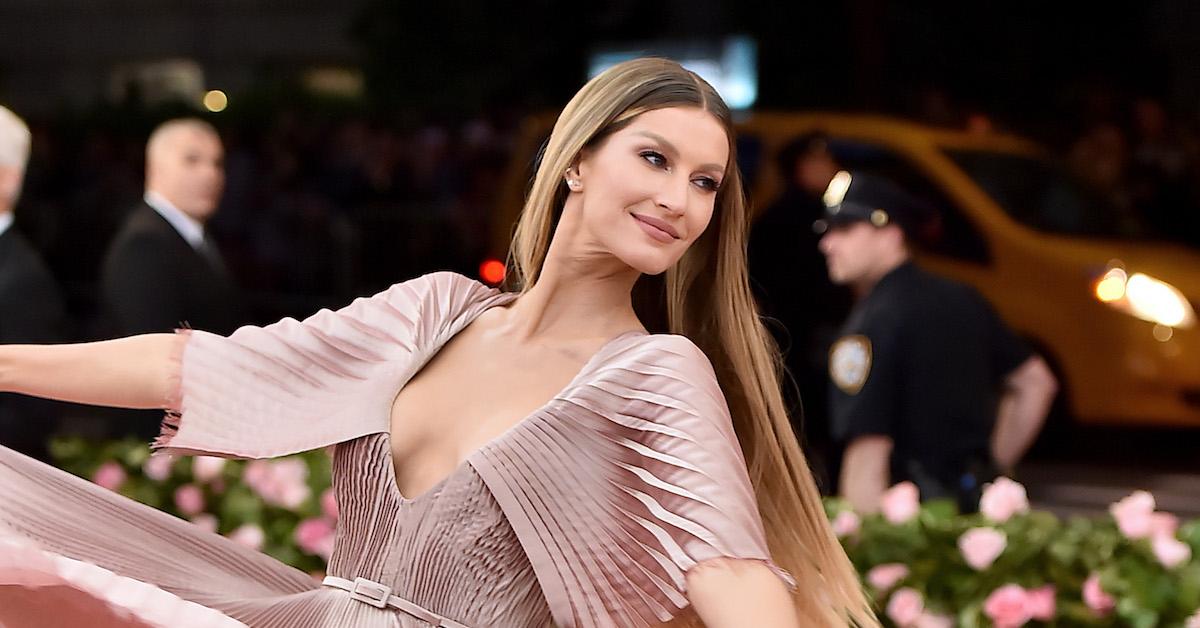 Gisele Bündchen has long been passionate about protecting the planet — and her family is right there with her. In a cover story for Marie Claire published today, March 12, the model and environmental advocate wrote a personal essay all about how that passion seeps into every aspect of her life. The first-person perspective gives fans an inner look into why she is so passionate about treating the Earth kindly, how she and her family work to lower their environmental impact, and her best advice for teaching kids about sustainability.
Article continues below advertisement
"One of my ultimate motivations for working to protect our planet is my children," Bündchen wrote for the magazine's Changemakers issue, which is dedicated to the environment. "As a mother, I want them, and their children, to experience the same beautiful, healthy planet I got to experience."
As Bündchen wrote, with her children, she always tries "to lead by example." She and husband Tom Brady have used this approach for teaching her children about sustainability, mainly by implementing zero-waste techniques around the house.
Article continues below advertisement
"I always keep in mind and teach my kids the three Rs: reduce, reuse, recycle," she wrote. "This straightforward approach allows us to work toward simple, alternative, eco-friendly processes in our everyday lives that can make a big difference."
Article continues below advertisement
"We do our best, but it can be challenging when it comes to living completely green—and that's OK," she writes. "I always remind my kids that every choice we make has an impact on our planet and that we always need to try our best; that's what matters."
Article continues below advertisement
The mother of three (including her stepson, whom Brady shares with Bridget Moynahan) also shared a sweet-yet-heartbreaking story about her son Benny. After learning about plastic ocean pollution firsthand, he eschewed birthday presents, instead asking for donations to charity. She wrote:
"One story that I can remember is when we were at the beach and my son Benny found plastic in the ocean. He was so upset, and I explained to him that this is what happens after we discard things; they go to landfills and sometimes end up in the ocean. For the past couple of years, he decided that he did not want presents from his friends at his birthday party. Instead, he would like if they could donate to organizations that help endangered species."
Article continues below advertisement
She also noted that she has seen her kids talking with their friends about the importance of protecting the planet. "I see them talking with their friends about it and showing them their water bottles in hopes they might join them and use them too," she wrote. "It makes me so proud to see them eager to share it with their friends. Although a simple, small gesture, this is what it's all about: having positive conversations, taking a solutions-oriented approach, and learning from one another."
I always find it exciting when celebrities use their platform to advocate for causes they believe in. The reality is, many people who have a lot to learn about the climate crisis will sooner listen to famous people like Bündchen than they will listen to climate scientists, so it's important for celebrities to continue speaking up.