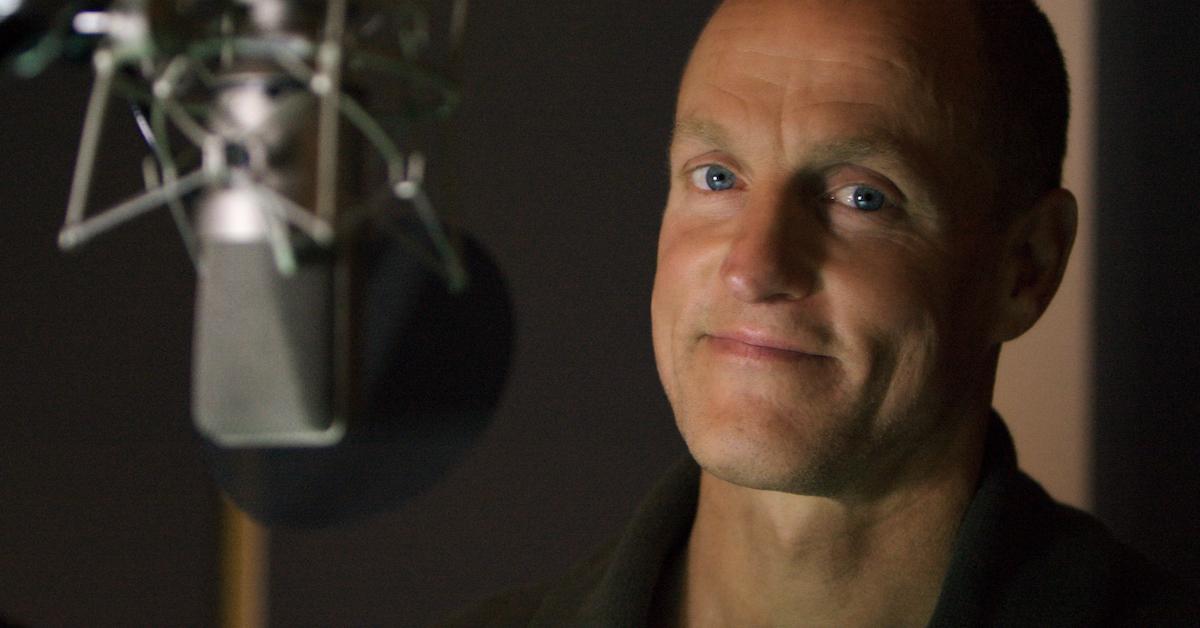 New Star-Studded Netflix Doc Suggests Regenerative Agriculture Will Solve the Climate Crisis — Exclusive
To significantly mitigate the climate crisis, there are a lot of problems humans need to solve — and as the new Netflix documentary Kiss the Ground suggests, one of the biggest problems is right under your feet: the soil. Narrated by Woody Harrelson and featuring music from your favorite avocado farmer Jason Mraz, the star-studded film explains why transitioning to regenerative agriculture could be key in rehabilitating the planet, while simultaneously invigorating a new sense of hope and inspiration in viewers.
Article continues below advertisement
"We realized that [regenerative agriculture] was the biggest single thing that people could do to reverse climate change, and people didn't even know what it was, including ourselves at the time when we started," co-director Rebecca Tickell tells Green Matters over the phone on Thursday, Sept. 22, fresh off the film's socially-distanced premiere at a drive-in movie theater in California.
"So for us, that seemed like a huge breakthrough," Rebecca continues, "but I think people are more interested in this now because there is a feeling of paralysis and fear around climate issues. We have a whole young generation of people who don't want to go to school because they want adults to wake up around this issue. And then on the other hand, here we have this very simple solution and an information gap."