New Star-Studded Netflix Doc Suggests Regenerative Agriculture Will Solve the Climate Crisis — Exclusive
'Kiss the Ground' on Netflix uses celebrities and experts to explain how regenerative agriculture could be a key in fighting the climate crisis.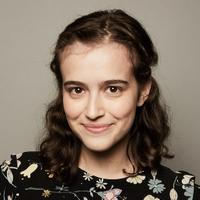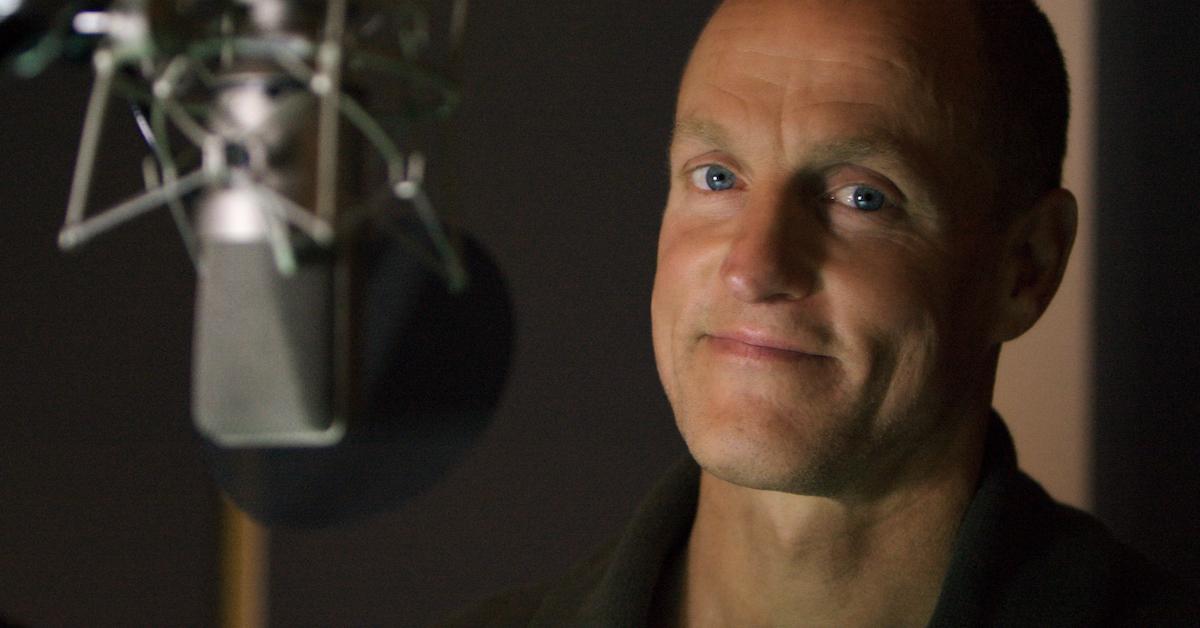 To significantly mitigate the climate crisis, there are a lot of problems humans need to solve — and as the new Netflix documentary Kiss the Ground suggests, one of the biggest problems is right under your feet: the soil. Narrated by Woody Harrelson and featuring music from your favorite avocado farmer Jason Mraz, the star-studded film explains why transitioning to regenerative agriculture could be key in rehabilitating the planet, while simultaneously invigorating a new sense of hope and inspiration in viewers.
Article continues below advertisement
"We realized that [regenerative agriculture] was the biggest single thing that people could do to reverse climate change, and people didn't even know what it was, including ourselves at the time when we started," co-director Rebecca Tickell tells Green Matters over the phone on Thursday, Sept. 22, fresh off the film's socially-distanced premiere at a drive-in movie theater in California.
"So for us, that seemed like a huge breakthrough," Rebecca continues, "but I think people are more interested in this now because there is a feeling of paralysis and fear around climate issues. We have a whole young generation of people who don't want to go to school because they want adults to wake up around this issue. And then on the other hand, here we have this very simple solution and an information gap."
'Kiss the Ground' explains how soil degradation is hurting the planet.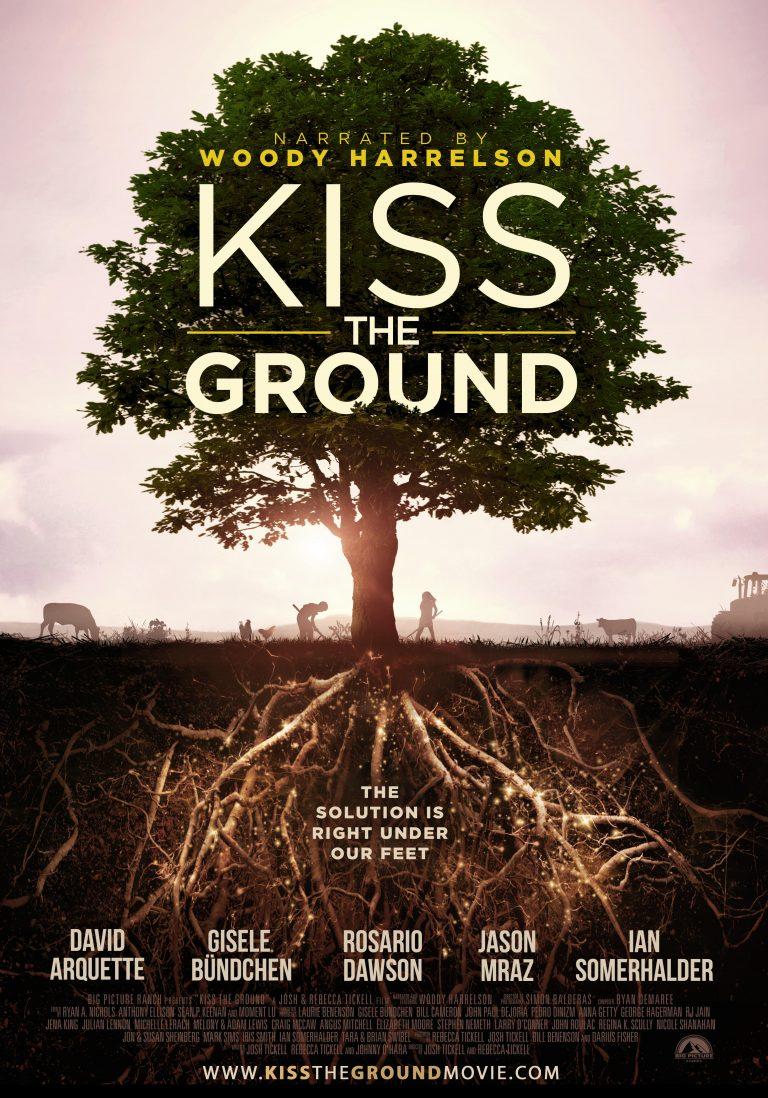 As the film explains, since the invention of chemical pesticides in the early 20th century, the widespread use of pesticides has decimated microbes in soil around the world, killed the microbes in our bodies, facilitated public health issues (such as the coronavirus pandemic), caused devastating soil degradation, and hurt our planet in numerous other ways. And to right this wrong, we need to start regenerating the earth.
Article continues below advertisement
'Kiss the Ground' stars Woody Harrelson, Gisele Bündchen, and other celebrities.
To get this information to viewers, Kiss the Ground wrangled an impressive group of experts and celebrity activists, including Woody Harrelson (who is shown in a recording booth providing narration throughout the documentary), Patricia Arquette, David Arquette, Tom Brady, Gisele Bündchen, Ian Somerhalder, Rosario Dawson, and Jason Mraz.
Mraz was one of Rebecca's favorite personalities to work with — the singer composed an original song for the film called "Kiss the Ground," and he legitimately has a regenerative avocado farm on his property. Rebecca says not only is he "inspiring people with his words, but he is also literally doing it in his backyard and feeding people, and he's doing it in [the right way]."
Article continues below advertisement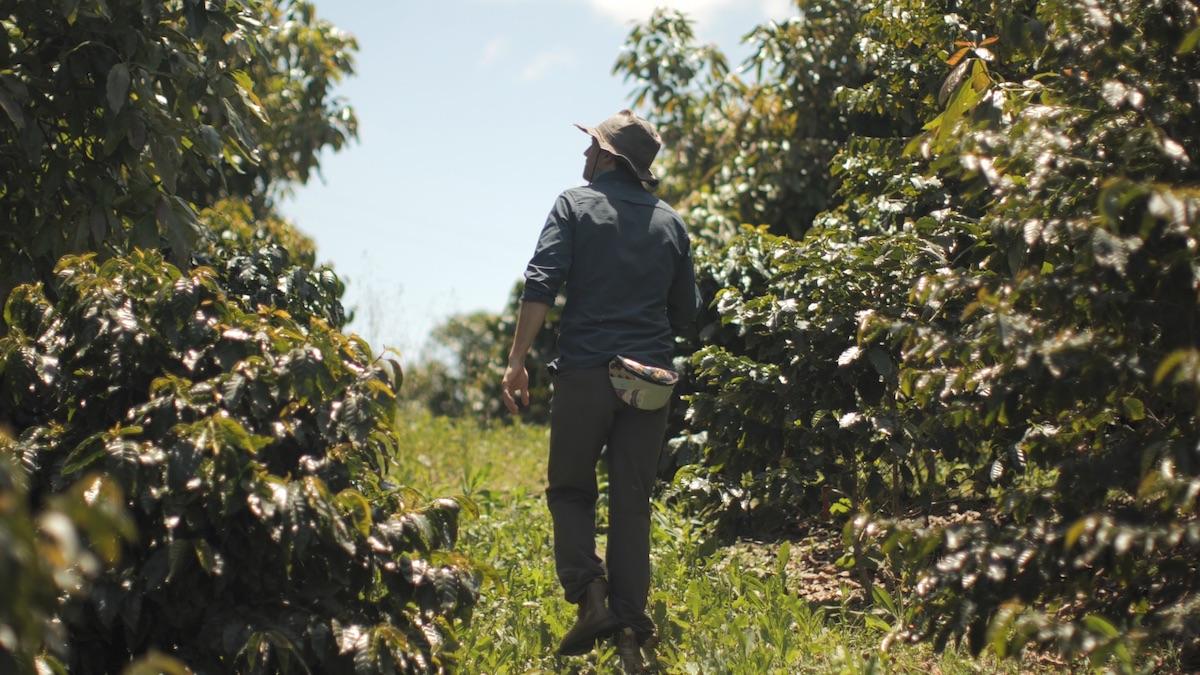 Co-director Josh Tickell is a big fan of Patricia Arquette and her appearance in the film. "Patricia Arquette … has been installing composting toilets in developing countries for over a decade," Josh tells Green Matters. "It is a nonprofit that she founded, because she sees thermophilic (heat-loving) composting as a way to give people sanitary conditionals and as a way to give them dignity, and a way to break the cycle of disease and poverty. We have over a billion people who don't have access to clean water, and one of the reasons is they don't have a way to deal with human waste."
Article continues below advertisement
The film shows farmers practicing regenerative agriculture.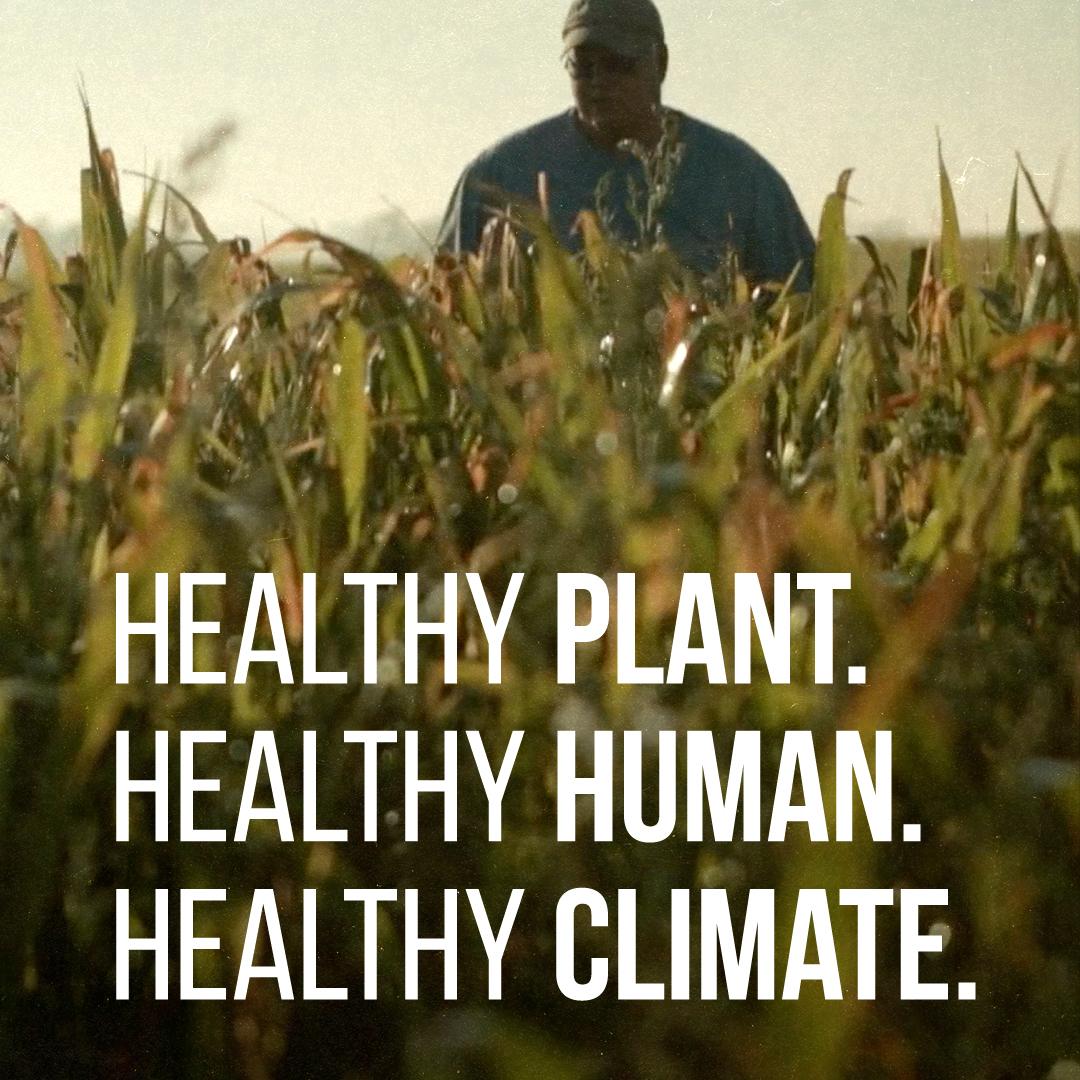 Kiss the Ground showcases a variety of ways humans can support regenerative agriculture — and puts a surprising amount of emphasis on two different cattle farmers practicing regenerative farming. With so many climate experts suggesting that transitioning to a plant-based food system is key in fighting climate disaster, could this really be a solution?
"There's this ideal that everyone's going to become vegan or vegetarian and that's going to fix all these problems," Josh says. "We can also all drive electric cars and never burn fossil fuels, in that same vein of thinking. But none of those things have happened … There really is only one way to regenerate the landmass on the planet that is desertifying, and that is with animal impact. There is nowhere in nature that you find nature without animals."
Rebecca sees this issue as one that is less polarizing than many other issues in the climate conversation, and one where everyone can find common ground and unite. "It's really easy to get stuck in that duality and just make the other side wrong and prove how your side is right," she says. "But that's one of the things that has stopped those conversations from moving forward or making any progress."
And as Finian Makepeace, Co-Founder of Kiss the Ground, the nonprofit behind the film, tells Green Matters, "It's not just a black and white conversation." He argues that humans need to shift their thinking, and always be asking, "Where is regeneration possible?"
Article continues below advertisement
How can viewers take action?
There are plenty of pieces in the puzzle of how people can support regenerative agriculture and soil recovery, with many resources on the Kiss the Ground website. The Tickells are making sure to practice what they preach, and they are transitioning the avocado farm on their property to a regenerative food forest with living soil. "We're not just talking about what people out there can do," Rebecca tells us, "but it's something that we ourselves have also been taking to heart."
Josh hopes that Kiss the Ground will help viewers to "stop feeling cynical about the future, because it's hard to do anything when you have a limited view of what's possible. Our viewpoint tends to give way to our action or lack thereof," he says. "What we're trying to do is get ahead of the whole planet feeling the pinch of climate change, and lay the groundwork for an alternative pathway toward a future that is, instead of climate chaos, a peaceful, ecological solution … If we want to be a population that can resist disease and can resist global pandemics, we've got to start with the soil."
Kiss the Ground is available to stream on Netflix as of Wednesday, Sept. 22.