Tom Brady And Purple Carrot Debut A Plant-Based Meal Kit Service
You can now get a plant based meal kit delivered to you courtesy of Tom Brady and Purple Carrot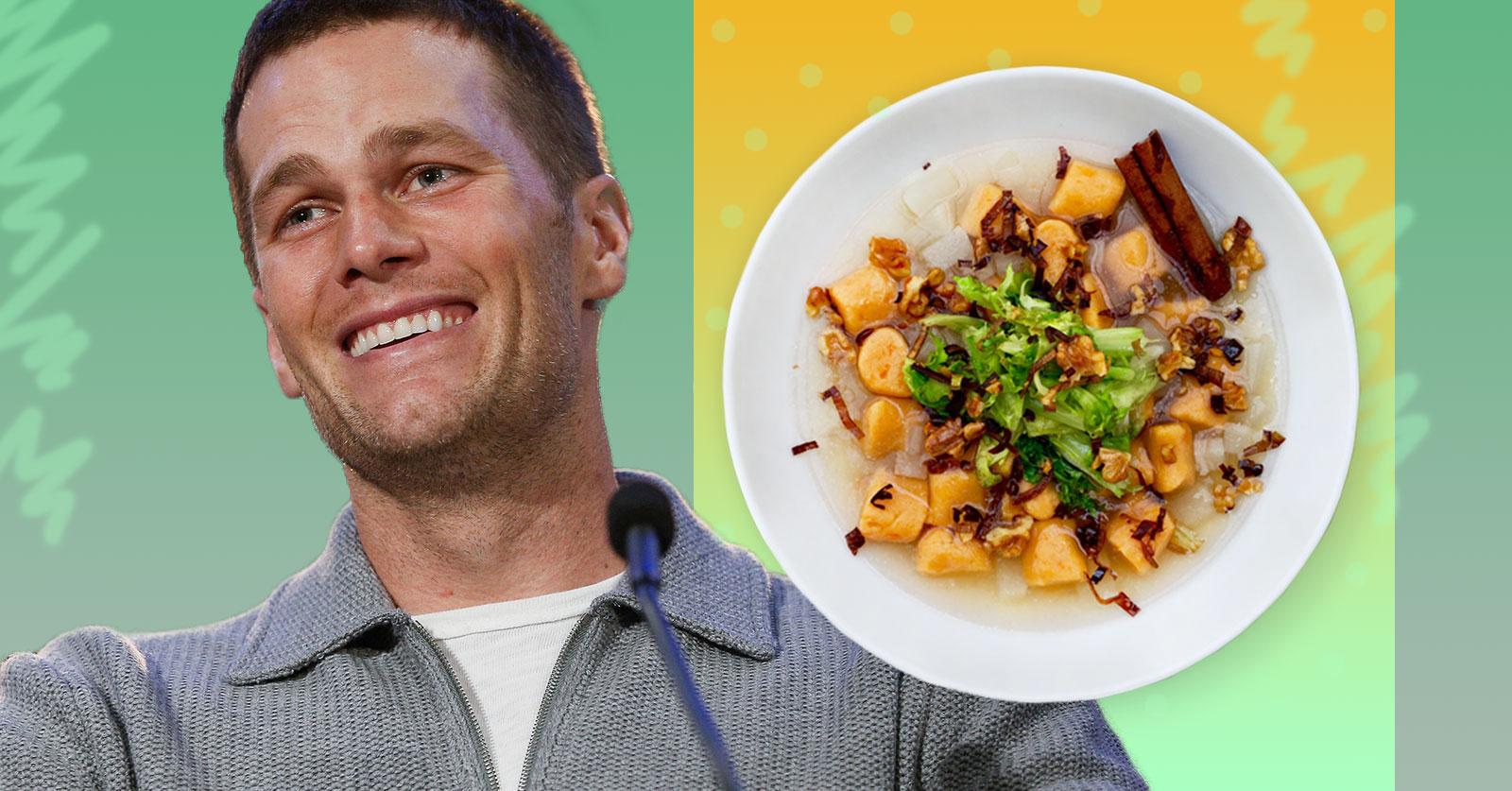 If you've ever wished you could eat just like Tom Brady, now you'll have the opportunity. The New England Patriots quarterback partnered with Purple Carrot, a vegan meal service that delivers solely plant-based meals, to create a line called TB12 Performance Meals that are meant to help "active individuals cook many of the same delicious meals Brady will be eating."

For $78 (or $13 per plate), Purple Carrot says they'll ship you three plant-based Performance Meals per week, which are designed to help active individuals "stay at their peak while adhering to the TB12 nutritional philosophy." TB12 stands for Brady's initials and the number he wears for the New England Patriots.
Article continues below advertisement
The recipes will be gluten-free, packed with protein, and won't include any dairy, eggs, seafood, meat and processed meats. For some, that might seem like a pretty restricted diet, but Brady says, "eating meals like these is what has helped me stay at the top of my game." The TB12 meals will come pre-portioned and with easy-to-follow instructions. and began shipment earlier this month. Some sample recipes include ramen with gingered greens and broccolini or white lentil risotto with roasted vegetables.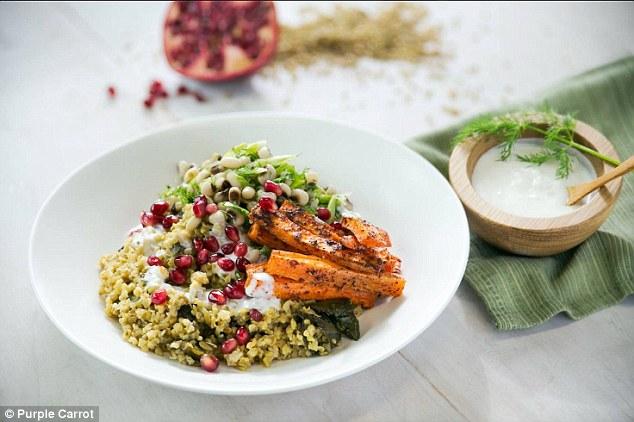 Article continues below advertisement
Brady's diet has been documented closely by the Boston Globe and it went viral last year after an interview during which Allen Campbell, Brady and Bündchen's personal chef, described the couple's plant-based food preferences that include being completely dairy, caffeine, white sugar, iodized salt, and gluten free.

The athlete told Fortune in an interview, "My diet, especially as I'm getting older as an NFL quarterback, is built around eating real, whole foods." He also added that the high-protein recipes that will be found in TB12 Performance Meals will include a variety of nutrients and also make great recovery meals after strenuous workouts.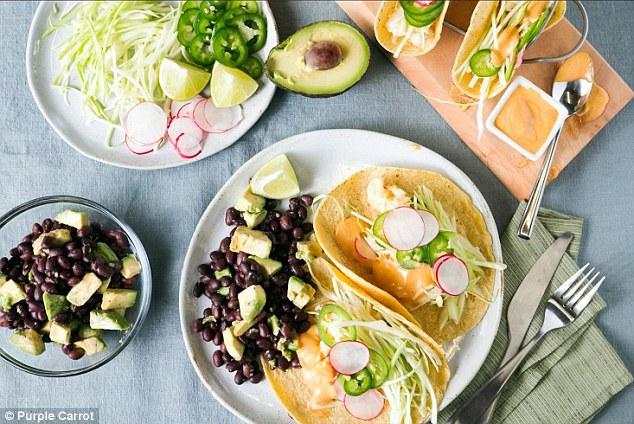 Purple Carrot and Brady came together last summer to develop TB12 Performance meals. "We worked together over the past several months to develop dozens of recipes that Tom eats at home, or will be eating given the alignment to the TB12 food philosophy," said Andy Levitt, Purple Carrot's Founder & CEO.

"The meal kit industry has grown significantly since I launched Purple Carrot two-and-a-half years ago. Partnerships with great organizations like Whole Foods Market, and incredible people like Tom Brady, enable us to elevate our brand even further."