Is Sanjay Gupta Vegan? Unpacking the 'Jeopardy' Guest Host's Cure for Heart Disease
'Jeopardy' guest host Dr. Sanjay Gupta is a longtime proponent of veganism, but is he a vegan himself?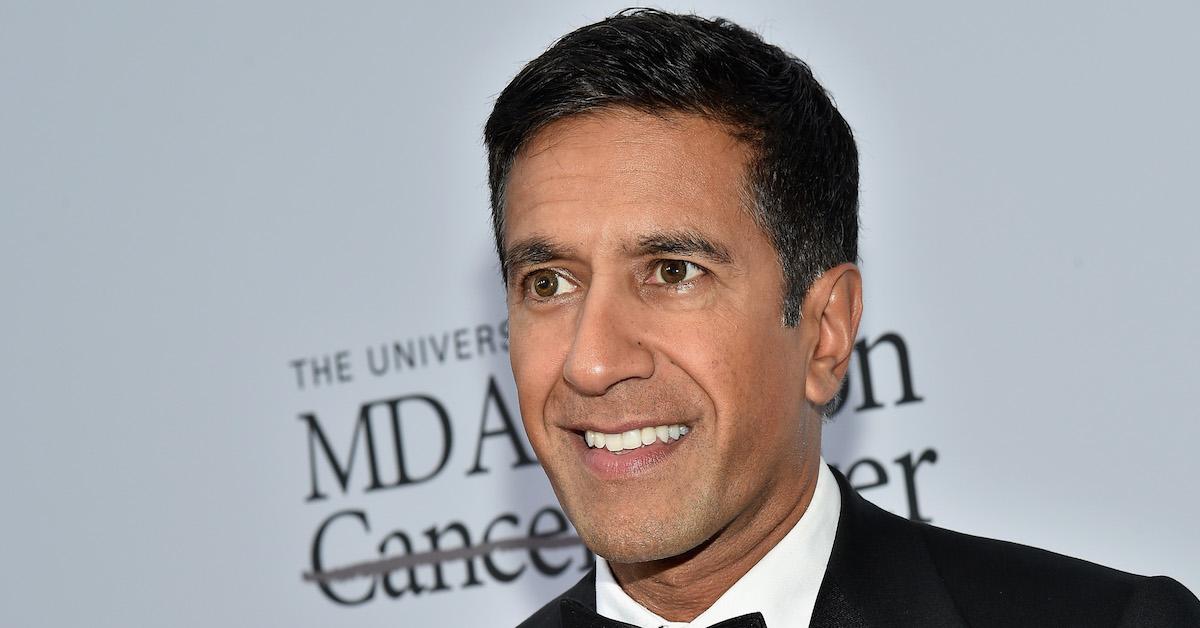 On June 28, 2012, Dr. Sanjay Gupta joined the ranks of Ken Jennings, Katie Couric, LeVar Burton, Aaron Rodgers, and Mayim Bialik as guest host of the popular game show Jeopardy. For a long time now, the acclaimed doctor has spoken openly about the benefits of switching to a vegan diet, but is Sanjay Gupta vegan himself?
Article continues below advertisement
As an Emmy award-winning chief medical correspondent for CNN, Dr. Sanjay Gupta has been all over the world covering some of the most important and influential health stories in recent years. According to Jeopardy's official website, Dr. Gupta also has the distinction of being an associate professor of neurosurgery at Emory University and is associate chief of neurosurgery at Grady Memorial Hospital in Atlanta.
Article continues below advertisement
Sanjay Gupta has endorsed veganism on many occasions.
Dr. Gupta has often spoken about the health benefits of switching to a vegan diet, especially when it comes to heart disease. According to The Kitchn, Dr. Gupta considers heart disease a foodborne illness and believes that the cure is ending this particular malady is shifting to a strict plant-based diet. He admits that switching to the vegan path is not an easy one, however, especially for average Americans.
According to a conversation with Chatelaine, Dr. Gupta believes that switching over to a balanced plant-based diet would be the best way to handle your heart health, especially if you are already suffering from heart disease. However, he told the outlet that even just reducing the amount of meat in your diet can lead you on the right path.
Basically, Dr. Gupta endorses a strict vegan diet — but it is unclear whether the doctor practices what he preaches.
Article continues below advertisement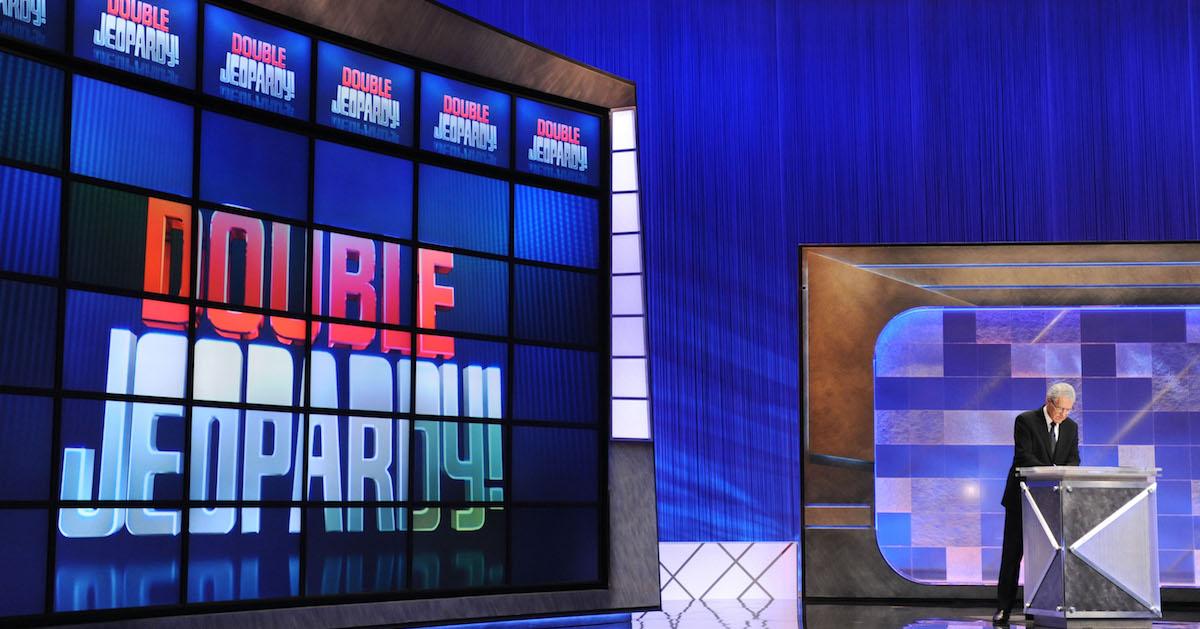 Is Sanjay Gupta vegan? He seems to follow a Mediterranean diet.
Dr. Gupta might not be completely vegan, but it does not mean that he isn't practicing healthy eating at home. According to an interview he gave at Mind Body Green, Dr. Gupta and his family follow a Mediterranean diet — which is primarily plant-based, but allows for regular fish consumption, as well as some animal products in moderation, as per Healthline.
Article continues below advertisement
"I have a really strong family history of heart disease, so my wife and kids and I are pretty focused on a Mediterranean diet — even at breakfast," he told Mind Body Green. "There's this dish we like called shakshuka; it's made with tomatoes, a couple of eggs, chili peppers, garlic, curcumin, turmeric, paprika."
And in a 2019 interview with Bon Appétit's Healthyish, Dr. Gupta said he had just eaten "a Mediterranean sort of breakfast. I had some hummus, some tabbouleh as well, and some olives."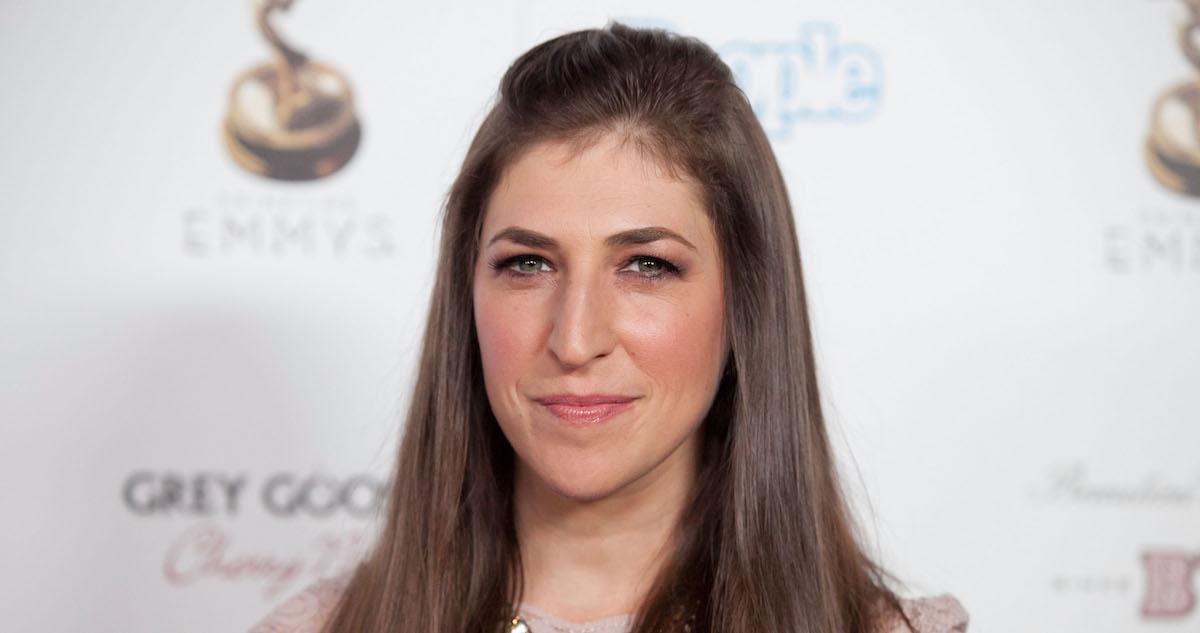 Is Mayim Bialik vegan?
Another guest host that recently graced the Jeopardy soundstage is The Big Bang Theory star and accomplished neuroscientist, Mayim Bialik. The former Blossom actress first became a vegetarian at the age of 19, according to Eater, and made the switch to veganism sometime in 2009. Since then, Bialik has published her own book of plant-based recipes and filmed YouTube videos about the benefits of leading a vegan lifestyle.