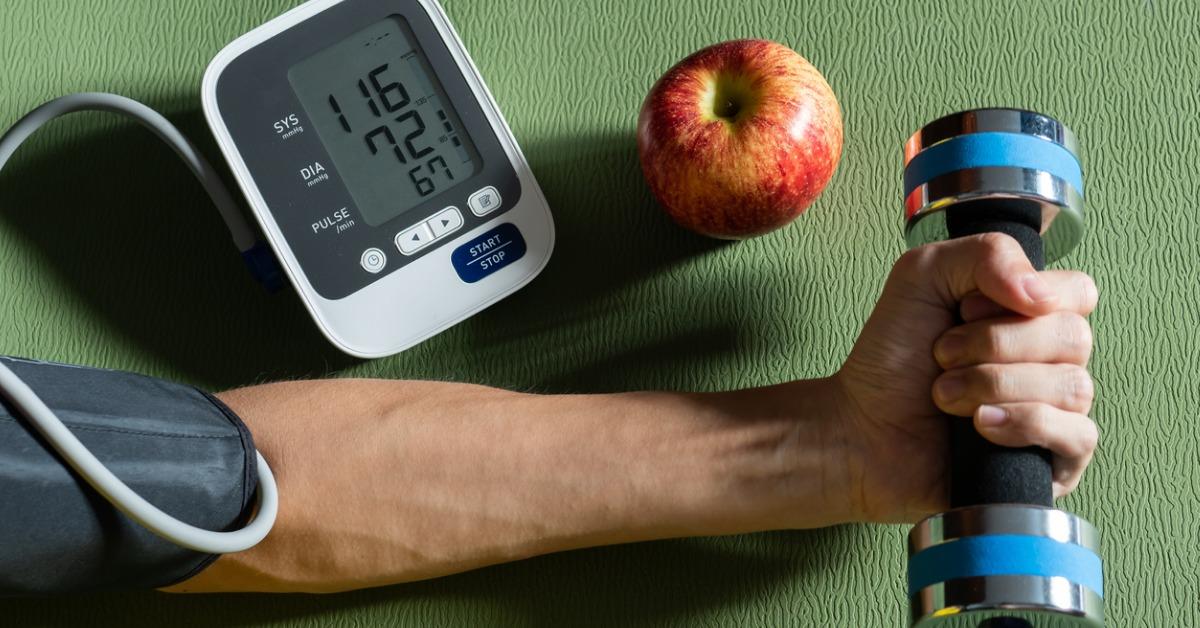 How to Lower Blood Pressure — Naturally
When the heart beats, it pushes blood through your arteries, putting pressure on your arterial walls. This is what is meant by blood pressure and it's a pretty important part of the equation when it comes to living. High blood pressure, otherwise known as hypertension, throws the whole equation out of whack. And while some temporary high blood pressure due to anxiety can be easily dealt with, long-term hypertension can lead to serious health complications.
Article continues below advertisement
Uncontrolled high blood pressure can result in a higher risk for stroke, heart disease, heart attack, and kidney failure. Fear not, though. There are many ways to get high blood pressure in check and not all of them involve medication. In fact, many of the solutions to this fairly common condition are not only natural, but they may also help you to live a healthier life.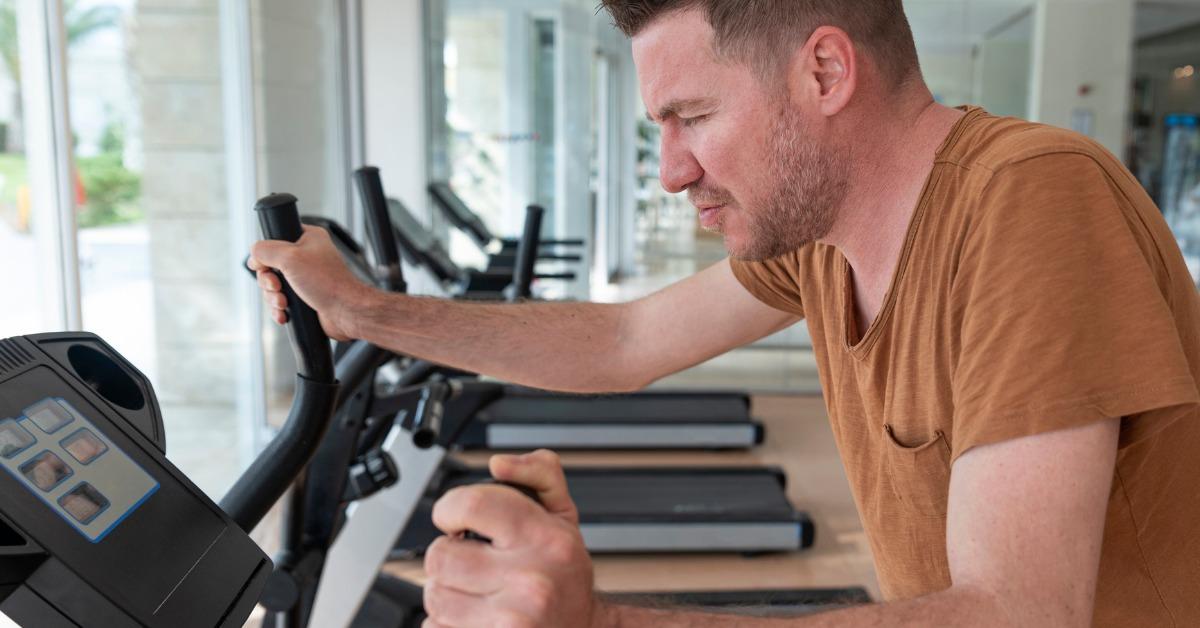 Article continues below advertisement