CO2 Power Sector Emissions Significantly Dropped in 2019, Thanks to Slow Shift Away from Coal
Shifting away from coal and towards renewables helped the Earth's CO2 emissions go slightly down in 2019.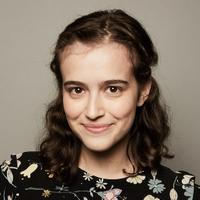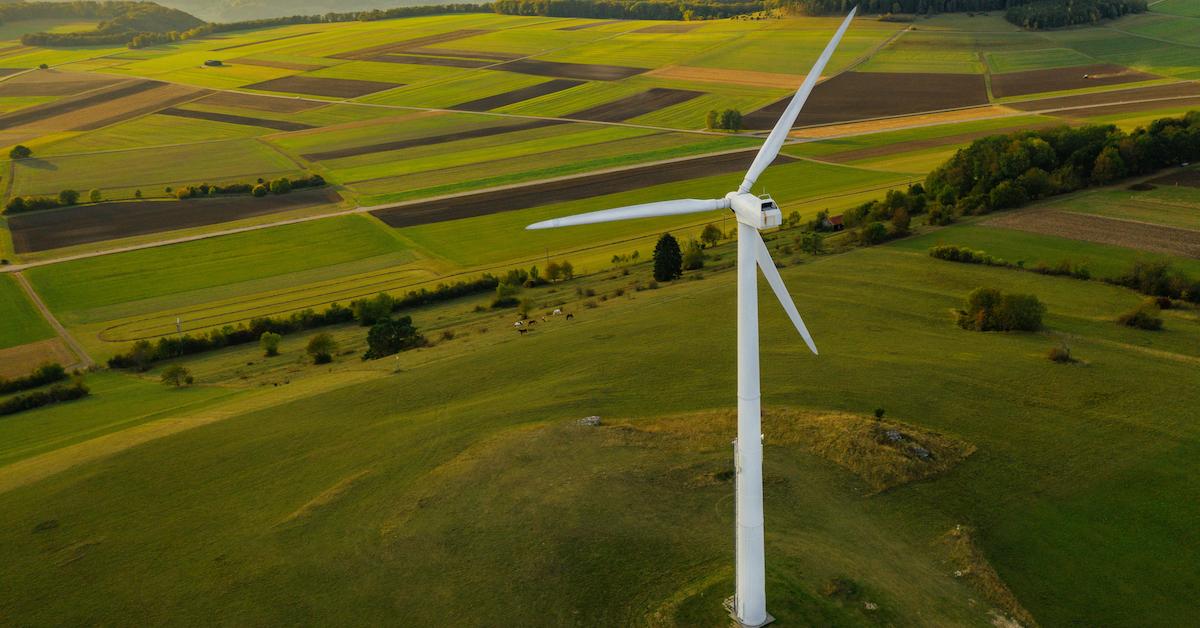 The global shift — albeit, a slow shift — to renewable energy sources is starting to pay off. According to a new report, last year, CO2 power sector emissions dropped by 2 percent. This is the greatest reduction we've seen in about three decades, and it's largely thanks to a few key regions using more renewables and less coal in 2019.
Article continues below advertisement
The report was conducted by Ember (formerly known as Sandbag), an independent climate think tank. Ember has been reviewing Europe's power sector for years, but this report is its first review of the global power sector. For the report, researchers took into account data from 85 percent of the world, and made estimates for the remaining 15 percent.
According to the report, last year, as we saw coal use decreasing in the U.S. and the EU, coal-fired electricity generation dropped by 3 percent. This led to that 2 percent drop in CO2 power sector emissions.
Article continues below advertisement
This fall was the biggest we've seen since 1990, which is when the International Energy Agency first reported on these trends.
Article continues below advertisement
How did we manage to do this? Well, instead of relying so much on coal, both the U.S. and the EU both increased their reliance on renewable energy as well as natural gas. Unfortunately, natural gas emits about half as much carbon as coal does, according to Green America. The various kinds of renewable energy produce significantly lower carbon than that, though the specific amounts vary greatly, as per Carbon Brief. Switching to renewable energy is much more effective in curbing emissions than switching to natural gas.
Even though the U.S. and the EU managed to cut back on coal last year, China's coal use actually increased for the first time, and China was responsible for half of the world's coal generation.
Article continues below advertisement
The report also noted that in 2019, global wind and solar energy increased by 15 percent, accounting for about 8 percent of global electricity. As Ember notes, to meet the goals of the Paris Agreement, the planet needs a compound growth rate of 15 percent every year — which we achieved in 2019. If we want to maintain that rate and hold onto hope that we will keep the global warming below 1.5 degrees Celsius, the whole world will have to work together to continue scaling up renewable energy so that it becomes more affordable, according to Ember.
But despite all that, global coal generation still grew by 2 percent in 2019, Ember found. That's because the rise in clean energy was "not enough to meet electricity demand growth." Basically, even though we are replacing more and more coal with clean energy, humans are requiring more electricity every year (this likely has to do with our ever-growing global population).
Article continues below advertisement
"The global decline of coal and power sector emissions is good news for the climate but governments have to dramatically accelerate the electricity transition so that global coal generation collapses throughout the 2020s," Dave Jones, Electricity Analyst for Ember, said in a statement. "To switch from coal into gas is just swapping one fossil fuel for another. The cheapest and quickest way to end coal generation is through a rapid roll-out of wind and solar."
As Jones said — and as many climate activists have been saying for years — transitioning away from coal (and natural gas) and towards clean energy is key in fighting the climate crisis. As more nations continue to implement energy forms such as wind, solar, and hydro, the closer we may get to maintaining the goals of the Paris Agreement.