What Are Climate Feedback Loops? Here's How They Perpetuate Climate Change
Climate change is more cyclical than most people imagine, but the best way to understand it might be to visualize it as a loop.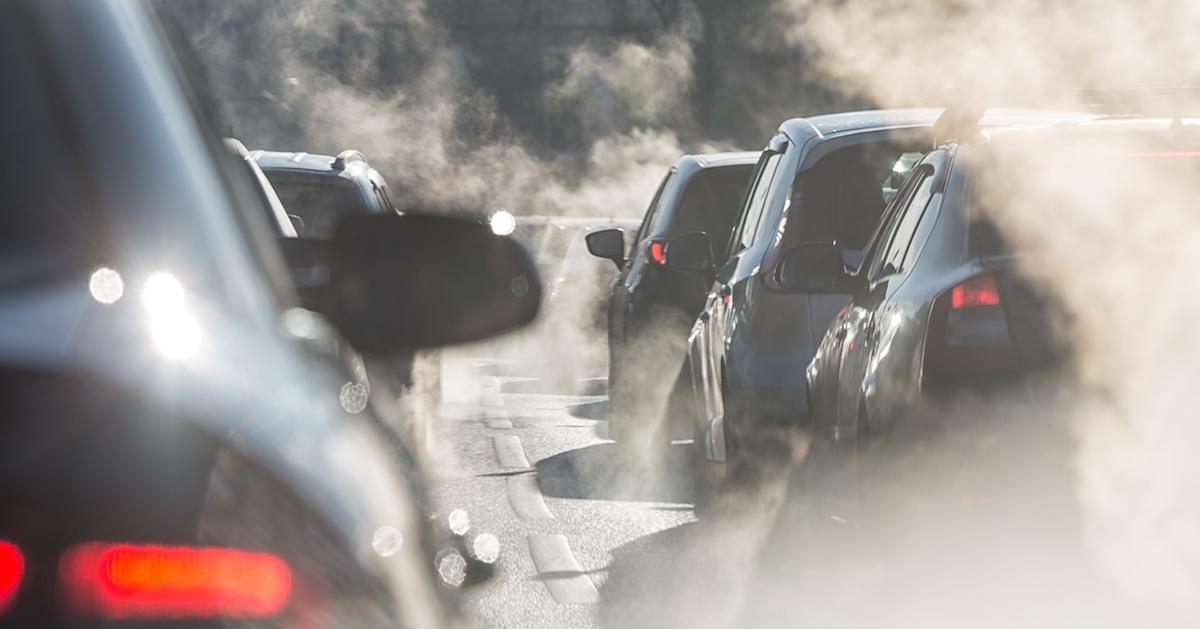 Most of us are painfully aware that the climate is changing, though sometimes, the causes and effects can be difficult to visualize. But, for the most part, global warming is due to various cycles that stem from human activity — rising temperatures essentially result from various chain reactions, which are what scientists refer to as feedback loops.
Article continues below advertisement
But what are climate feedback loops, and how do they demonstrate the cyclical process of our current environmental issues? Keep reading for more on this devastating concept.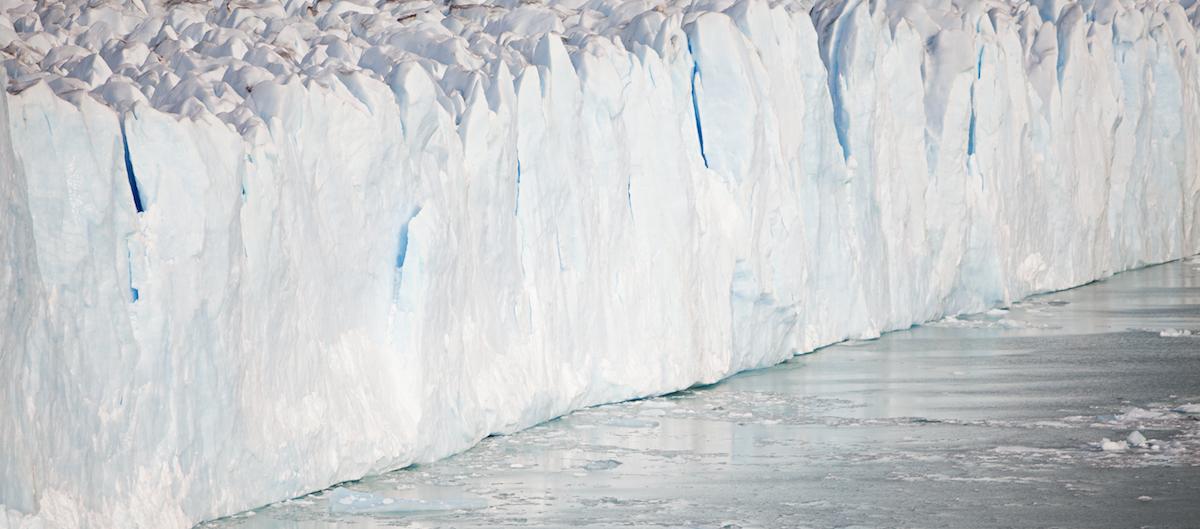 Article continues below advertisement
What are climate feedback loops?
According to The Climate Project, climate feedback loops can either be positive or negative. A positive climate feedback loop refers a cycle that starts with something that has a detrimental effect on the planet, resulting in something worse happening within the atmosphere, and it further raises the temperature of the planet. Negative refers to an action that does the opposite — something bad happens, but the results as a stabilizer, ultimately doing less, or net zero damage to the environment.
According to NOAA, the accelerating effects of a positive feedback loop can push things to irreversible tipping points, raising water temperatures and water levels, leading to a serious global catastrophe. But how exactly does a positive climate feedback loop work?
Article continues below advertisement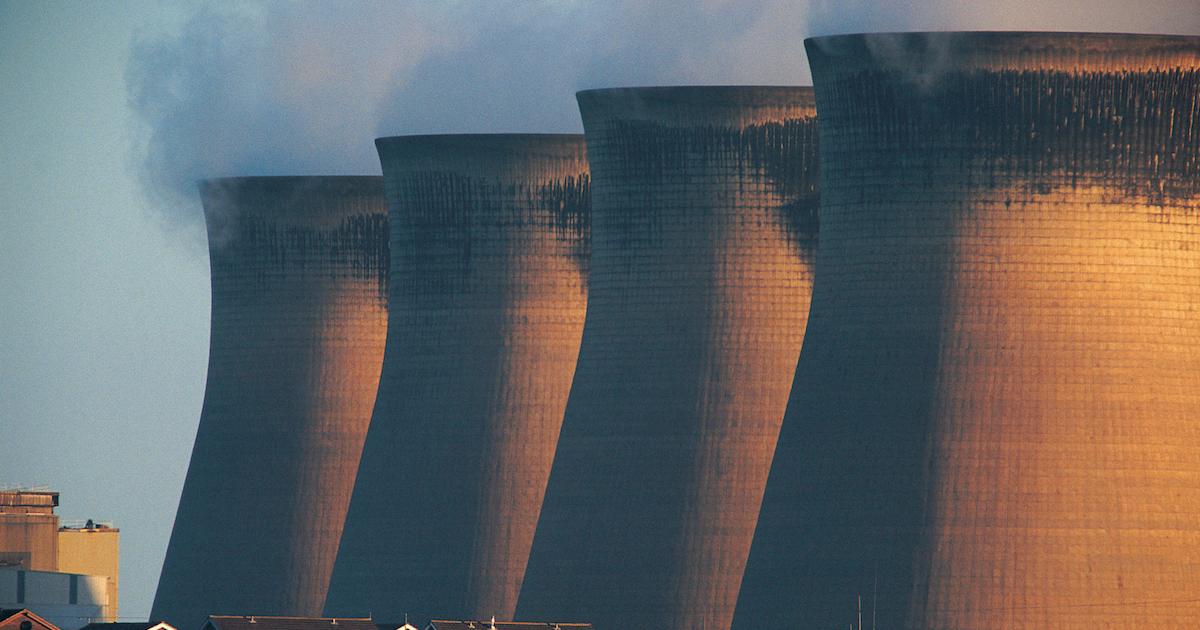 What are examples of positive and negative feedback loops?
Al Gore's Climate Project broke down the process of a positive feedback loop, exemplified below:
Step 1: The atmosphere is warmed by greenhouse gas emissions, which become trapped within the ozone layer.
Step 2: Warming air leads to an influx of water evaporation from the oceans, rivers, lakes, and land, entering the atmosphere.
Article continues below advertisement
Step 3: The warmer air holds more water vapor, which retains and traps more heat.
Step 4: Water vapor continues retaining heat, which becomes further amplified.
Step 5: Excess warmth leads to even more water evaporating and the cycle starts again.
Negative feedback loops aren't common, but they do exist. For example, according to Energy Education, when surface temperatures rise as a result of human activity, levels of ocean evaporation increase. But this causes clouds to form in the lower atmosphere, which reflect some solar radiation back into outer space, thus lowering the surface temperature.
Article continues below advertisement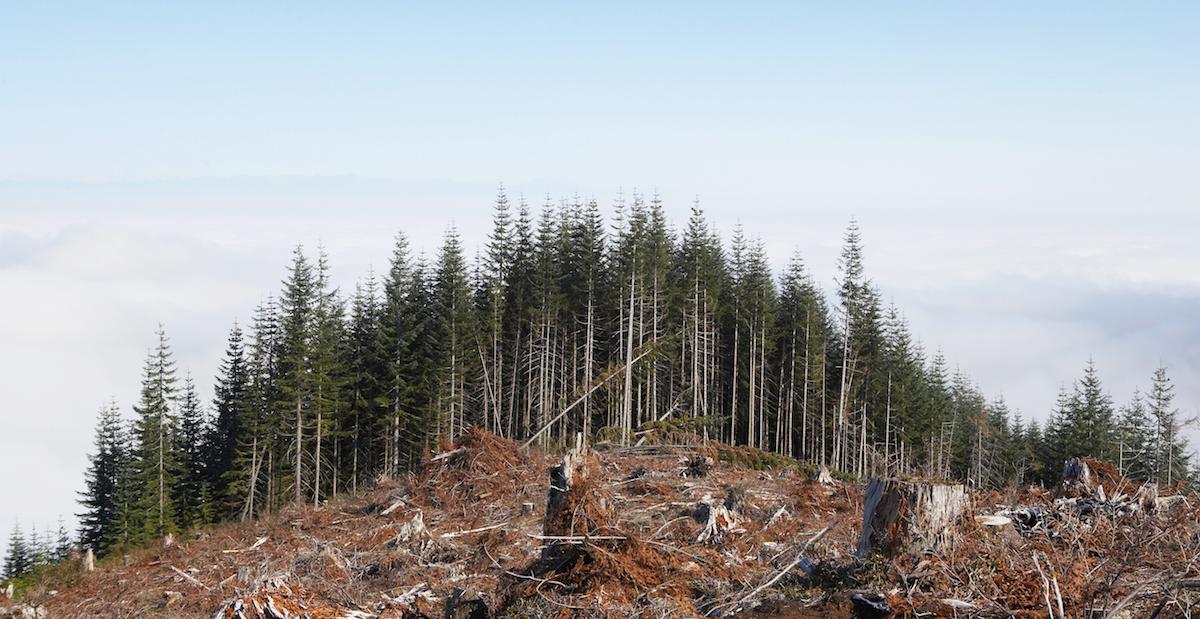 How can we stabilize climate change feedback loops?
Returning the damaged climate to a stable loop will be difficult. The system must self-regulate, as it largely was prior to the Industrial Revolution. Luckily, there are ways to minimize the damage and absorb carbon emissions, though some scientists believe that any efforts would be too little, too late at this point — at least according to Scientific American.
Article continues below advertisement
Nevertheless, lowering emissions by transitioning to renewable energy, planting trees, ending deforestation, and adopting sustainable agricultural techniques can help reduce the greenhouse gas emissions. These actions may lower the planet's overall heat and reduce excess carbon in the atmosphere.
These actions would have to be performed globally, and the provisions included in the Paris Agreement aim to do that. Still, it will take many nations and scientists working in tandem for the loops to go in the other direction.