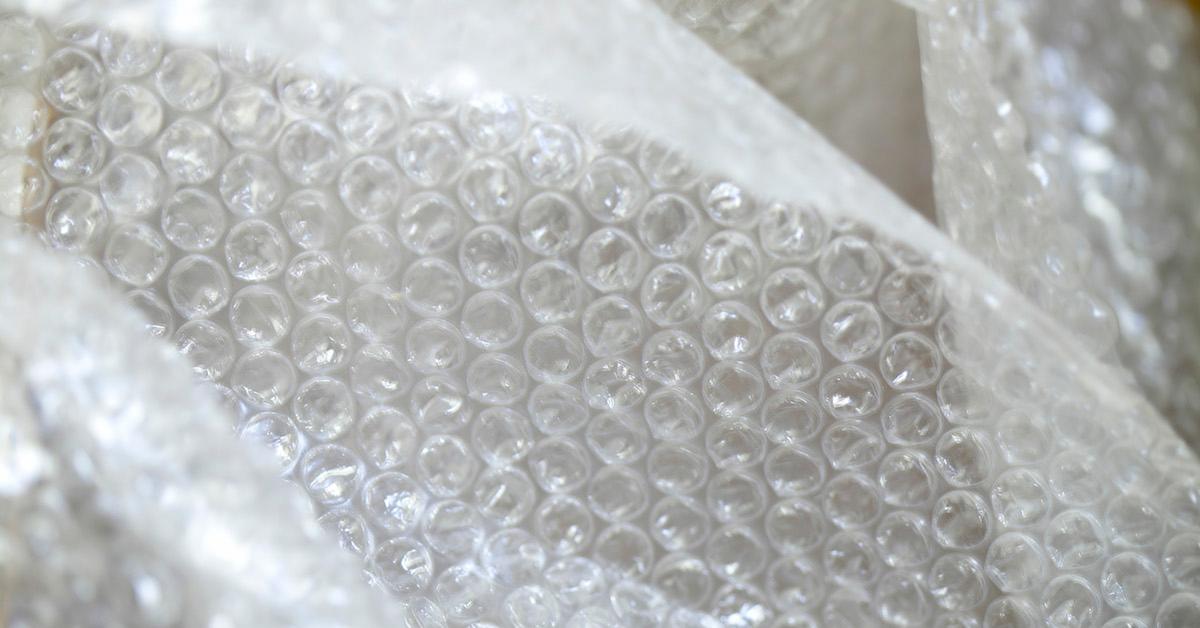 Can You Recycle Bubble Wrap?
By Andrew Krosofsky

Jan. 12 2021, Published 2:00 p.m. ET
It's safe to say that online shopping has become the preeminent form of shopping in the modern age. And as boxes full of bubble-wrapped products pile up on doorsteps around the world, the environment is beginning to feel the sting of plastic pollution in a whole new way. We all know that cardboard boxes are recyclable, so it's easy enough to fold those up and put them in the blue bin, but what about bubble wrap? Is bubble wrap recyclable, or is it destined to become as much of a problem as plastic grocery bags? 
Article continues below advertisement