Big Cat Rescue: Is This Animal Rescue As Ethical As the Baskins Make It Out to Be?
Big Cat Rescue might still be in business, but is it as ethical as the owners make it seem?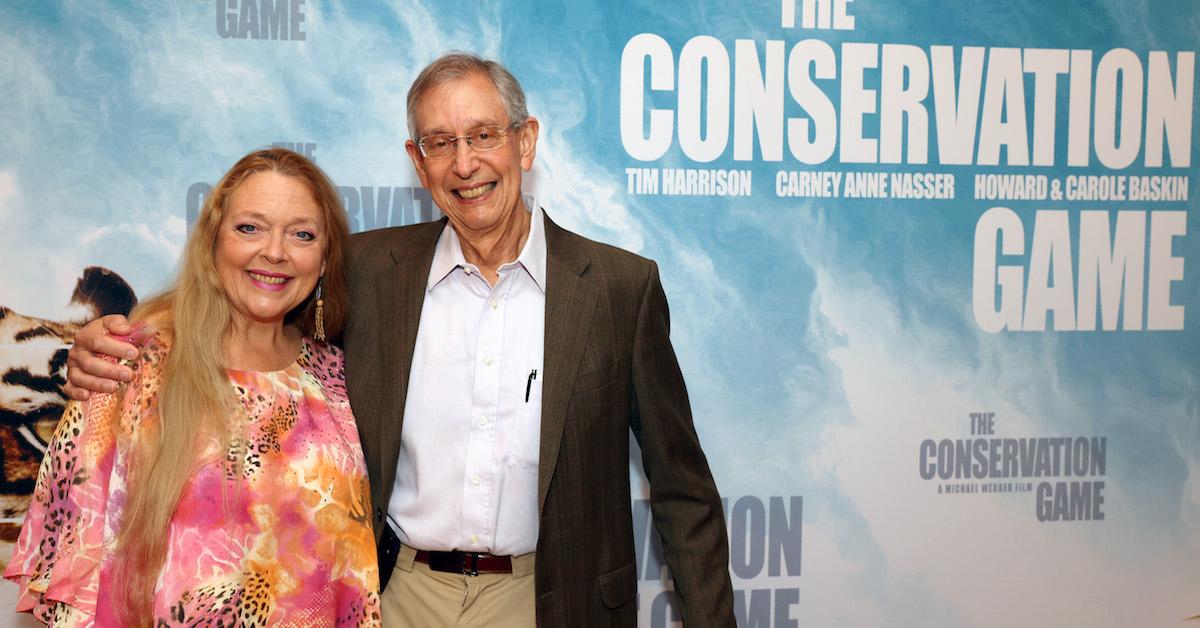 Whether it was Joe Exotic's unabashed buffoonery or Carole Baskin's off-putting obsession with big cats, Netflix's Tiger King had something to captivate just about everyone who watched it. Since the documentary aired in 2020, Exotic's Greater Wynnewood Exotic Animal Park has been permanently closed to the public, but people are curious about the other parks. Is Big Cat Rescue still open, or did COVID-19 and the series change its status?
Article continues below advertisement
Is Big Cat Rescue still open?
According to the Official Big Cat Rescue (BCR) website, as of January 2023, the park is still closed to the public due to the ongoing COVID-19 pandemic. There were plans to resume some small, private tours as conditions permitted, though this hasn't happened yet. In a 2020 interview with Insider, BCR's owner, Carole Baskin, explained: "If we were going to open to the public, we would require masks, temperature scans, and some sort of accounting for where they were before coming here."
Nevertheless, COVID wasn't the only thing that threatened BCR over the past several years. According to Insider, the airing of Netflix's Tiger King almost forced Baskin to close the park to the public for good. Baskin insists that she and her husband, Howard Baskin, were misrepresented by the documentary. There's even a whole page on the BCR website dedicated to refuting the supposedly slanderous insinuations referenced in Tiger King.
Article continues below advertisement
Baskin also worries that if #FreeJoeExotic protestors were to worm their way into her sanctuary through a tour, they would pose a serious risk to herself, her husband, her cats, and her visitors. As a result, Baskin is unsure the park will ever be open to the public again — at least in the way that it used to be.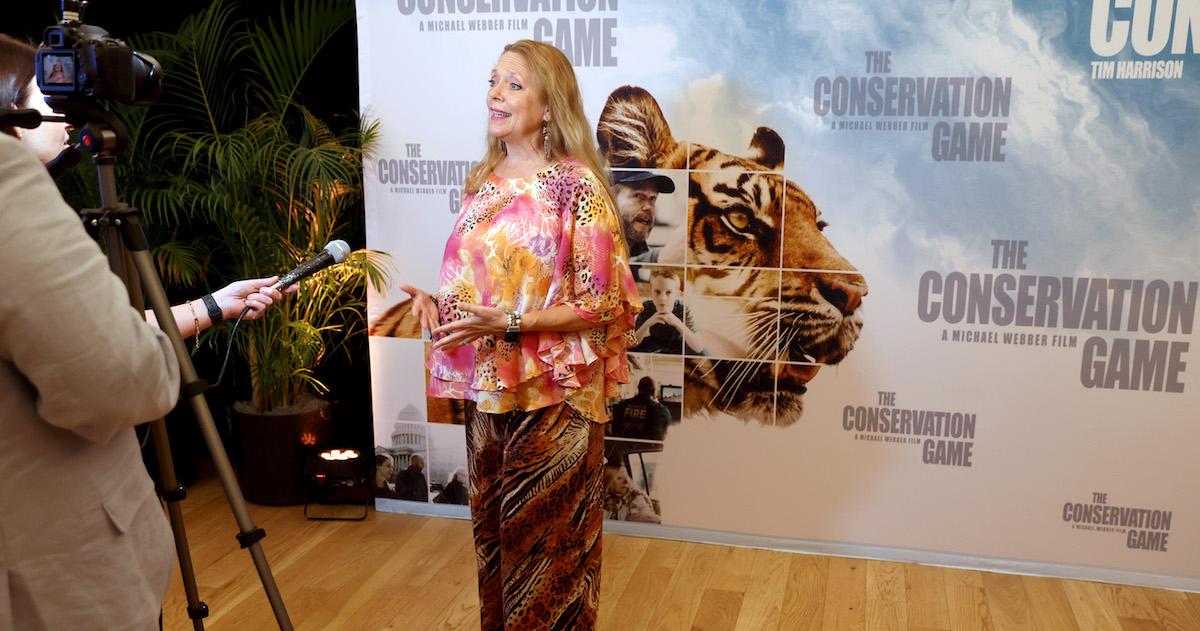 Article continues below advertisement
Is Big Cat Rescue ethical?
BCR's credentials page would indicate that it's a perfectly fine nonprofit sanctuary. But, since Tiger King's initial airing, folks have offered a number of opinions on BCR's policies and its eccentric owners. And, much of the negativity surrounding the sanctuary pertains to the volunteer staff.
According to Stephanie Shuttler, BCR has a handful of full-time employees, but none who are actually trained to care for exotic animals. In addition, the bulk of BCR's staff is made up of unpaid volunteers. Baskin admitted openly that she is not averse to using unpaid volunteers to care for the cats in the Tiger King documentary. This means that many of the cats may not be getting exactly what they need.
Article continues below advertisement
The cat's living conditions aren't grade-A, either. Per Insider, the cat's cages tiny, and many are crammed into the same ones at once. She also fed them expired meat from Walmart, and has a reported history of breeding and selling exotic animals. So is she much worse than Exotic himself?
"In my opinion, Carole Baskin was just as bad as Joe," reality TV show producer, Rick Kirkham, stated in the pilot episode of Tiger King. "They were both, you know, taking advantage of exotic animals to make money."
Article continues below advertisement
Big Cat Rescue may be suffering financially.
Before the pandemic hit, guided tours accounted for two-thirds of BCR's income. According to the BCR website, their cancellation meant that the sanctuary had to lay off half of its staff. The park has more than 50 big cats that it cares for, which puts a lot of added strain on the sanctuary's remaining staff, supplies, and finances. Although we don't necessarily support the sanctuary, hopefully the cats themselves are ultimately getting the TLC they deserve.
It's also worth noting that in December 2022, the Big Cat Public Safety Act was signed into federal law in the U.S. Interestingly, Baskin helped fight to pass the law stating the importance of shutting "down the trade in these animals as props in commercial cub handling operations and as pets in people's backyards and basements."
This article, originally published on Nov. 19, 2021, has been updated.