How Has COVID Impacted the Environment? Recovery Has Taken a Huge Toll on Planet Earth
Not only has COVID relief been incredibly expensive, but it's also taken a massive toll on the environment.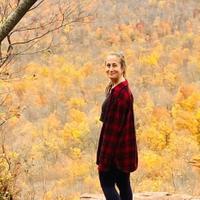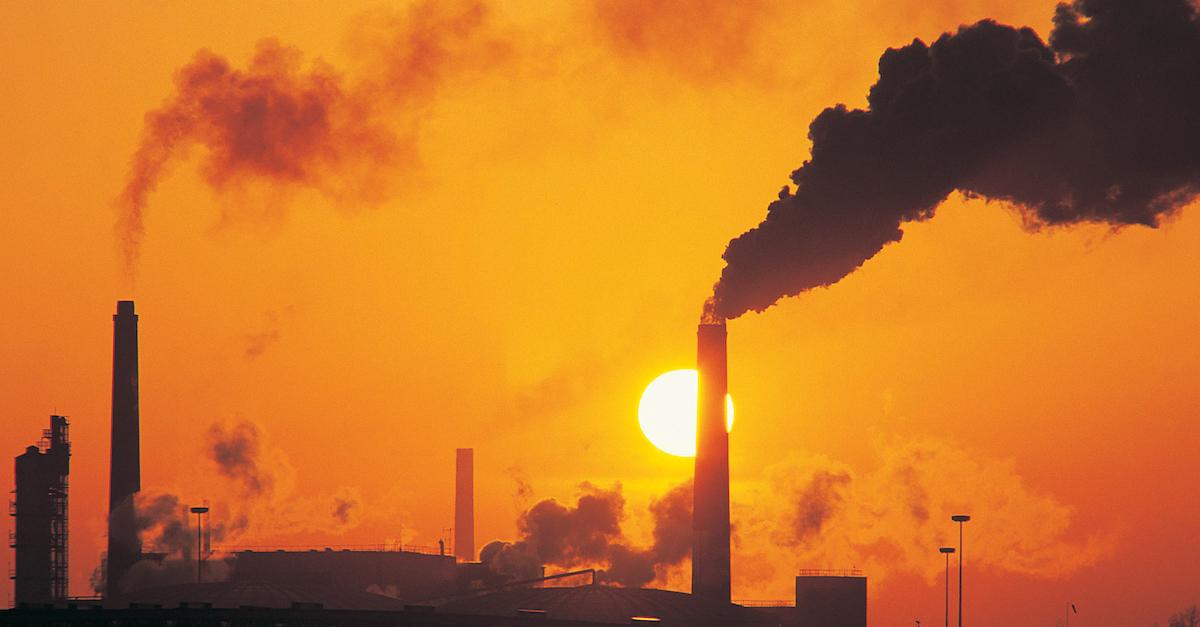 The coronavirus pandemic has truly wreaked havoc on planet Earth in more ways than one. In addition to the devastating human death toll, it's done irrevocable harm to the environment, as goals to cut down on emissions have been completely obliterated. It's also resulted in massive amounts of single-use PPE being littered and sent to landfills. That said, COVID recovery has impacted the environment in more ways than one.
Article continues below advertisement
Quite a bit of COVID recovery money was spent on environmentally destructive activities.
Prior to the COVID-19 pandemic, many countries were looking to make a "green recovery" — but those aspirations have since been completely decimated. In fact, a recent report published in Vivid Economics showed that only about 10 percent of the $17 trillion that went towards rescuing economies worldwide was allocated to greenhouse gas emission reduction and nature restoration.
Although some of the funds went towards wage payments, a large portion of it (about a sixth) was used for environmentally destructive projects, such as bailouts for airlines, road construction, and food production. The report shows that most of that impact was negative.
Article continues below advertisement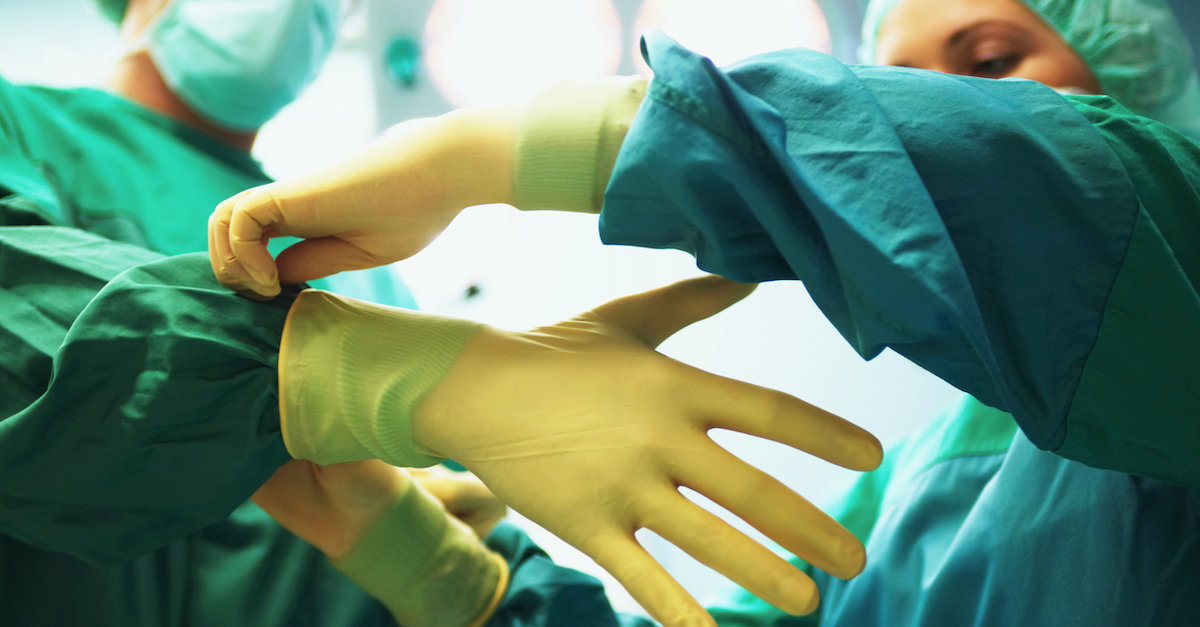 Governments have loosened up on environmental regulations.
According to The Guardian, governments have also taken a step back from implementing environmental regulations during the pandemic. For example, legal restrictions on logging have been reduced in certain countries, and environmental impact assessments have been pushed back for vague "COVID reasons." Leading economies, such as China, Russia, and India, spent more on projects detrimental to the environment, such as coal-fired power plants in the last year, despite the known fact that global warming fuels future pandemics.
Article continues below advertisement
Countries such as the U.K. brought some green plans to light, such as the 10-point plan, which advocates for offshore wind energy; however, the green homes grant, which would cut individuals' impact by better insulating family homes, was completely pushed aside. Biden was expected to introduce a green package, but that is still up in the air — and the impact of the U.S.' spending plans are still unknown.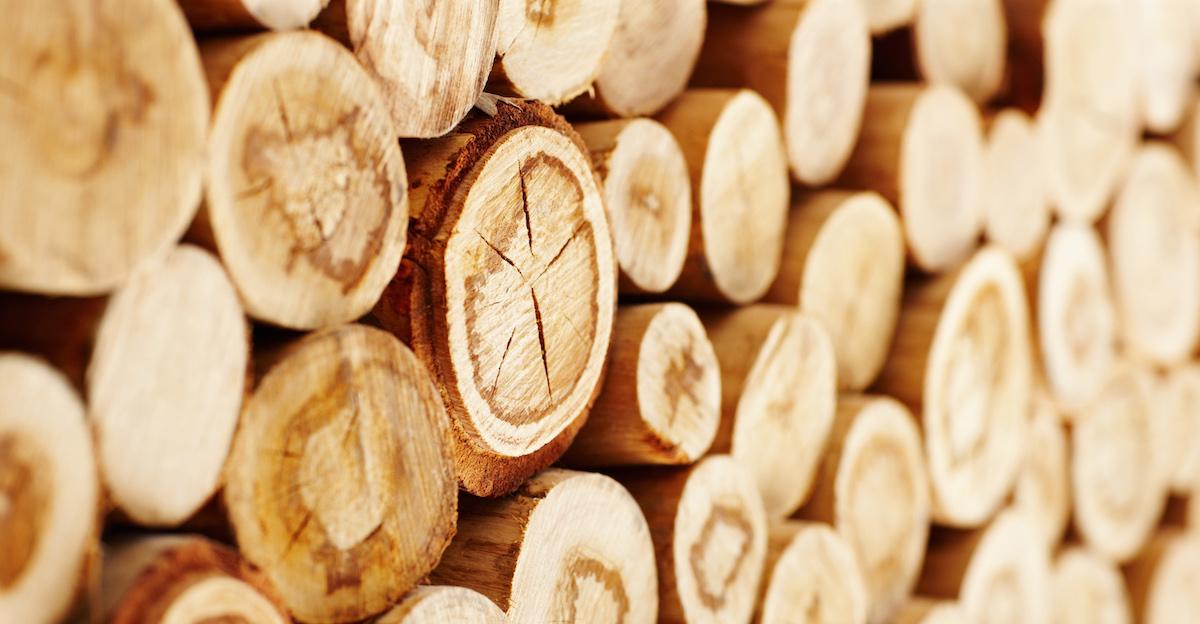 Article continues below advertisement
Single-use PPE has been littering our planet and filling landfills.
Last year, we reported on the exorbitant amounts of single-use PPE, such as masks and gloves, that were found in waterways, on beaches, along city streets, and even on hiking trails. In fact, a whopping 129 billion face masks and 65 billion plastic gloves were being used for each month we had been dealing with the pandemic — but with case numbers dropping, that's likely gone down since. Hospitals were also grappling with large amounts of waste.
Although single-use PPE and other materials were, in fact, necessary to keep things sanitary, it's been a difficult two years for Mother Earth. And while some parts of the world are on the mend with COVID, and can probably go back to using less single-use PPE, it's imperative that our governments start making decisions that better the planet, or else we may be facing more future pandemics. And in the meantime, vote for the environment whenever you can.