Why Do Cats Hate Being in Water?
Do cats really hate water or is their presumed fear nothing but an old wive's tale?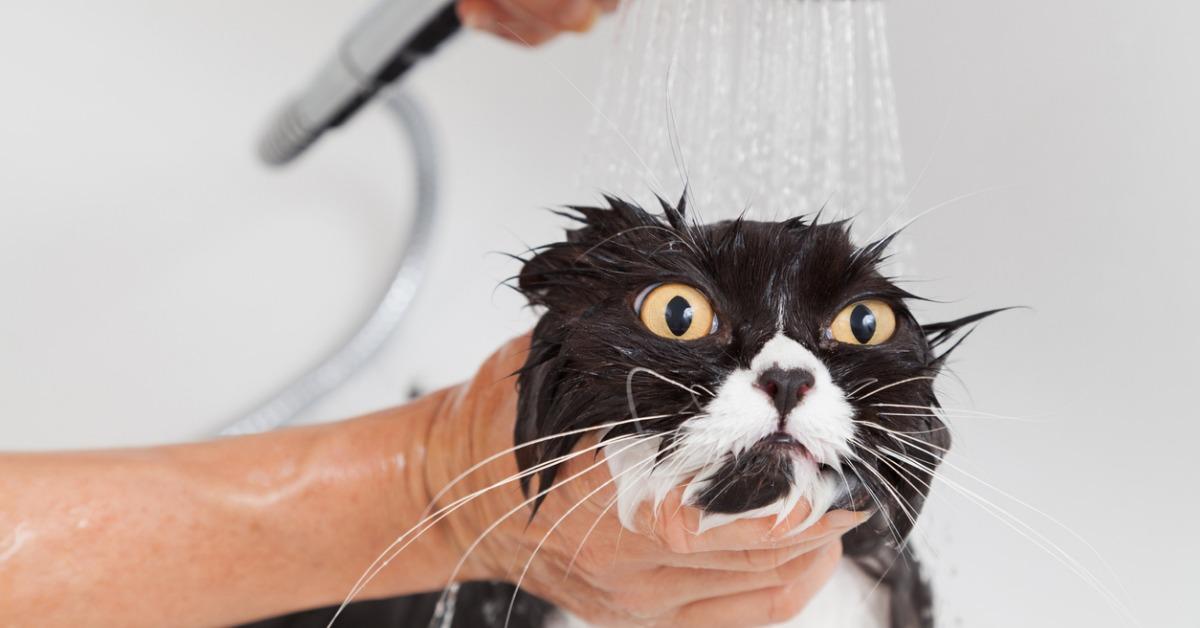 Elephants are afraid of mice, dogs hate cats, bears are lazy, foxes are clever, and pigs just love to eat. Our collective culture is full of stereotypes pertaining to animals, especially when it comes to the animals that we spend the most time around — our pets. Cats, in particular, are the subject of a number of these stereotypes, which have been highlighted in cat memes since the year the internet first began.
Article continues below advertisement
The most prevalent of these stereotypes seem to have to do with cats' innate hatred of being in and around water. But if the rumors are true, why do cats hate water?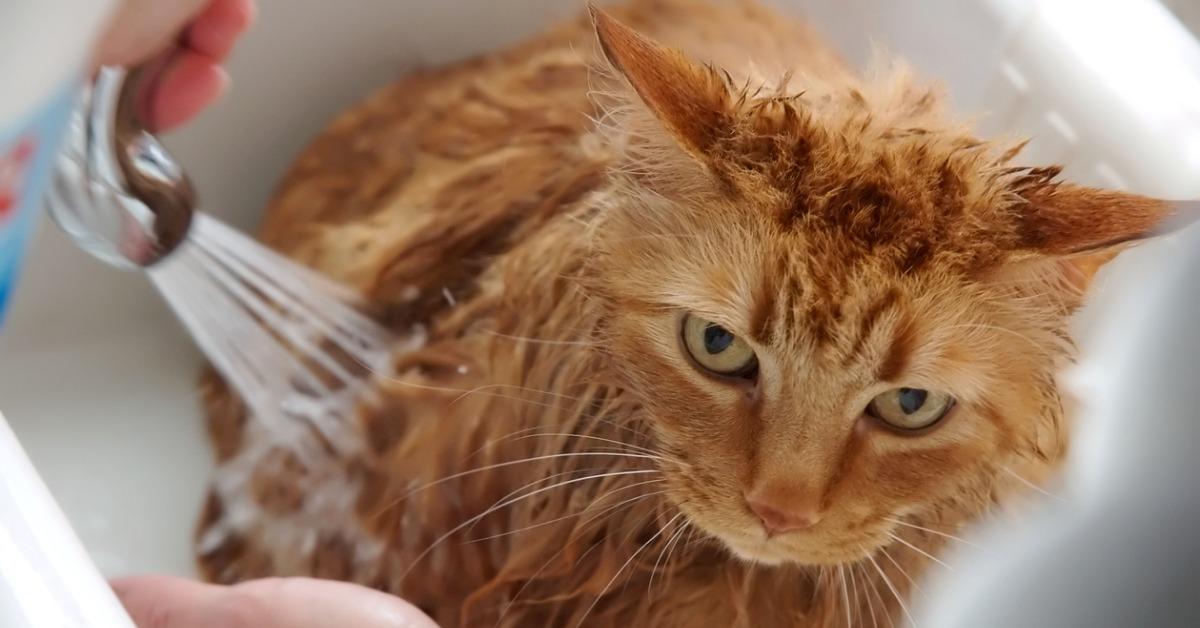 Article continues below advertisement
Do cats actually hate water?
To get to the bottom of this purrsistent mystery, we should look at the entirety of the feline spectrum. While it's true that many domesticated cats are not fans of water, plenty of their big cat relatives are actually quite fond of water. Various big cats like tigers, leopards, jaguars, lions, and ocelots are perfectly fine cooling off in a watering hole on a hot day.
Tigers, in particular, are actually top-notch swimmers that seem to actually enjoy being in the water. Why then do we continue to claim that cats hate water when so many feline species actively seek it out?
Article continues below advertisement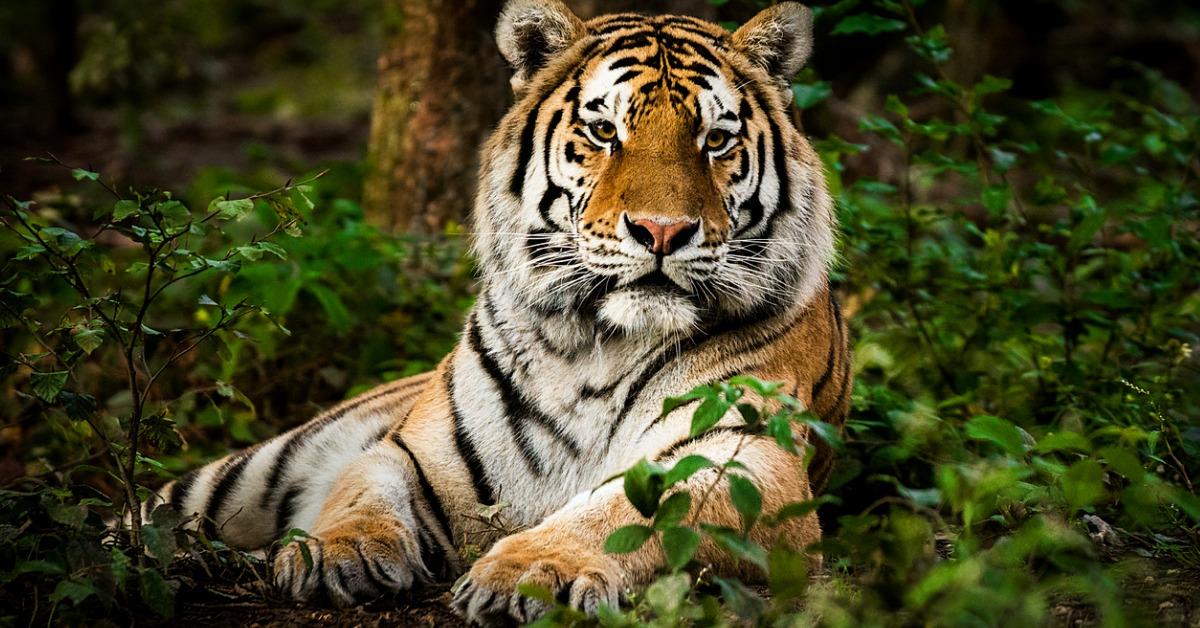 Why do cats hate water?
While we have already established that cats don't intrinsically hate water, there are plenty of reasons why a cat might dislike being in or around it. First, cats spend a lot of time self-grooming. According to Vetstreet, cats spend roughly 15 to 50 percent of their time grooming themselves. If they get doused with water, they will have to do it all again. Not only that, but washing can rinse off essential pheromones on your kitty's skin, which are necessary for marking, mating, and tracking.
Article continues below advertisement
The other problem with water, as far as cats are concerned, is that water weighs them down, making it harder for them to move or maneuver until they dry again. It can be a rather uncomfortable experience for a cat. Chances are good you're going to blow dry them and not just leave them to air dry, mind you, but they probably won't love that either.
A lack of control about the situation or the resultant slipperiness of their post-bath paws could also make them uncomfortable. Again, it's an experience they won't soon forget.
Article continues below advertisement
Speaking of experience, negative experiences related to bath time can have a profound and long-standing effect on a cat. These traumas can result in a cat who actively avoids bodies of water at every turn.
The last reason could have to do with the cat's sense of smell. There are particular chemicals in tap water that humans may not be able to detect, but that cats probably smell with perfect acuity. They may not like that smell and it could be something they don't actively seek to submerge any part of their pristine fur in.
Article continues below advertisement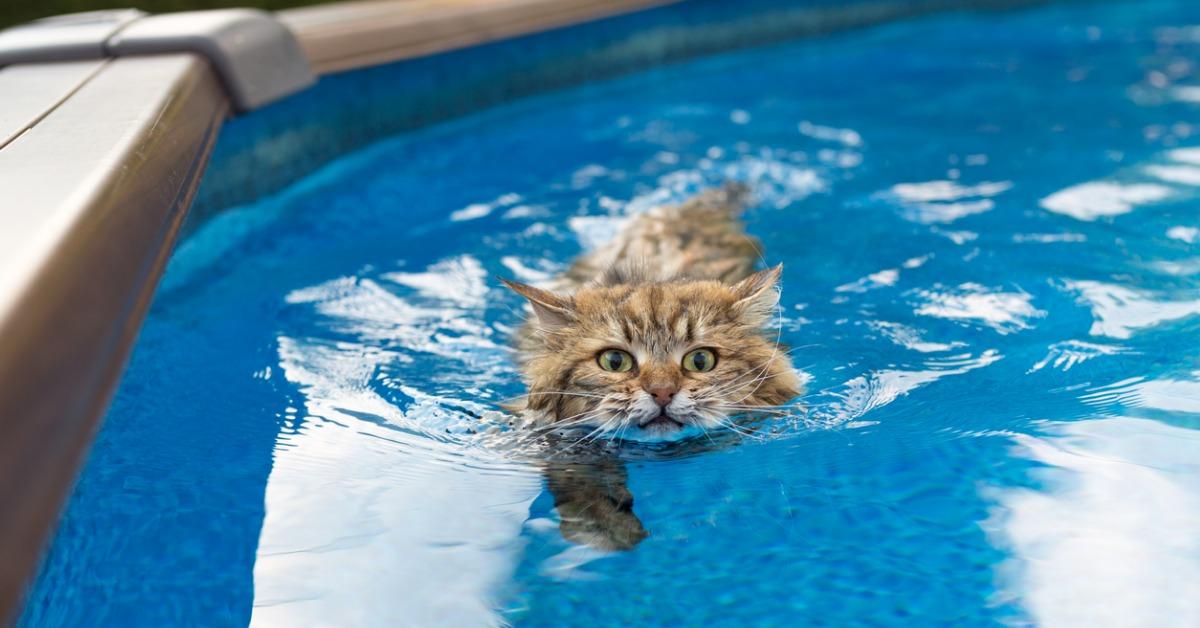 Are there any breeds of cat that actually like water?
Some exceptions do exist among domestic felines. Some breeds, specifically the Norwegian Forest Cat, Maine Coon, Bengal, and Abyssinian breeds, are all quite fond of water. These cats hunt and play in running water and pools. It seems that many of the breeds that have a water preference are those cats that have been the most closely crossbred with wild cats. The Bengal cat is a hybrid mix of several domestic cats, including the spotted Egyptian Mau and the wild Asian leopard cat.
Article continues below advertisement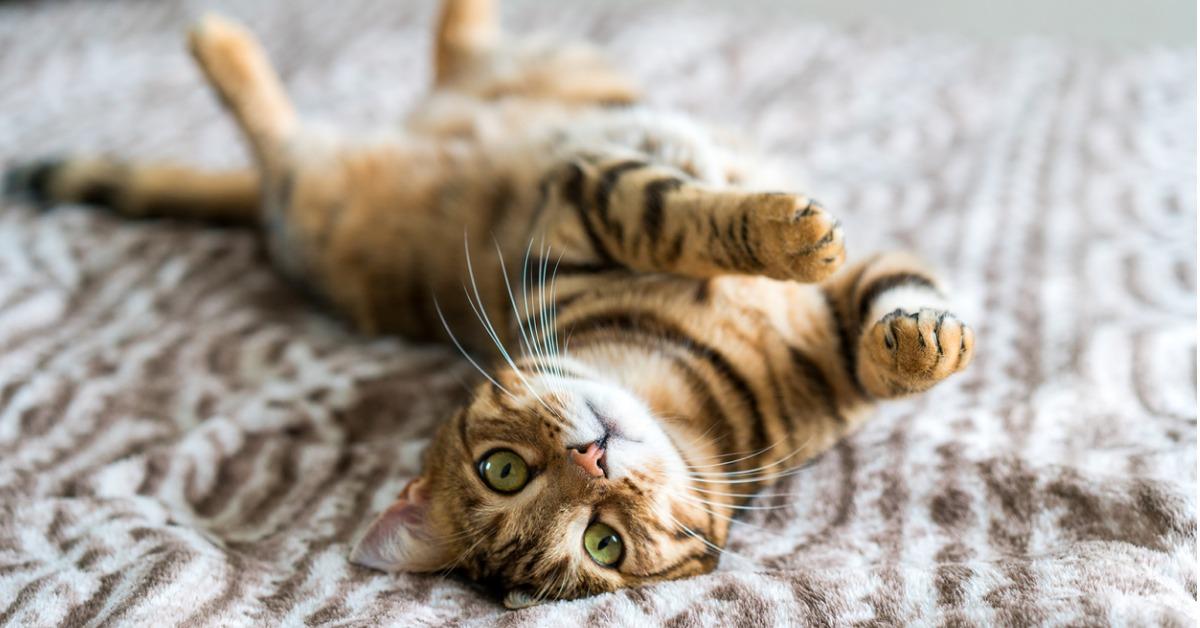 Will my cat let me give them a bath?
You can absolutely bathe your cat, especially if they got into a mess that won't be cleaned up with a good 12 hours of self-licking. No matter what though, this exercise is going to be tricky. The best way to ensure kitty comfort is to have all your materials on hand and within reach. Have a clean, warm towel ready, a brush, and a no-slip floor mat in the tub and out.
Talk soothingly to your cat while you do it and try to give them the least stressful experience possible. If you manage to do it well enough, they might even let you do it again someday without clawing your hand off.