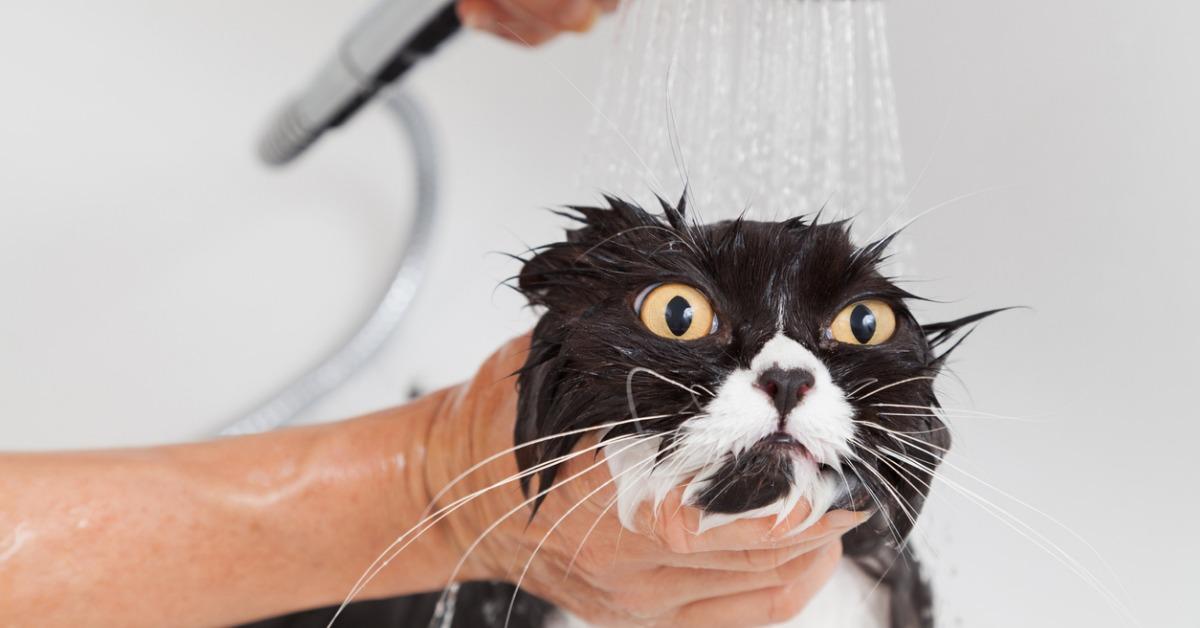 Why Do Cats Hate Being in Water?
Elephants are afraid of mice, dogs hate cats, bears are lazy, foxes are clever, and pigs just love to eat. Our collective culture is full of stereotypes pertaining to animals, especially when it comes to the animals that we spend the most time around — our pets. Cats, in particular, are the subject of a number of these stereotypes, which have been highlighted in cat memes since the year the internet first began.
Article continues below advertisement
The most prevalent of these stereotypes seem to have to do with cats' innate hatred of being in and around water. But if the rumors are true, why do cats hate water?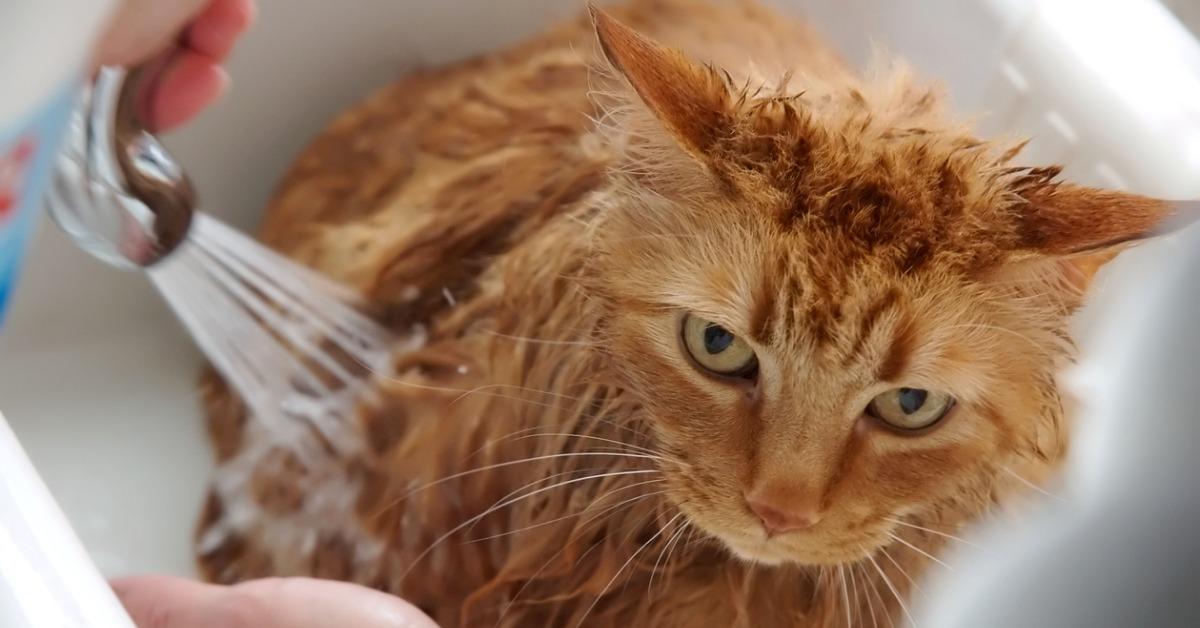 Article continues below advertisement