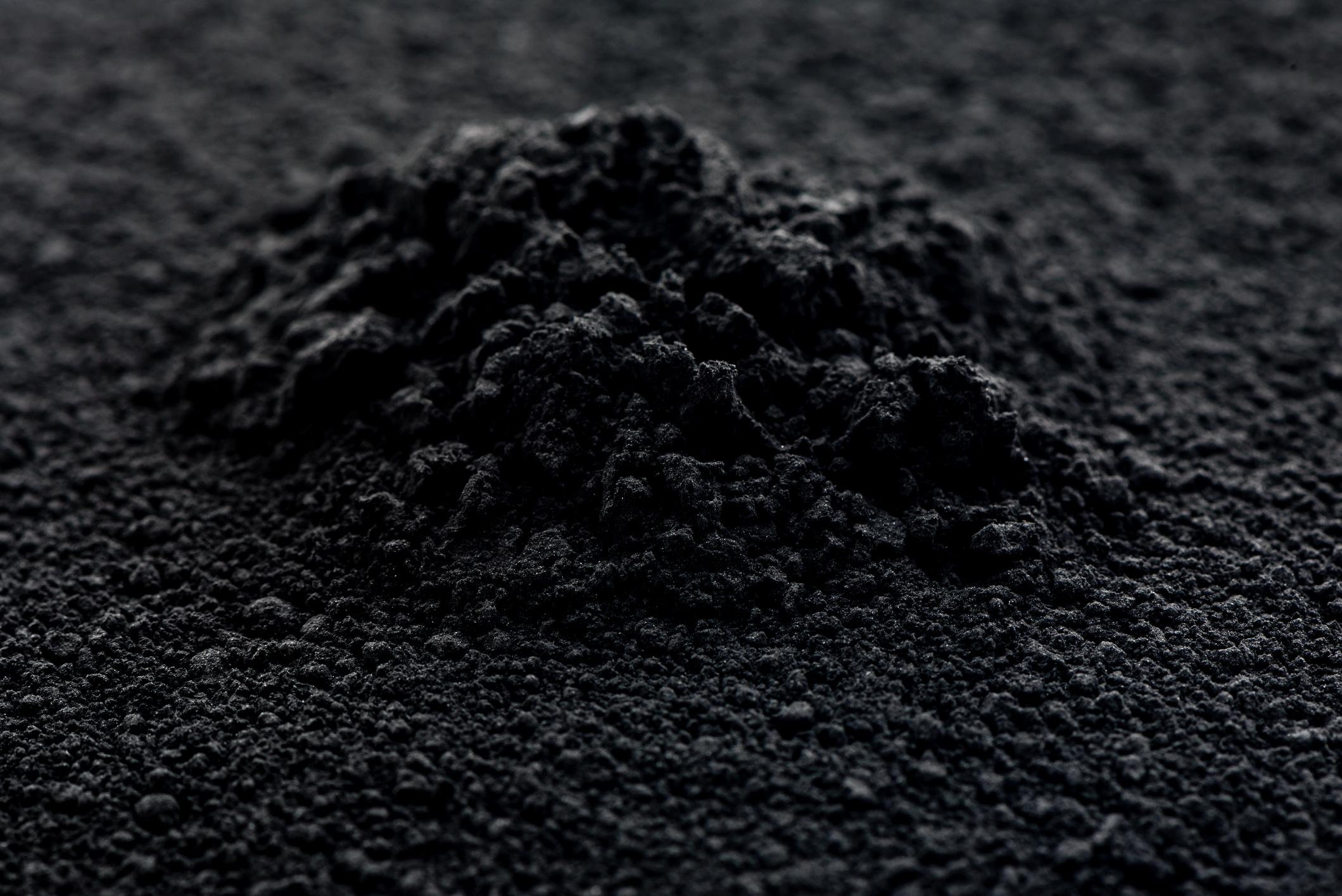 6 Zero-Waste Uses for Activated Charcoal
Activated charcoal is a must-have for every zero-waster's personal arsenal. Like basil, eucalyptus, and vinegar — all of which are super useful around the house — activated charcoal has purifying and toxin-absorbing abilities. It is an odorless, tasteless black powder and contains either positive or negative charges based on its pH levels. Because activated charcoal is so porous, it has the ability to absorb all kinds of substances, and purifies them.
Article continues below advertisement
Activated charcoal has been linked to optimal kidney health, alleviating gas and intestinal bloating, regulating the gastrointestinal system, whitening teeth, absorbing nasty microbes from injuries, and even combating diarrhea. Usually available in a glass container or in bulk, activated charcoal is easy and useful to keep in the house, so stay tuned for six zero-waste ways to use it.