6 Zero-Waste Uses for Activated Charcoal
To incorporate activated charcoal into your daily routine, Green Matters compiled a list of six zero-waste ways to use activated charcoal daily.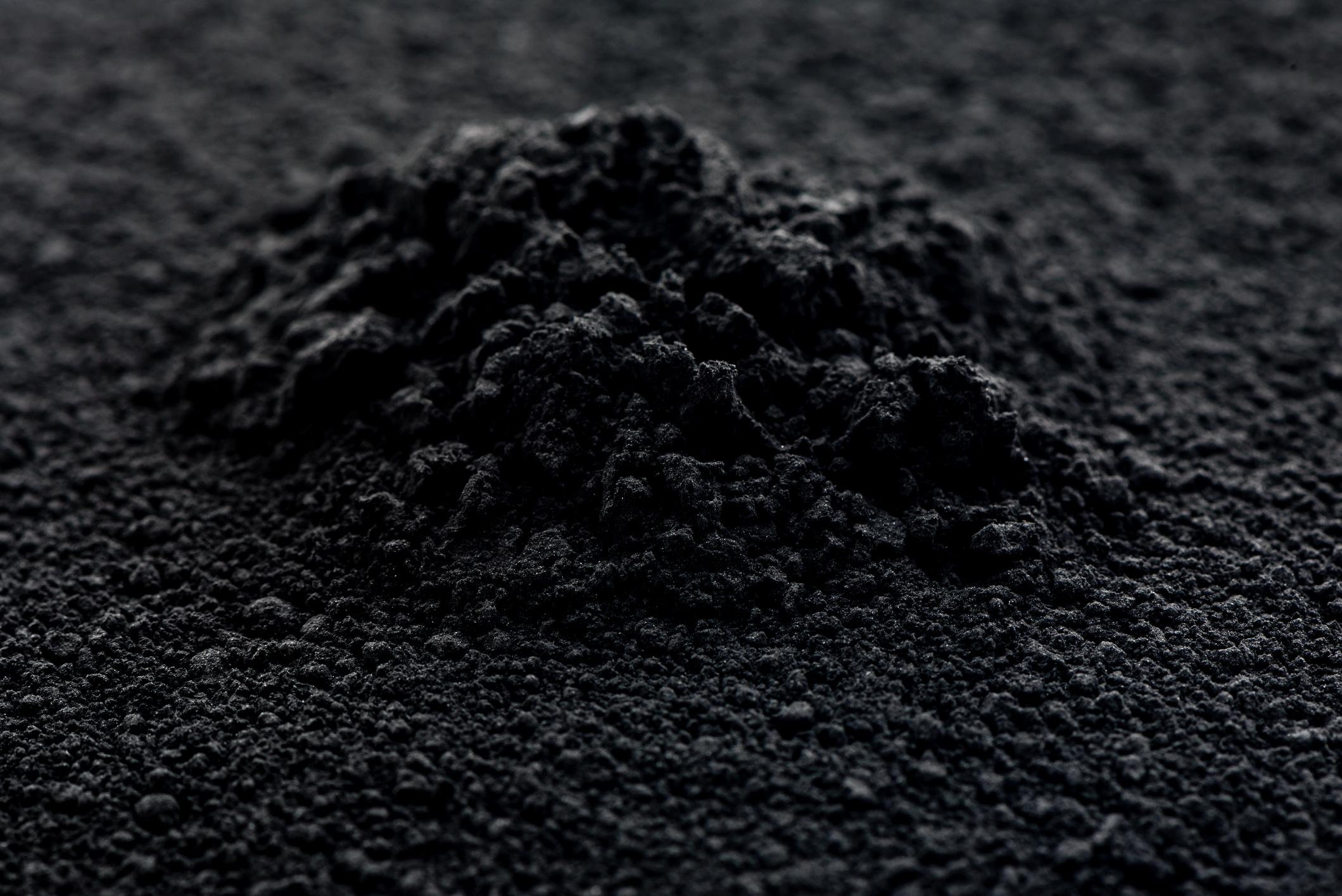 Activated charcoal is a must-have for every zero-waster's personal arsenal. Like basil, eucalyptus, and vinegar — all of which are super useful around the house — activated charcoal has purifying and toxin-absorbing abilities. It is an odorless, tasteless black powder and contains either positive or negative charges based on its pH levels. Because activated charcoal is so porous, it has the ability to absorb all kinds of substances, and purifies them.
Article continues below advertisement
Activated charcoal has been linked to optimal kidney health, alleviating gas and intestinal bloating, regulating the gastrointestinal system, whitening teeth, absorbing nasty microbes from injuries, and even combating diarrhea. Usually available in a glass container or in bulk, activated charcoal is easy and useful to keep in the house, so stay tuned for six zero-waste ways to use it.
Filtering water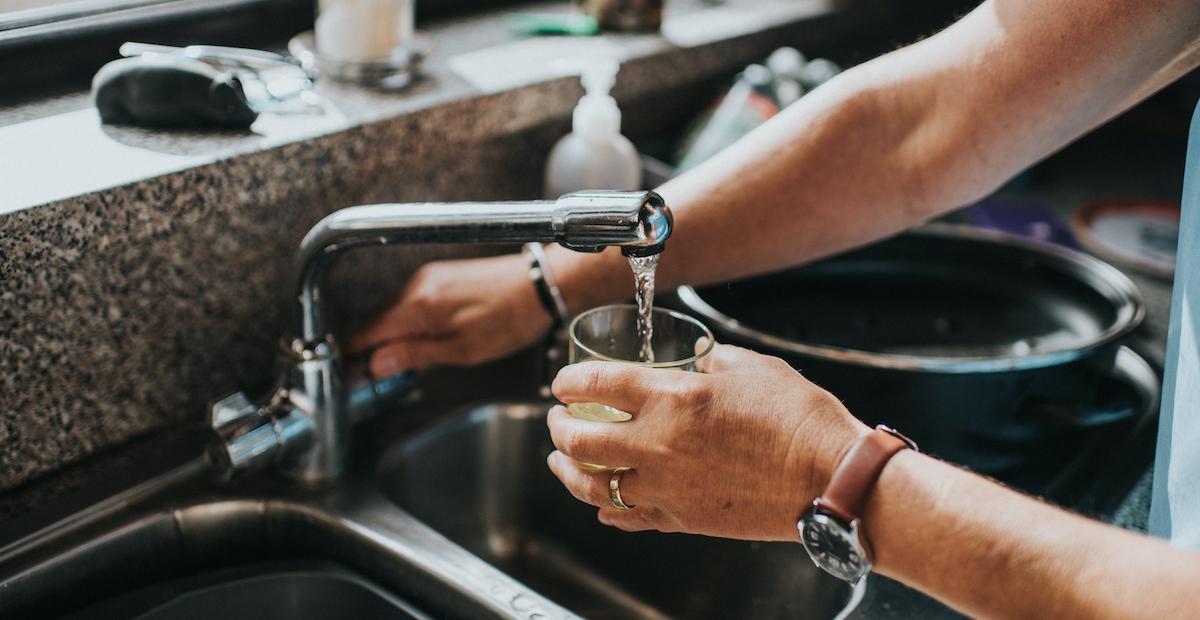 One of the most common ways activated charcoal is used is to filter water. A charcoal stick is a plastic-free way to ensure that your water is drinkable, as the activated charcoal binds to bad contaminants and toxins: traces of lead, copper, mercury, and chlorine. In a glass or stainless-steel bottle, a charcoal stick works similarly to how it does in the body. Place an activated charcoal stick in a glass of tap water and let it sit for several hours. Just make sure to properly clean it.
Article continues below advertisement
Toothpaste
Traditional toothpastes come in plastic packaging and often also contain nasty ingredients that aren't good for your health. Activated charcoal is a more natural, sustainable, and non-toxic option to conventional toothpastes that reportedly whitens your teeth. You can make it at home with activated charcoal, coconut oil, baking soda, and peppermint essential oil or you can buy a ready-made version online. (This one from Tiny Yellow Bungalow is fluoride-free, and vegan!).
Article continues below advertisement
Homemade makeup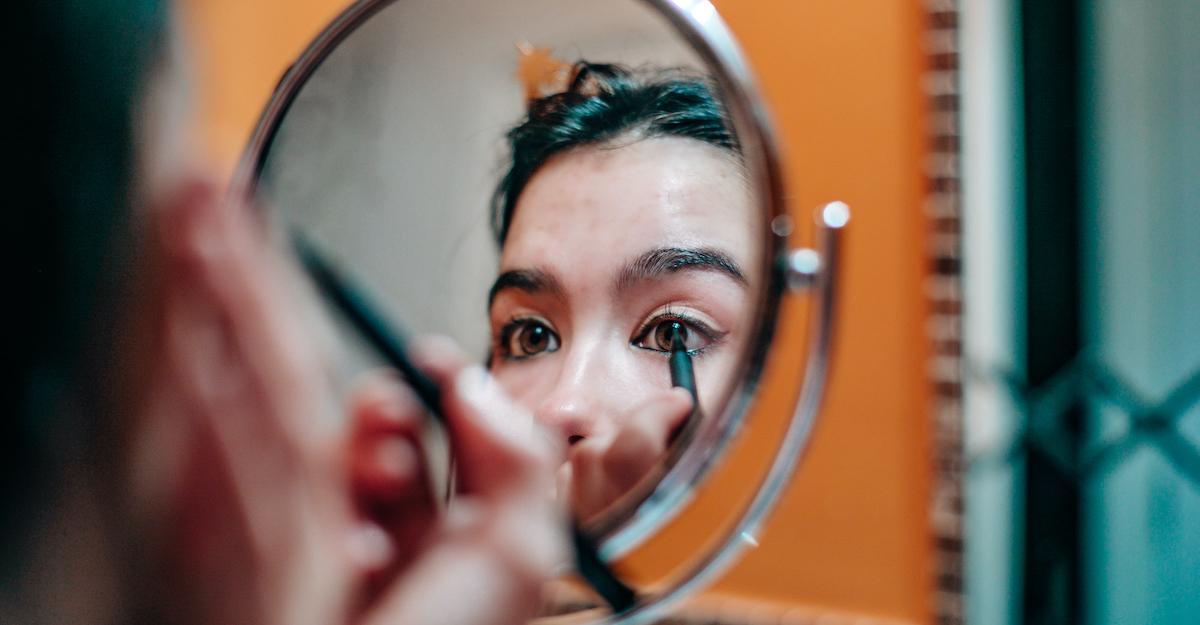 Activated charcoal makes a great at-home mascara or eyeliner. Making your own at home is cheaper, more sustainable, and in many cases, the better option for your health. According Going Zero Waste, you'll need 1 tablespoon of activated charcoal, ½ teaspoon of shea butter, 1 teaspoon of bentonite clay, and 2-3 drops of sweet almond or olive oil. This recipe makes both mascara and eyeliner; it's up to you how you'd like to use it. To remove, apply coconut oil to the face or try witch hazel.
Article continues below advertisement
Combat toxic mold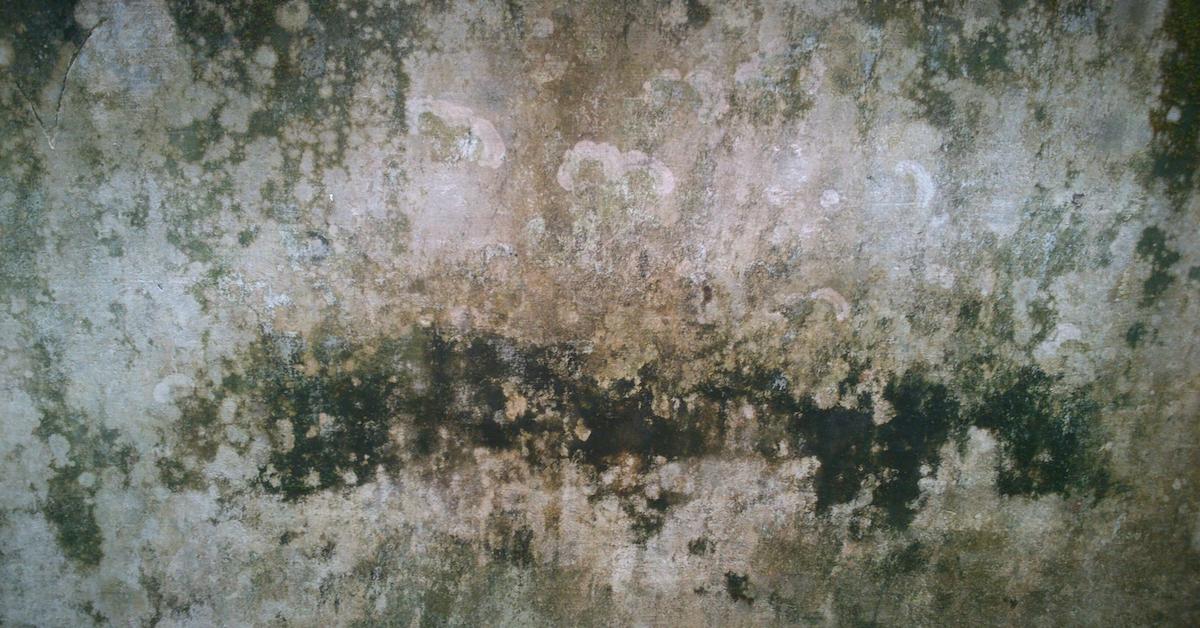 Exposure to toxic mold can cause many unwanted health issues, such as: depression, reduced brain function, kidney and liver failure, eye irritation, and a weakened immune system. While activated charcoal can't undo the original exposure to mold, it can potentially combat the effects of mold exposure. Add a teaspoon of activated charcoal into your water daily and drink. After a while of ingesting, you may find symptoms more tolerable. Of course, always consult a doctor or physician first.
Article continues below advertisement
Face masks
Activated charcoal face masks can help prevent premature aging and cellular damage while drawing out toxins, dirt, oil, and other bacteria from your pores. To reap the beauty benefits of a charcoal mask, mix together 1 teaspoon baking soda, 1 teaspoon activated charcoal, and 1 teaspoon of bentonite clay. Mix until it makes a paste, then apply to your face, leaving it on for 15 minutes.
Article continues below advertisement
Alleviate pain of bites
Activated charcoal might just be powerful enough to alleviate the pain from bug or snake bites. A 2013 Der Anaesthesis study found that activated charcoal combated the effects of rattlesnake bites. It is also thought that activated charcoal — when combined with coconut oil — can treat the symptoms of bee stings, mosquito, fire ant, or spider bites.
Article continues below advertisement
Activated charcoal, we don't know what we did to deserve you, but alas, here we are.