Get green news right to your inbox!
Thanks for signing up!
It's super important to take of your dental and oral health, but does it have to be at the expense of the environment's health? Not anymore.
Growing up, plastic toothbrushes and traditional toothpastes were the norm for many of us. But did you know that plastic toothbrushes don't break down naturally? So, at the end of their life spans, toothbrushes most oftentimes end up in landfills. There, these brushes will take hundreds (if not thousands) of years to break down. However, many oral care supplies like toothbrushes, toothpaste tubes, and caps can be recycled if it's done the right way.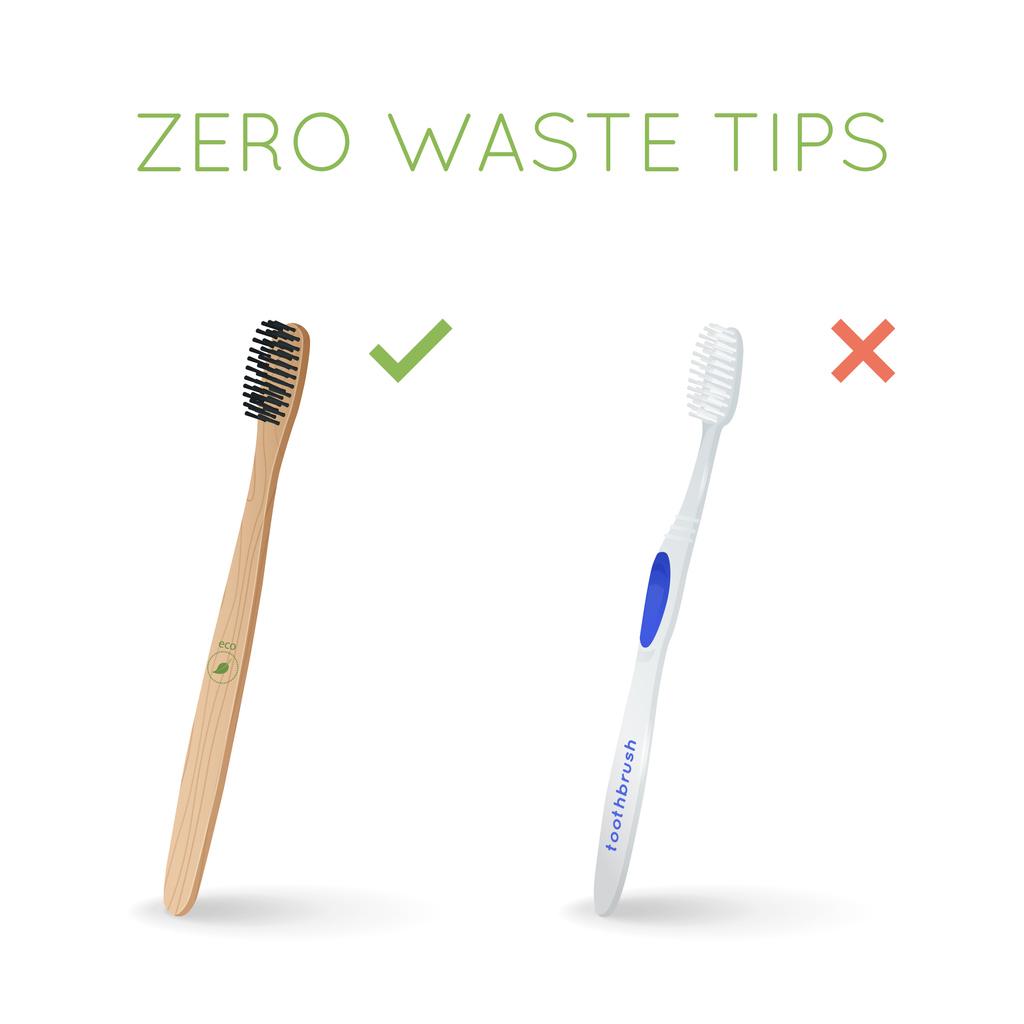 More From Green Matters
.

Home

Plants are a good way to naturally deter mosquitoes — without any additional waste, to boot.

.

Home

Baking soda could be your zero-waste secret ingredient — especially when it comes to cleaning your home!

.

Community

Here are my initial thoughts on Loop's first round.