How to Eliminate the Waste From Your Dental Routine
Learn how to manage your impact when it comes to brushing your teeth.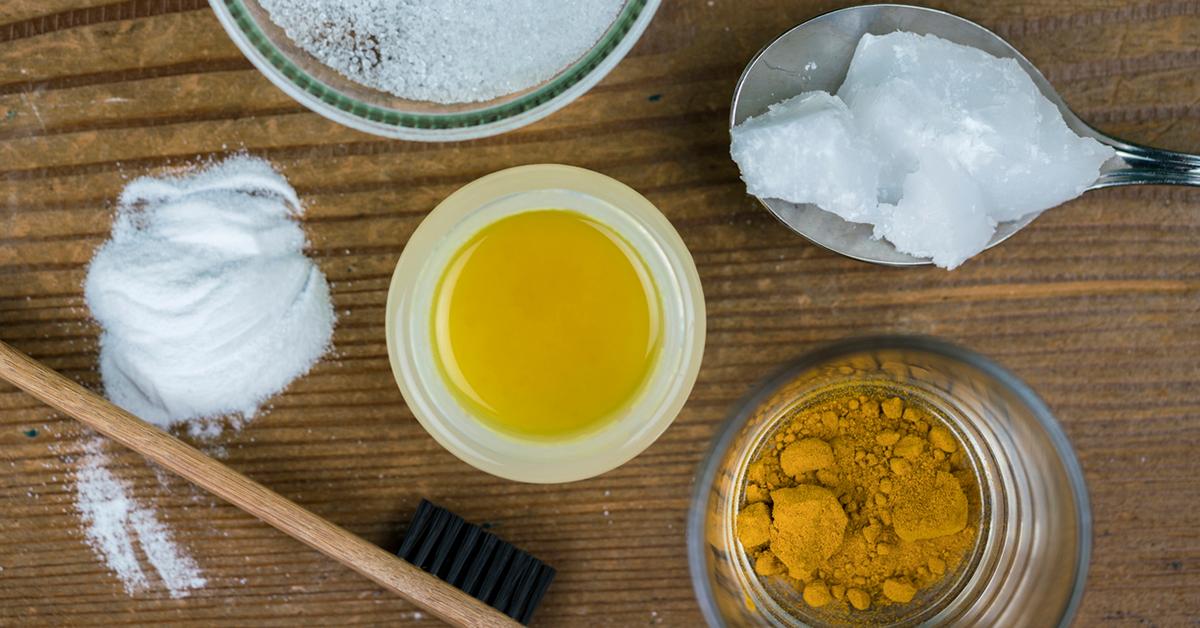 It's super important to take of your dental and oral health, but does it have to be at the expense of the environment's health? Not anymore.
Article continues below advertisement
Growing up, plastic toothbrushes and traditional toothpastes were the norm for many of us. But did you know that plastic toothbrushes don't break down naturally? So, at the end of their life spans, toothbrushes most oftentimes end up in landfills. There, these brushes will take hundreds (if not thousands) of years to break down. However, many oral care supplies like toothbrushes, toothpaste tubes, and caps can be recycled if it's done the right way.
TerraCycle accepts oral care packaging like tubes, caps, toothbrushes, toothpaste cartons, toothbrush outer packaging, and floss containers but the recycling program's website notes the difficulty of recycling such packaging. In the case of oral care, these products are often made with three separate components. This means that the type of plastic the toothpaste tube might differ from the plastic of the cap. That requires an awful lot of separate recycling. While it's an option, there is another more viable way…
Article continues below advertisement
First thing's first, you want to get a sustainable toothbrush that isn't made out of non-biodegradable plastic. Certified 100 percent organic bamboo brushes are one of the best options out there, especially if they also come in compostable outer packaging. Brush With Bamboo is a veritable sustainable bamboo option as well as Smile Squared, which has a buy-one, get-one promotion. However, it's important to note most sustainable brushes do not contain compostable bristles, so you have to remove the brushing bristles before throwing your brush into the compost.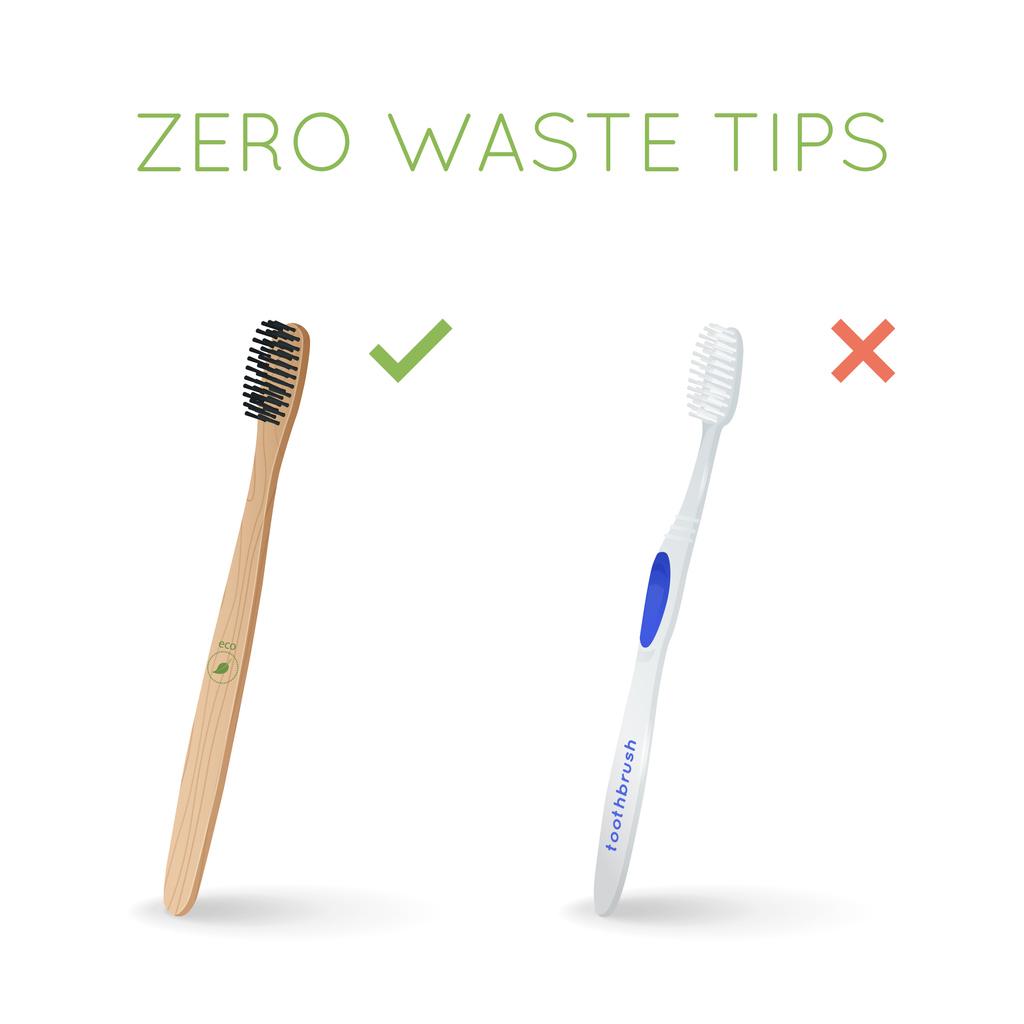 Article continues below advertisement
Dental floss is made from synthetic compounds, either nylon or Teflon, which means that traditional dental floss is not plastic-free. Most of the time, it's also not suitable for vegans, as most flosses are coated with beeswax. But CocoFloss is a great solution to both of these problems as it is coated with microcrystalline wax, coconut oils, and fruit oils. CocoFloss' website also lists a coating of fragrances though, so those of us who dabble in nontoxic only but want to consider that before buying this floss.
When it comes to toothpaste, there's a lot going on from both a toxicity and zero waste perspective. There are a lot of additives in traditional toothpaste, much of which is known to be harmful to your health. Toothpaste often includes saccharin and aspartame, artificial sweeteners on Center for Science in the Public Interest's list of additives to avoid, triclosan, which is a pesticide thought to mimic estrogen, sodium lauryl sulfate, which is an unnecessary foaming agent that can cause ulcers or canker sores, and silica, which is a natural component of sand.
So how can you make your own toothpaste powder at home? You'll need three ingredients: xylitol, baking soda, and bentonite clay. But pet owners beware: xylitol is incredibly toxic to dogs and can be fatal if ingested by your pet. If you're not into making at-home remedies and would prefer something on the market, this charcoal and mint tooth powder by Bestowed Essentials on Etsy, contains bentonite clay, baking soda, calcium carbonate, activate charcoal, spearmint essential oil, and peppermint essential oil and comes in a glass container.