Not Just a Seasoning: Oregano Oil Has Many Health Benefits
Oregano isn't just for seasoning. The oil that's made from the leaves has some amazing health benefits.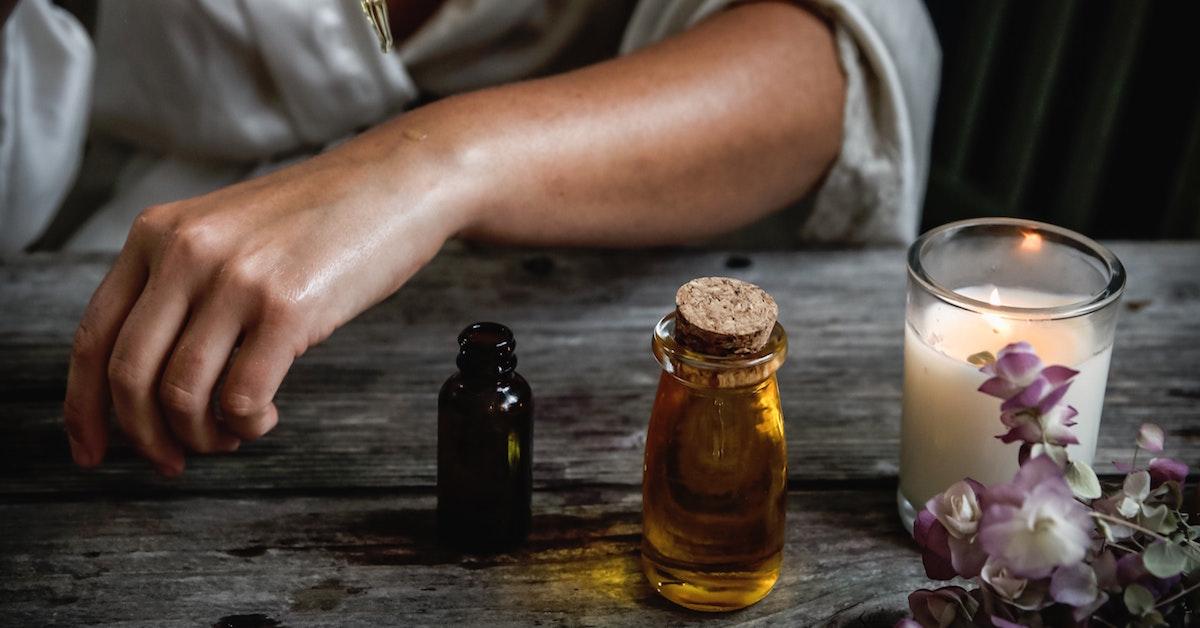 You might have heard of oregano as a fragrant herb used for cooking, but did you know that oregano oil is full of hidden health benefits? That tell-tale smell of oregano makes it an excellent essential oil, and one that is commonly used in aromatherapy — but that is only one of its uses. As an oral supplement or tincture, oregano oil can have an amazing effect on the body, and its antioxidant effects can be beneficial for a wide range of conditions.
Article continues below advertisement
As with any natural curative or remedy, oregano oil is not meant to be a replacement for medicines or care you are already receiving. Always contact your doctor before adding any unfamiliar substance to your routine.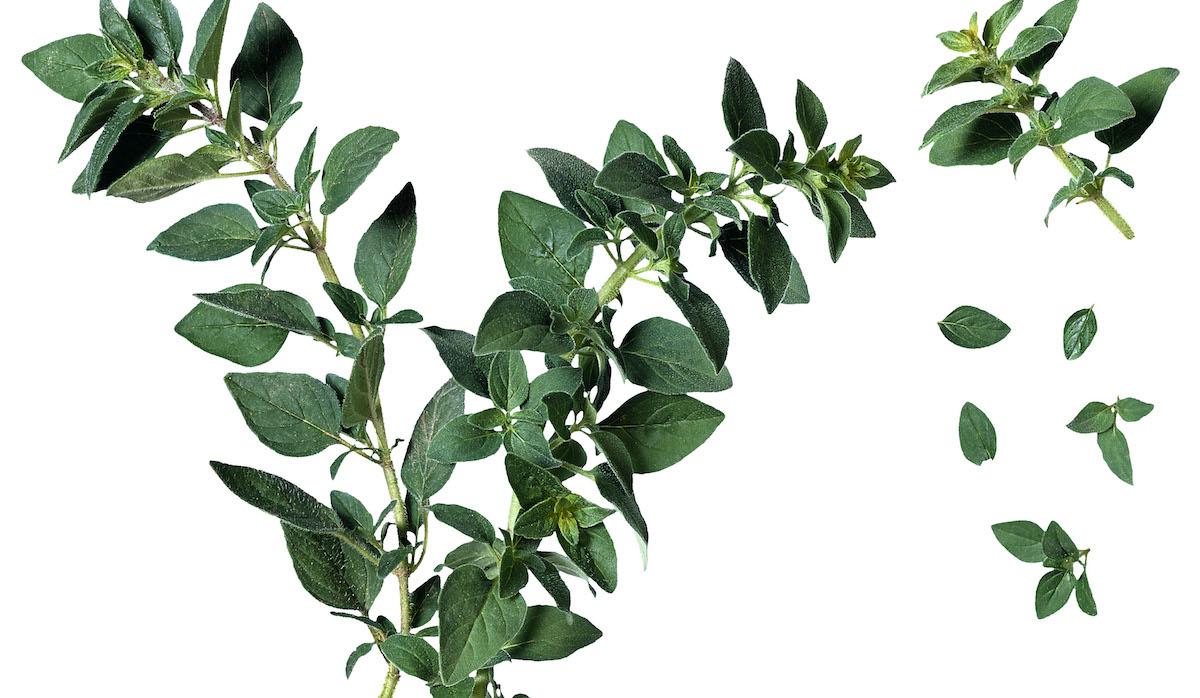 Article continues below advertisement
Oregano oil can lower cholesterol.
According to a 2008 study conducted on 48 people with mildly high bad cholesterol (LDL), oregano oil has the potential of not only lowering bad cholesterol, but of raising good cholesterol (HDL). The study took place over three months and was attributed to carvacrol and the antioxidant thymol, compounds commonly found in oregano. When the test was repeated on mice, the effects were similar, even for those mice who were fed a high-fat diet.
Oregano oil fights infection.
According to Medical News Today, oregano oil has a number of antimicrobial properties that make it ideal for fighting infection. Carvacrol, the same compound that helps lower bad cholesterol, has been shown to stymie the rapid growth rate of Staphylococcus, the common bacteria known to cause persistent staph infections.
Article continues below advertisement
Both Staphylococcus aureus and Staphylococcus epidermidis were found to be eliminated thanks to a combination of leaf-and-stem-derived oregano oil and silver nanoparticles. The antioxidant thymol, most commonly found in the herb thyme, was found to be similarly capable of fighting off fungal infections including oral thrush, athlete's foot, and yeast infections.
Article continues below advertisement
Oregano oil fights cancer.
It seems that carvacrol has many admirable qualities. Research has shown that it's capable of inhibiting cancerous cell growth in the lungs, liver, and breasts. Unfortunately, that research is far from conclusive. According to Healthline, there have been no human trials as of yet, only specific tests done on existing cancerous cells.
How do you take oregano oil?
You can get oregano oil at a number of popular retailers including Amazon, Walmart, CVS, and GNC. As a natural remedy, oregano oil can be taken orally, in pill form, used topically, as a tincture, or inhaled after being mixed with steam. According to Very Well Health, oral oregano oil can be used to help with gastrointestinal issues, indigestion, or respiratory issues, while topical oregano oil can be used to treat surface bacterial or fungal infections.
Article continues below advertisement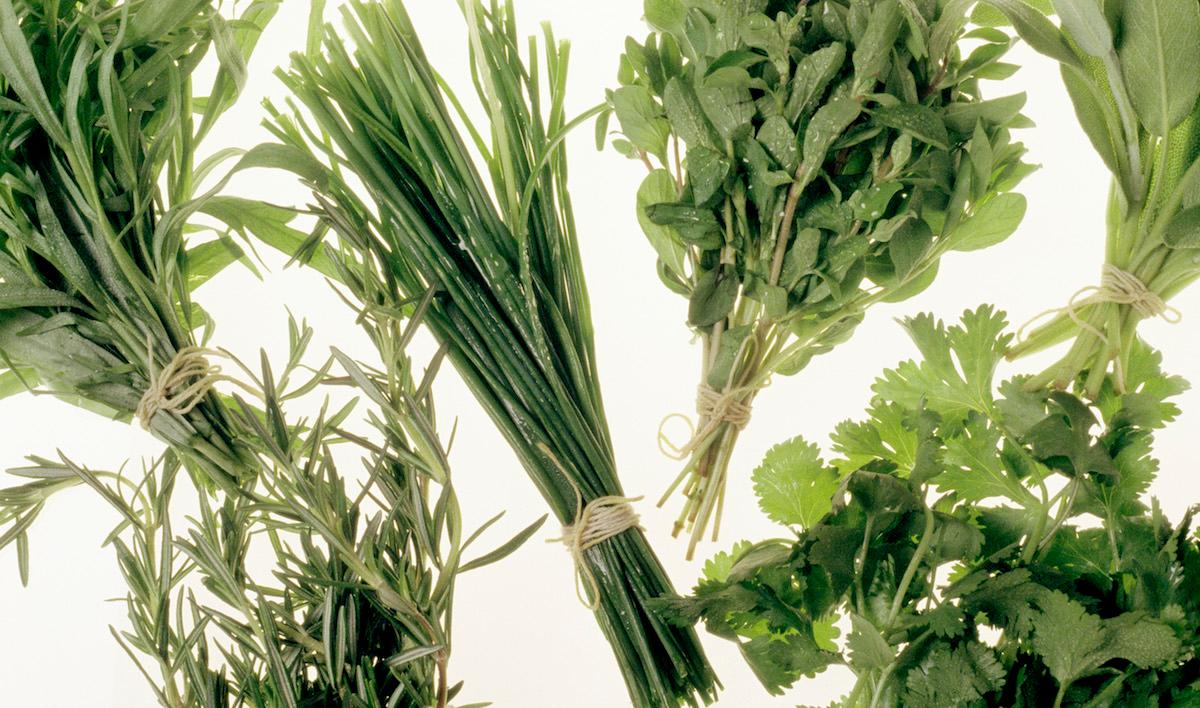 Side effects of oregano oil:
As amazing as oregano oil might sound, it is not without its side effects. According to Healthline, high doses of thymol have been known to occasionally cause nausea and vomiting, as well as gastric distress and central hyperactivity.
On top of that, too much thymol has been known to be irritating when applied to the skin or eyes. In some cases, thymol has even shown to have a mildly corrosive effect. It's also important to note that folks who are already allergic to sage, basil, lavender, or mint, might have an allergic reaction to oregano oil.