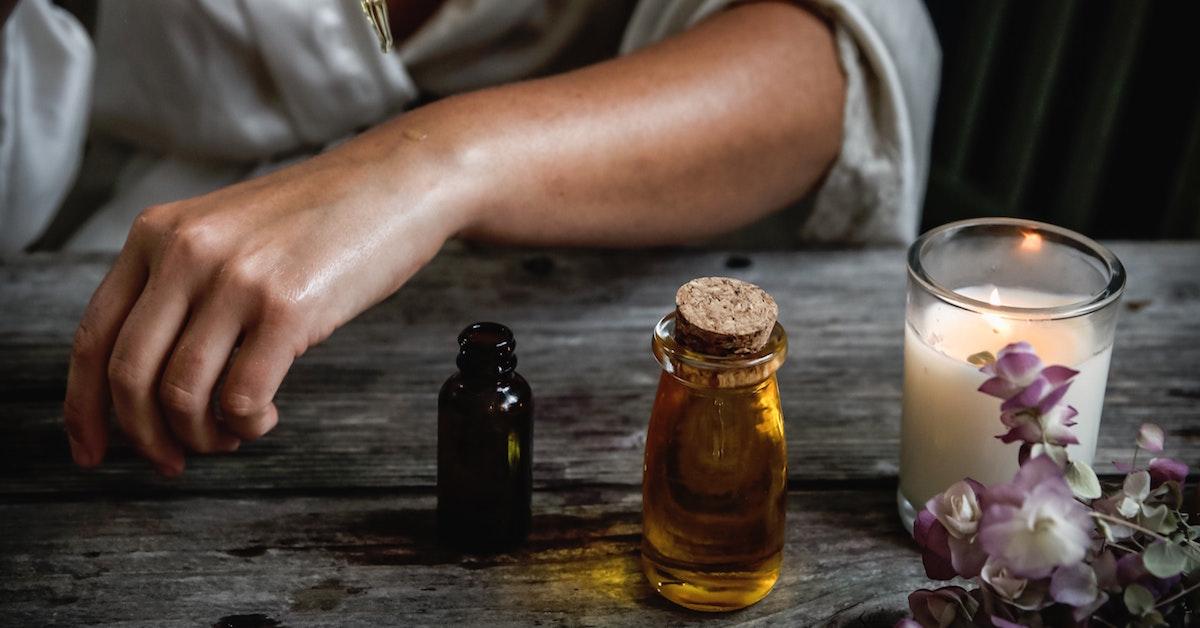 Not Just a Seasoning: Oregano Oil Has Many Health Benefits
By Andrew Krosofsky

Jul. 20 2021, Published 12:22 p.m. ET
You might have heard of oregano as a fragrant herb used for cooking, but did you know that oregano oil is full of hidden health benefits? That tell-tale smell of oregano makes it an excellent essential oil, and one that is commonly used in aromatherapy — but that is only one of its uses. As an oral supplement or tincture, oregano oil can have an amazing effect on the body, and its antioxidant effects can be beneficial for a wide range of conditions.
Article continues below advertisement
As with any natural curative or remedy, oregano oil is not meant to be a replacement for medicines or care you are already receiving. Always contact your doctor before adding any unfamiliar substance to your routine.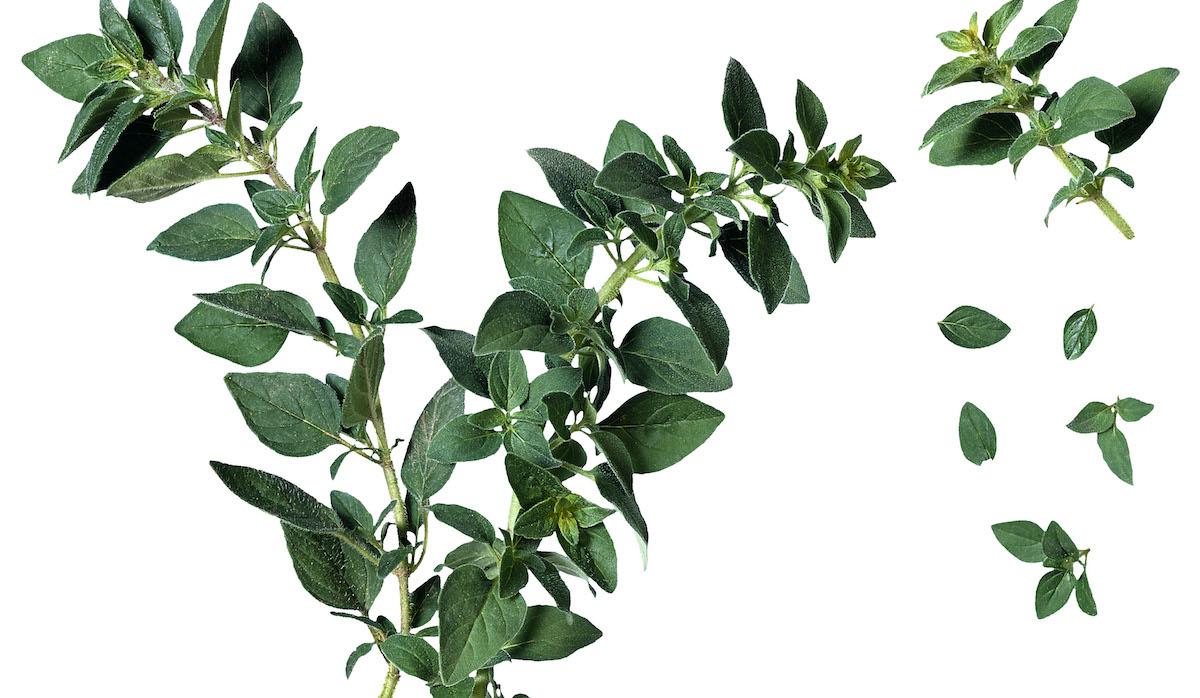 Article continues below advertisement