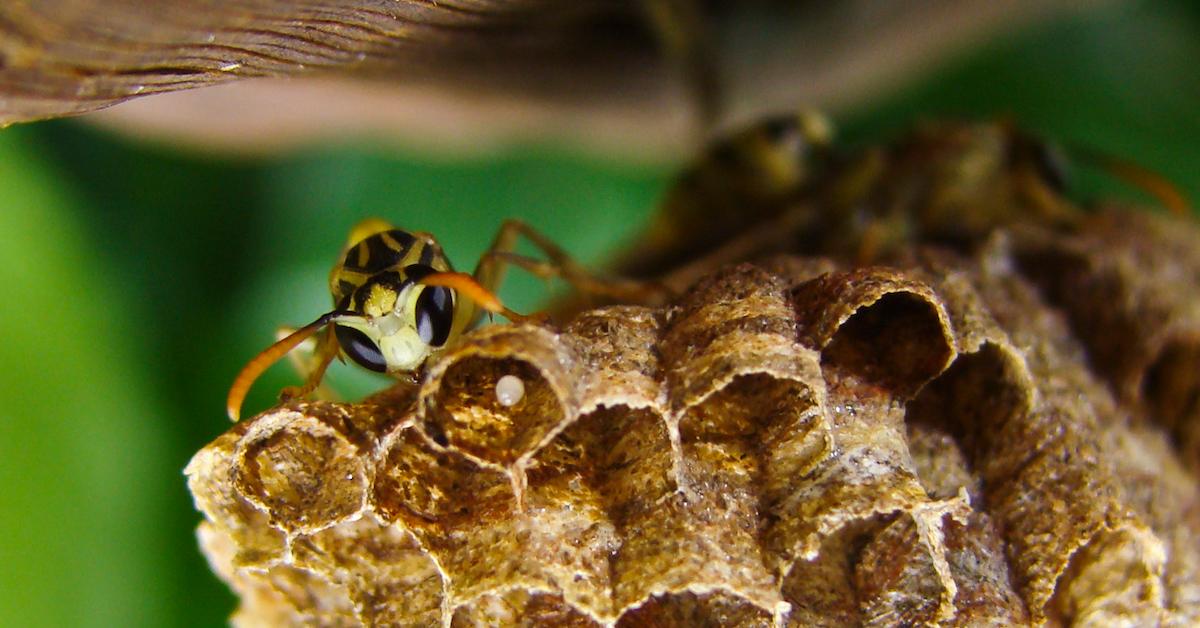 How to Get Rid of Wasps — Naturally
It's happened to the best of us: You crawl under your deck to fix something and notice a small, papery, honeycombed something attached to the underside of your house. You can't be sure if it's empty or full, but judging by the buzzing all around you, it might be time to consider that you have a wasp problem. Now that you've identified the first problem, though, you've got another one — you have to figure out how to get rid of wasps.
Article continues below advertisement
There are a number of commercial and chemical ways to do this, of course, but getting rid of wasps the natural way is better for you and the environment.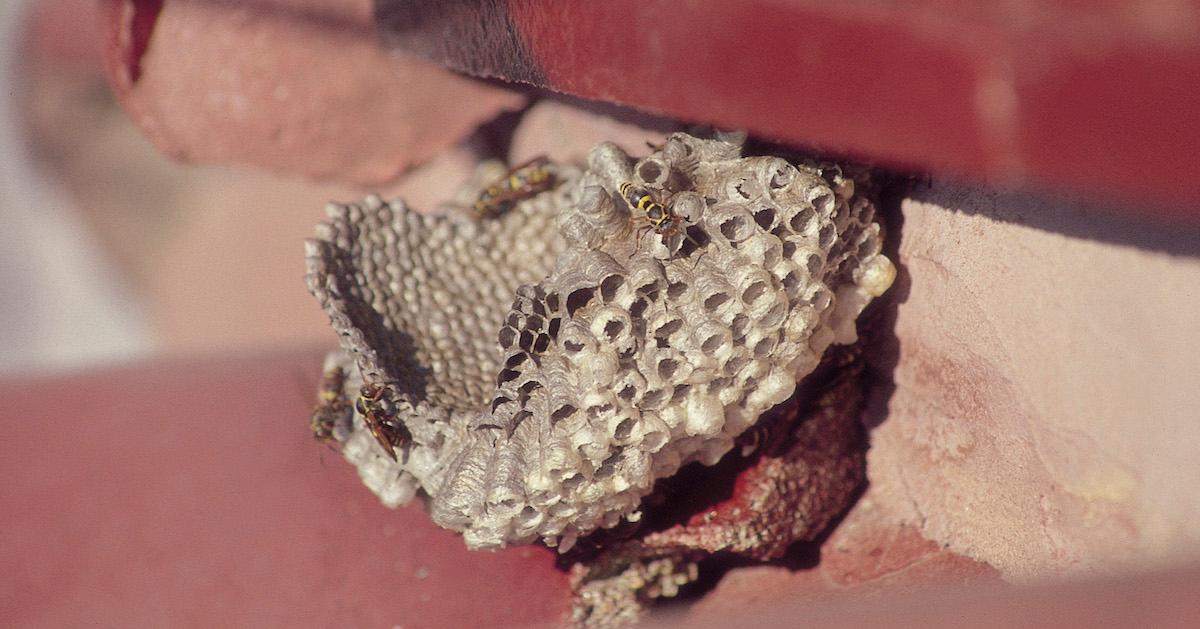 Article continues below advertisement