This Hotel's 'Bee Sustainable' Program Supports Pollinators And Beekeeping
This hotel has introduced a new bee program, that's good for the planet and the hives.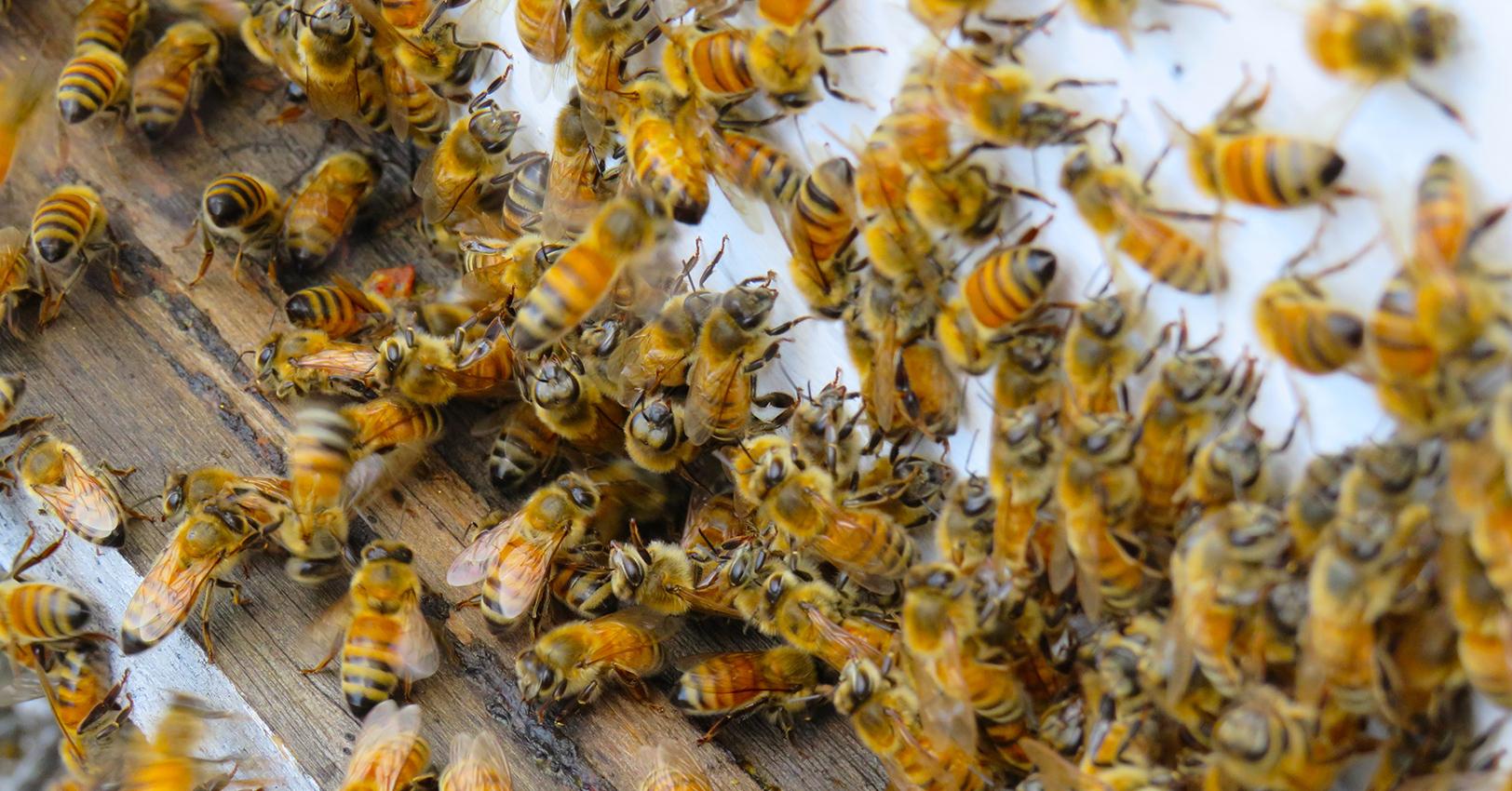 Like a growing number of accommodations in recent years, Fairmont Hotels & Resorts, the iconic luxury hotel group, has embraced the importance of environmental awareness through sustainable practices.
Article continues below advertisement
One of the most fascinating and far-reaching expressions of their award-winning commitment to corporate responsibility is their Bee Sustainable program, through which more than 40 honeybee apiaries and wild bee hotels have been placed on some of their properties, many already notable for their onsite herb and vegetable gardens, which play a role in keeping bees healthy.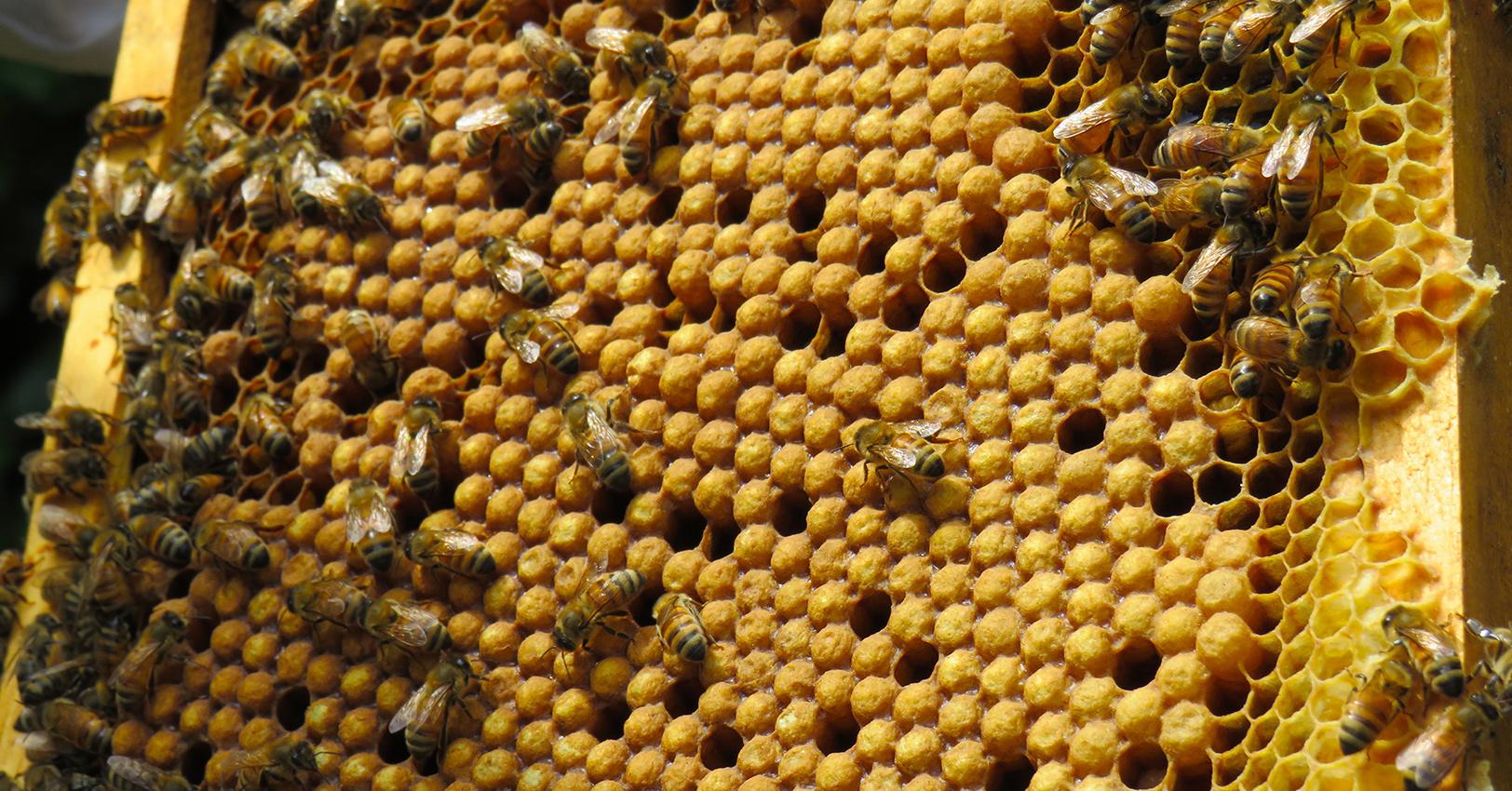 Article continues below advertisement
The success of this program has also led to special, new bee-centric packages for hotel guests. This includes a new Bee a Beekeeper experience recently announced by the Fairmont Washington D.C. Georgetown in commemoration of June as National Pollinator Month.
Why bees matter
Bees are said to be a bellwether for environmental health. As critical pollinators – animals that play a pivotal role in plant reproduction – they help ensure a broad mix of healthy plant life and nutritious food crops, including approximately 1,000 of the 1,200 crop varieties that provide 80 percent of human food worldwide.
Article continues below advertisement
"Bees are a sign of well-functioning ecosystems," commented José Graziano da Silva, Director-General of the Food and Agriculture Organization, the specialized agency of the United Nations that leads international efforts to defeat hunger, during a visit in 2016 to Slovenia on the occasion of a national beekeepers' festival. "To a great extent, the decline of pollinators is also a sign of the disruptions that global changes are causing to ecosystems the world over."
Article continues below advertisement
So what happens when the conditions required to keep pollinator populations dense and diverse are changed for the worse? For example, what happens to bees when human-prompted impacts like pesticides, expanded monoculture agriculture, and climate change interrupt the virtuous cycle that keeps both bees and plants healthy? Nothing good.
"If the bee disappeared off the face of the earth, man would only have four years left to live," wrote Nobel Prize-winning Maurice Maeterlinck in his The Life of the Bee, a classic tribute to one of the most orderly communities in the world.
Reacting to crisis and finding success
Fittingly, in 2008, in response to the alarming and extensive increase in Colony Collapse Disorder, or a sudden mass disappearance of the majority of worker bees in a colony, the conclusive causes of which have proven elusive but the results of which can be devastating, Fairmont chose to situate honeybee hives in some of its hotel rooftop gardens, as well as other locations on its properties. It claims to have been the first luxury hotel brand to develop such onsite honeybee programming.
Then in 2014, Fairmont expanded its initiative by adding bee hotels – wooden structures designed to attract local, urban bees in need of safe places to rest and reproduce – to support declining wild bee populations that can be three times more effective at pollinating food when compared to other pollinators.
Article continues below advertisement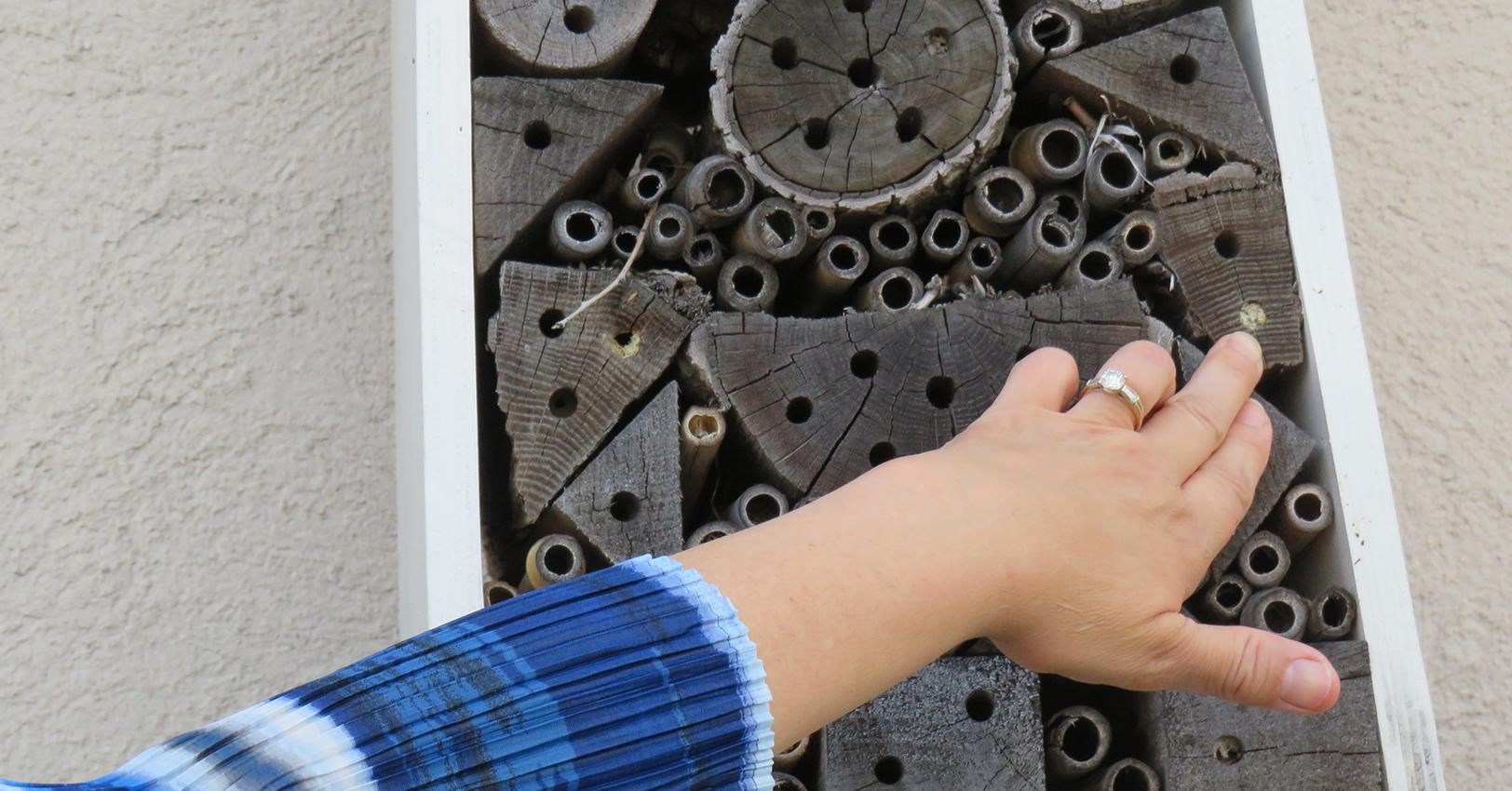 Thrillingly, the Fairmont honeybee hives and wild bee hotels have proven to be extremely effective, measured in terms of bee populations, honey production, and community activation. (This success, pioneered all across North America, has been replicated in Kenya and China too.) Of course, it was only natural that the hotels harvest the honey – for example, as much as 800 pounds annually from the six hives on the third-floor terrace of the Fairmont Waterfront in Vancouver – and use it to good effect in the foods they produce, but it is also the hotels' collaborations with other organizations that have proven so impactful.
Article continues below advertisement
"The Fairmont has done several things that proved and prove deeply valuable to beekeeping in D.C.," observed Toni Burnham, President of the DC Beekeepers Alliance, in an interview with Green Matters. "Yes, they have their apiary and the honey it produces turns a lot of the folks who stay there into friends of bees. But let's be real: they run three hives in a city that now has a good 500. It's not necessarily size that counts, however."
What does matters is the commitment to working with DC beekeepers through community honey harvests every summer in the hotel's commercial kitchen, partnering with a local elementary school to host its hives (managed by the school), and serving as a powerful example in the tourism industry and more generally.
"If it is possible to put a beehive on the south lawn of the White House, where thousands of kids roll those eggs every Easter, and a five-star hotel puts beehives above it's much-prized central courtyard, what can your condo board really say about bees not being practical?" added Burnham.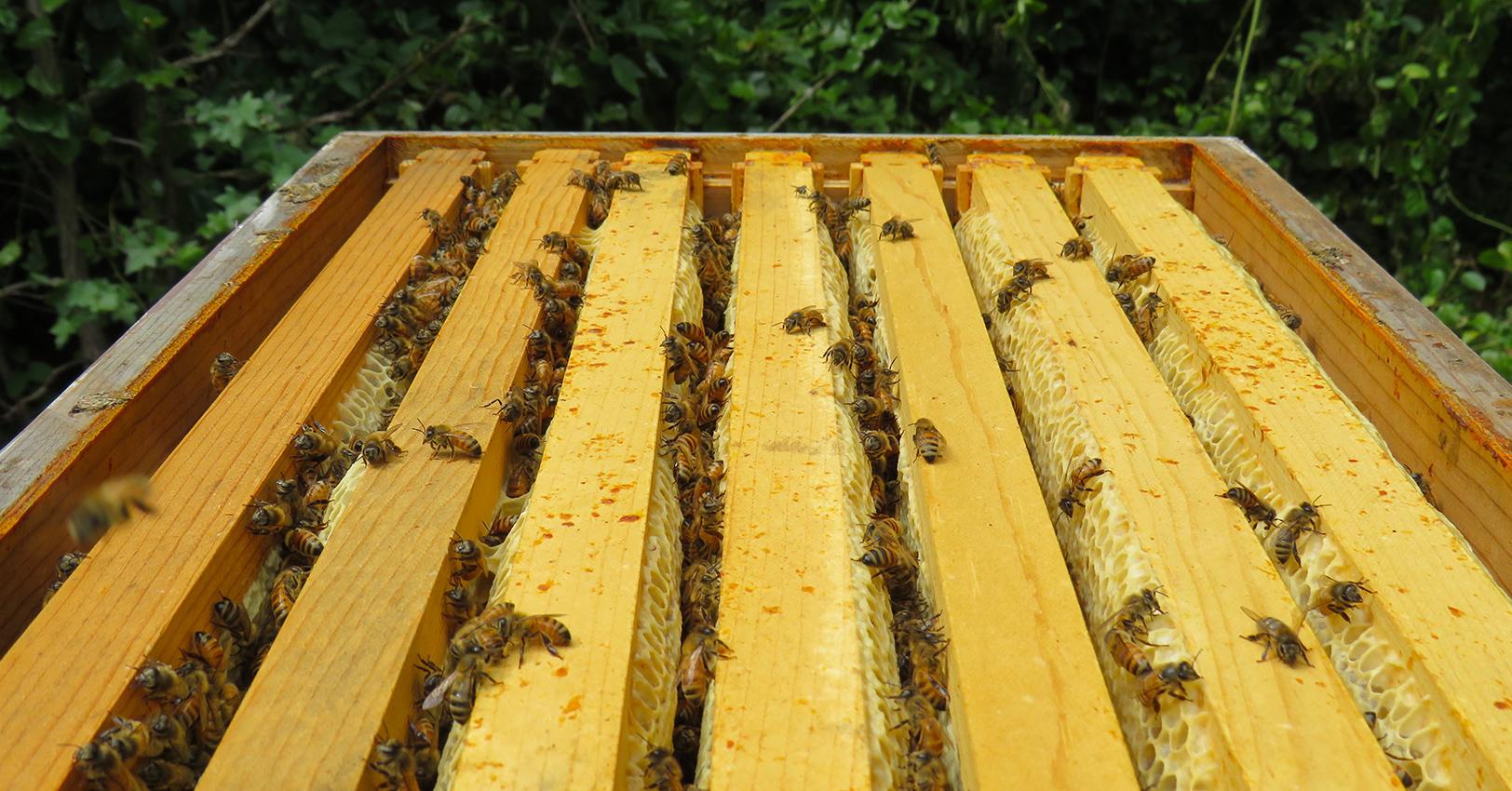 Article continues below advertisement
'Bee a Beekeeper' package
The level of accomplishment with the bee-support endeavors, much of it in partnership with pollinator-focused organizations, has also been translated into visitor programming that teaches about bees, beekeeping, and pollinators.
One of the newest bee-best initiatives is the Fairmont Washington D.C. Georgetown's Bee a Beekeeper package, available this summer and autumn, and taking advantage of D.C.'s ecological richness.
"D.C. is (historically) an arboretum, and in this area trees provide the critical core of bee forage," underscored Burnham. "People are familiar with the gift of the cherry trees, but that is only one of dozens of Jeffersonian or generous plantings over two centuries. A major boulevard that passes diagonally through the city, Massachusetts Avenue, is planted from one end to the other in Basswood trees, a member of the Linden family and a big contributor to the annual nectar flow – the surplus of food that allows bees to make honey."
Given this rich baseline, for a fixed price that includes luxury accommodation, specialty cocktails and bread made with rooftop honey, honey-inspired recipes from the hotel's executive chef, and a visit to the hotel's pasty kitchen, the Fairmont's Washington D.C. package zeroes in on the knowledge and essential experiences that can prepare guests for beekeeping, such as a private information and training session with a local beekeeper; a tour of the rooftop bee garden; and tickets to Mt. Vernon, the former estate of President George Washington and one of the D.C. area's greatest pollinator gardens.
Article continues below advertisement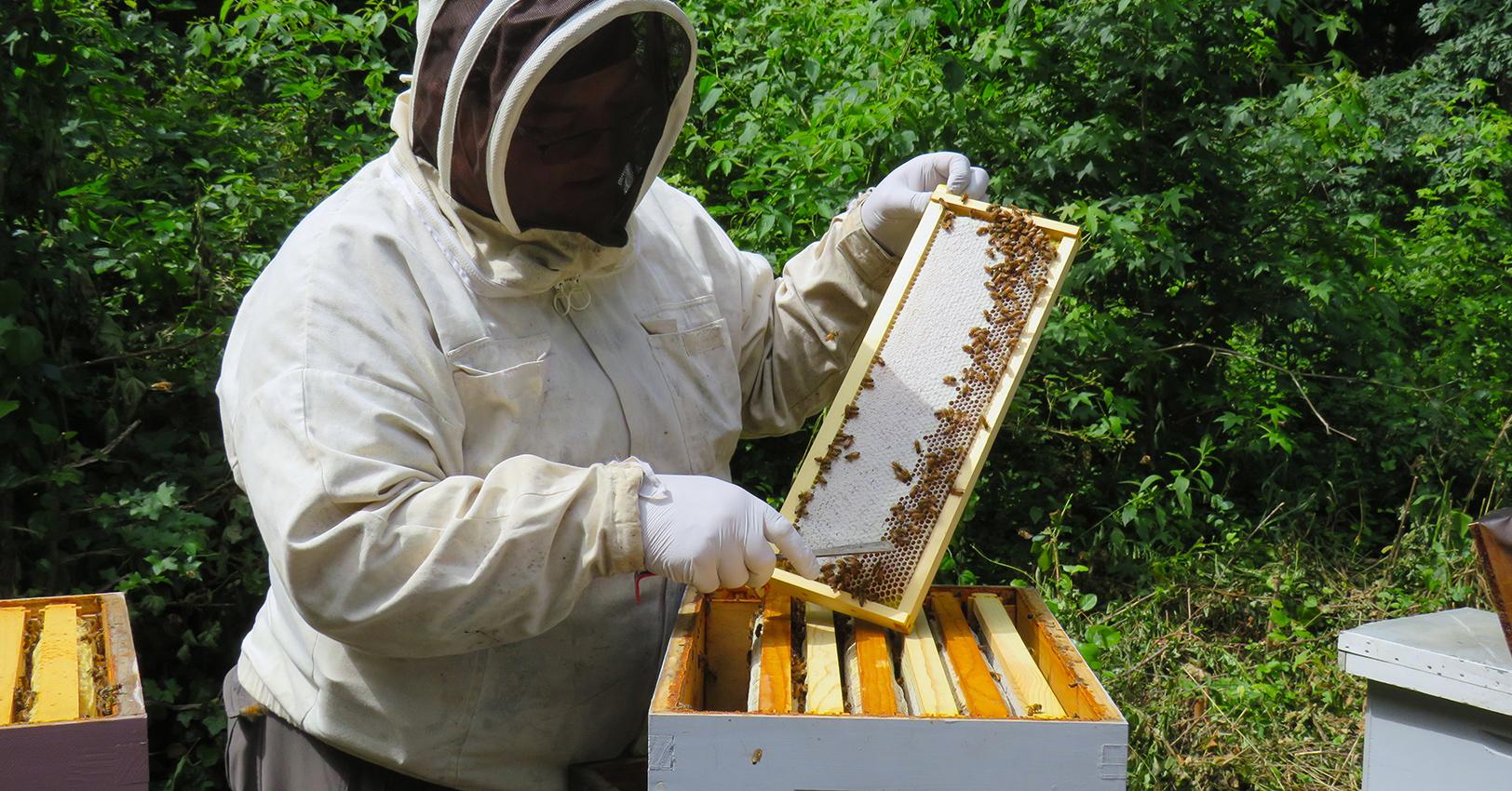 Notably, each package also covers the cost of a one-year membership and donation to the DC Beekeeper Alliance, and a gift certificate for beekeeping supplies at Draper's Bee Super Apiaries, Inc.
The D.C. package mirrors similar Fairmont programs in other hotels, like the Bee Green Package at the Fairmont Waterfront in Vancouver. There is also a special Bee Sustainable offer with nearly 70 participating Fairmont hotels worldwide that includes 10 percent off the daily rate (conditions apply), a $50 dining credit, and a $10 donation to Pollinator Partnership, the world's largest non-profit organization dedicated to pollinator research and advocacy.
How anyone appreciates bees and beekeeping "will be personal to the traveler," reflected Burnham. "But if journeys are a time to stop and smell the roses, you might as well see the amazing miracle that is going on in there."