Scientists Have Mapped Out Every Bee Species in Conservation Efforts
Can we save the bees? Scientists recently mapped out the Earth's entire bee population, which could help conservation efforts.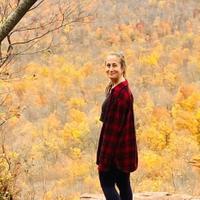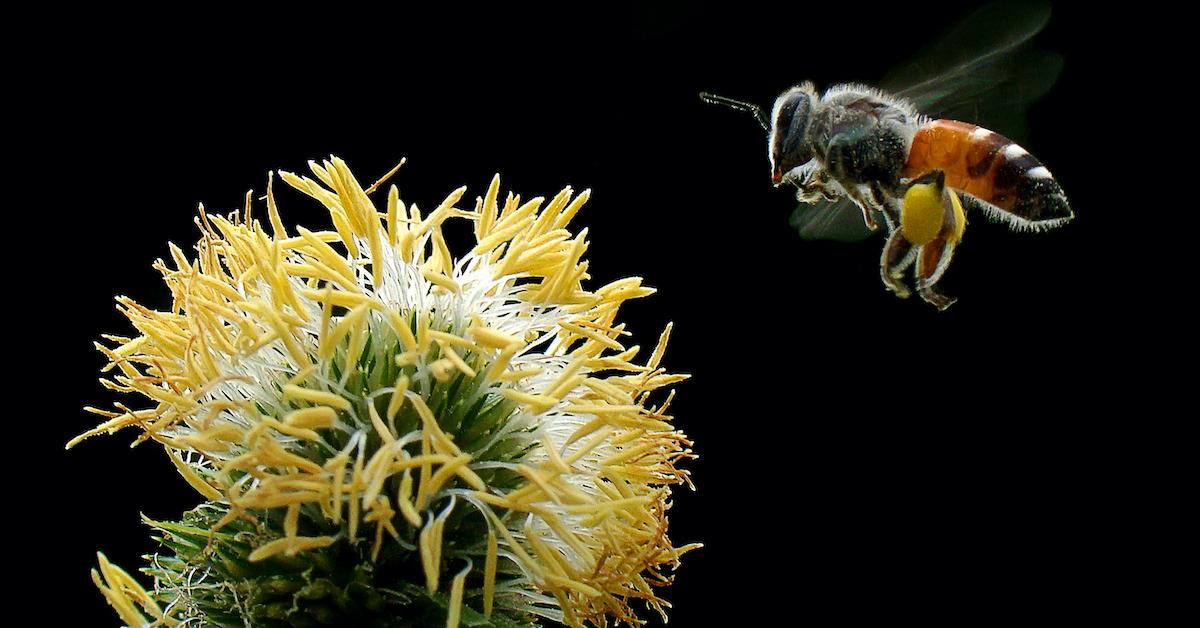 One of the most important aspects of Earth's ecosystem is the bee population. Bees are pollinators, which means they help a wide variety of the fruits, vegetables, and nuts we consume on a regular basis grow and regenerate. They also help maintain global plant biodiversity as a whole, as they're responsible for about 90 percent of flowering plants, which require pollination to flourish and grow.
Article continues below advertisement
However, as you may have heard, the bee population has been rapidly declining over the last several years due to habitat destruction and use of pesticides. It leads many of us to wonder if we could possibly save the bees from what appears to be inevitable extinction, though we may have a chance at saving them with the recent creation of a map that shows all 20,000 bee species on Earth.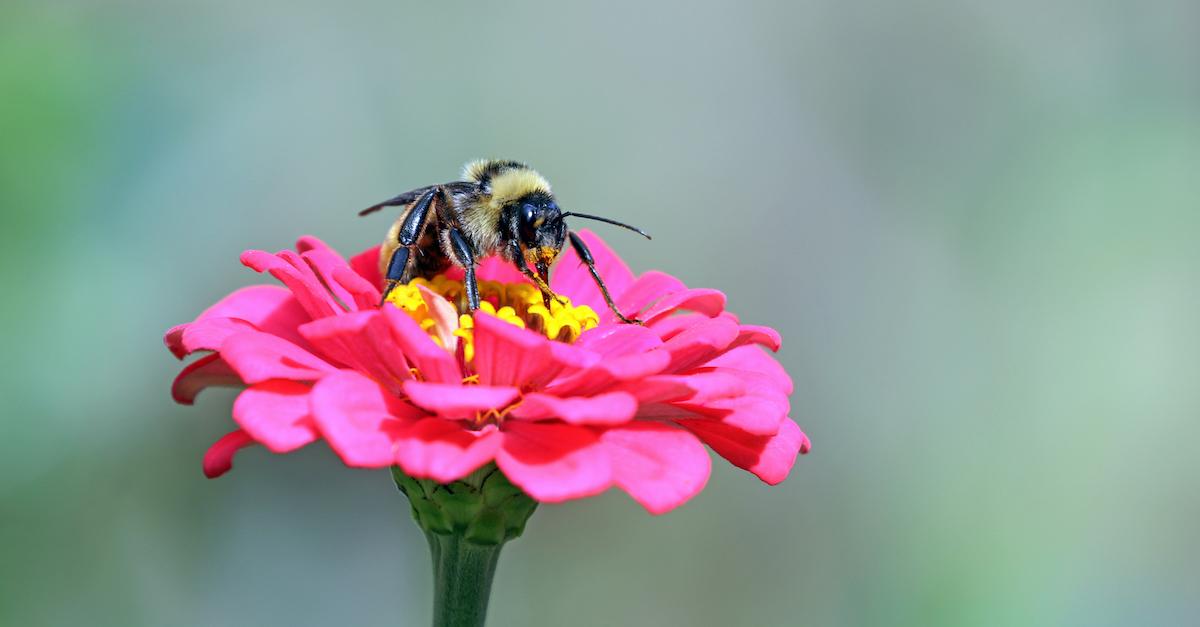 Article continues below advertisement
A new map tracks bee populations, giving scientists species insights and an easier tracking system.
Bees are highly threatened by habitat loss and pesticides, according to BBC News, so as a new approach to regrow the bee population, researchers in Singapore and China have created a world map that shows where most of the 20,000 bee species on Earth tend to reside. Until now, there was no record to show where most bee species are located, as insects are generally overlooked when assessing biodiversity.
To make the map, researchers referred to a massive checklist, showing more than 20,000 bee species, and eventually, they were able to pinpoint where each resides. The map gave scientists a slew of insights regarding bees, such as how more bee species are found in dry, temperate areas climates than in tropical environments, and how there are fewer bees in forests and jungles than in deserts. This will help researchers monitor the population of each species by location.
Article continues below advertisement
"Here we combine millions of records to create the first maps of global bee richness, and understand why we see these patterns," said Dr. Alice Hughes of the Chinese Academy of Sciences in Yunnan. "These maps, and our framework, can then form the basis of future work, enabling us to better understand patterns of bee richness and ensure that they are effectively conserved into the future."
With this, it sounds like scientists are hopeful in restoring Earth's declining bee population.
Article continues below advertisement
However, a map alone won't save the bees.
While keeping better track of bees is absolutely vital, the map won't save the bees on its own. According to the USDA, the Agricultural Research Service is conducting research to improve the nutritional health of bees, by setting up long-term studies to determine causes and evaluate treatments for Colony Collapse Disorder. The National Institute for Food and Agriculture is also conducting research surrounding viruses that affect bees and developing sustainable pollination strategies.
Likewise, it's important that you do your part in bee conservation as well. Planting a garden of local flowers, staying away from pesticides, and creating a bee water fountain are three of the many ways you can do your part in helping out our beloved fuzzy pollinators. It may be a long road to recovery, but researchers seem hopeful in bringing back the bees.