2019's Dirty Dozen and Clean Fifteen Are Here, Proving That Avocados Are Flawless
The 2019 Dirty Dozen and Clean Fifteen lists reveal which produce you should buy organic.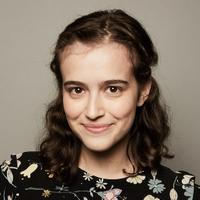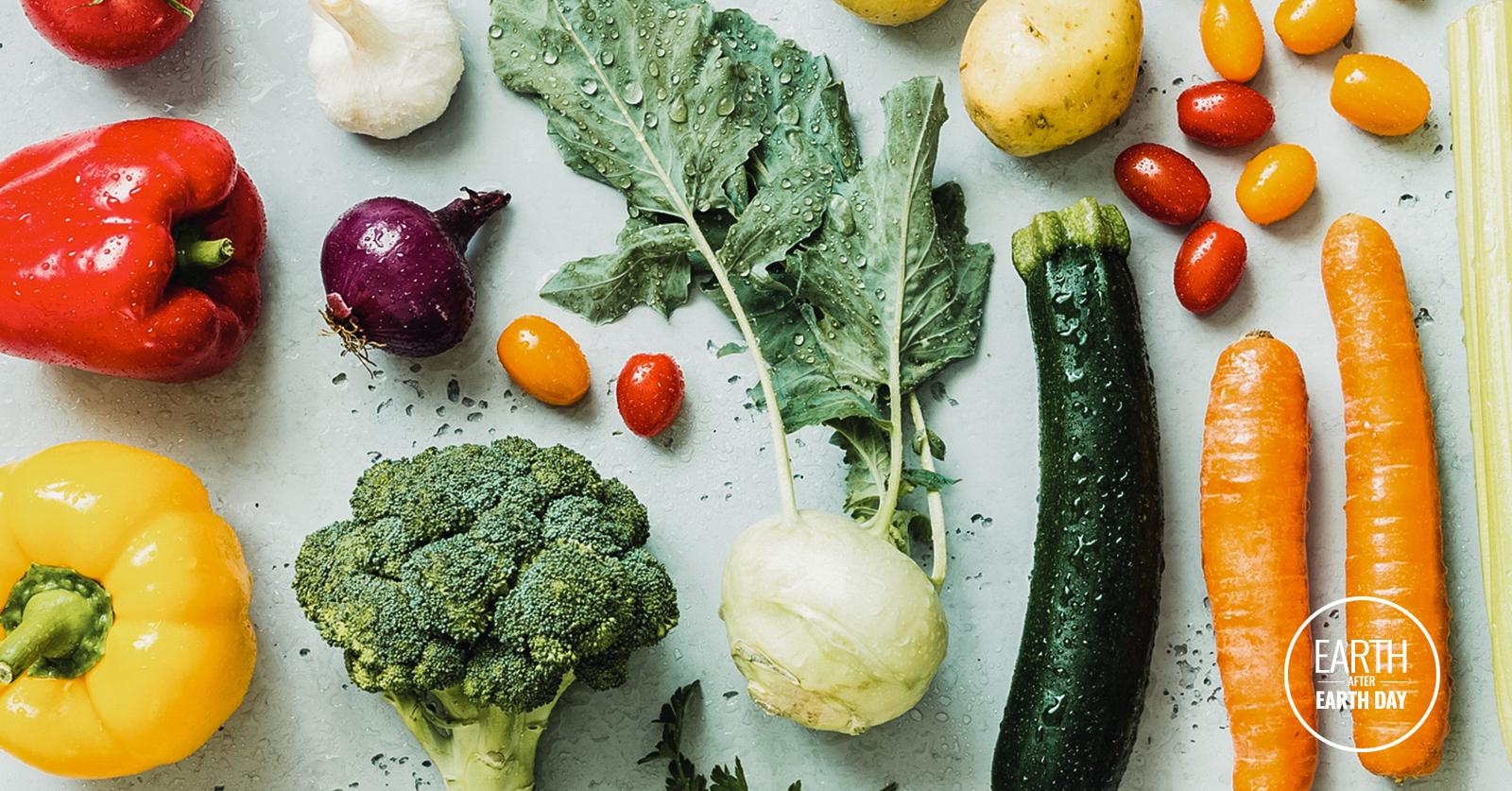 There are plenty of arguments for buying organic produce — but there are also plenty for shopping in the more affordable conventional fruit and vegetable aisles. To help you strike a balance, the Environmental Working Group (EWG) releases an updated Shopper's Guide to Pesticides in Produce, aka the Dirty Dozen and Clean Fifteen, every year, a tradition that started in 2004. The group recently released its 2019 versions of the lists, which include a few notable changes from last year.
Article continues below advertisement
What Are the Dirty Dozen and Clean 15?
According to the EWG, the Dirty Dozen is a list of the 12 fruits and vegetables that contain the highest concentrations of pesticides, which the EWG recommends buying organic. The Clean Fifteen is a list of 15 fruits and vegetables that contain the fewest concentrations of pesticides, which the EWG believes are the safest foods to buy conventionally. The lists are assembled based on data from tests recently conducted by the United States Department of Agriculture (USDA), as well as the USDA's Pesticide Testing Program and the Food and Drug Administration, as per the EWG's FAQ.
As the EWG explains, when collecting data for the Shopper's Guide, researchers first wash and/or peel produce before testing it, the same way that a consumer would before eating it. So even though it's still important to wash produce, especially if it's conventional, washing does not remove all traces of pesticide, and the items included in the Dirty Dozen are the ones with the most pesticide residue after washing and peeling.
Article continues below advertisement
Why Buy Organic Produce?
The main reason some consumers buy organic produce is to avoid consuming pesticides, which are linked to a variety of health concerns. A 2013 study published on the National Center for Biotechnology Information noted that: "There is a huge body of evidence on the relation between exposure to pesticides and elevated rate of chronic diseases such as different types of cancers, diabetes, neurodegenerative disorders like Parkinson, Alzheimer, and amyotrophic lateral sclerosis (ALS), birth defects, and reproductive disorders."
Article continues below advertisement
The 2019 Dirty Dozen:
Strawberries
Spinach
Kale
Nectarines
Apples
Grapes
Peaches
Cherries
Pears
Tomatoes
Celery
Potatoes
Article continues below advertisement
As CNN (and many others) were quick to note, this is the first time kale has appeared on the Dirty Dozen since 2009, when it came in at No. 8. This year, the leafy green came in third, just after strawberries and spinach, which retained their spots as No. 1 and No. 2 from last year. As the EWG added in its report on the Shopper's Guide, a pesticide called Dacthal, aka DCPA, was detected on 60 percent of kale samples studied. The Environmental Protection Agency has classified Dacthal as a potential human carcinogen for more than 20 years, and using the pesticide has been illegal in Europe for 10 years. That said, as nutritionist Jaclyn London pointed out in a piece for Good Housekeeping, there is evidence suggesting that eating kale can reduce one's risk of chronic disease, lower blood pressure, and improve bone health — so it's up to you to decide if the the benefits outweigh the risks.
Kale's sudden increase in pesticides pushed sweet red bell peppers, which were in 12th place last year, entirely off of the list. In fact, this year's Dirty Dozen includes hot peppers as a bonus item, as data indicated that a large percentage of hot peppers contain insecticides known to be toxic to the human nervous system, the EWG noted.
Article continues below advertisement
The 2019 Clean Fifteen:
Article continues below advertisement
Avocados
Sweet corn
Pineapples
Frozen sweet peas
Onions
Papayas
Eggplants
Asparagus
Kiwis
Cabbages
Cauliflower
Cantaloupes
Broccoli
Mushrooms
Honeydew melons
The big addition to this year's Clean Fifteen list is mushrooms, which are neither a fruit nor a vegetable (heya, fungus!), and did not appear on the 2018 list. Avocados and sweet corn, which retained their first and second place trophies, only contained pesticide residues in less than 1 percent of samples this year. Additionally, the EWG added, more than 70 percent of foods tested that made the 2019 Clean Fifteen list had no detectable pesticides.
Article continues below advertisement
That said, if you can only afford or only have access to conventional produce, the EWG wants to make sure you do not let these lists limit your consumption of fruits and veggies. "All research agrees on the health benefits of a diet that includes fruits and vegetables, and eating fresh produce – organic or conventional, as budget allows – is essential for health," the EWG noted. If you want to reduce your intake of pesticides, only buying organic versions of the Dirty Dozen foods is a good place to start. Just make sure to take the Dirty Dozen and Clean Fifteen with a grain of salt, and don't let the lists influence you to limit your overall consumption of fresh produce.