What Is Downcycling?
Many folks have heard about the benefits of upcycling recyclable materials, but the concept of downcycling might be even more important to understand.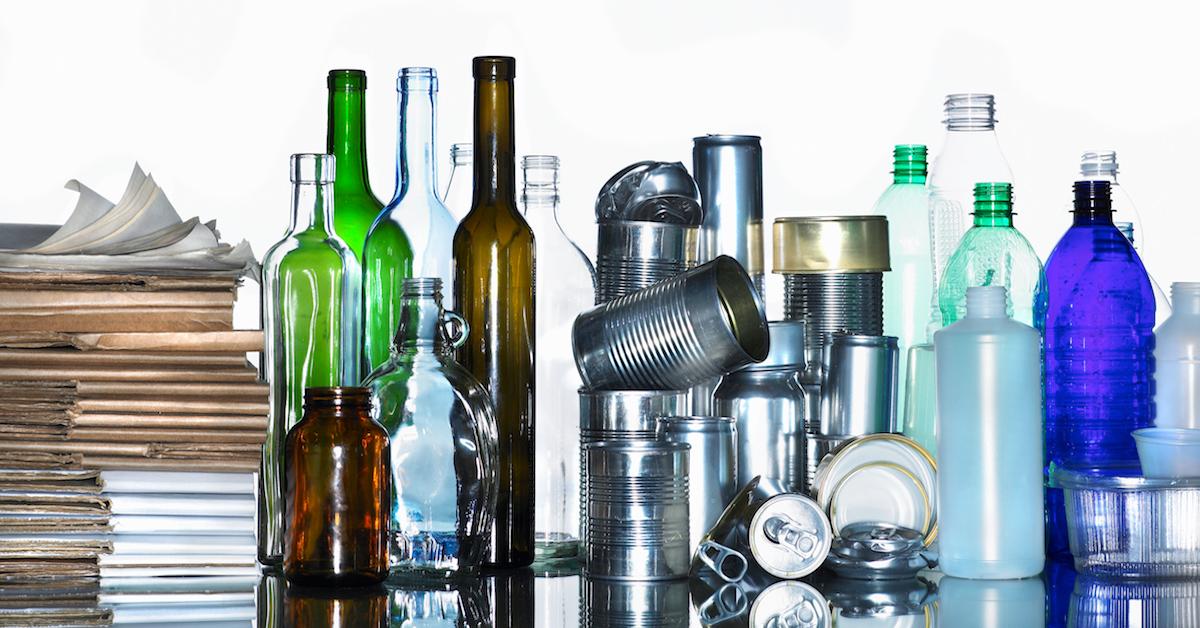 Recycling is flawed, especially when it comes to plastic. Plastic declines in value and strength every time it is recycled, until it is eventually rendered useless. This begs the question, what is downcycling? And how can understanding it impact future plastic recycling efforts?
Article continues below advertisement
What is downcycling?
According to Busch Systems, downcycling is the process in which used and often unused products are recycled and refabricated to produce new items of lesser quality. Some experts argue that all recycling is downcycling, at its core. The concept is that many "recyclable" materials slowly break down with each recycling iteration.
Article continues below advertisement
Glass, paper, and aluminum are all highly recyclable. They can be broken down, refashioned, and reused with almost no noticeable changes in durability or usability. However, it is in plastics, where we see the most prevalent examples of the degrading nature of downcycling.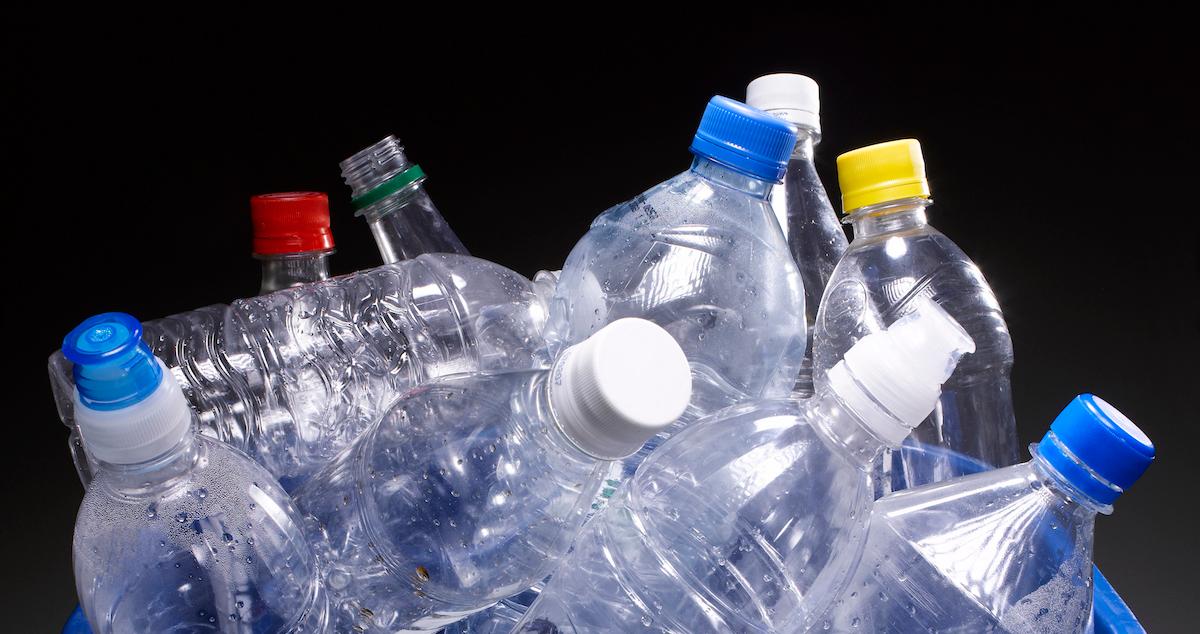 Article continues below advertisement
How does downcycling work in terms of plastic?
According to Our World in Data, there is clear evidence that plastics degrade with each subsequent pass through the recycling process. Durability fades, microscopic pieces get shaved off, and the items made from the reprocessed material are weaker than they were when they went in.
Now, some manufacturers have found ingenious ways of repurposing this new and weaker plastic by creating things like fleece or polyester. There is also no denying that by reusing these plastics, we are lessening the need to access more raw materials or create more plastic products.
Article continues below advertisement
Downcycling is mainly a problem due to misinterpretation of the public. Many people assume that plastic, like glass or paper, can be recycled over and over again forever without losing any quality. The truth is that plastic is continually downcycled until it is rendered completely useless for recycling. After that, in most cases, it winds up in a landfill, where it slowly breaks down into microplastics and emits methane.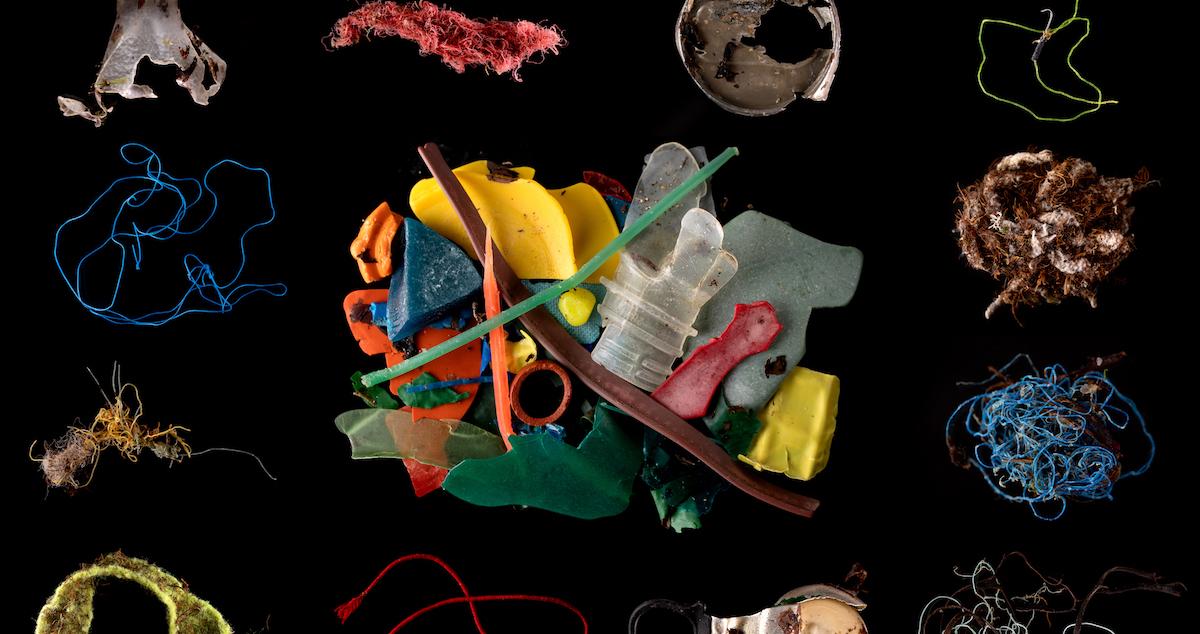 Article continues below advertisement
How does downcycling contribute to microplastics?
Microplastics are microscopic bits of previously produced plastic material that have broken down so much that they almost cannot be seen with the naked eye. Unlike other recyclable materials like paper, glass, or even aluminum, plastic doesn't decompose, biodegrade, or become something else over time. Once it has been turned into plastic, it remains plastic forever. It just gets tinier.
These dangerous beads of microplastic can become ingested by animals and humans through our water supply. We have known that something was amiss for now, but it is only now that scientists are beginning to understand how much damage they are doing to our food supply, water supply, natural ecosystems, and our own bodies.
Article continues below advertisement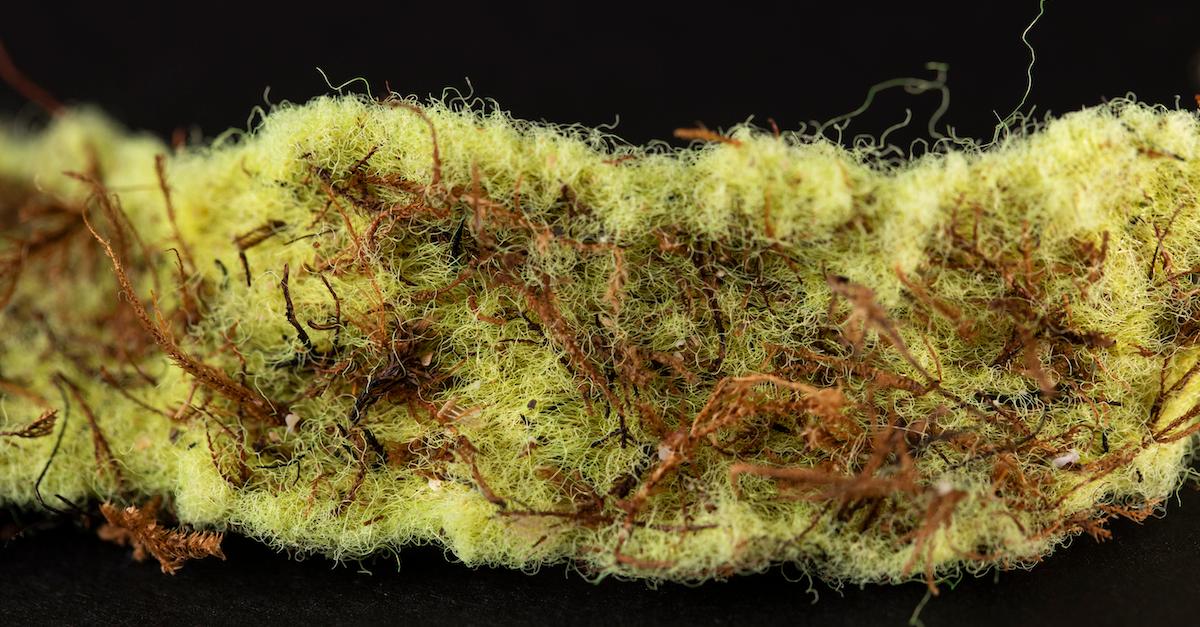 What is upcycling?
Upcycling, on the other hand, is the process of converting material into something of greater value. Companies like Looptworks specialize in this type of positive recycling. They transform scraps of cloth from fabric overproduction, sometimes known as deadstock fabric, into high-quality clothing or bags.
Article continues below advertisement
According to MaterialTrader, some companies have begun upcycling plastic pouches from laundry detergent or dish soap by transforming them into tote bags. These bags are then utilized as reusable shopping bags or beach bags.
Downcycling is still a problem, and until we can find a way to significantly reduce humanity's use of plastic, the end result will likely remain the same. The silver lining here is that many companies and countries around the world have found ways to upcycle plastic in at least some ways, and that's a good start.