Microplastics Have Become Omnipresent in Our Blood and Bodies
Microplastics are in not only in human blood, but they've also been detected in our lungs, placentas, and more.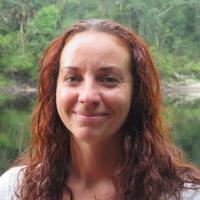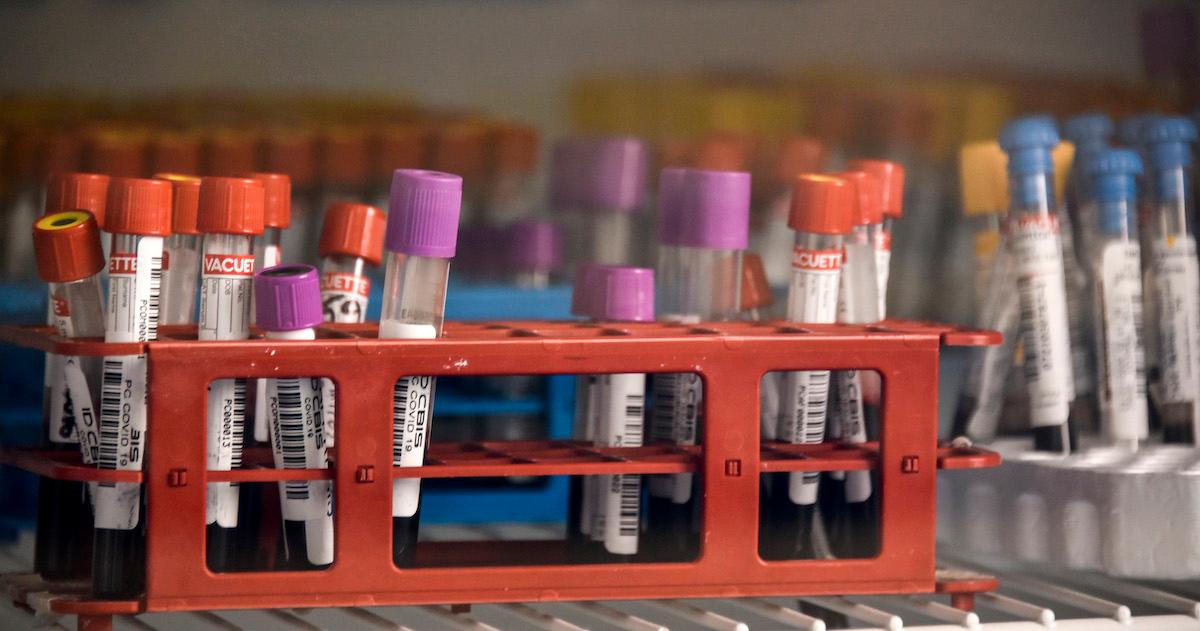 Microplastics are everywhere: They've been turning up in oceans, rivers, and even Arctic ice. Seabirds, turtles, and other marine life have been ingesting the tiny particles, prompting President Obama to sign the Microbead Free Waters Act in 2015 prohibiting certain cosmetic products with microbead plastics.
As the focus shifts to how microplastics affect humans, with each new study that comes out we learn a little more about how these tiny plastics are seeping into our bodies — including into our blood.
Article continues below advertisement
Let's look at the progression of studies of microplastics in blood, what scientists have discovered about microplastics and the blood brain-barrier, and more.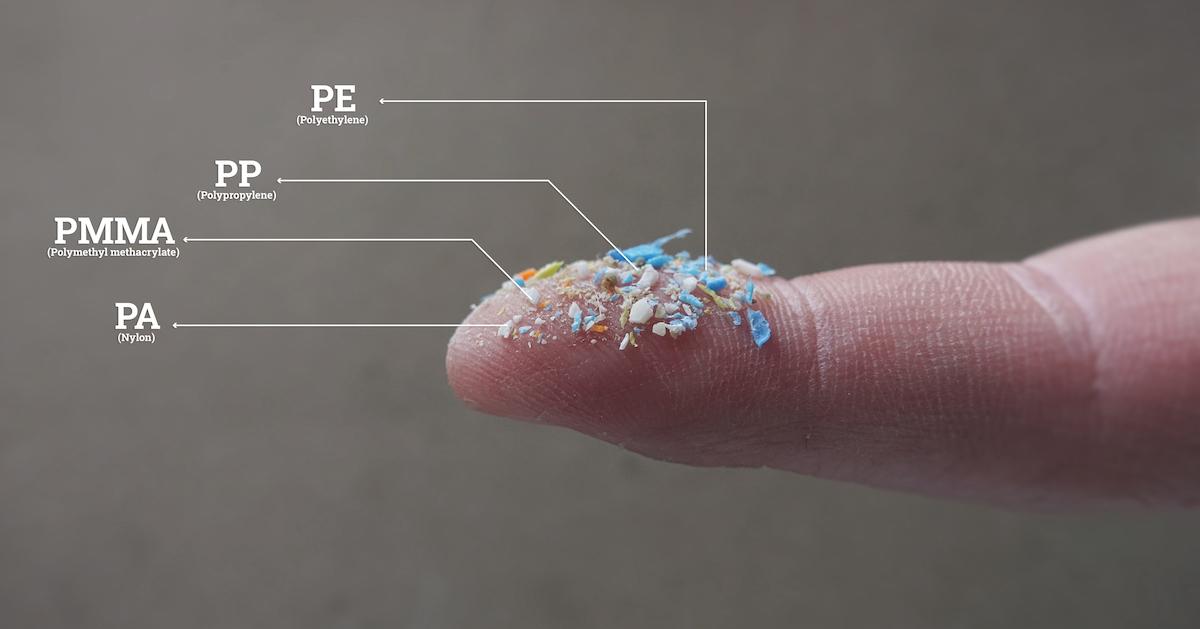 Article continues below advertisement
What are microplastics?
Microplastics were first found in the ocean in the 1970s, but it wasn't until 2004 that the term "microplastics" was coined to describe the long-term accumulation of tiny plastic fragments less than 5 millimeters in length, per the National Library of Medicine.
Microplastics come in different varieties and enter the environment through different sources including plastic manufacturing pellets, fishing nets, consumer waste products (like water or soda bottles), beauty products, and more. Some may be larger particles that degrade into smaller fragments over time, where others can be microscopic nanoplastics.
Article continues below advertisement
In fact, according to a study by the World Wildlife Fund, as much as 2,000 of these tiny fragments are being ingested by humans each week. For the most part, these plastics have entered our bodies unnoticed — that is, until recent years, as studies have turned a spotlight on the issue and are raising questions about the potential harmful effects of microplastics in human blood.
Microplastics have penetrated the blood-brain barrier — but not yet in humans.
The blood-brain barrier is a critical part of the central nervous system that acts as a wall to stop microorganisms like parasites, viruses, and bacteria from entering the blood system. In 2022, researchers in South Korea fed mice microplastics over the course of seven days and found that microplastics were able to breach this barrier, per the National Library of Medicine.
Article continues below advertisement
A similar study was conducted in Vienna in 2023 on the effects of polystyrene, a common plastic in food packaging, per Phys.org, and found evidence of microplastics in the brain within just two hours of the animals ingesting it.
Note that both of these studies were specific to animal testing, and do not necessarily mean microplastics can cross the human blood-brain barrier.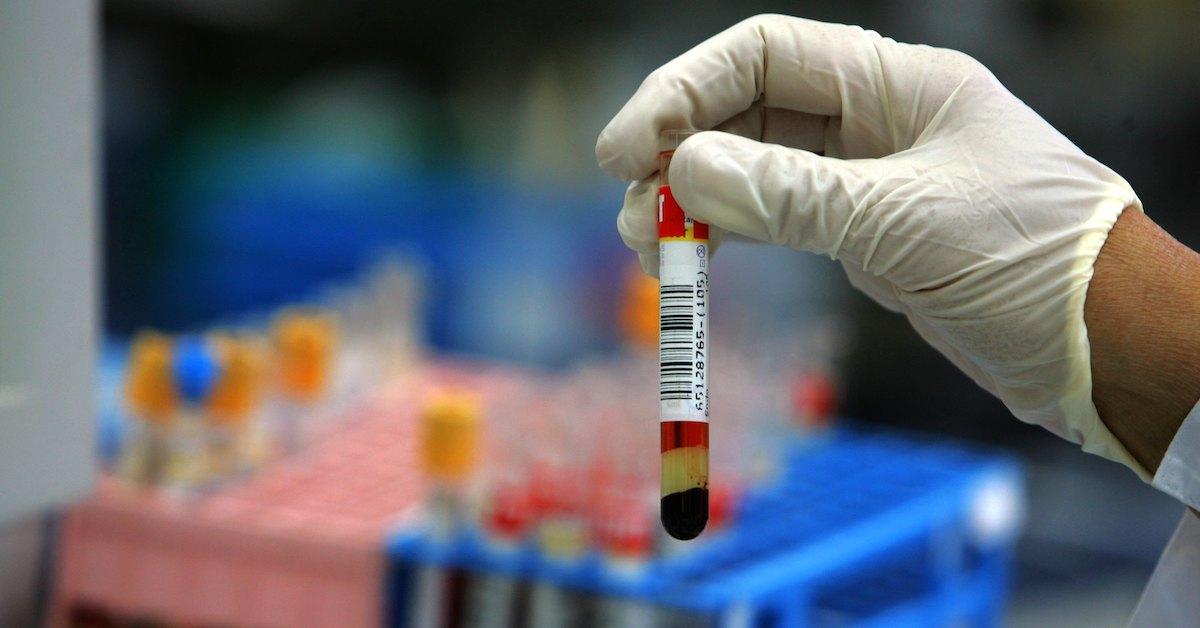 Article continues below advertisement
Microplastics have been detected in human blood.
In March 2022, a landmark study by Environment International found microplastics in human blood for the first time. Scientists took samples from 22 healthy, adult blood donors and discovered particles of plastic in about 80 percent of the samples.
The plastics found most often were polyethylene terephthalate (PET), an extremely common plastic used in water and soda bottles; polymers of styrene (PS), used for synthetic resins and packaging; and polymethyl methacrylate (PMMA), a common substitute for glass.
As reported by The Guardian, the ecotoxicologist leading the study, Professor Dick Vethaak stated that while the study proved that the plastic particles existed and are transported throughout the body, additional research is needed to answer some burning questions, including whether microplastics can go past the human blood-brain barrier.
Article continues below advertisement
Microplastics have also been found in human veins.
The University of Hull conducted a small study on the saphenous vein tissue (blood vessels that transport blood from the feet to the heart) on patients who underwent heart bypass surgery. Published in February 2023, the results showed 15 microplastic particles per gram of vein tissue, confirming that microplastics could cross blood vessels into vascular tissue.
The main types of plastics they discovered were: alkyd resin, which is found in synthetic paints and other coatings; polyvinyl acetate (PVAC), an adhesive used in food packaging; nylon and EVOH-EVA, which is often used to create flexible packaging materials.
Article continues below advertisement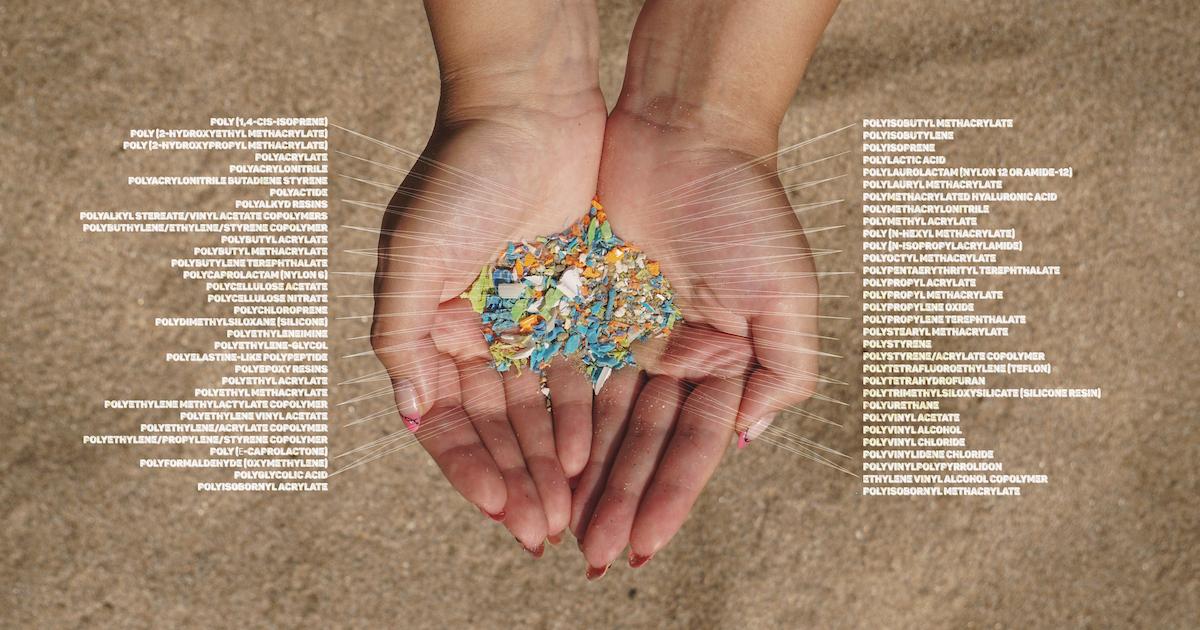 Microplastics could be affecting heart bypass surgeries.
Saphenous vein tissues are frequently used in coronary artery bypass grafts (CABG). It's estimated that 40 to 50 percent of these procedures fail for unknown reasons.
Professor Mahmoud Loubani and Professor Jeanette Rotchell, who led the aforementioned University of Hull research on microplastics, also hypothesized that microplastics may play a role in causing damage in the veins, leading them to be blocked over time.
Article continues below advertisement
"The characterization of types and levels of microplastics can now inform experiments to determine vascular health impacts, including any potential link between environmental microplastic exposure and CABG outcomes," Rotchell said in a statement.
More research on the topic will be needed.
Additional studies have found microplastics in other human body parts.
There are a number of related studies sounding the alarm about microplastics inside our bodies. In August 2020, researchers from Arizona State University studied 47 human tissue samples from human organs such as the lungs, liver, spleen, and kidneys, and presented their findings to the American Chemistry Society. The results were eye-opening: trace plastics were discovered in every one of the samples they tested, indicating that the organs have the ability to absorb them.
Article continues below advertisement
Basically, microplastics have become an omnipresent form of pollution, infiltrating our bodies in ways beyond our control. Though it's impossible to completely circumvent these tiny pollutants, you can check out our guide on how to avoid excessive microplastic exposure.