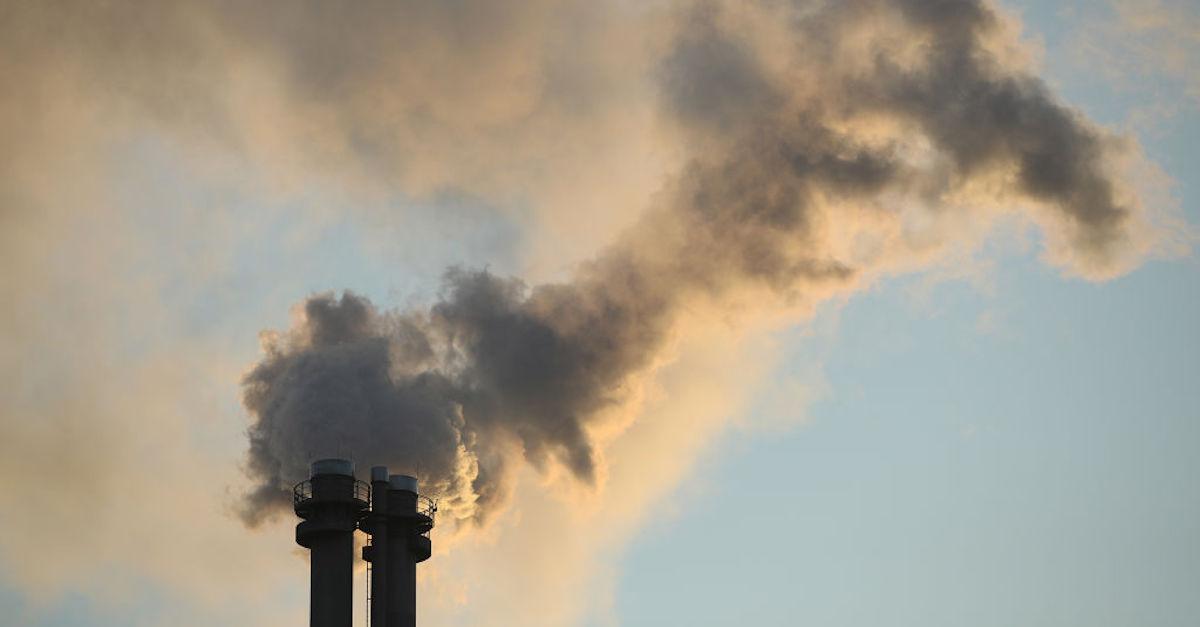 General Electric Closed Oregon's Last Coal-Fired Plant, Will Invest in Renewable Energy
Coal-fired power plants are becoming increasingly more difficult to find across the U.S., as individual states are starting to implement stricter carbon emission restrictions, in an effort to limit air pollution and ultimately curb global warming. And as of Thursday, Oct. 15, Portland General Electric closed its last coal-fired plant in Boardman, Oregon to invest in greener energy options. This move is incredibly monumental for the country as a whole.
Article continues below advertisement
"Part of the purpose of this is to move away from coal and move toward cleaner energy resources," said Portland General Electric's Senior Communications Consultant, Steve Corson. "One of our long-term goals is to reduce greenhouse gas emissions by more than 80 percent by 2050."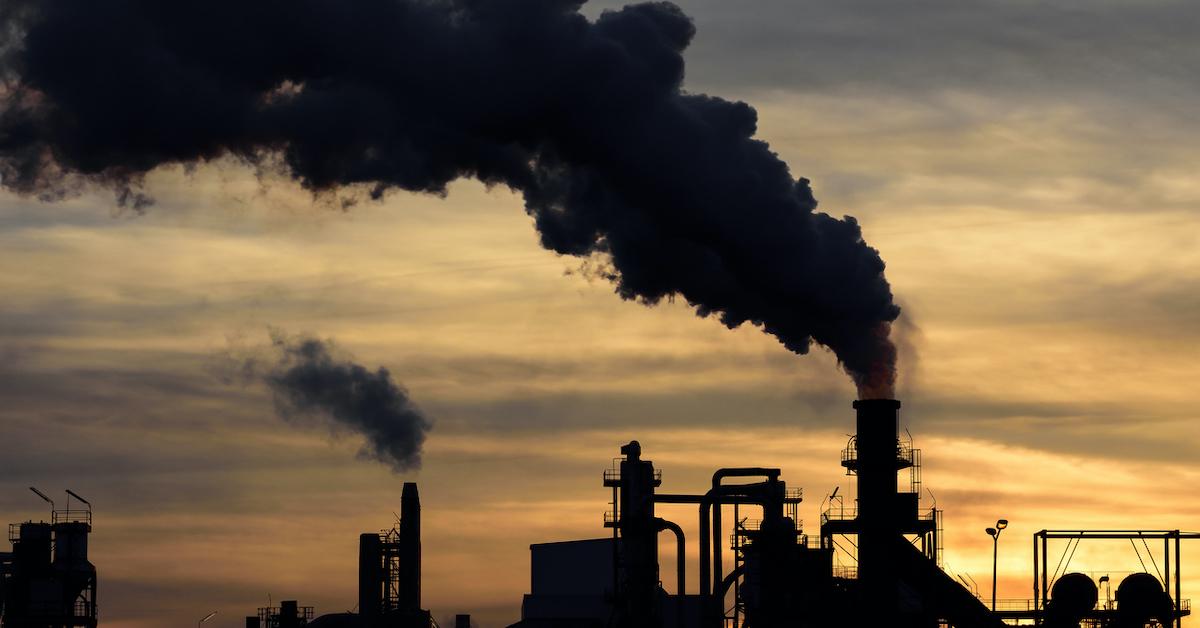 Article continues below advertisement
Boardman's last coal plant closed, to move away from non-renewable energy.
As previously mentioned, on Thursday, Oct. 15, Portland General Electric officially announced the closure of its last coal-fired power plant in the state, in order to seek out more sustainable energy sources, according to Grist. The plant was based in Morrow County's city of Boardman, about 145 miles outside of Portland, and it opened 43 years ago in 1977. The decision to close it comes from a lawsuit brought to Portland General Electric in 2008, pushing the company to lower air pollution and carbon dioxide emissions.
Instead of continuing to run the plant, according to Oregon Live, PGE has decided to invest in building a $160 million green energy facility in Morrow County that will run solely on wind and solar energy. It isn't clear when that's expected to be finished; in the meantime, however, local residents will rely on the power generated from Bonneville Power Administration, as well as other independent non-coal-fired power plants.
Article continues below advertisement
"Our customers are counting on us to deliver a clean energy future," said Portland General Electric's CEO, Maria Pope. "PGE's Boardman closure is a major step on our path to meeting Oregon's greenhouse gas emissions reduction goals and transforming our system to reliably serve our customers with a cleaner, more sustainable energy mix."
Article continues below advertisement
Is transitioning to 100 percent renewable energy expensive?
Transitioning to solar and wind energy is quite expensive. To put it in perspective, solar is estimated to rack up approximately 19 cents more per KWH than gas or coal, and wind power is slightly less, but relatively comparable. New Zealand, for example, has already spent an exorbitant amount on its green solar energy plan over the last several years; however, it seems as though the country is thriving in terms of lowering greenhouse gas emissions.
Investing in greener technology, and therefore divesting from coal-powered energy, is quite an investment for the future, and it's going to take quite a long time to do. The Department of Energy is allegedly planning to have the U.S. using up to 15 percent of renewable energy by 2050, which means zero carbon emissions are merely a thought of the future.
Article continues below advertisement
We're incredibly proud of Oregon for closing the state's last coal power plant, and we hope to see more shutter in the future. Cheers to investing in green energy.