The Most Eco-Friendly Method for Getting Rid of Cat Poop — and One You Should Never Attempt
Emptying out a litter box seems easy enough, but how do you dispose of cat poop in an eco-friendly way?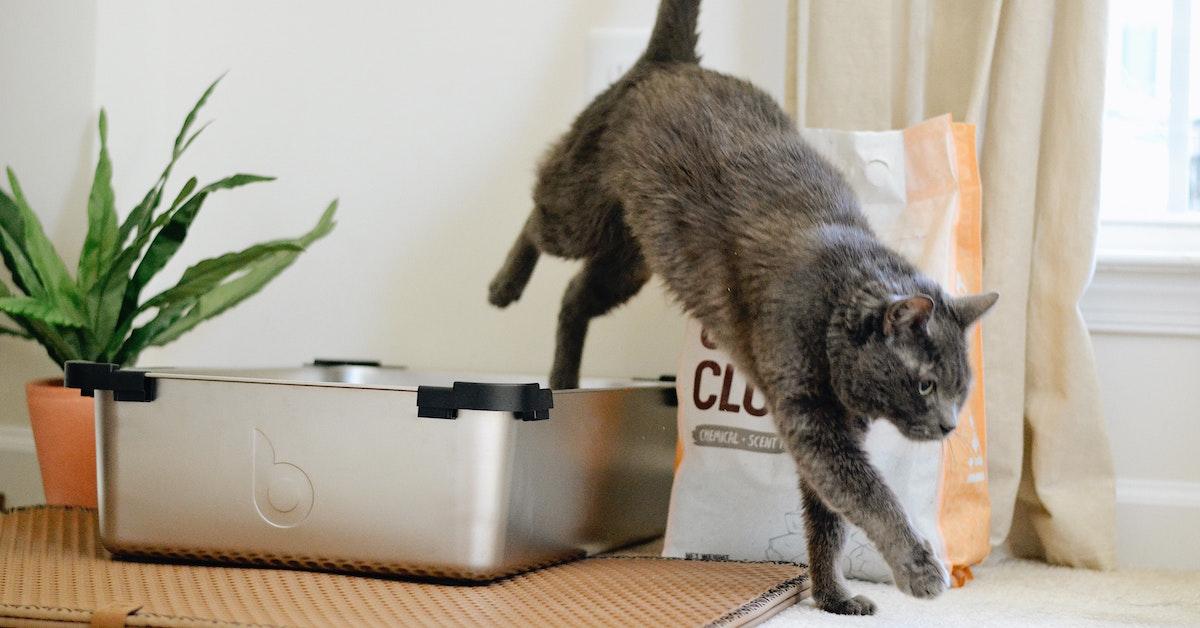 Getting rid of cat poop should be a pretty cut-and-dry situation. You scoop the litter, shake off the excess, and dump the droppings in the trash. No muss, no fuss, right? As it turns out, there are a number of unseen considerations to take into account when attempting to dispose of cat poop in an eco-friendly way.
Read on to find out what you might be doing wrong.
Article continues below advertisement
Cat poop can composted, but there's a catch.
The most eco-friendly way to dispose of cat poop is to throw it in your compost. If you do choose to compost your cat poop, however, make sure you reserve that particular batch for use in decorative garden beds, not in any gardens that might be growing food to eat. This is because the parasitic diseases that cat poop carries cannot be eliminated by normal composting. According to Gardening Know How, those diseases only die at 164 degrees Fahrenheit, and most backyard compost bins never get that hot.
Many brands of zero-waste or eco-friendly cat litter can be composted along with the poop itself. According to Treehugger, there are plenty of eco-friendly cat litters on the market that are made of compressed, recycled paper, wood shavings, sawdust, grass seed, pine, wheat, and other compostable or biodegradable materials.
Article continues below advertisement
Be sure to avoid any litters that contain unnamed "fragrances" or bentonite clay in their list of ingredients.Those ingredients aren't just bad for humans and the environment, they're bad for cats as well.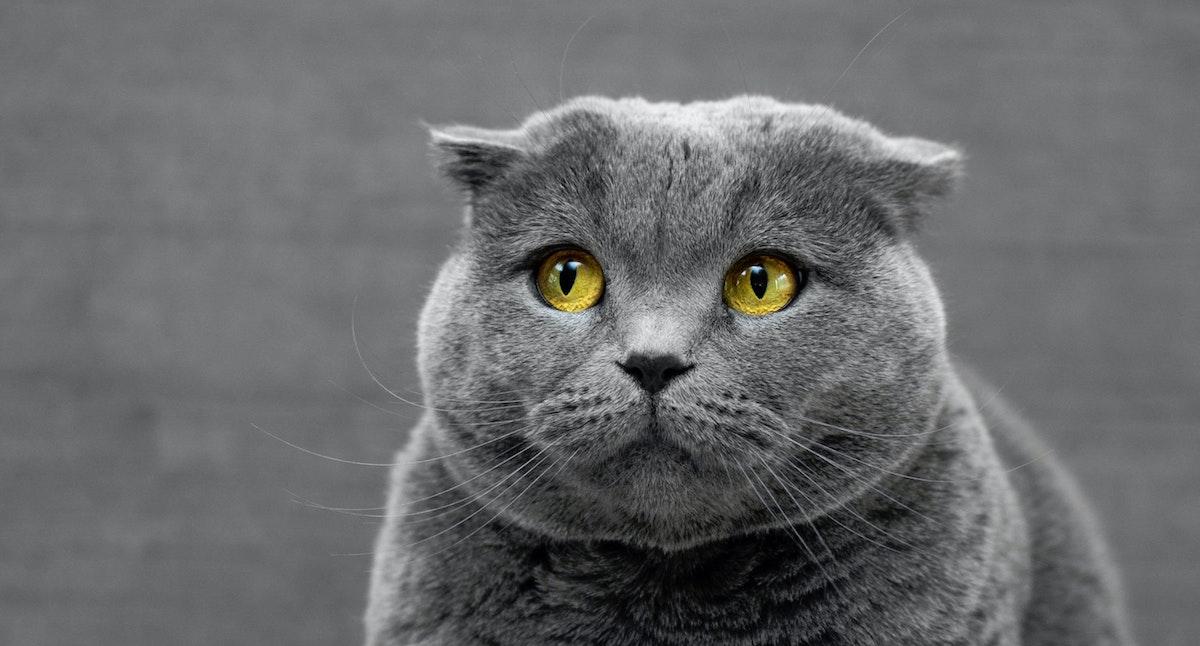 Article continues below advertisement
Most people throw cat poop in the trash.
This disposal method is obviously the one that readers are most familiar with. You scoop out the litter, place the stool and clumps of urine in a small bag, and take it to the curb. According to The Spruce Pets, you should never put the cat poop directly into the trash can — it should be concealed in its own bag. The cat scat can get funky-smelling over time and can create contaminated bursts of litter and feces dust whenever you open the trash.
The problems with this method lie in the disposal materials themselves. The vast majority of cat poop disposal bags are made of plastic, a nonbiodegradable, noncompostable material that is among our greatest sources of pollution. The litter isn't always biodegradable or even safe for the environment, either. Most litters are made of silica and the dust can be toxic if inhaled. There are eco-friendly alternatives, however.
Article continues below advertisement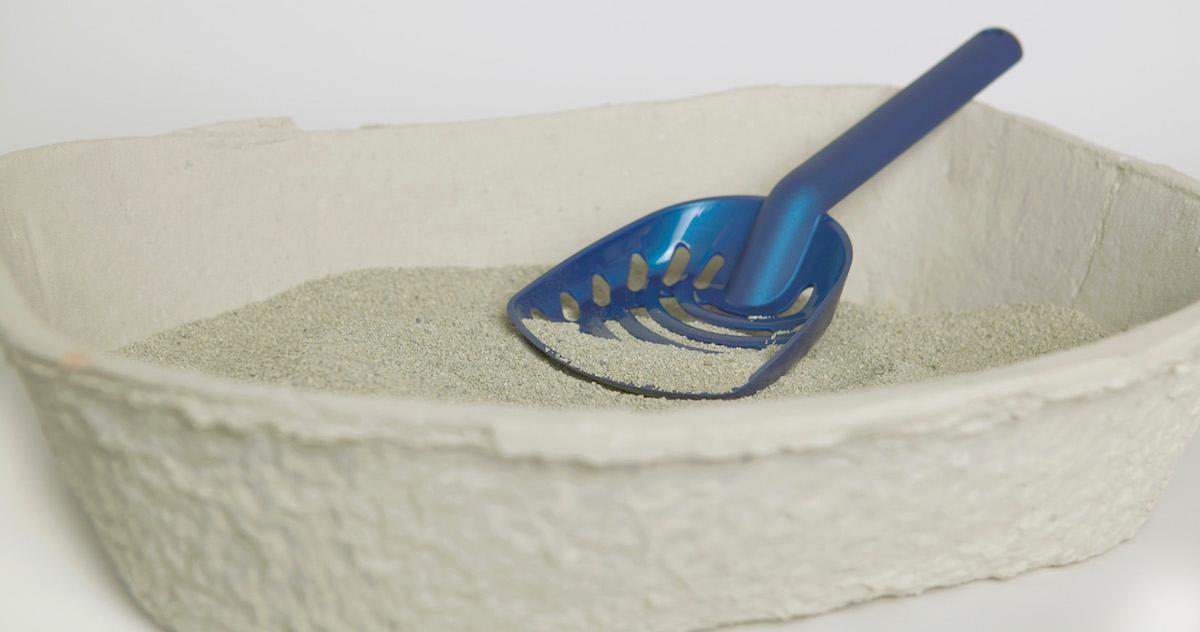 Biodegradable cat litter or bags can minimize environmental impact.
Disposal bags are pretty much a must for cat parents who throw out their cat poop, so try opting for biodegradable trash bags or upcycled plastic bags whenever possible. Unfortunately, compostable bags do still create methane as they decompose in landfills. However, buying these instead of plastic bags means that you're not supporting the petroleum industry, and they do emit fewer toxins as they break down.
Article continues below advertisement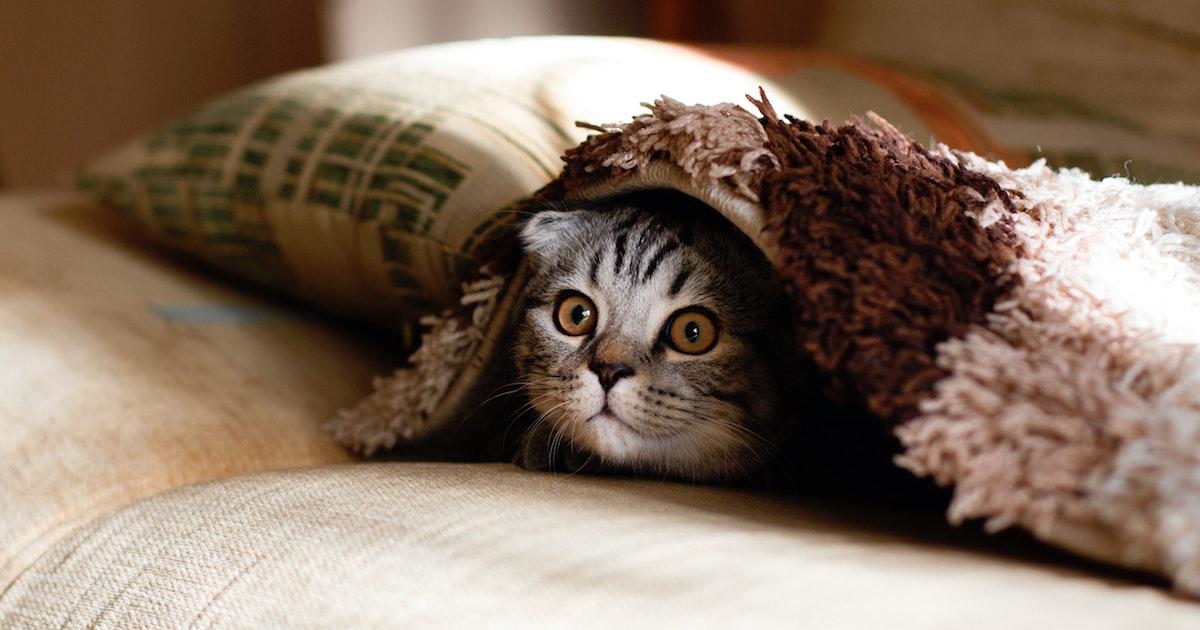 You should never flush your cat poop.
Under no circumstances should you flush cat poop down the toilet. According to WUSA9, cat feces contain parasitic organisms, including one called Toxoplasma gondii. When you flush cat poop, this parasite makes its way into the water supply, causing an infection called toxoplasmosis, which can be dangerous to anyone with a weakened immune system and pregnant people.
This article, originally published on Sept. 30, 2021, has been updated.