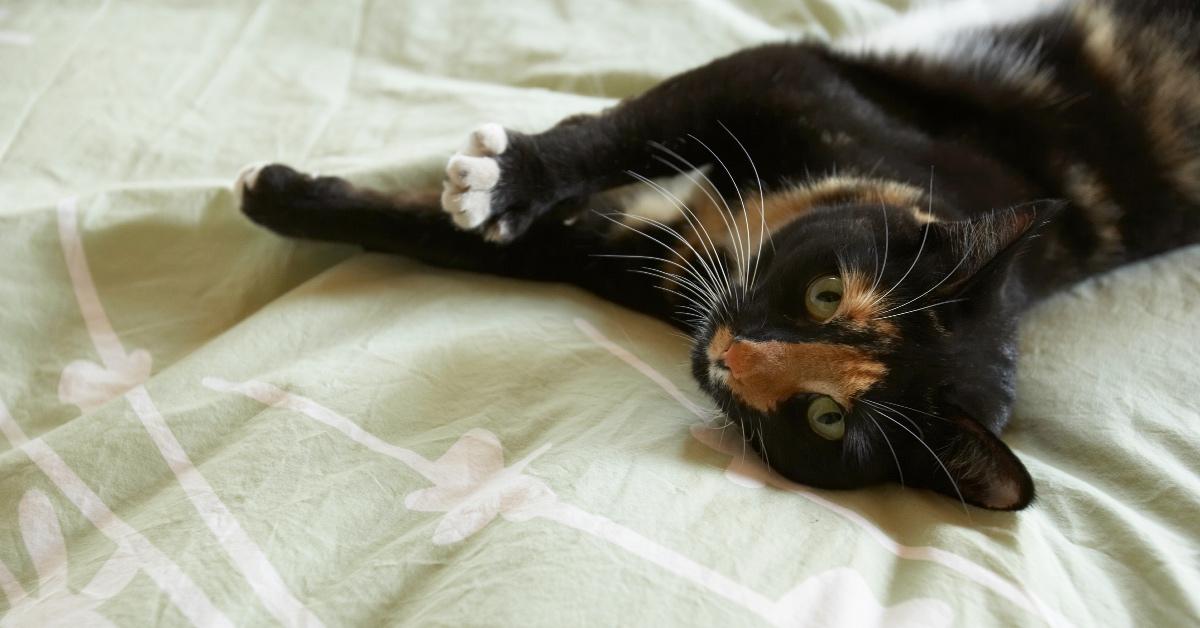 Is Kitty Litter Compostable? Sustainability Tips for the Cat Lover in Your Life
Working towards becoming more sustainable in everyday life begins in the home, and what better way to start, than by making your pet care routine sustainable too? While there are a few eco-friendly ways to dispose of cat poop, some may be curious if kitty litter is compostable. After all, it might be easier to throw litter in a composter rather than the trash can, knowing that you're diverting waste from landfills.
Article continues below advertisement
So cat owners, listen up — we'll be exploring the ways in which you can be an eco-friendly cat owner, complete with a few biodegradable litter suggestions.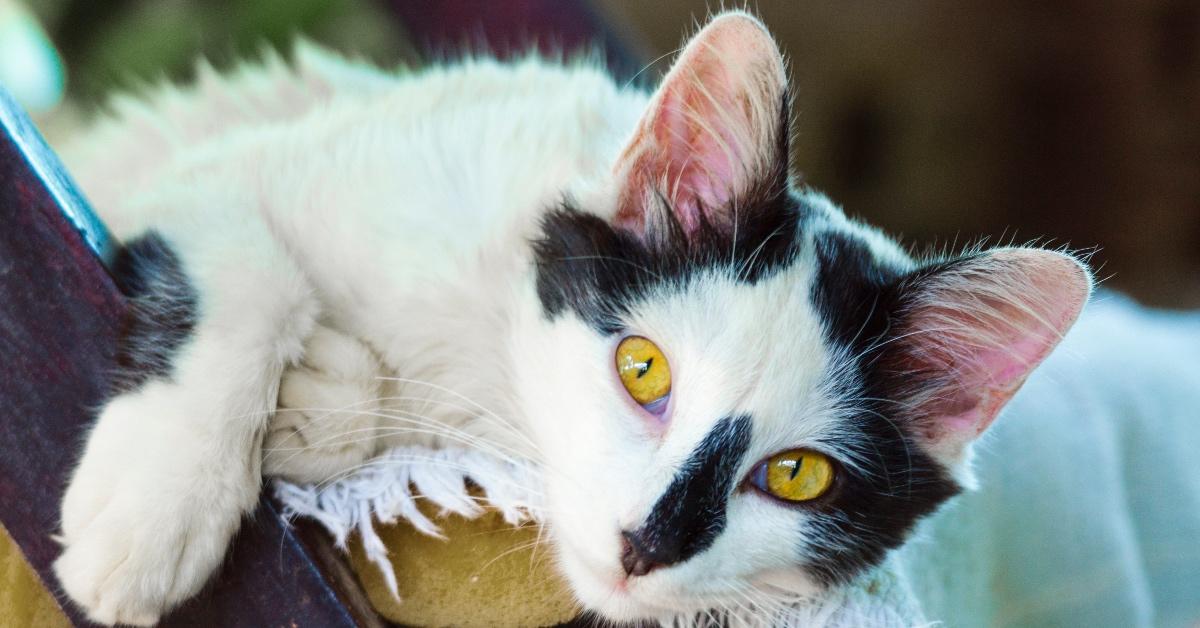 Article continues below advertisement