Is Kitty Litter Compostable? Sustainability Tips for the Cat Lover in Your Life
Is kitty litter compostable? Here's a look at which litter brands are biodegradable for the feline pet owner in your life.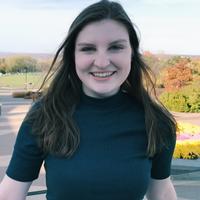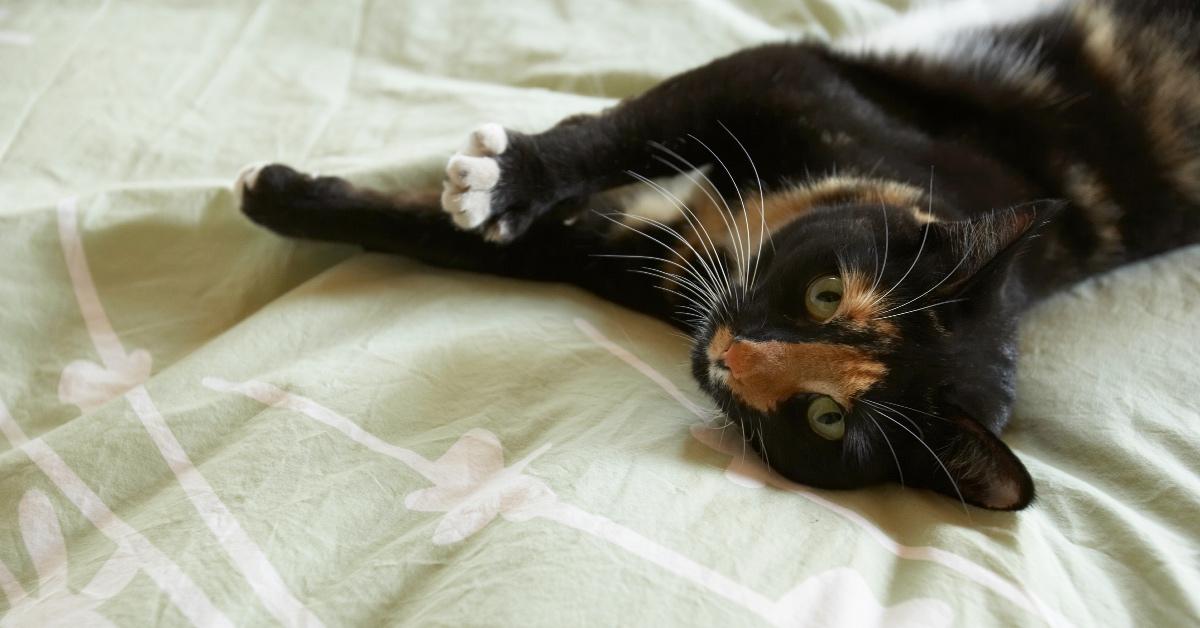 Working towards becoming more sustainable in everyday life begins in the home, and what better way to start, than by making your pet care routine sustainable too? While there are a few eco-friendly ways to dispose of cat poop, some may be curious if kitty litter is compostable. After all, it might be easier to throw litter in a composter rather than the trash can, knowing that you're diverting waste from landfills.
Article continues below advertisement
So cat owners, listen up — we'll be exploring the ways in which you can be an eco-friendly cat owner, complete with a few biodegradable litter suggestions.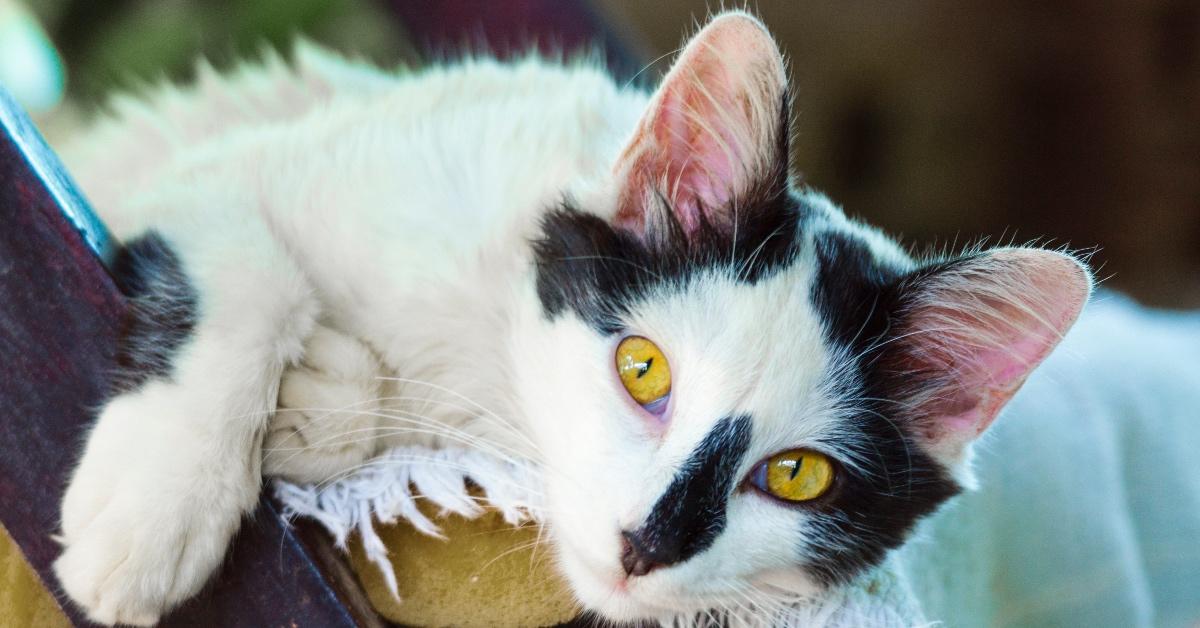 Article continues below advertisement
Is kitty litter compostable?
Yes, kitty litter is compostable — to a degree. It's important to recognize that any cat litter thrown in the compost bin should be used to fertilize decorative garden beds only, not for food you eat. That said, there are more than a few eco-friendly cat litters available for use, and most are made of materials such as recycled paper, wood shavings, sawdust, grass seed, pine, wheat, or other materials that break down easily.
Another tip for sustainable pet owners is to choose unscented litter. Litter made with fragrances isn't just bad for the environment and your flower bed, but it's bad for cats as well. It's also important to note that flushing cat poop down the toilet can infect the water supply with parasitic elements that are dangerous to human health.
Article continues below advertisement
In short, one of the best ways to ensure sustainable pet care is to invest in biodegradable kitty litter that can be easily composted. So with that in mind, here are a few brands worth looking into for your next trip to the pet supply store.
Cedarific Soft Cat Litter by Nepco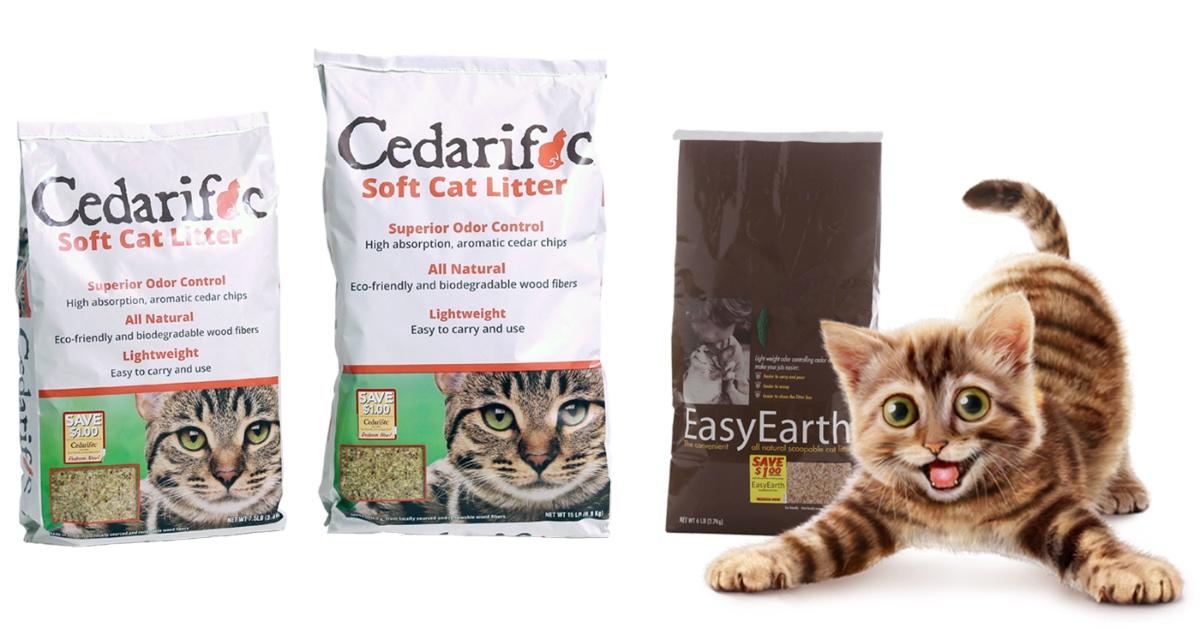 Cedarific Soft Cat Litter is made from natural wood fibers (specifically a mix of cedar chips and hardwood) and it promises a dust-free experience. The litter offers odor control as well as a fully biodegradable product to keep you and your cat happy. For those who find cleaning the litter box a chore, Cedarific also promises lightweight litter for easier lifting.
Article continues below advertisement
Naturally Fresh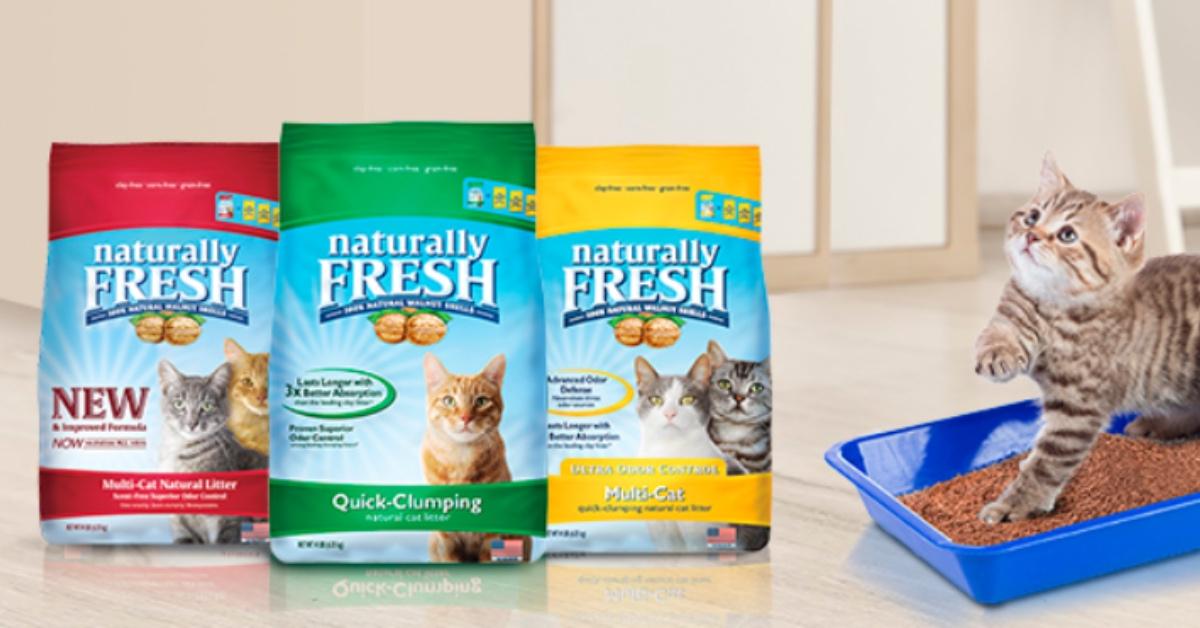 Naturally Fresh Cat Litter is an unscented walnut litter that also happens to be biodegradable. Walnut shells are a natural ingredient for neutralizing odor and contain no silica dust. Naturally Fresh also boasts an anti-cling formula, so your cats won't track litter through the house after they use the box.
Ökocat Super Soft Clumping Litter by Healthy Pet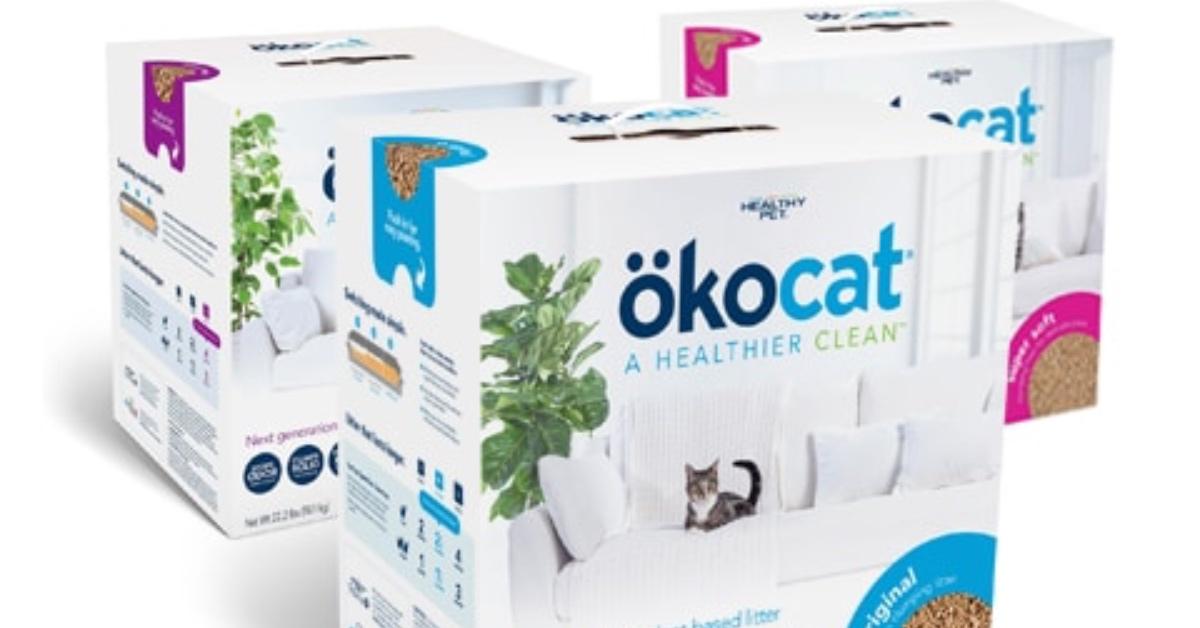 Ökocat Super Soft Clumping Wood Unscented Cat Litter is crafted from sustainably -sourced wood with an ultra-soft texture. The brand's name, Öko, is German for "eco" or "ecological," which is a fitting name for a cat litter that's biodegradable and eco-friendly. The litter comes in both a clumping and non-clumping formula, so any type your cat desires will work.
Green Matters' new book, Green Living, is the perfect guide to living an eco-friendly lifestyle for people at every stage of the process. You can order Green Living here.