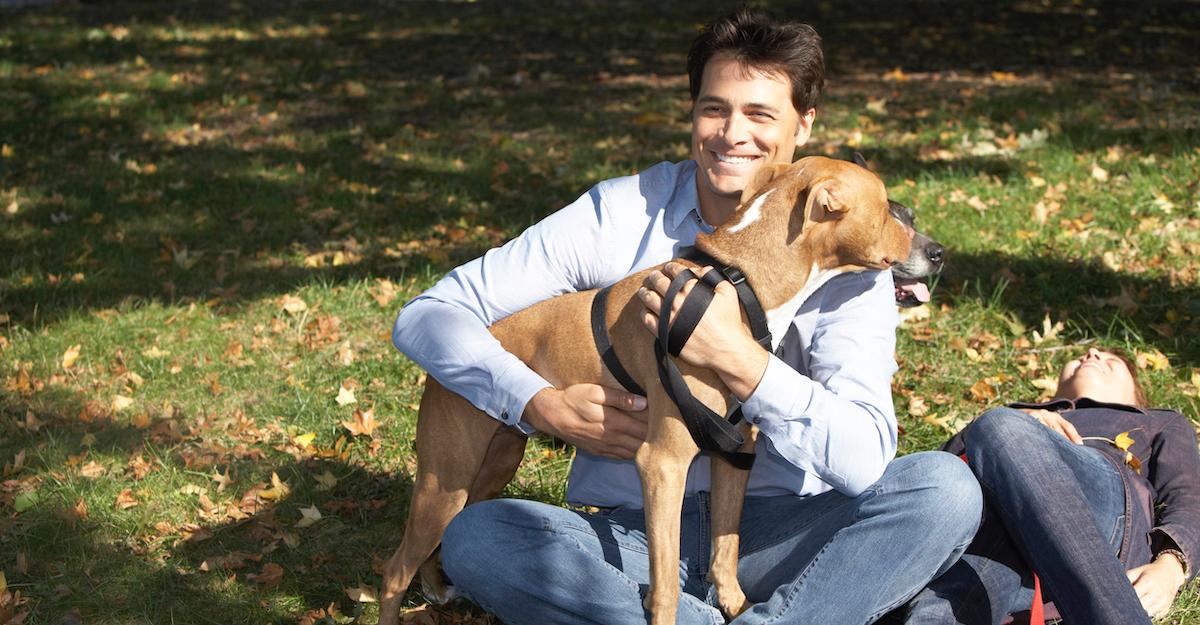 Biodegradable Dog Poop Bags, to Lower Your Plastic Consumption as a Pet Parent
Becoming a pet parent inevitably raises your environmental impact, between dog toys that come and go, kibble that comes in single-use packaging, and the biggest culprit: poop bags. Consider how many times your dog does the deed daily. Now think about how many bags that uses. Although a reusable contraption is an option, biodegradable dog poop bags are your best option.
Article continues below advertisement
It isn't safe to toss dog poop in your backyard or garden because of the bacteria it carries, and it isn't really worth tossing in your compost, because its nutritional value is pretty low and it smells. The best way to dispose of it is to flush the poop — then compost the bag, if it's biodegradable. That said, below are a few of our favorite compostable dog poop bags.