Heather Morris Shares Her "Green Routine" and Dishes on New Dark Comedy Podcast (Exclusive)
Heather Morris of 'Glee' is constantly using her platform to promote sustainable living, so we interviewed her for our Green Routine series.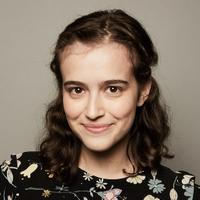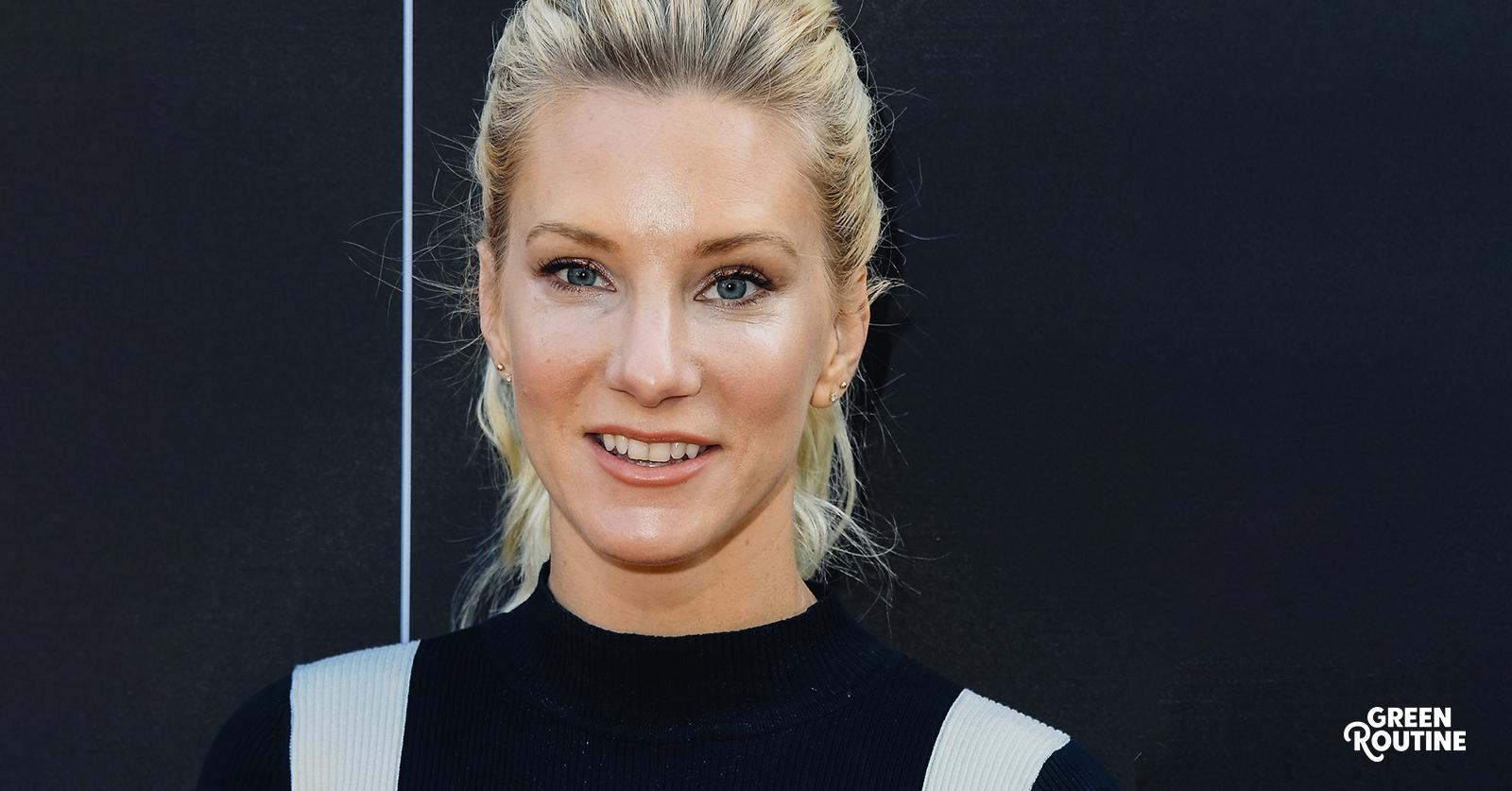 Heather Morris captured hearts all around the world as Brittany S. Pierce on Glee — but these days, the actress and dancer is bringing her glee to the environmental movement.
With more than 1 million followers on Instagram, Heather Morris is constantly using her platform to promote sustainable living and spread awareness about the climate crisis — which we absolutely love to see celebrities do.
Article continues below advertisement
"Mother Earth I celebrate you daily. I try to make conscious choices and teach my children to live conscious lives in your honor," Morris wrote on Instagram on Earth Day this year. (She is a mom to two boys, ages 7 and 5.) "I have aspired to teach others around me to live lives in order to sustain your beauty beyond our lifetime. Celebrate Earth day everyday, not just today," she added.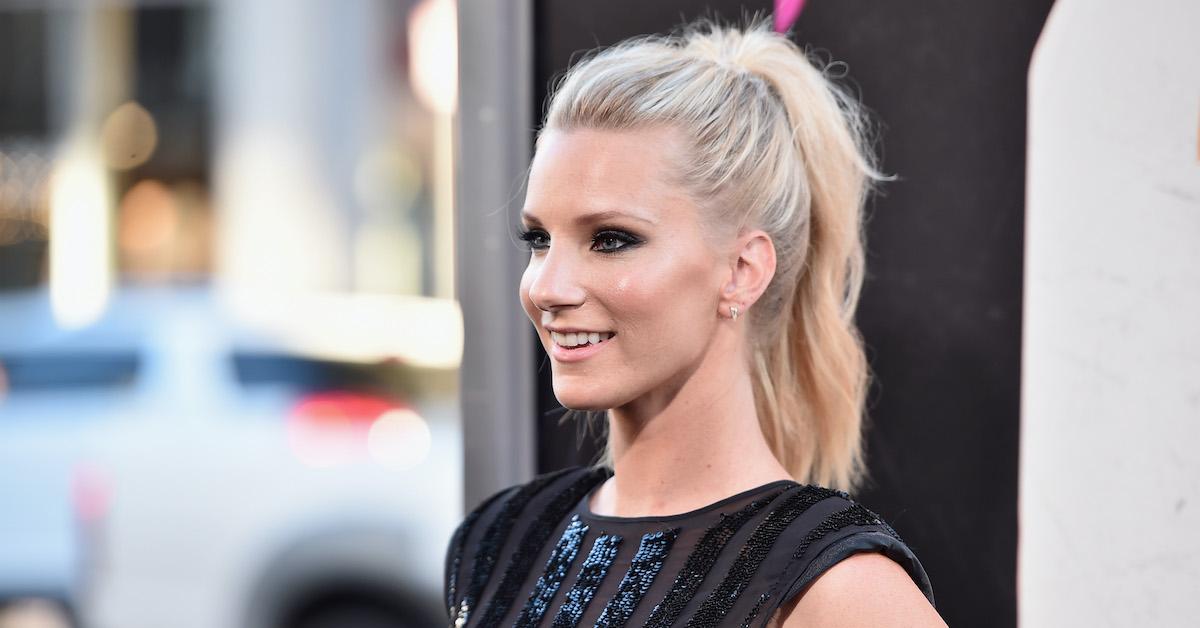 Article continues below advertisement
Morris, who appeared on Season 2 of So You Think You Can Dance and as a backup dancer for Beyoncé, traded in her dancing shoes for a pair of headphones during the COVID-19 pandemic — her latest venture is executive producing The Bystanders, a new scripted dark comedy podcast, along with Ash Lendzion and Jaclyn Hales.
"Working on The Bystanders has been quite a blessing in disguise during the pandemic," Morris tells Green Matters exclusively in an email. "What could've been a really dark time as a performer with the industry being shut down, ended up being a guiding light to push through and continue to make art … I couldn't be more proud of what we've built."
The Bystanders features an impressive cast who managed to record their parts from home. Some familiar faces include The Office's Oscar Nuñez, Gossip Girl's Ed Westwick, and her former Glee co-stars Jane Lynch and Kristin Chenoweth.
Article continues below advertisement
"I feel like the luckiest person that I was able to build really special relationships out of that show," Morris says, speaking about Glee. "Jane and Kristin are both so uniquely themselves in the most inspiring ways. It was a blast to get to watch them record as these characters."
To learn more about Morris' environmentalism and her journey to sustainable living, we asked her to share her Green Routine with Green Matters.
GREEN MATTERS: When did you become an environmentalist?
HEATHER MORRIS: I grew up in a house where my mother was VERY conscious of being wasteful and would save carry out containers… a trait she learned from her father, no doubt. I remember early on, learning how the recycling industries do a fraction of what we all believe they do and being enraged with that notion. That fact sort of fed my devotion to becoming an environmentalist… taking matters into my own hands.
Article continues below advertisement
GM: Why is protecting the planet important to you?
HM: There is just no other option at this point. There are too many who don't have the discipline for it, so I feel that it is my job to not only partake in environmentalism and minimalism, but try to inspire others around me to live sustainable lives.
Article continues below advertisement
GM: What is the biggest change you have personally made to live more sustainably?
HM: Well the biggest hurdle is stopping the obsessive Amazon culture. I learned early on what a disregard they have for the environment and the negative impact they have on it. I've also started investing in smaller products, like reusable floss containers, plastic free laundry detergent, and dissolvable cleaning tablets, and it's just improved my confidence to become a leader in environmental activism.
GM: What is the one tip you give anyone trying to live more sustainably?
HM: Switch your perspective early on. Many of us, myself included, can feel inconvenienced by veering from the norm or straying from things we find habitual. But once you make the switch, you've just formed a new pattern in your brain to replace the old habit — yet it's a habit that will make you feel like a superhero! Who doesn't want to be a superhero?
Article continues below advertisement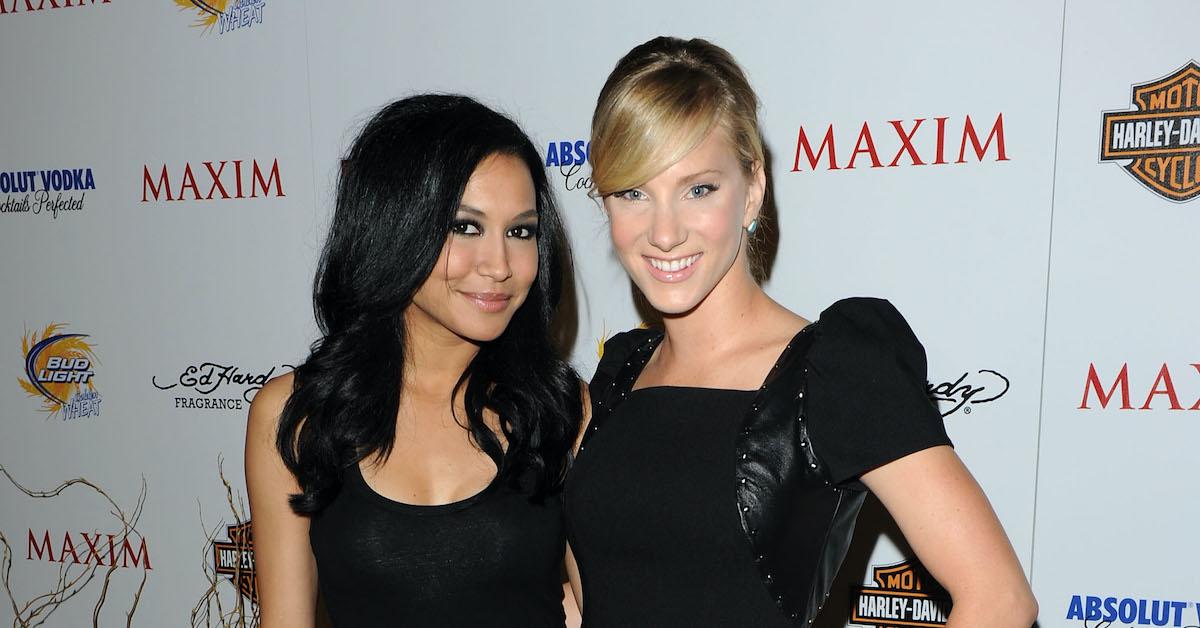 GM: What is the biggest misconception about living sustainably that you have discovered?
HM: That it can be expensive and a giant inconvenience. Some people might think not being able to grab those few things at the grocery store to check off a list and then having to order from an outside source is an overload. However, I probably spend less money on sustainably-packaged, zero-impact products than I would if I shopped at the grocery store, and I feel better about myself. It's a win-win.
Article continues below advertisement
GM: What's one thing you're really loving about the sustainability movement right now?
HM: I LOVE that it's actually cool to live sustainably and you're deemed considerably NOT COOL if you don't live environmentally-consciously. Because as a youngster in school, it almost felt "hippyish" if you cared about the environment and our world, and now it's like you're the coolest cat in town if you live sustainably!
"Green Routine" is a series from Green Matters that invites notable people in the environmental space to share the efforts they make to live more sustainably.