Kristin Chenoweth on Holiday Plans and Her Beloved Rescue Pup — Exclusive
Green Matters caught up with Broadway actress, Kristin Chenoweth, to discuss her holidays plans and her seriously adorable dog adoption story.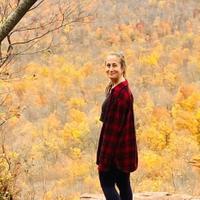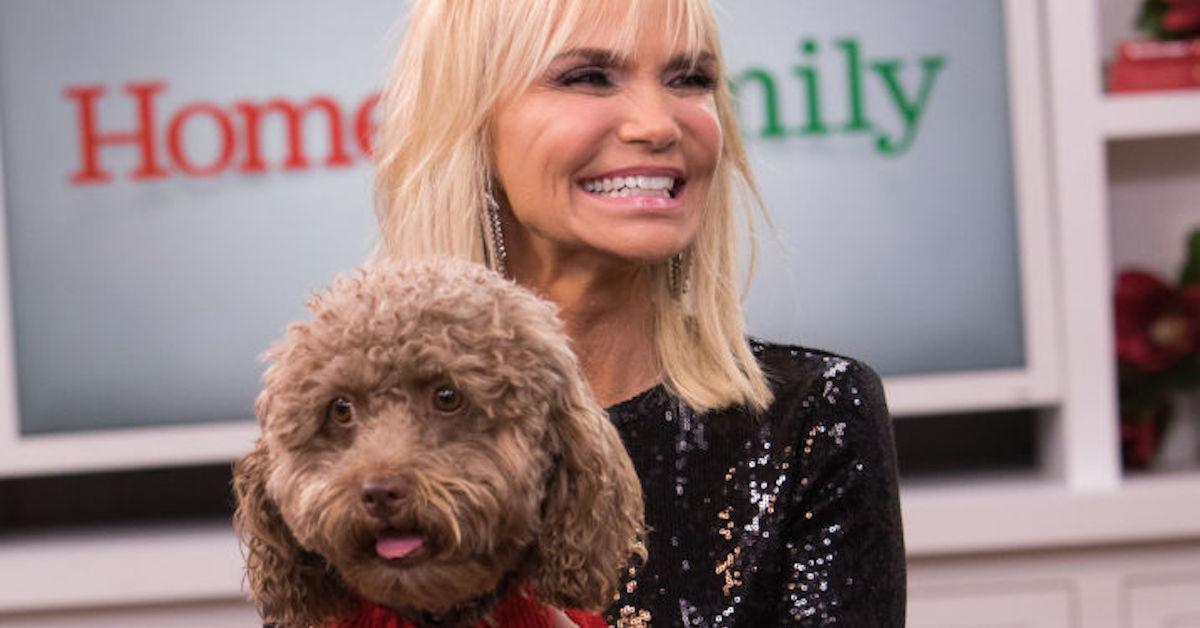 In recent years, more and more celebrities have opened up about taking part in the #AdoptDontShop movement, and they're spreading the word by telling their beloved fur babies' adoption stories, from Karamo Brown to Miley Cyrus to — most recently — Kristin Chenoweth.
Article continues below advertisement
Green Matters caught up with Kristin Chenoweth to hear about her heart-warming dog adoption story, as well as her latest endeavors during the coronavirus quarantine, and her upcoming holiday plans (which will definitely include some singing and — of course — delicious vegan snacks!).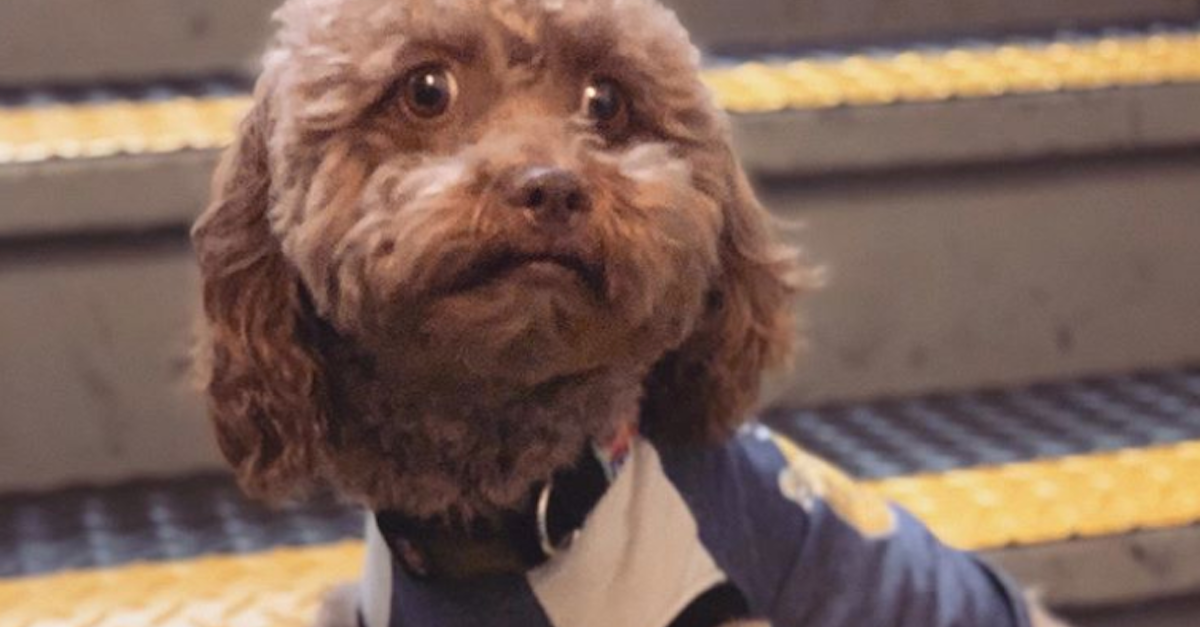 Article continues below advertisement
Kristin Chenoweth's adoption story will melt your heart.
In the most relatable way imaginable, Chenoweth lights up when Green Matters asks about her adopted pup, telling us that after her first dog passed away at the age of 14 years old, she didn't think she could ever get another furry friend. However, she eventually felt up to moving on, and decided that she wanted to adopt. She approached a Los Angeles agency, and was surprised by the shockingly lengthy application process.
Upon learning this, she recalls saying, "Wait, you know the musical Annie where Daddy Warbucks shows up? I'm Daddy Warbucks!" she laughs. But, she tell us the agency did its proper diligence, and called her the next day, and said "she's yours."
Article continues below advertisement
Chenoweth says the adopted dog's original name was "too embarrassing to say. "I won't say it because I never want her to remember it, but she became Thunder — I named her after the NBA basketball team — and she's been a highlight in my life," she tells us nostalgically.
Article continues below advertisement
"I don't have her in Canada right now, she's with my parents, and I know that she's having a great time in Oklahoma, but needless to say, I can't wait to go to Oklahoma, have her kiss me all over my face, and give me dog love," she says, referring to a show she's filming in Vancouver, B.C.
Article continues below advertisement
In addition to cuddling her rescue pup, Kristin Chenoweth will spend the holidays singing and snacking.
While snuggling up to Thunder is required for her holiday festivities, Chenoweth says she's going to spend most of her time over Christmas and New Years singing — however — with no help from her family. Apparently, Chenoweth is the only talented vocalist in her family, so she generally tends to sing the holiday carols solo.
"My family is [made up of] engineers, and they should not sing, ever," she laughs. "I'm going to head home to Oklahoma when I wrap here in Vancouver, and I will probably be the only one singing Christmas carols, which is OK by me, frankly."
Article continues below advertisement
Chenoweth also mentions she'll spend the holidays doing what most of us do best — snacking. She partnered with Kellogg's, which has charcuterie board staples, including Club crackers, which are 100 percent vegan!
"You can go [online] and check out all of their amazing recipes, but I'm just here to remind everybody that holidays equal snack time," she says.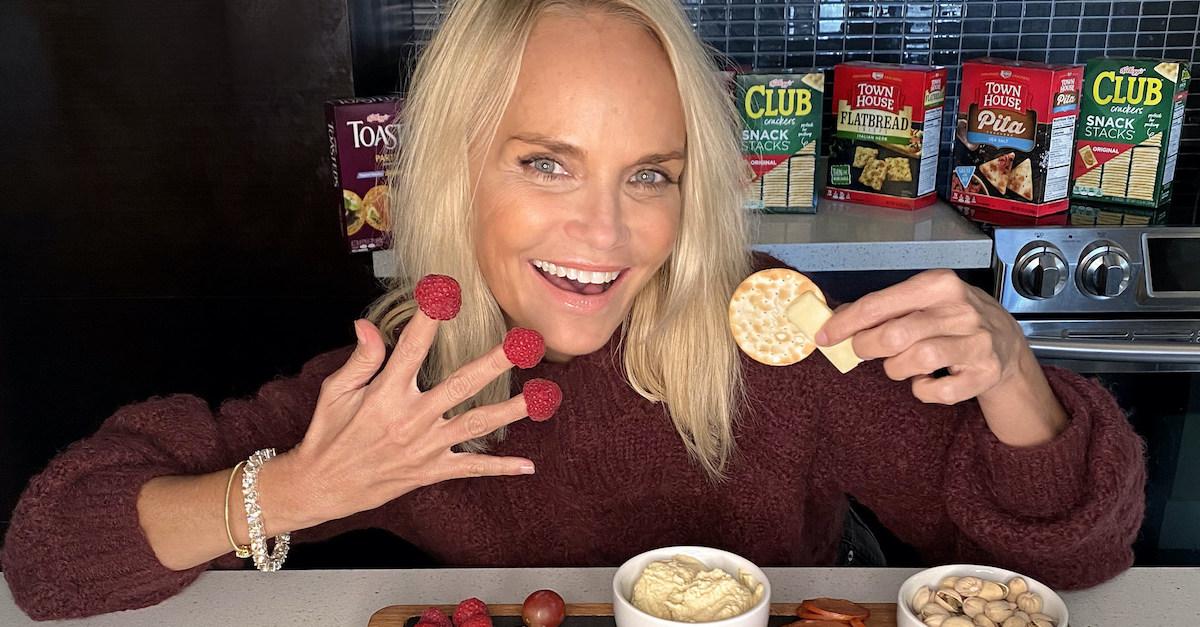 Article continues below advertisement
Obviously, the pandemic has affected her career, but she's been working responsibly.
The coronavirus has been a major game-changer for most Broadway actors, as the theatre empire has been closed for several months now, though it seems like Kristin has been making the best of her time indoors, by working remotely (from her closet!) and doing everything she can to avoid to curb the spread of the ongoing pandemic.
"I was in the middle of a concert tour when our pandemic hit, and I know that Broadway will come back stronger and safe when we can, but I miss it," she tells me. "Until then, we'll continue to make music however we can."
"I've been doing a lot of recording in my closet which I never thought I would do," she laughs. "I did the Witches movie from my closet… and it's turned out to be just fine."
Article continues below advertisement
Kristin Chenoweth: Broadway star, adopted dog mom, holiday snack fiend, and a working actress doing everything she can to stop the spread. We didn't think we could possibly love the Wicked actress more, but she's defied gravity — and all odds — by impressing us beyond belief.