Squashing Bugs is Gross — Here's How to Humanely Relocate Them, With Minimal Contact
Having bugs in your home is never ideal, but unless it's the pesky Lantern moth, squashing it isn't the answer. So, here's how to humanely said bug.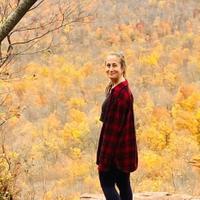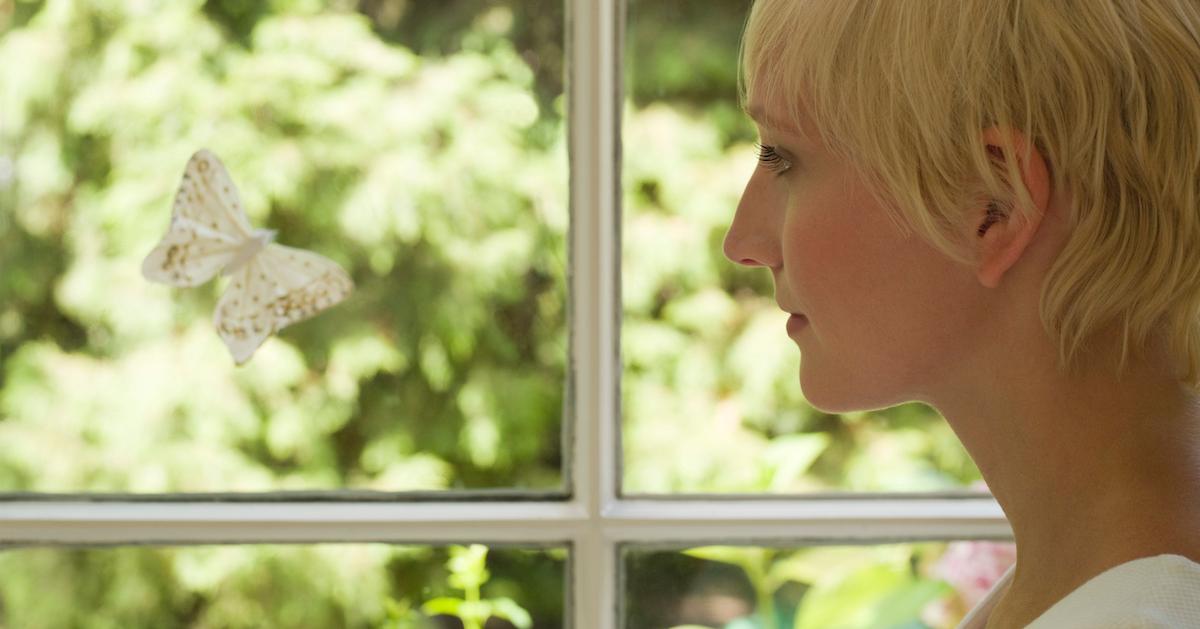 Even though we love and respect (most) walks of life, it's never ideal to have bugs living inside of your home. Rent is expensive these days — so we definitely aren't looking to host any freeloaders.
But because different insect species play varying roles in our ecosystems, it's always better to humanely catch and relocate bugs, as opposed to squashing them. Plus, it generates less of a nasty mess you'll ultimately have to clean up later.
Article continues below advertisement
That said, we've outlined a few different approaches you can take to relocate bugs that have made their way into your home. From purchasing a fancy bug catchers, to making your own humane "traps," you have plenty of options. And fortunately for those who are squeamish, you won't have to make close contact to do so.
Get yourself a bug catcher.
TikTok has popularized these bug catchers, and other bug catchers of the like, that you can buy online. The one above is called My Critter Catcher, and it's available to purchase on Amazon. It gently snatches up any spiders, moths, or other creepy crawlies within its bristles. Then, once you've made it outside, you can release your bug prisoner, who will be able to make its way back into the wilderness, mostly unscathed.
Article continues below advertisement
Use a cup and a piece of paper.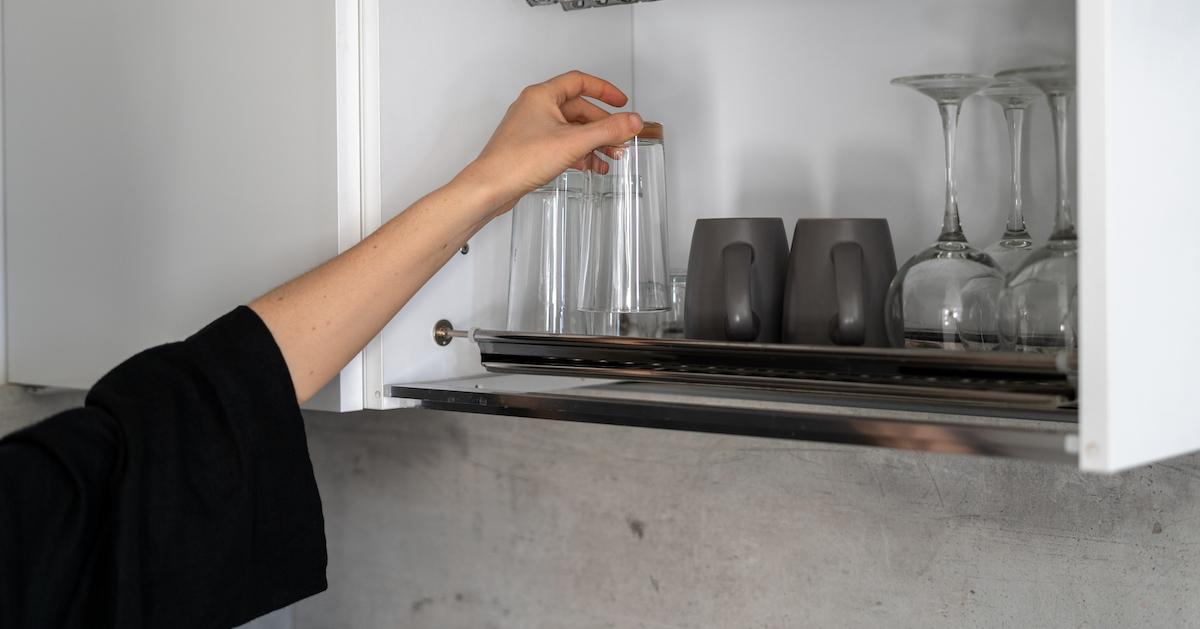 This is the oldest trick in the book, but it works (almost) every time. Start out by grabbing a piece of paper. Then, place it so the bug will inevitably crawl onto it. As soon as it does, place a glass cup over the bug, trapping it in a "dome." With the cup still on the piece of paper, slide your hand underneath the paper, which still has the cup trapping the bug on top, and pick up the paper. Bring it outside, and lift the cup up from the paper. Now, you can let the bug go free.
Article continues below advertisement
If you're brave, use your hands (but be careful!).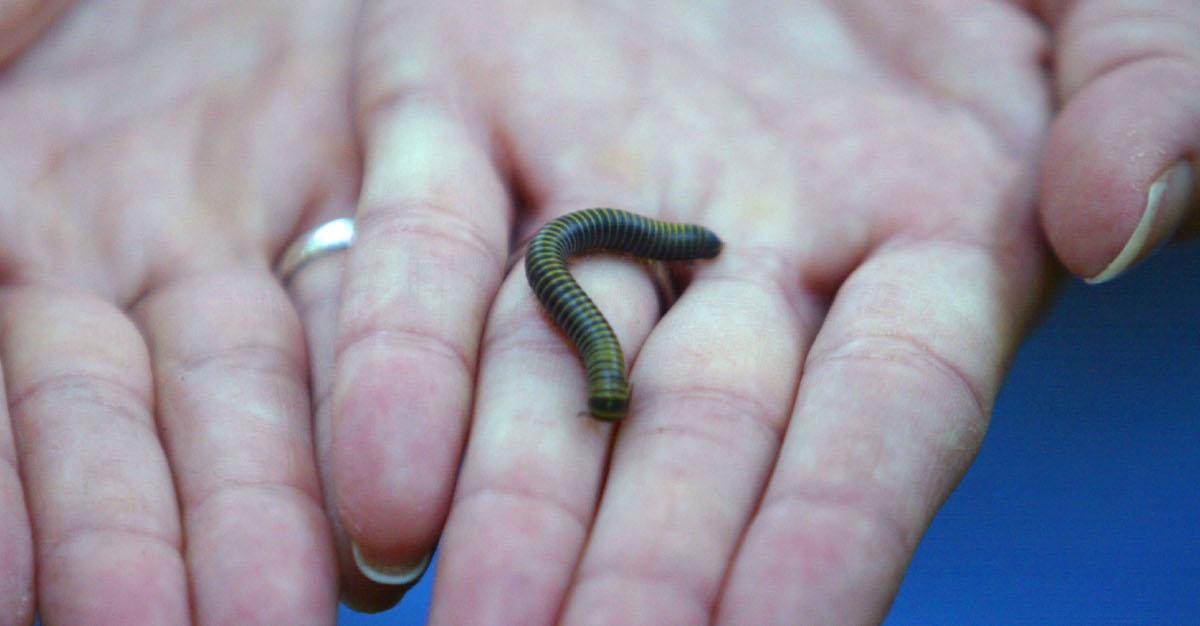 Article continues below advertisement
It's also important to be careful with said bug — insects are smaller and more delicate than human beings. So picking it up the wrong way can pose a risk to the insect. Just handle with care, and you'll probably be fine.
Article continues below advertisement
Lure them into a glass jar "trap."
PETA has created a guide on DIYing your own humane live traps, particularly for cockroaches (we know they're gross, but trust us — for your sake, it's a much better option than using pesticides!).
You'll start out taping newspaper around the circumference of a glass jar. Then, you'll spread some Vaseline along the inside the entirety of the jar's lip.
Article continues below advertisement
Then, you'll put a tiny bit of food, whether you opt for a piece of fruit, or a smidge of Nutella, on the inside of the jar. Leave it out overnight, and wait for your nasty, unwelcome neighbors to make their way inside.
Those that climb in won't be able to make their way out on their own, until you release them. Bring it outside, far away from your home or apartment, and let them run loose.
Article continues below advertisement
Use natural repellents.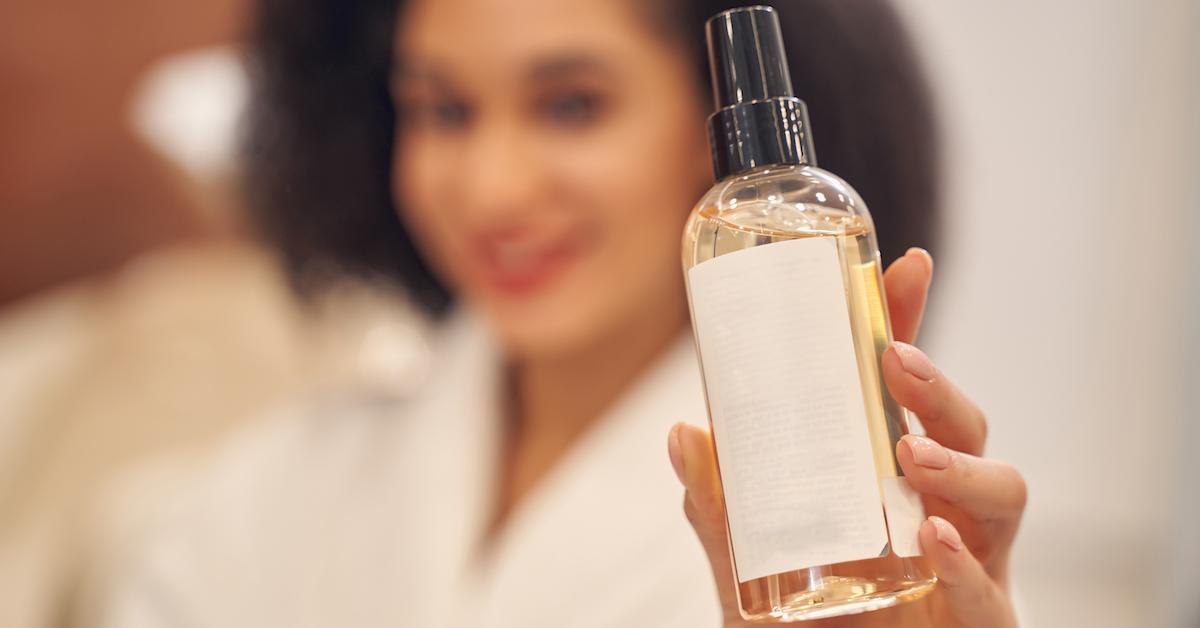 There are natural oils, plants, and other things that will keep bugs out of your home. If your house is subject to a ladybug infestation, for example, This Old House advises spraying lavender oil, citronella, lemon or orange oil, clove oil, or bay leaves throughout your living space.
For other types of pests, Quicken Loans recommends mixing half apple cider vinegar and half water in a spray bottle, to keep bugs away. It may require some research, but it's worth it.
Article continues below advertisement
Take preventative measures to keep bugs out in the first place.
Creating bug barriers is a key way to keep insects out of your house. Fill in any gaps around windows or doors, to keep bugs outside. Weather stripping and door sweeps will also keep bugs out, as will repairing any holes in your drywalls or along edges of your doors and windows. Repairing gaps around pipes, air conditioners, or air vents keeps them out, too. The video above explains this, in detail.
The key is taking preventative measures first, before bugs get in.