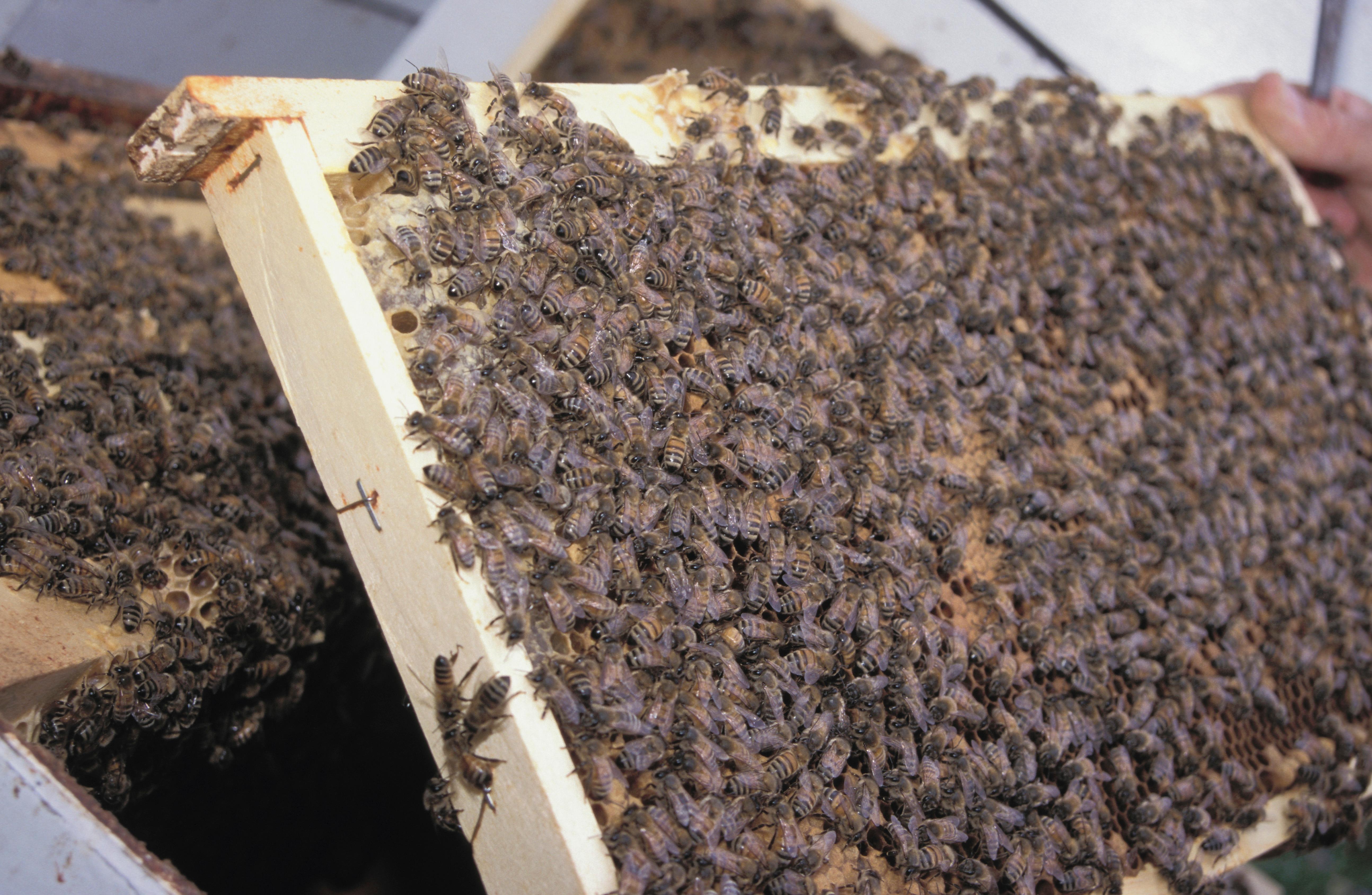 Does Ethical Beeswax Exist? Here's What Cruelty-Free Sources Say
While beeswax is an all-natural option, it is not vegan — after all, it's an animal byproduct à la bees! Beeswax may not be sustainable or ethical, depending on how the beeswax is harvested. Many, especially vegans, do not consider the harvesting of beeswax to be truly cruelty-free, since it technically is an animal byproduct. While cruelty-free most often refers to products that were not tested on animals, many people also use the term synonymously with vegan – no involvement of animals or animal byproducts at all.
Article continues below advertisement
So, it begs the question: does ethical beeswax exist? Can using beeswax, buying beeswax candles and reusable beeswax wraps ever truly be ethical? Let's assess the matter.