Beeswax Wraps Are An Eco-Friendly Alternative To Plastic Wrap
These beeswax wraps are a more sustainable alternative to plastic wrap.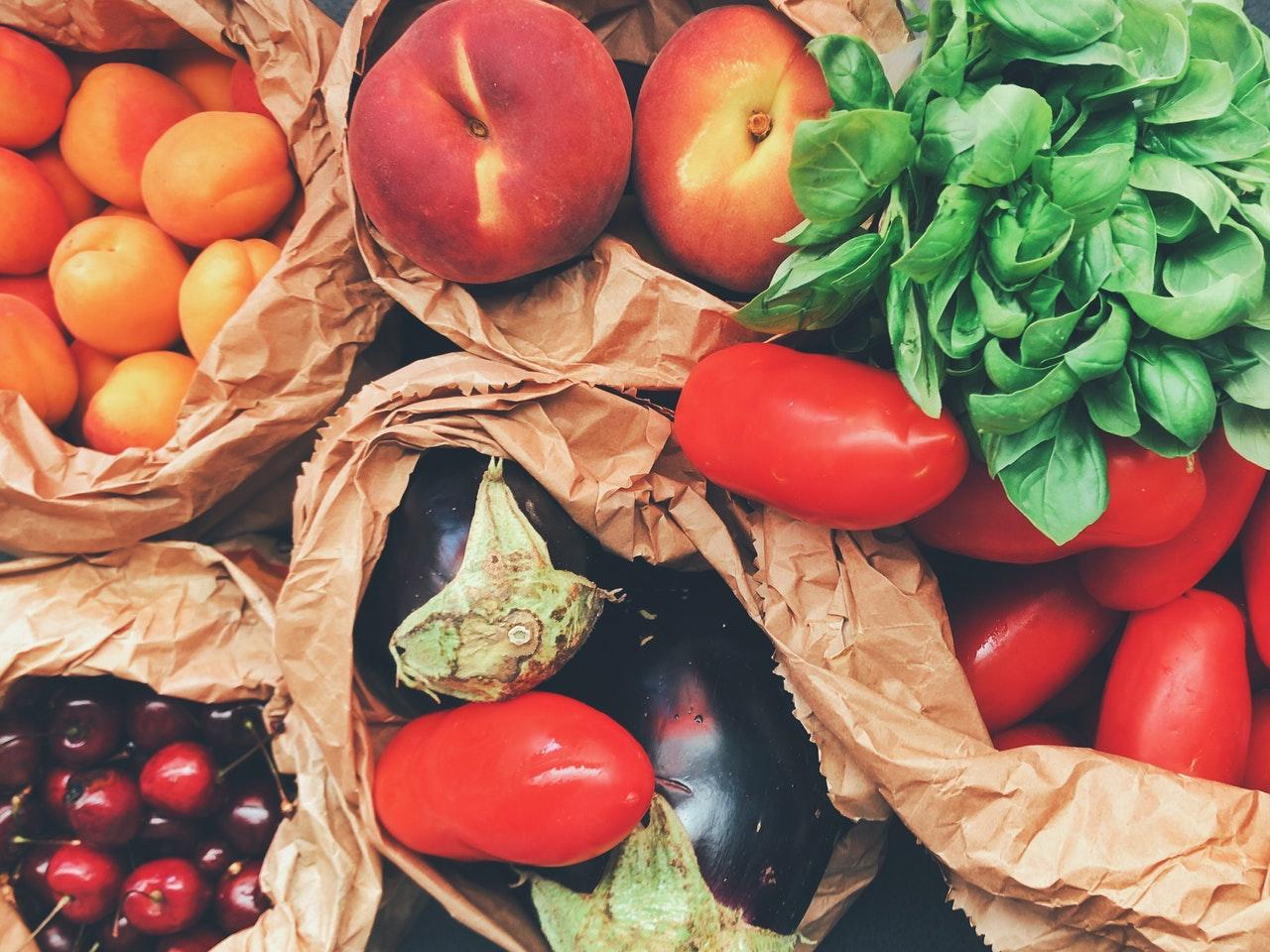 When it comes to reducing waste, one of the easiest spaces to tackle is our kitchen. Food waste is a growing problem globally, and the United States is no exception. The U.S. wastes an estimated $160 billion worth of food every year, with dairy being the biggest culprit. That's a lot of food.
Article continues below advertisement
Of course, we often buy food with the best intentions; we'll cook more, stop ordering takeout, and base our meals around fresh produce. Unfortunately, fresh food does spoil, and once something is rotted, you simply can't revive it. That's why it's so important to store food properly. This is especially true if you like to meal prep your meals ahead of time, or if you're cooking with leftovers in mind.
Article continues below advertisement
Generally, beeswax wrappers are made from organic cotton, and are then coated in jojoba oil, tree resin, and of course, beeswax. Just like plastic wrap, you can use beeswax wrappers to cover a dish or bowl, or just the fruit or vegetable itself. So for example, if you only use half of an avocado for your morning toast, you could put a beeswax wrapper directly around the remaining half.
Article continues below advertisement
Perhaps the most important quality, aside from the lack of plastic, is that these wrappers are reusable. In general, they last up to about one year. After each use, simply wash them with a gentle soap and cold water (avoid hot water, as it can melt the wrappers), then let it air dry.
What are the potential drawbacks? Some people find that beeswax wrappers are not as pliable as plastic wrap. For some items, like covering a bowl of leftovers you'll eat the next day, this might not be a big deal. But if you're dealing with something like raw meat, the amount of tight coverage can definitely make a difference when it comes to the quality and safety of your food.
Article continues below advertisement
There are a number of brands available, including some available right on Amazon. Prices range depending on the size you order and how many you get. One brand, Bee's Wrap, has excellent reviews, and offers a three pack of beeswax wrappers starting at $18.
Article continues below advertisement
Beeswax wrappers are available in a number of cute patterns, too, which is a nice way of perking up your lunch, or enticing kids to reach for these instead of the more familiar plastic option.
You can also make your own beeswax wrappers. As Edith Zimmerman explains at Apartment Therapy, the process can be pretty simple, provided you have the right supplies. Zimmerman recommends using beeswax beads (which you can find online), fabric, picking shears, parchment paper, a baking sheet, and some sort of brush.
More from Green Matters