Cruelty-Free Perfumes and Fragrances
If you want to smell great without harming animals, try out these 12 cruelty-free and vegan fragrances.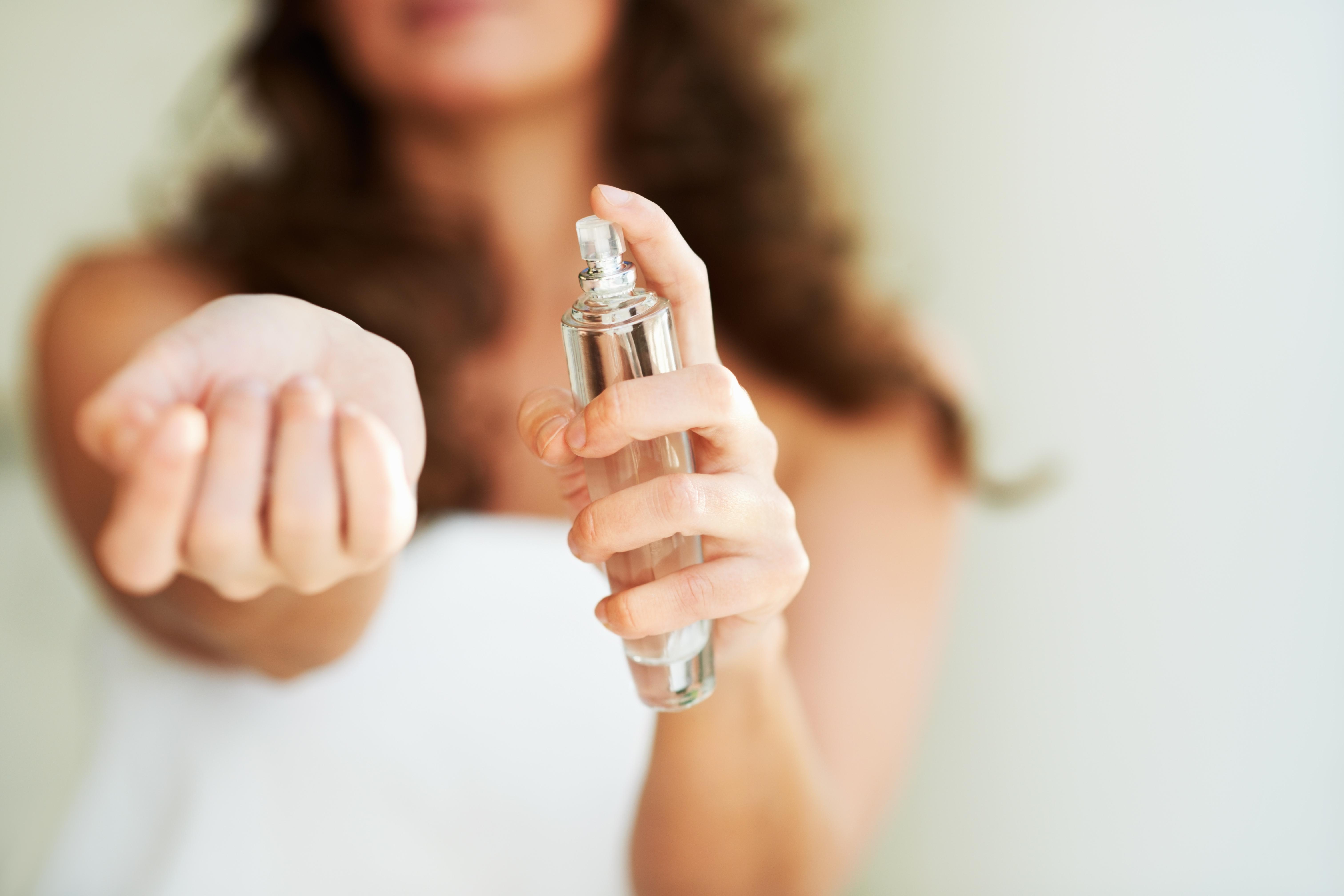 Article continues below advertisement
That being said, cruelty-free perfumes and fragrances do, in fact, exist — you just have to know where to look and which questions to ask. We've done the work for you, putting together a list of some of the best cruelty-free perfumes and fragrances on the market right now, so you can feel good about the ethics of your new scent.
Baiser Beauty Formula No. 9 Moonstone Perfume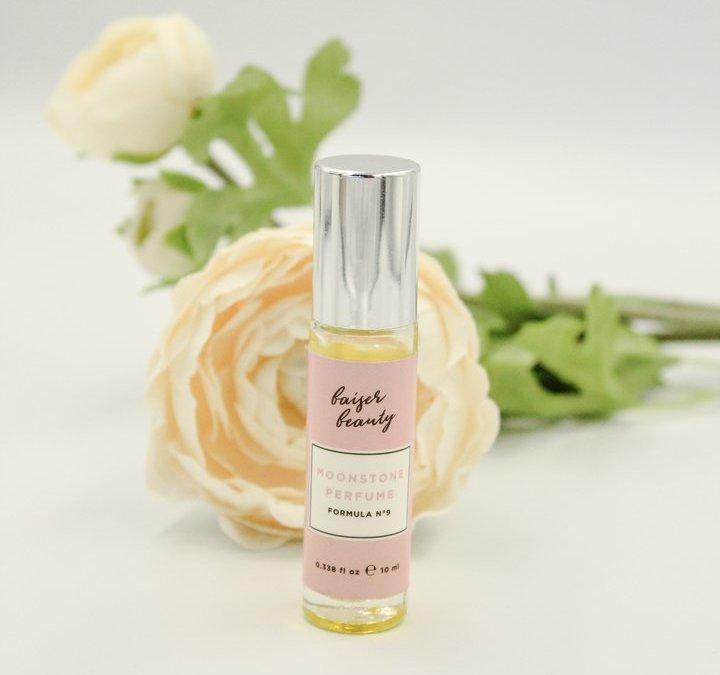 Baiser Beauty Formula No. 9 Moonstone Perfume is a cruelty-free, vegan, and non-toxic aphrodisiac fragrance specifically formulated to increase feelings of sensuality for women. Inside the fragrance is a rose quartz – for fans of crystal-based healing – and though it's a perfume, it can also be rolled onto any of the pulse points of the body as a meditation aid, too. Baiser Beauty also alleges that the Moonstone Perfume cleanses the second and crown chakra.
Article continues below advertisement
Chantecaille Darby Rose Fragrance
Available from Look Fantastic, Chantecaille Darby Rose Perfume looks, feels, and smells like a high-end, luxury perfume, sans harmful testing policies or chemicals. With notes of jeweled raspberry, Italian lemon, Bulgarian rose, pink magnolia, sweet Osmanthus, sandalwood, and patchouli, the Darby Rose perfume comes from the French brand Chantecaille. Spraying a bit of Chantecaille Darby Rose is the easiest – and most sustainable – way to smell like a garden.
Article continues below advertisement
Clean Reserve
Clean Reserve's line of fragrances – which are available at Sephora stores across the U.S. – hit just about all the marks a sustainability enthusiast looks for. The fragrances are vegan, cruelty-free, gluten-free, formulated without phthalates, and made with recyclable packaging. Speaking of that recyclable packaging, many of Clean Reserve's fragrances feature wooden screw tops and each ingredient is sustainably harvested.
Article continues below advertisement
Ecco Bella
The Ecco Bella line of cruelty-free and organic Eau de Perfums is a best-kept secret. Each fragrance is made free from any synthetic ingredients and only uses natural sources of fragrances – essential oils – to create their signature scents. Choose from Organic Ambrosia, Organic Bourbon Vanilla, Organic Lavender, and Organic Lemon Verbena.
Article continues below advertisement
Floral Street
"Powered by flowers" is the tagline of Floral Street eau de parfums, a line of vegan and sustainable fragrances with stunning floral bottles and no animal-derived ingredients. With fragrances inspired by the city of London, all of the ingredients are sustainably sourced, and the packaging is recyclable, as well.
Article continues below advertisement
KVD Vegan Beauty
Formerly known as Kat Von D's cosmetics line, KVD Vegan Beauty makes two vegan and cruelty-free fragrances for animal lowers: Saint and Sinner eau de parfums. All of KVD Beauty's products are 100 percent vegan and never tested on animals. What's unique about KVD is that these two fragrances can be either worn separately or layered on top of each other to complement one another.
Article continues below advertisement
Lavanila
You've probably heard of or tried Lavanila aluminum-free deodorant before, but did you know they apply the same ethical and cruelty-free ethos to their fragrances, too? Made free of toxic chemicals with a gentle formula that includes pure essential oils and sugar cane alcohol, Lavanila scents are cruelty-free, paraben-free, phthalate-free, and made with 100 percent recyclable packaging.
Article continues below advertisement
Lush
ICYMI, Lush doesn't just make vegan and cruelty-free bath bombs and shampoo bars. The international company, known for their fresh, handmade cosmetics, also makes cruelty-free perfumes, too, in sustainable packaging that you can feel good about.
Article continues below advertisement
Lush is a bit controversial in the eco space, so it is worth noting that while their fragrances are cruelty-free and vegan, Lush still uses a few synthetic ingredients they say are deemed as safe. However, as far as cruelty-free practices, Lush never tests on animals and never purchases from suppliers who test on animals, either.
Article continues below advertisement
Nest
At a first glance, you'll love the dark, moody tones of Nest fragrances, but their scents (and matching candles and diffusers) are what will keep you coming back. Available at Sephora, Nest fragrances range from vibrant and tropical to subtle vanilla orchid.
Article continues below advertisement
Pacifica Beauty
One of the most popular vegan beauty brands is Pacifica Beauty, thanks to its national distribution plan with Target. Pacifica Beauty also makes fragrances that are 100 percent vegan and cruelty-free, made with clean ingredients and no parabens.
Article continues below advertisement
Pacifica Beauty has plenty of fragrances to choose from. Most recently, Pacifica launched the Mood Moons line, a collection of five deeply layered perfumes with moody tones. They also make perfume spray, hair and body mist, roll-ons, and travel size perfume.
Article continues below advertisement
The brand also boasts no toxins and "better packaging" though they don't claim to have sustainable packaging. However, Pacifica Beauty does have a recycling program through a collaboration with fellow eco-company, Preserve. You can send your used product back to Pacifica and they'll take care of sorting them correctly, turning the plastics from Pacifica Beauty cosmetics into recycled toothbrushes and razors.
Article continues below advertisement
Skylar
If you're looking for a non-toxic, cruelty-free, vegan, and hypoallergenic fragrance that is made without parabens or phthalates, Skylar is it. Their fragrances range from moody winter scents – like their rich and creamy Vanilla Sky – to light summery scents – like Capri, Arrow, Salt Air, and Meadow. Skylar also makes non-toxic candles, too – if you're into matching your body's scent with your house.
Article continues below advertisement
Snif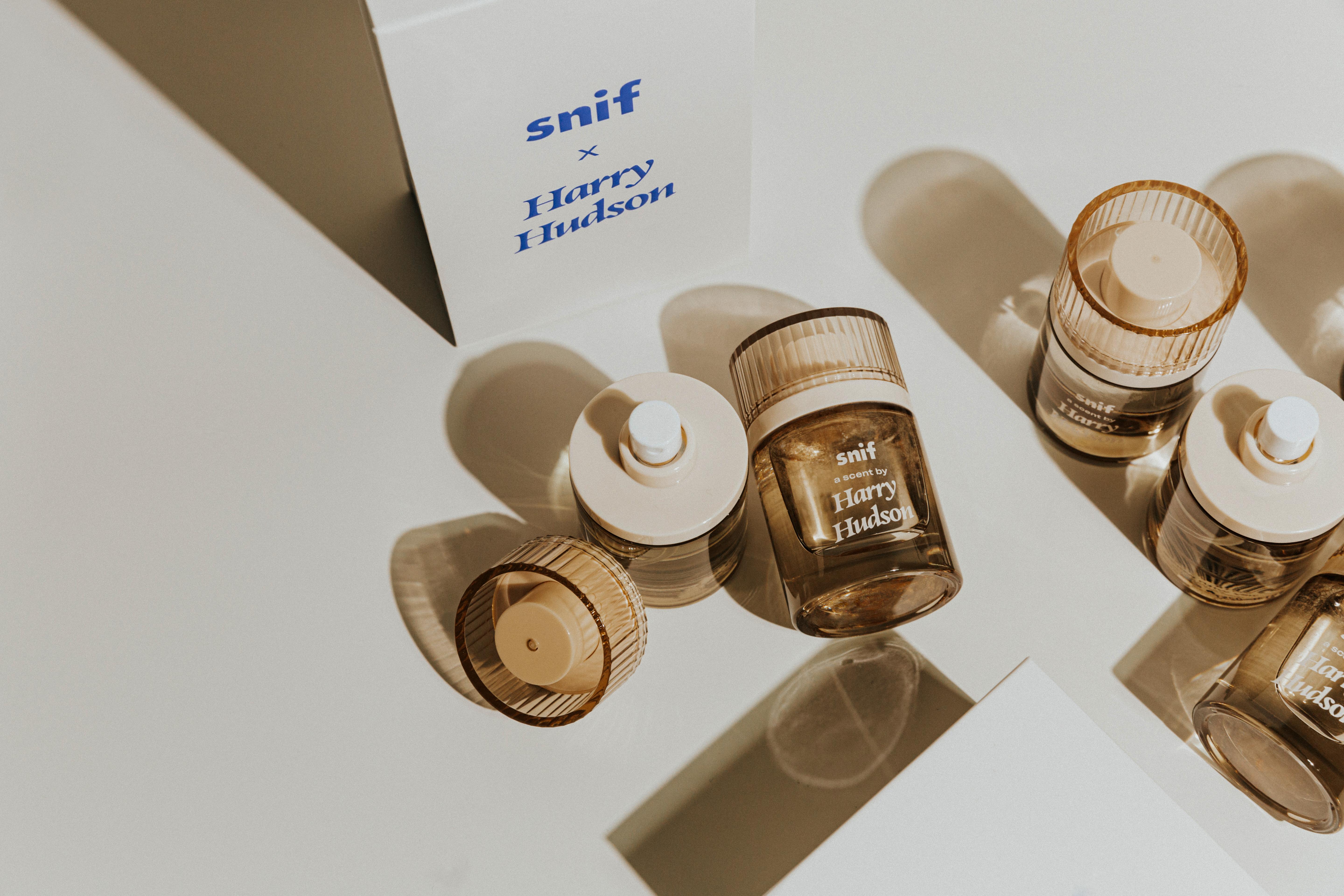 Snif is an online retailer that creates cruelty-free scents which you can try and send back; you only pay for what you keep. Convenience aside, Snif offers fragrance combinations meant to elevate moods and appeal to anyone, and high-quality ingredients formulated without nasty preservatives, phthalates, parabens, and synthetic dyes.
Article continues below advertisement
Other cruelty-free fragrance brands
There are a ton of cruelty-free fragrances and perfumes on the market that deserve honorable mentions. Here are a few of our other favorites:
A Perfume Organic
Auphorie
Aromi
Arquiste
Black Phoenix Alchemy
The Body Shop
Commodity
D.S. and Durga
Forager Botanicals
Fortune Cookie Soap
French Girl Organics
Article continues below advertisement
Harvey Prince Organics
Haus of Gloi
Honore des Pres
Le Labo
Lotus Wei
Lurk
My Daughter Fragrances
Molton Brown
Penhaligon's
Phlur
Pinrose
Pour Le Monde
Silk Naturals
Strange Invisible
Tallula Jane
Terra Nova
Tsi~La
Vered Organic Botanicals
This article, originally published on Feb. 2, 2021, has been updated to include more related links.