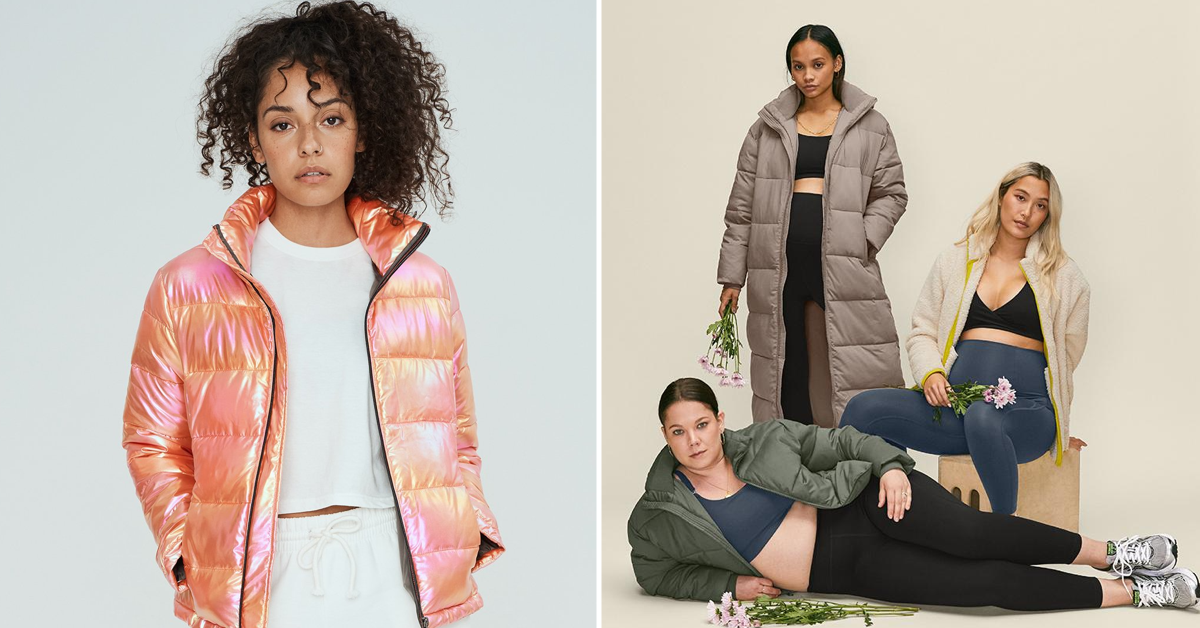 Eco-Friendly, Vegan Winter Coats and Accessories
By Sophie Hirsh

Jan. 13 2021, Updated 11:28 a.m. ET
No need to hurt any ducks, coyotes, mink, or foxes to stay warm this winter — there are endless options on the market when it comes to vegan, eco-friendly winter coats and accessories, such as hats, scarves, gloves, and boots.
Article continues below advertisement
Unfortunately many brands market their winter gear as sustainable or eco-friendly, even though the products contain animal-based materials such as fur, down, and wool. But to keep your coat as cruelty-free as possible, we're big fans of supporting brands that use animal-free materials and follow sustainable and ethical business practices. 
Of course, we're also fans of shopping for anything and everything secondhand to lower the impact of your wardrobe. But in case you're having trouble finding warm enough winter gear this year, keep reading to learn about some of the warmest, coziest, and most sustainable winter gear options available — for affordable prices.