Serbia Has Officially Shut Down Fur Farms
Serbia will no longer allow fur farms, in a ban that has taken 10 years to go into effect.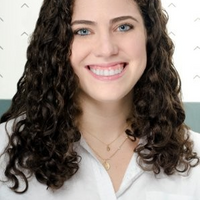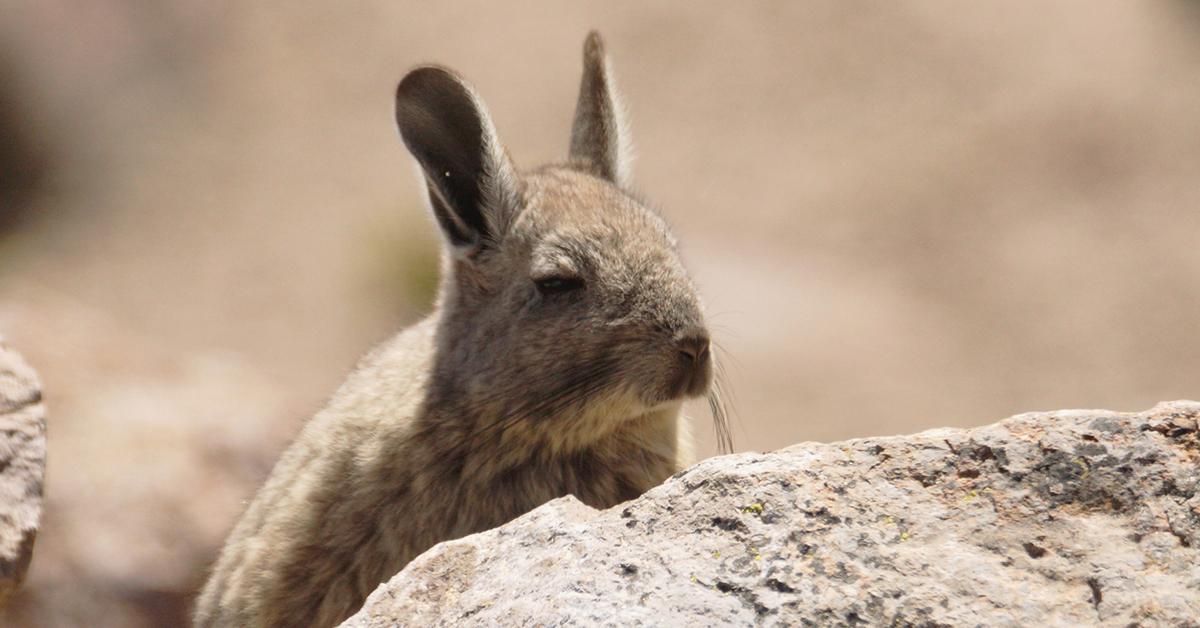 It's been a decade since animal rights activists in Serbia came together to fight fur farms to help pass the 2009 Animal Welfare Act, which barred fur farming in the country of 7 million. The passing of the act gave a 10-year transitional period, which officially came to an end at the turn of the new year.
According to Live Kindly, the new law protecting animals is expected to save as many as 12,000 chinchillas in Serbia annually.
Article continues below advertisement
While the Fur Free Alliance — the coalition of animal rights groups that banned together to help make the ban a reality — saw hardships (most notably last year when fur lobbyist tried desperately to reverse the act in the final hour), they ultimately persevered — and many activists remain hopeful this will have an effect on the entire region. Snezana Milovanic, director of Serbian animal protection organization Freedom for Animals, explained in a statement her hopes for what this legislation will mean in the future.
"For 15 years now, Freedom for Animals has advocated for a fur-free Serbia by advancing and supporting legislation to abolish this brutal exploitation of animals," the statement by Milovanic explained.
Article continues below advertisement
"With the enforcement of the 2009 Animal Welfare Act, that makes it illegal to keep, reproduce, import, export, and kill animals only for the production of fur, a great victory is finally achieved. Not only is this ban important for animals kept for fur production in Serbia, but also for the whole South East European region, and it signifies a major step forward for animal rights worldwide."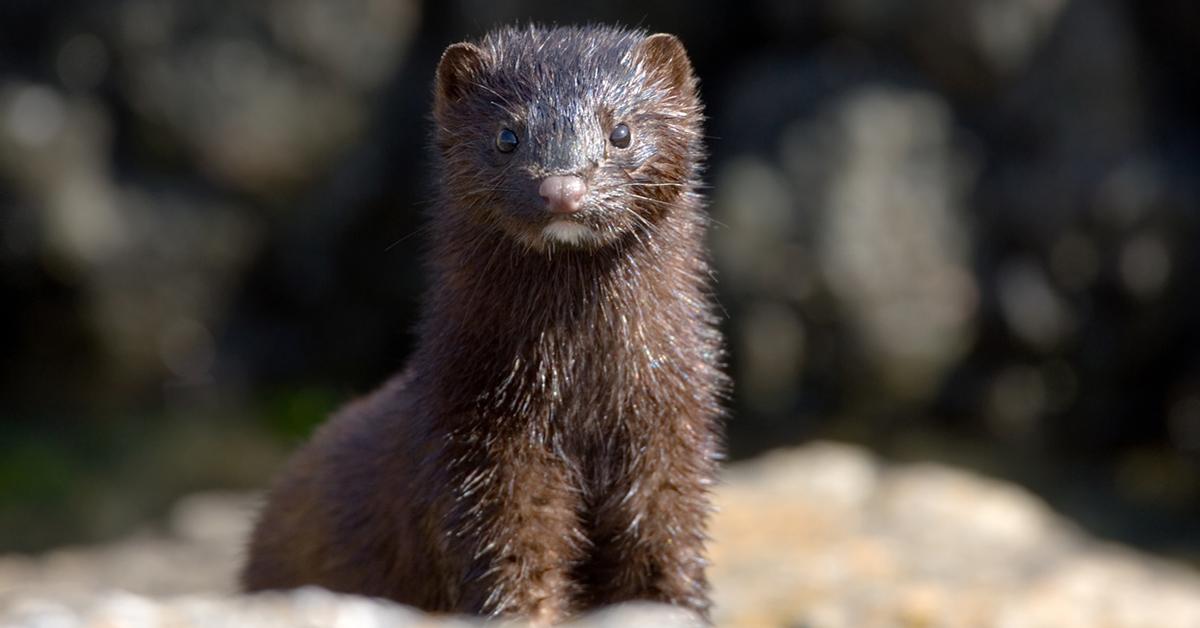 Article continues below advertisement
While Serbian animal welfare activists are celebrating the victory, fur farms and factories continue to be a pervasive problem worldwide. As PETA notes, fur farms — like food production plants or puppy mills — prioritize profits over the wellbeing of the animals, which ultimately results in troublesome and cruel conditions for the animals bred solely for the the fur or skin.
With the new law taking effect, Serbia joins Austria, Croatia, the United Kingdom, the Czech Republic, and Norway in banning fur farms.