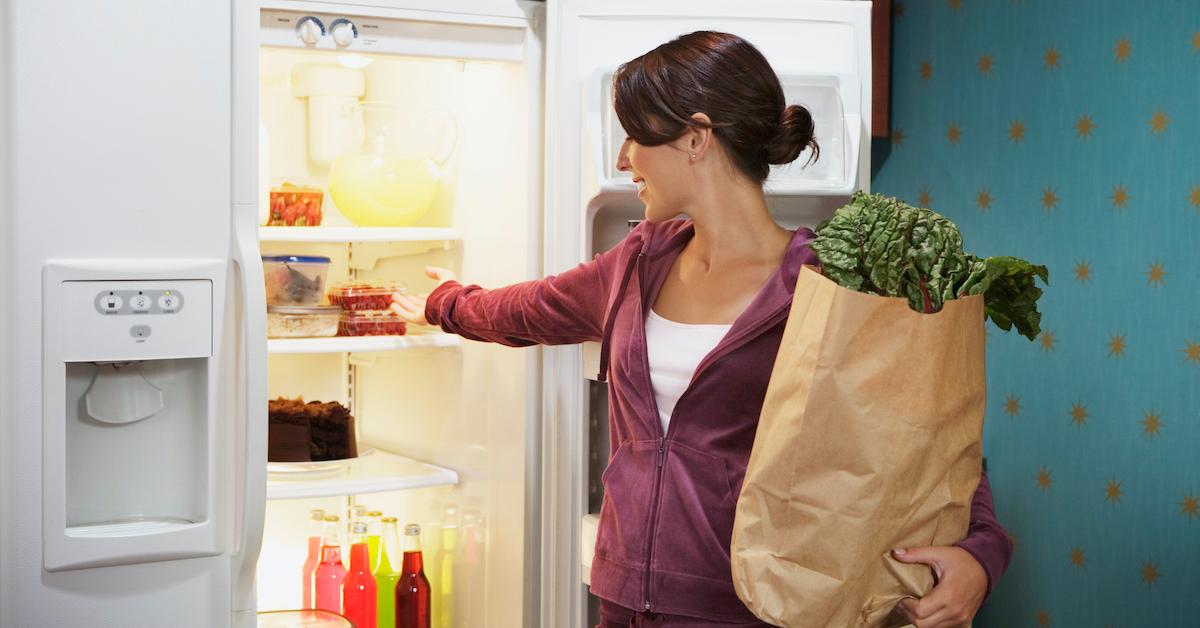 What Are Hydrofluorocarbons and How Do They Affect the Environment?
By Andrew Krosofsky

Jan. 15 2021, Published 4:52 p.m. ET
Greenhouse gases are one of the biggest environmental problems facing our world today. Carbon emissions have been proven to directly impact climate change. Things like car exhaust and smog are obvious examples of such emissions, while hydrofluorocarbons are a bit more subtle but no less dangerous. But what are hydrofluorocarbons, where do they come from, and how impactful are they when it comes to climate change? More importantly, what can we do to minimize the damage?
Article continues below advertisement