What Are Hydrofluorocarbons and How Do They Affect the Environment?
Hydrofluorocarbons are some of the most destructive greenhouse gases out there, but what can we do about the effect they are having on our ozone?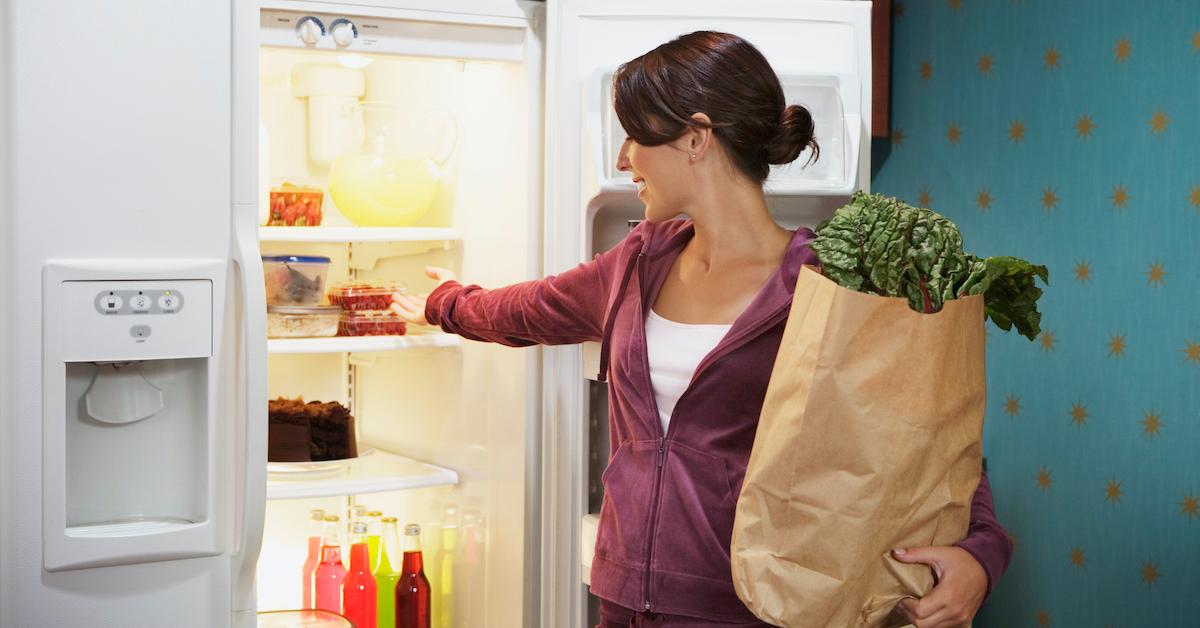 Greenhouse gases are one of the biggest environmental problems facing our world today. Carbon emissions have been proven to directly impact climate change. Things like car exhaust and smog are obvious examples of such emissions, while hydrofluorocarbons are a bit more subtle but no less dangerous. But what are hydrofluorocarbons, where do they come from, and how impactful are they when it comes to climate change? More importantly, what can we do to minimize the damage?
Article continues below advertisement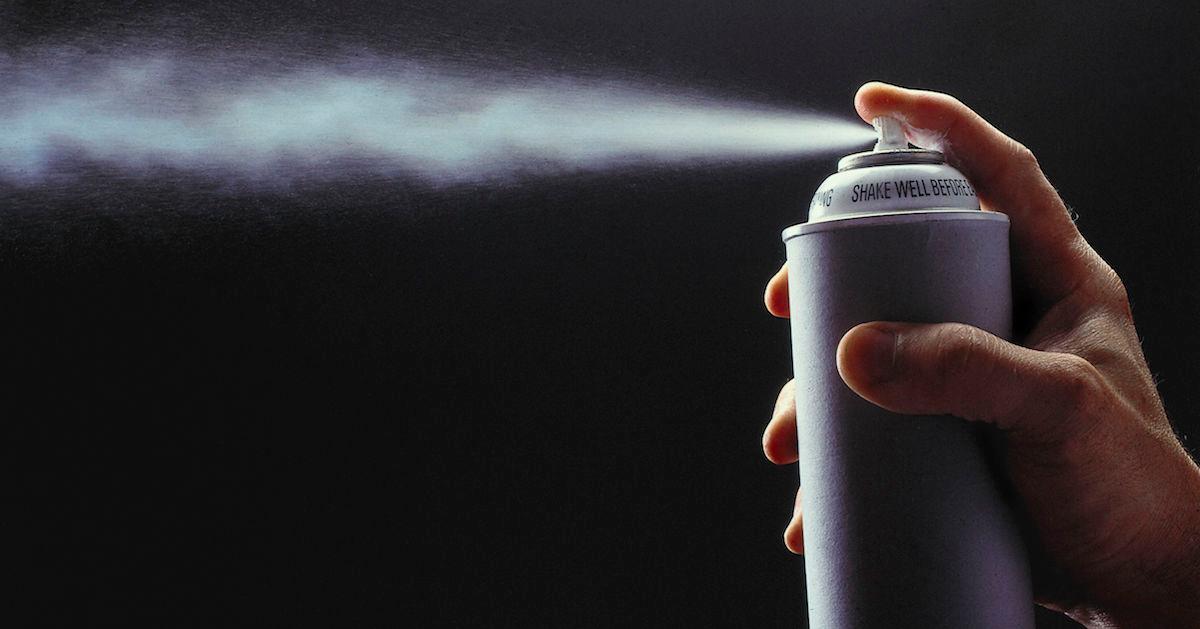 What are hydrofluorocarbons?
Hydrofluorocarbons (HFCs) are essentially super greenhouse gases. Unlike other greenhouse gases caused by the burning of fossil fuels, HFCs are not waste products. Instead, these gases are manufactured for use in refrigeration, air conditioning, aerosol cans, fire protection, and solvents. HFCs were originally made and utilized as alternatives to other ozone-depleting substances by the Montreal Protocol — they didn't work.
Article continues below advertisement
In the end, HFCs were found to have significant global warming potential. According to EIA Global, that potential is approximately 1,000 to 3,000 times that of CO2. Their usage changed nothing in terms of ozone depletion. Today, HFCs contribute to approximately 1 percent of GHG emissions worldwide, and in many developed nations, HFCs account for 3 percent of GHG emission, as per EIA Global.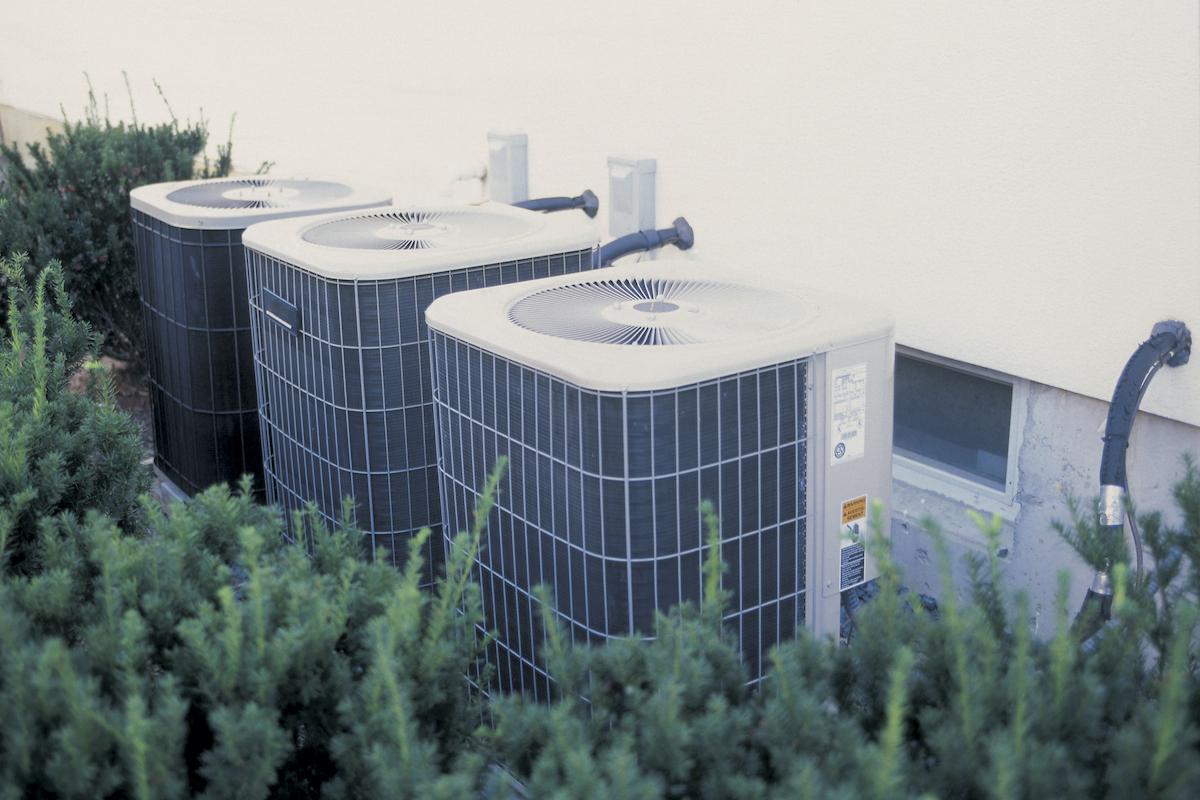 Article continues below advertisement
How do hydrofluorocarbons affect the ozone layer?
According to the Minnesota Pollution Control Agency, HFCs do nothing less than destroy the Earth's protective ozone layer. That layer is meant to shield the Earth from harmful ultraviolet radiation, so without it, the planet becomes warmer. The effect has been happening for years, caused mostly by carbon emissions, but the introduction of other ozone-affecting greenhouse gases like HFCs has exacerbated the problem.
They don't just go into the air and dissipate once they've done their job either — many HFCs are powerful and persistent enough to last between 15 and 29 years in the atmosphere. It's a problem that has been growing and lingering above our heads for some time now.
Article continues below advertisement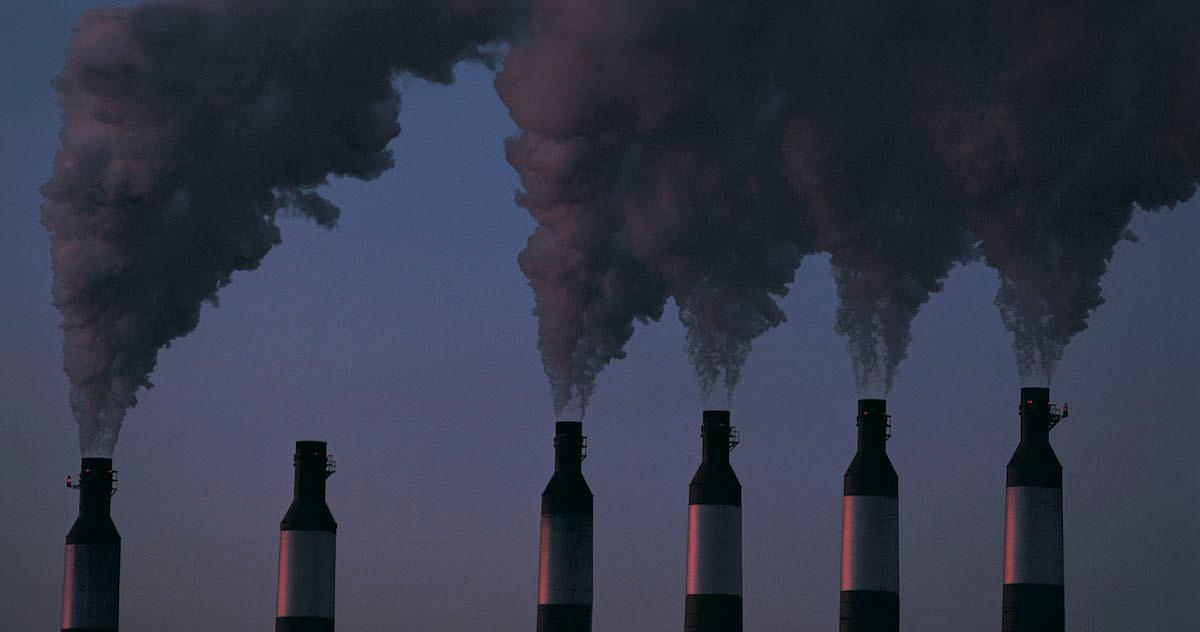 Are hydrofluorocarbons' numbers increasing?
As more and more developed countries began adopting them, their impact on global warming increased the devastating effect. The prediction by the Climate and Clean Air Coalition is that unless no new regulations regarding HFCs appear by 2020, the global consumption of these products will double. By 2050, their numbers could contribute to between 7 and 19 percent of all greenhouse gases, thereby offsetting all global efforts to mitigate the damage.
Article continues below advertisement
According to EIA, U.S. buildings consume more than 38 quads of energy a year, and half of this energy is used for heating and cooling homes and refrigeration. These systems don't just burn coal or oil for energy, they utilize vapor compression systems and liquid refrigerants made from HFCs to facilitate the process. They have become so commonplace that they are essential in many parts of the world, and therein lies the problem.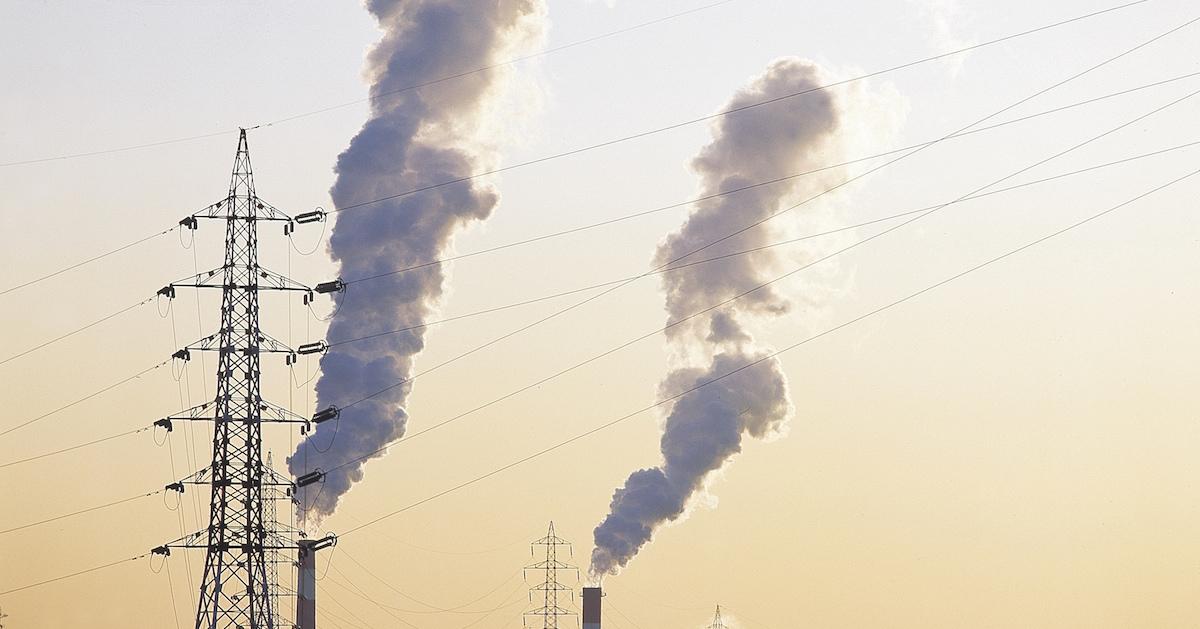 Article continues below advertisement
Do we have to keep using HFCs?
The thing is, we don't have to keep using HFCs. According to EIA Global, there are already HFC-free technologies available and more are being invented and implemented every year. Some of these include hydrocarbons, ammonia, and carbon dioxide — which we already have too much of anyway, might as well put it to some use. Alternative refrigerants like isobutane and propylene could work too, without affecting the ozone nearly as much.
These gases could be phased out by 2030, but only if legislation is enacted to force the change. There are always going to be hurdles to the widespread adoption of new technology, especially because the majority of people don't know that their air conditioners are putting out harmful greenhouse gases. The first step to change is information and imparting it to those with the power to do something about it. The theory is that if we stop using these products and demand that changes be enacted in terms of regulations on these gases, others and even governments might have no choice but to follow suit.