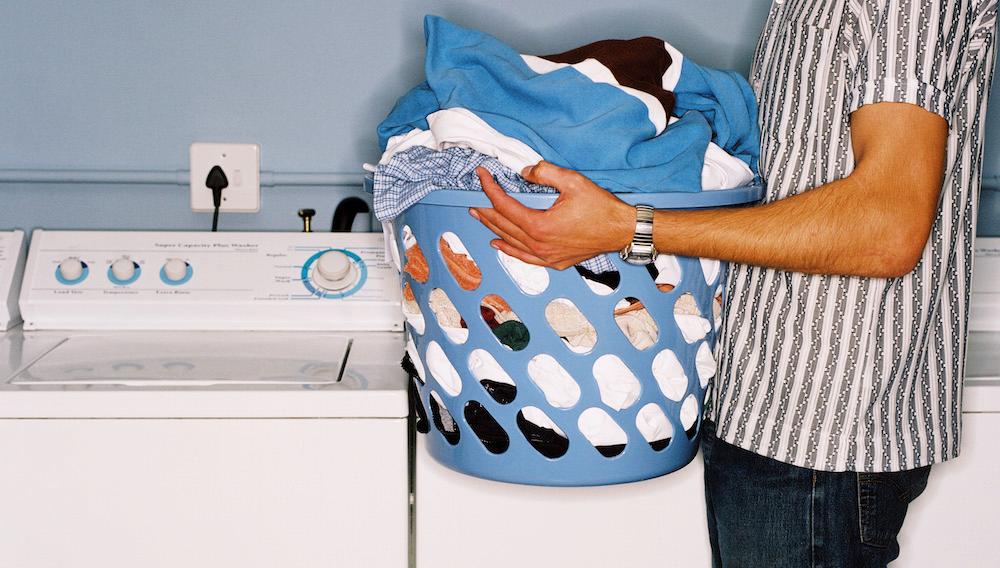 Eco-Friendly Washers and Dryers, to Clean Your Clothes Sustainably
When it comes to household convenience, washers and dryers may be two of the first things that come to mind. So many of us have to do laundry on a regular basis, and if you have a family, it can become a longwinded chore. It's so much easier to have a unit in your home, than having to pack everything up and lug it into your local laundry mat.
Article continues below advertisement
However, just because you want to have a washer and dryer set accessible to you, that doesn't mean you have to throw away your sustainable values. Big appliances aren't generally touted for eco-friendliness, but you can still make some choices that make your life easier and lower impact.
That said, here are the best sustainable washers and dryers, to make responsible decisions as a homeowner.