Eco-Friendly Washers and Dryers, to Clean Your Clothes Sustainably
Washers and dryers aren'y always eco-friendly, but with new technology means that there are better options — here are the most sustainable ones.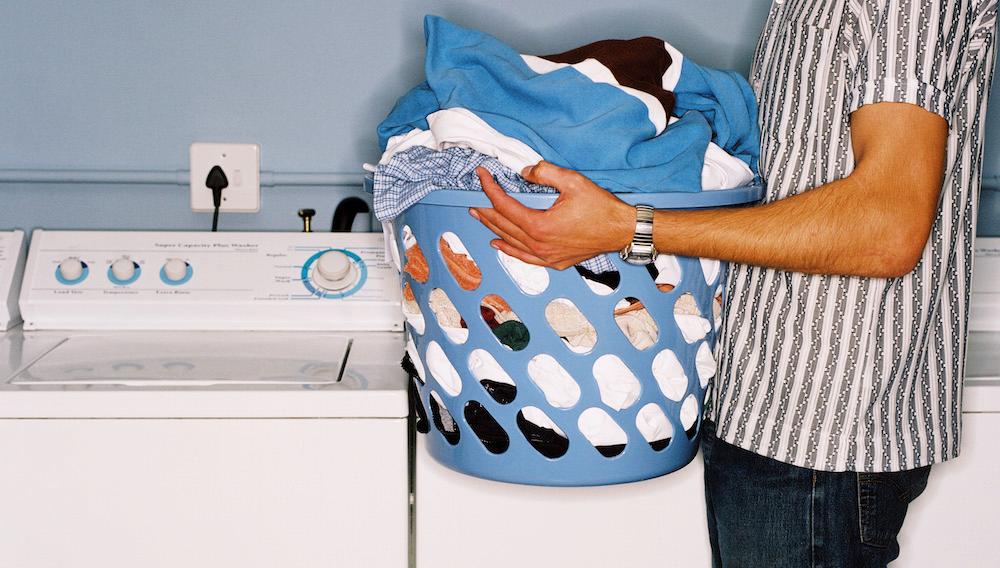 When it comes to household convenience, washers and dryers may be two of the first things that come to mind. So many of us have to do laundry on a regular basis, and if you have a family, it can become a longwinded chore. It's so much easier to have a unit in your home, than having to pack everything up and lug it into your local laundry mat.
Article continues below advertisement
However, just because you want to have a washer and dryer set accessible to you, that doesn't mean you have to throw away your sustainable values. Big appliances aren't generally touted for eco-friendliness, but you can still make some choices that make your life easier and lower impact.
That said, here are the best sustainable washers and dryers, to make responsible decisions as a homeowner.
LG Electronics' Ultra Large Capacity Front Load Washing Machine and the Ultra Large Capacity Smart Electric Vented Dryer
This washer/dryer combo can get a lot done at once. With its 4.5 cubic feet in capacity and being able to handle loads up to 20 pounds, you won't have to wash clothes as much, to begin with. But it can also complete these cycles in less than 30 minutes. Plus, it has "Coldwash technology" which not only helps you save money on heated water, but it does all this while using less water than a conventional washer.
Article continues below advertisement
For the matching dryer, you also get a large drum to get the job done with 7.4 cubic feet of space. Plus, it has a technology called "FlowSense" that lets you know when it's time to clean the ducts. This way, the dryer can always run as efficiently as possible and you can save money by drying fewer loads.
Maytag 4.2-cu ft High-Efficiency Top-Load Washer and
Although this washer and dryer set from Maytag isn't Energy Star Certified, it's a good option for those who need a less expensive setup or don't want all the features that come with other units. But one solid feature is that it auto-adjusts the water level for each load of laundry. This helps prevent too much water from being used in the first place, while still getting your clothes clean, keeping your water bill low.
Article continues below advertisement
As for the matching dryer, it has a large drum, which means you don't have to use it as much in the first place. But it also has a wrinkle control option that can get rid of creases in your freshly washed clothing without using heat after the cycle has ended. This way you don't have to worry about the energy used to continuously heat the air if you can't get to the dryer right away.
Samsung High Efficiency Stackable Front Load Washer with Vibration Reduction Technology and Dryer with Sensor Dry
This washer and dryer combo is Energy Star Certified, and according to its Best Buy listing, it's compliant with the Americans with Disabilities Act. This means that the different features make it easier for disabled people to use them independently.
On top of that, this duo has Vibration Reduction Technology+ that helps prevent your appliances from being too loud. And the machines can clean themselves.
You can also check with Energy Star to check which appliances meet its criteria.
Energy Star can directly help you find all kinds of appliances, not just washers and dryers. Its webiste has a selection process right on the homepage. All you have to do is click or tap on what you want to buy and you'll be met with a long list of options. You can fliter the results between different brands, price ranges, dimensions you need for your space, and more. Do some research before making a final decision.