Keep Stray Cats at Bay With This DIY Cat Deterrent Spray
These natural and effective DIY cat deterrent sprays are a great way to keep feral cats off your property.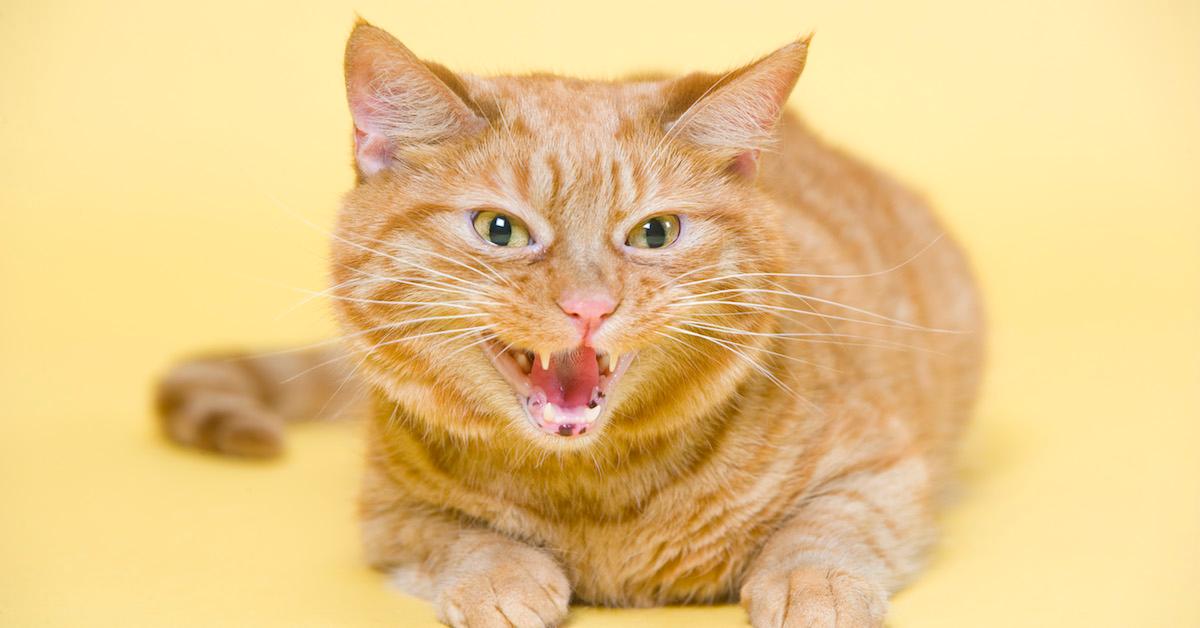 Cats are wonderful pets, but feral felines can be a serious nuisance if they start hanging around your yard. There are plenty of ways to deter this behavior, though many of them aren't exactly what one might consider humane. For those interested in a humane, practical, and natural method for keeping stray or outdoor cats out of their yard, these recipes for DIY cat deterrent spray should be able to dissuade any interloping kitties from darkening your door.
READ NEXT: Why Environmental History Is So Important
Article continues below advertisement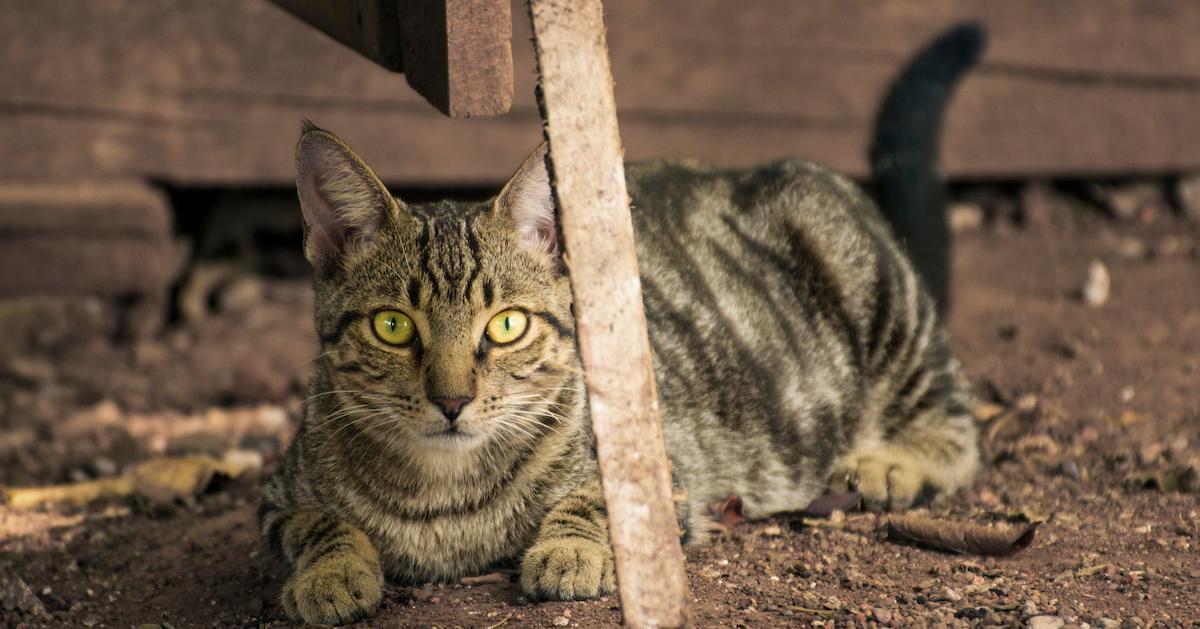 Why use a cat deterrent spray, anyway?
Cats have an acute sense of smell. According to Color Glo International, cats can detect odors about 40 times better than human beings. This is both a blessing and a curse when it comes to cats. Sure, it means they can find food much better than we can, but it also means that any strong scent can effectively wreak havoc on their sensitive snooters.
Article continues below advertisement
Conventionally available cat repellents often use chemicals to create these strong and offensive odors, but there's really no reason to resort to synthetic scents, not when natural scents can be mixed together to create a perfect perfume that's perfectly unpleasant to pussycats. Here are a few recipes you can make at home to keep cats at bay.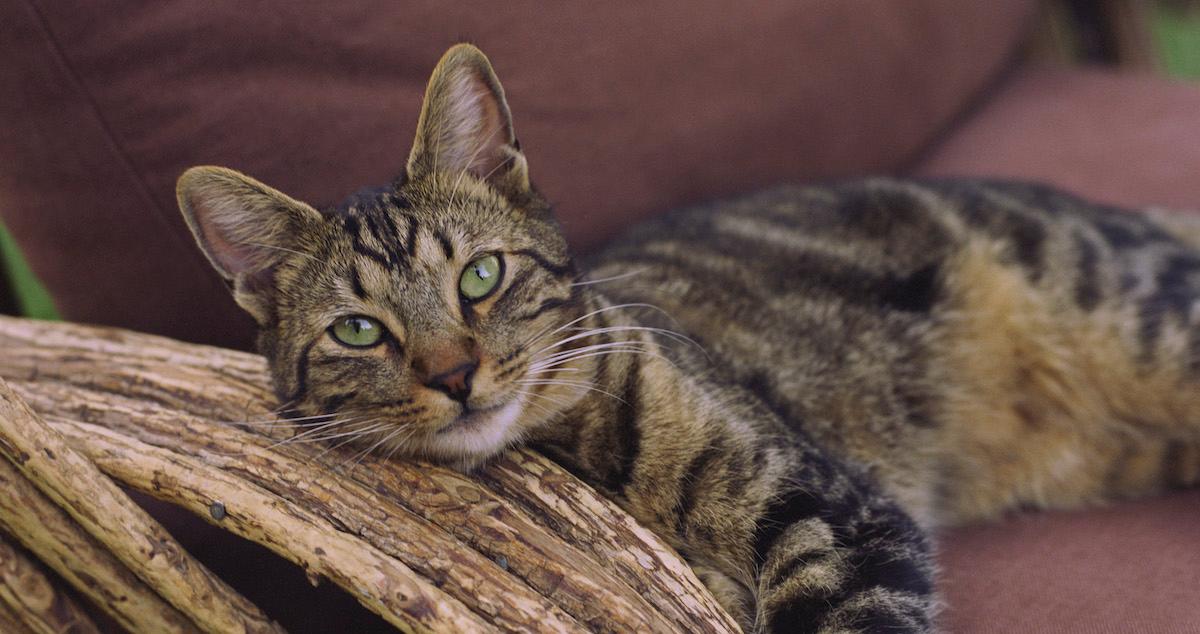 Article continues below advertisement
Garlic, citrus, and pepper cat deterrent spray
This recipe from Tips Bulletin uses all-natural ingredients to create a rather picante-scented cat deterrent. The basic ingredients include crushed garlic, cayenne pepper, cinnamon, dry mustard, and essential oils. Tips Bulletin suggests using lemon essential oil, but if you don't enjoy that scent, you can always try grapefruit, lime, or orange — just as long as it's pungent. You can also substitute black pepper for cayenne in a pinch.
Rosemary cat deterrent spray
This solution of water and rosemary extract was contrived by the folks at Color Glo International. All you have to do is mix and put it in a spray bottle for easy application. Rosemary is naturally repellent to cats, so using it in any way is a great start towards keeping your property feline free. You could even plant it if you've got some earthy-tasting recipes in your repertoire.
Article continues below advertisement
Pure citrus cat deterrent spray
This recipe, also courtesy of Tips Bulletin, skips the additional spices and focuses on a strong citrus scent to put kitties in their place. In this case, however, the additional elements of lemongrass or citronella scented oils will help to keep mosquitoes, carpenter bees, and other pests out of your garden as well. If you don't want to spray it around, feel free to leave cotton balls soaked in the liquid at strategic locations around your property.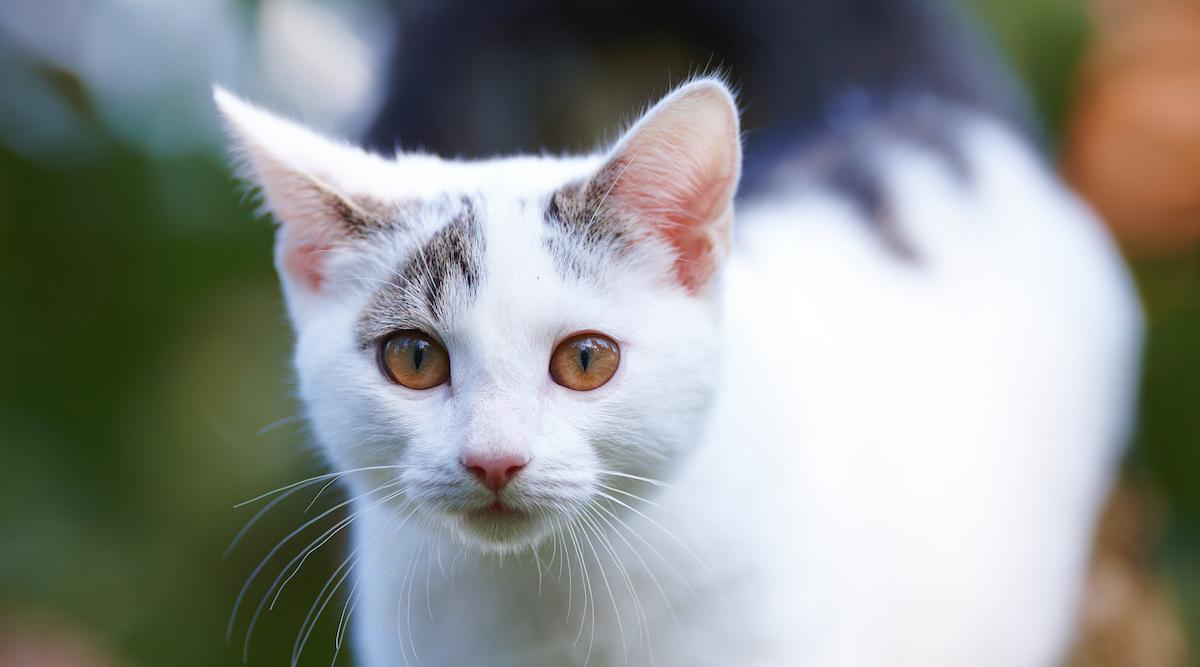 Article continues below advertisement
Vinegar cat deterrent spray
Vinegar, whether apple cider vinegar, balsamic or otherwise, is a strong scent by any measure. This recipe from Color Glo International mixes vinegar, water, and liquid hand soap to create a sweet and sour-smelling mix that's sure to send any cat in a tizzy. Please note that thanks to the highly pungent nature of this particular recipe, it's best used for deterring stray outdoor cats, rather than shooing away indoor ones who have made an escape.
Essential oil cat deterrent spray
Good Housekeeping recommends using strong-scented essential oils like peppermint and mixing them with three parts water in a spray bottle You can make it more concentrated if you like, but remember to spray it in areas where feral cats are most likely to poke around such as your garbage cans. As a bonus, the essential oils might cut down on some of the natural stink of the cans themselves.
This article, originally published on June 24, 2021, has been updated.