Kitty Mills: Everything You Need to Know About the Cat Breeding Industry
What is a cat mill? Here's everything you need to know about the cat breeding industry.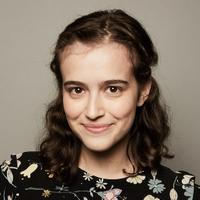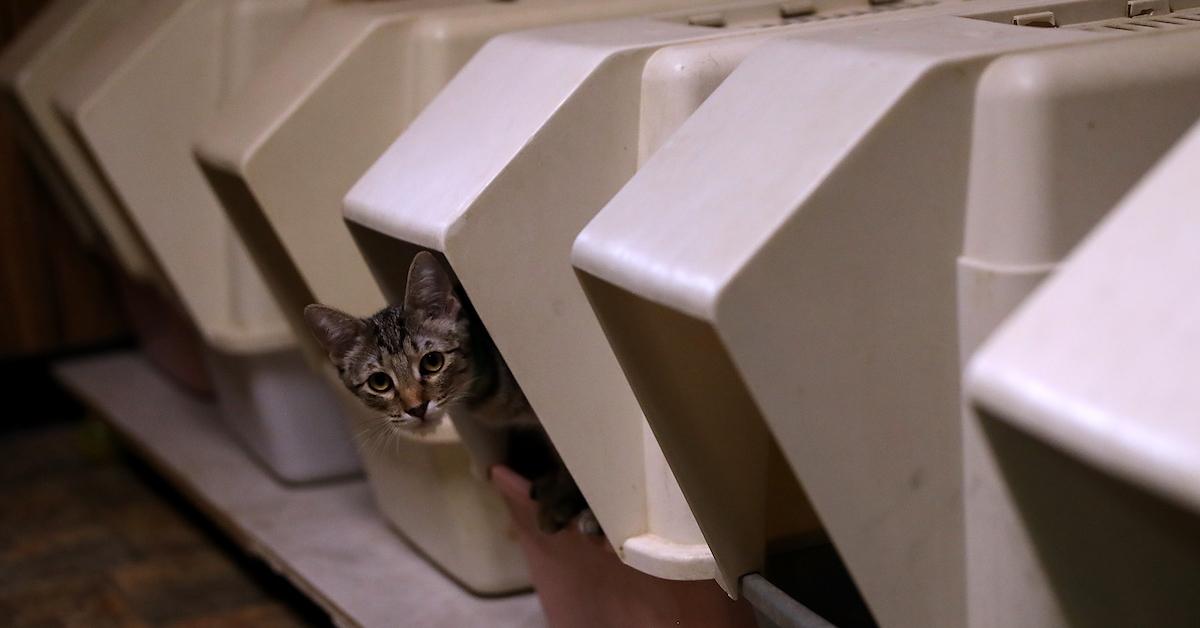 When it comes to the pet breeding industry, animal lovers often talk with disdain about puppy mills, where dogs are bred in inhumane conditions before being sold as pets. But what is a cat mill, aka a kitty mill?
If you're considering welcoming a cat into your home — especially via a breeder — it's important to learn about where many purebred kitties actually come from.
Article continues below advertisement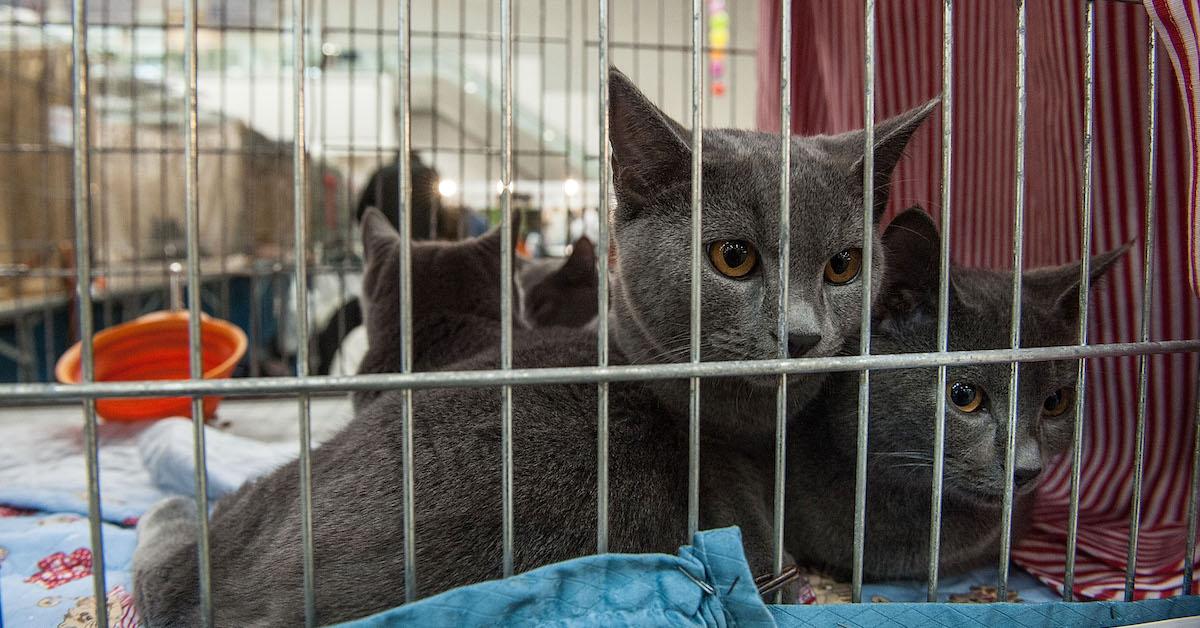 What is a cat mill?
A cat mill is a facility where breeders breed cats, typically of the purebred variety, with a priority of making a profit, with the welfare of the cats and kittens falling to the wayside.
Article continues below advertisement
According to Petful, cat mills typically have cramped, overflowing, and unsanitary living quarters, where cats are not given adequate medical attention. These conditions combined with the lack of veterinary care mean cats in kitty mills are more susceptible to infections, deformities, parasites, and complications due to inbreeding — which often go untreated.
Secret footage taken at various kitten mills show that neglectful treatment is common.
Basically, many breeders at kitty mills are simply trying to keep these cats alive long enough to sell them to customers, even if that means neglecting them.
Article continues below advertisement
In addition to physical health problems, cats and kittens in breeding mills are likely to suffer from emotional issues. According to The Nest, animals in kitten mills are deprived of sufficient human interaction and often neglected, which means they may experience fear and anxiety, which may make their transition to living with a human family difficult.
Article continues below advertisement
Though many people may turn to neighborhood pet stores, "reputable breeders," or breeding websites in an effort not to support cat mills, the sad truth is that sometimes these shops or breeders will actually source their cats from mills, while posing as ethical, small businesses.
That said, not all breeders keep their cats in these conditions — there may even be some "backyard breeders" who allow you to visit their breeding facilities, and assure you that they take care of their cats.
However, every year, nearly 1 million cats shelter animals are euthanized in the U.S., according to the ASPCA — a number that could easily be reduced to zero if people chose to adopt animals in need rather than buy "that doggie in the window." So even if you find a breeder who you trust, why not instead rescue a friendly feline in need?
Article continues below advertisement
We recommend you adopt, don't shop — and you can even rescue a purebred cat.
Many people choose to buy cats from breeders rather than adopt because they are in search of a specific breed of purebred cat. Additionally, others will purchase cats from breeders, mistakenly thinking that purebred cats are less likely to have health issues.
Article continues below advertisement
But in reality, purebred cats are actually more likely to have health issues — according to Animal Wellness Center, selective breeding has caused many cat breeds to develop genetic health issues.
For example, Siamese cats are more vulnerable to neurological issues, and more likely to develop certain kinds of cancer, as well issues related to the heart, respiratory system, eyes, and teeth; and Bengal cats tend to suffer from heart disease, degenerative eye conditions, knee dislocation, and hip dysplasia, according to Animal Wellness Center.
Article continues below advertisement