Senate Confirms First Native American Cabinet Member, Deb Haaland as Interior Secretary
Rep. Deb Haaland has been confirmed as the Secretary of the Interior by the Senate, making her the first Native American to ever hold a presidential Cabinet position.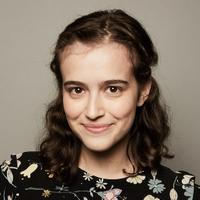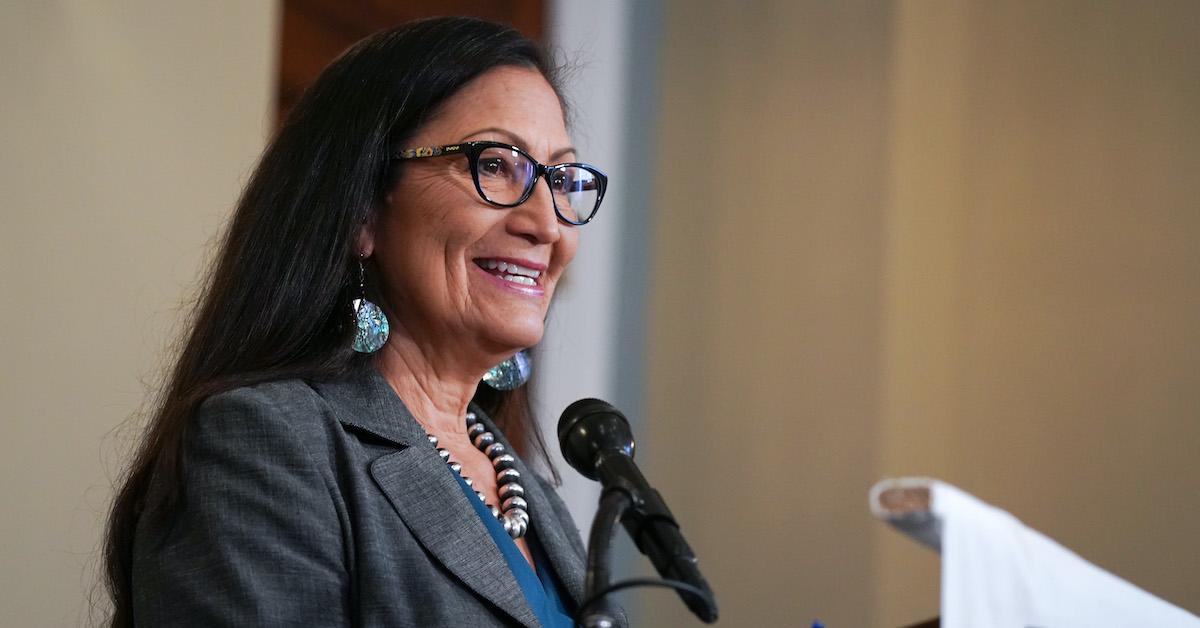 Article continues below advertisement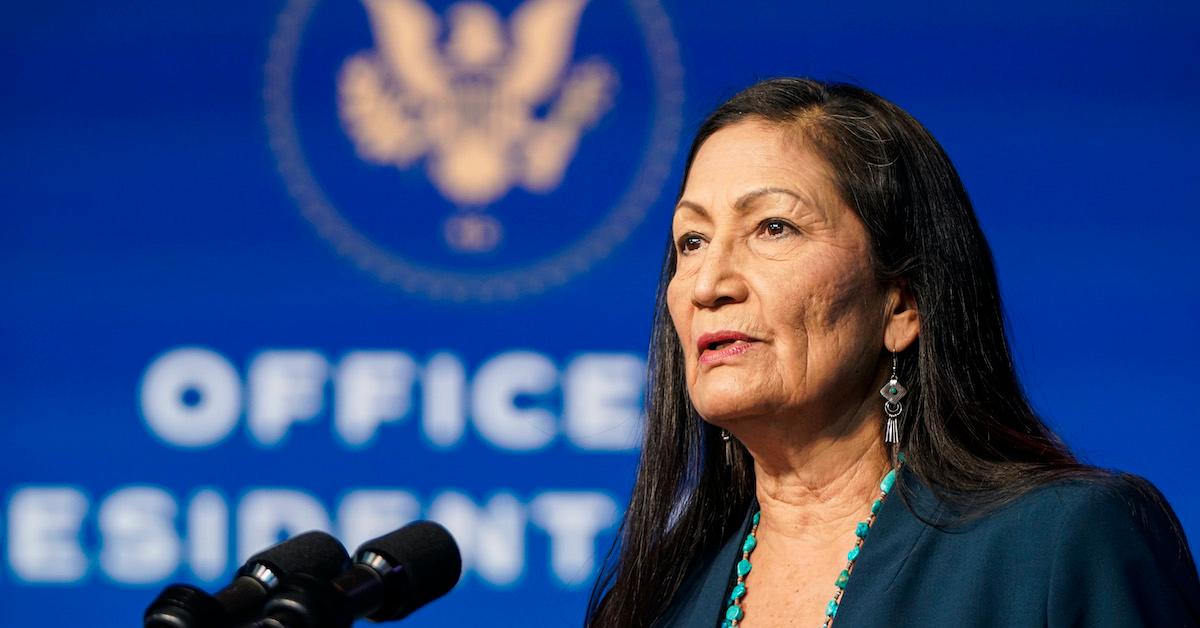 Article continues below advertisement
Haaland is a member of the Laguna Pueblo Native American people, and a Congresswoman representing New Mexico. Making history is not new to Haaland — when she was elected to Congress in 2018, she became one of the first two Native American women to be voted into Congress, along with Rep. Sharice Davids of Kansas.
"Thank you to the U.S. Senate for your confirmation vote today. As Secretary of the Interior, I look forward to collaborating with all of you. I am ready to serve," Haaland tweeted after the vote. She also added the hashtag #BeFierce to her tweet.
Article continues below advertisement
As head of the Department of the Interior, Haaland will be at the helm of federal land conservation. The Interior manages dozens of bureaus and offices, including the Bureau of Indian Affairs, the Bureau of Ocean Energy Management, the National Park Service, and the U.S. Fish and Wildlife Service.
Article continues below advertisement
Over the past few weeks, Haaland took to Twitter on several occasions to make some promises about how she would serve the country as Interior Secretary.
Article continues below advertisement
"I vow to lead the Interior Department ethically, and with honor and integrity. I will listen to and work with members of Congress on both sides of the aisle. I will support the Interior's public servants and be a careful steward of taxpayer dollars," she wrote. "I will ensure that the Interior Department's decisions are based on science. I will honor the sovereignty of Tribal nations and recognize their part in America's story. And I will be a fierce advocate for our public lands."
Article continues below advertisement
Haaland also promised that under her leadership, the Interior "will listen to every community," and work to "tackle the challenges our country faces so we can #BuildBackBetter."