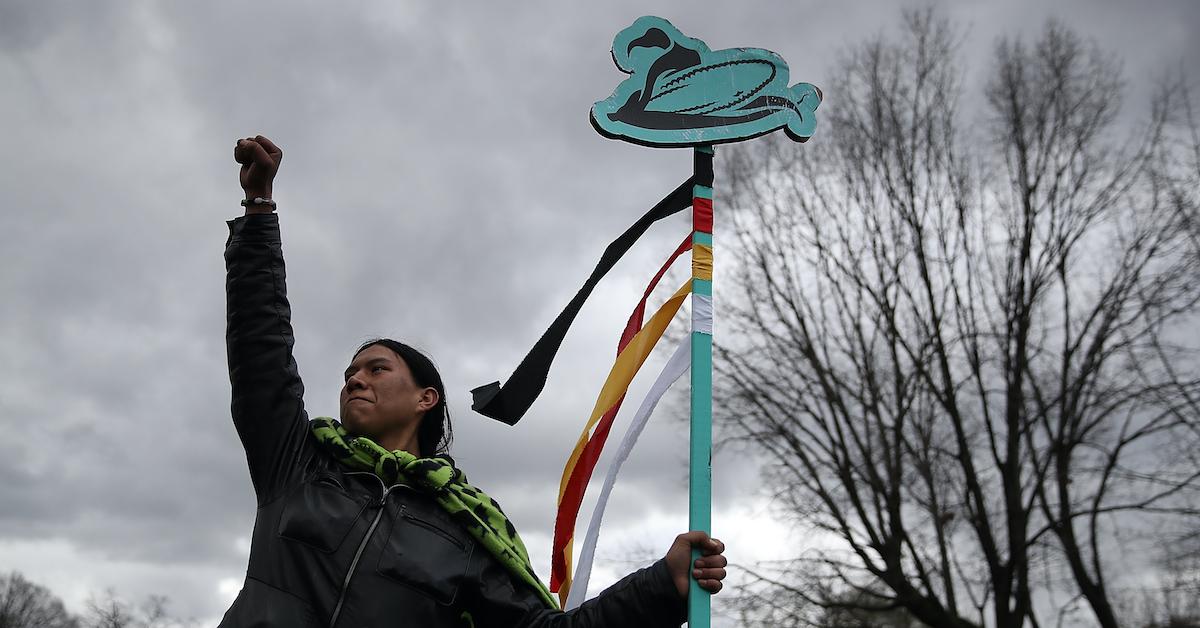 How the Climate Crisis Harms Native Americans
On the second Monday in October, Americans have traditionally observed Columbus Day — but in recent years, many have observed Indigenous Peoples' Day instead. The day serves as a counter holiday to one that celebrates a man who colonized and enslaved Native Americans, a narrative that is often excluded in discussions about Christopher Columbus.
There are many reasons to celebrate Indigenous Peoples' Day instead of Columbus Day, because there are so many ways that Native Americans have enriched the nation, and so many ways that the U.S. has harmed Native Americans — the climate crisis disproportionately hurts Native Americans. Not only that, but American "conservation" efforts have discriminated against and even exterminated Native Americans over the past several centuries.
Article continues below advertisement
To effectively be a climate activist, our environmentalism must prioritize protecting Native Americans. The first step is learning — so, read on for a few of the ways the climate crisis hurts Native Americans.