How the Climate Crisis Harms Native Americans
It's Indigenous Peoples' Day — let's look at some of the ways the climate crisis has been harming Native Americans for centuries.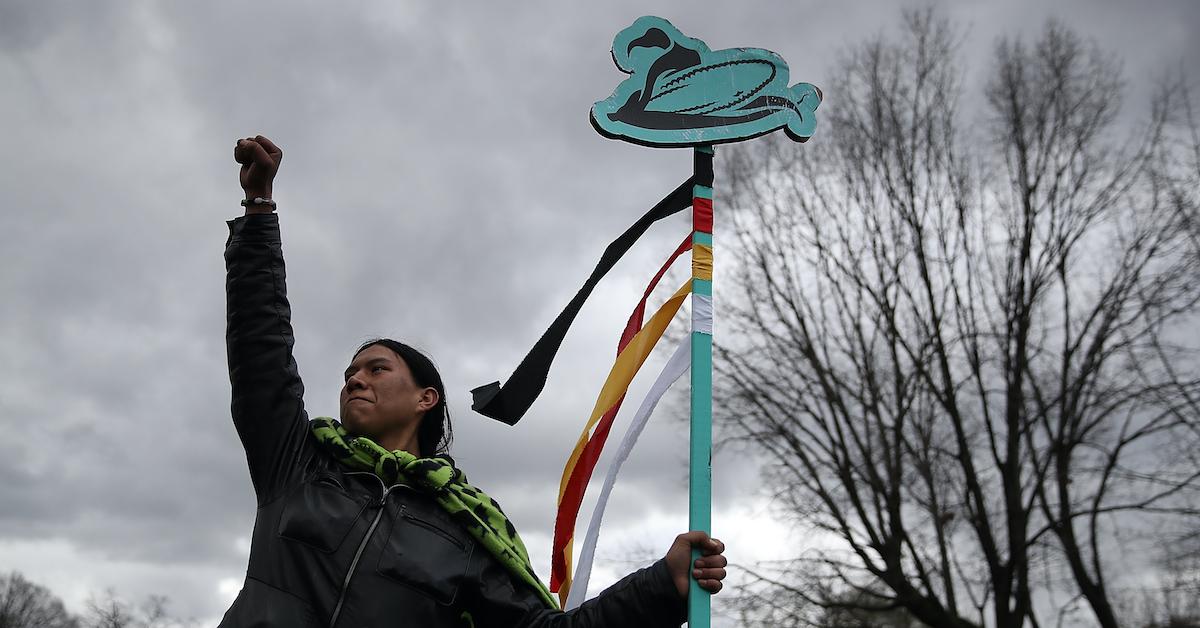 On the second Monday in October, Americans have traditionally observed Columbus Day — but in recent years, many have observed Indigenous Peoples' Day instead. The day serves as a counter holiday to one that celebrates a man who colonized and enslaved Native Americans, a narrative that is often excluded in discussions about Christopher Columbus.
There are many reasons to celebrate Indigenous Peoples' Day instead of Columbus Day, because there are so many ways that Native Americans have enriched the nation, and so many ways that the U.S. has harmed Native Americans — the climate crisis disproportionately hurts Native Americans. Not only that, but American "conservation" efforts have discriminated against and even exterminated Native Americans over the past several centuries.
Article continues below advertisement
To effectively be a climate activist, our environmentalism must prioritize protecting Native Americans. The first step is learning — so, read on for a few of the ways the climate crisis hurts Native Americans.
Fossil fuel pipelines run through sacred Native American land.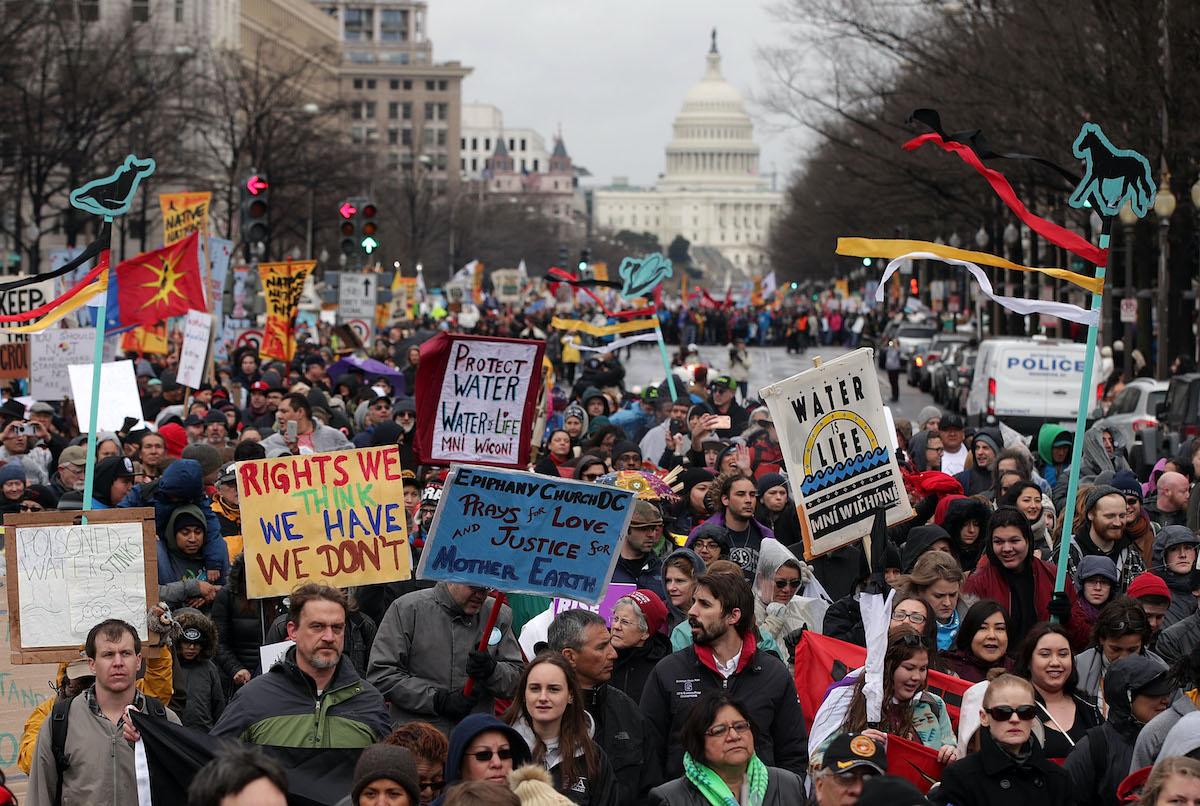 Article continues below advertisement
For example, the Dakota Access Pipeline is an oil and gas pipeline that transports 570,000 barrels of oil across the U.S. every day. The pipeline was first announced in 2014, and then began transporting fossil fuels in 2017, after Trump signed an executive order approving the polluting pipeline during his first week in the White House. The Dakota Access Pipeline runs through various Indigenous sites in the Midwest; most notably, it runs through the Standing Rock Sioux Tribe Reservation, which has been the site of numerous protests over the past few years led by Indigenous Peoples.
In addition to threatening sacred lands and life on these lands, pipelines severely threaten the safety of local drinking water — a direct attack on Native American peoples. This injustice has led to the Water Is Life movement.
In July 2020, a federal judge announced that the Dakota Access Pipeline was being shut down indefinitely until an environmental impact assessment was performed; unfortunately, a few weeks later, the judge's order was overturned, and the pipeline remains in business, threatening the lives of many Native Americans and other locals.
Article continues below advertisement
Native American lands are more susceptible to weather-related disasters.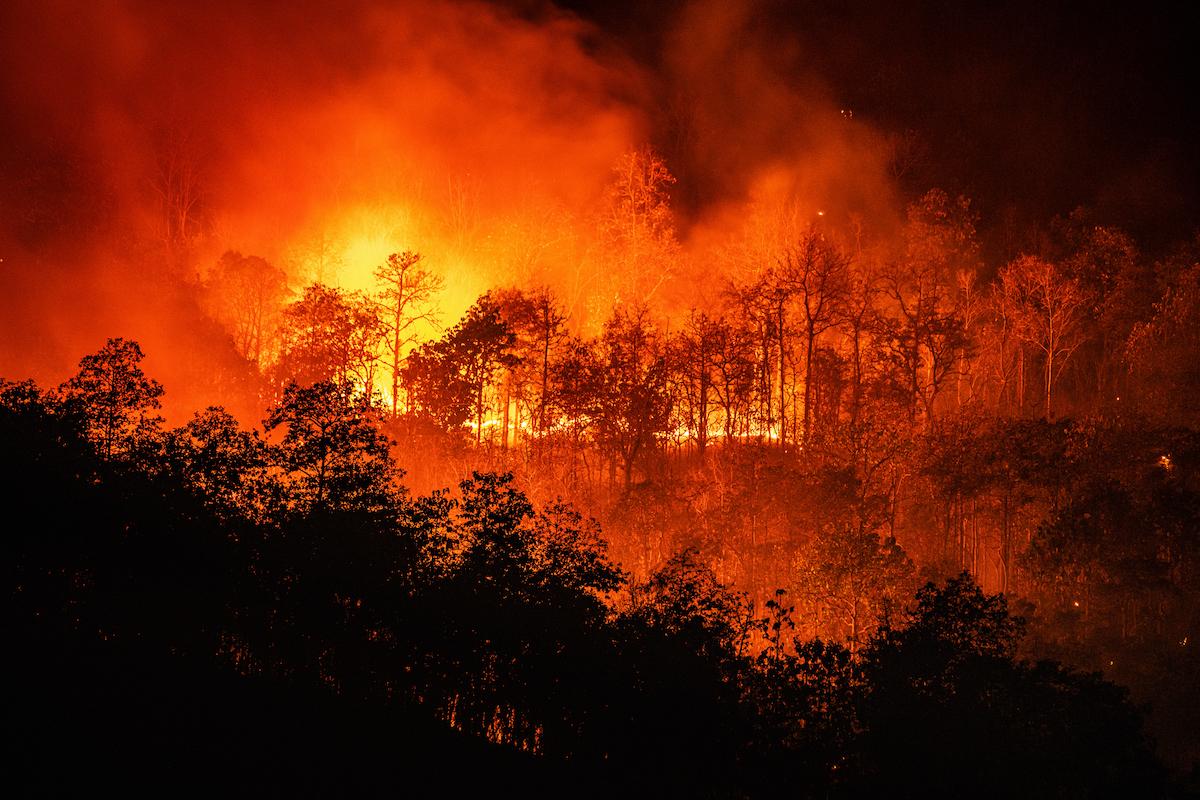 As reported by The New York Times at the time of the study's publication, Native Americans who live on reservations tend to depend on natural resources more than most other Americans. So when climate-related weather events destroy their crops or homes, it can destroy Native Americans' livelihoods. Additionally, when extreme weather events strike, those who live on reservations are often unable to flee their homes and seek refuge, leaving them in the path of fire or flood.
Article continues below advertisement
Native Americans have been forced to take the blame for deforestation.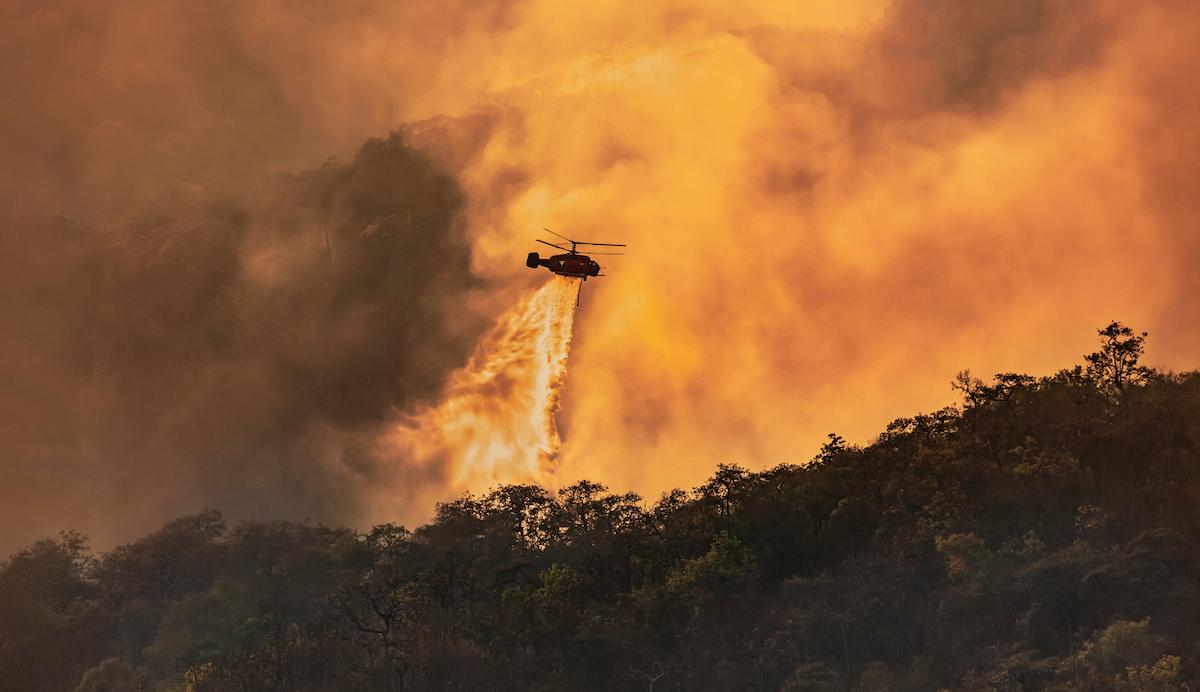 For decades, many have believed — and perpetuated the misinformed idea — that Native Americans set fires to clear forests for agriculture (and subsequently hurt the environment) over the 14,000 years they lived in the Americas. Developers have long used that purported piece of information as justification for clear-cutting forests with fire, even on conservation lands.
Article continues below advertisement
Not only do colonizers actively hurt Native American peoples by disrespecting their land, but they have also blamed Native Americans for practices they do not engage in or condone. Native Americans have historically been stewards of their land — and it's about time that they get some recognition for always treating the land with respect.
Colonizers have stolen land from Native Americans, and framed it as conservation.
A recent feature story in Atmos Magazine detailed the controversial history of the American National Parks system and its role in Indigenous erasure. The article argues that California's Yosemite National Park "was born as a project of settler colonialism and white occupation."
In 1851, during the Gold Rush era, a group of white colonizers attacked the Ahwahneechee peoples, setting their homes on fire, and killing 23 Native Americans. The attack inspired California's governor to enlist a militia with a "genocidal mission" of "the war of extermination" of Native Americans.
Article continues below advertisement
The article also discusses John Muir, aka the "Father of the National Parks," and how his environmental legacy leaves his racism towards Native Americans hidden beneath the surface. As Atmos claims, Muir's racist viewpoints affected the values of the Sierra Club (which he co-founded), which remains one of the most influential environmental organizations to this day.
Basically, actions that have shaped American values surrounding nature and conservation are not always as positive as they seem. White people have historically claimed to have environmental protection as a priority when developing the U.S. — but if people (in this case, Native Americans) are a casualty, what's the point of protecting the planet for humans at all?