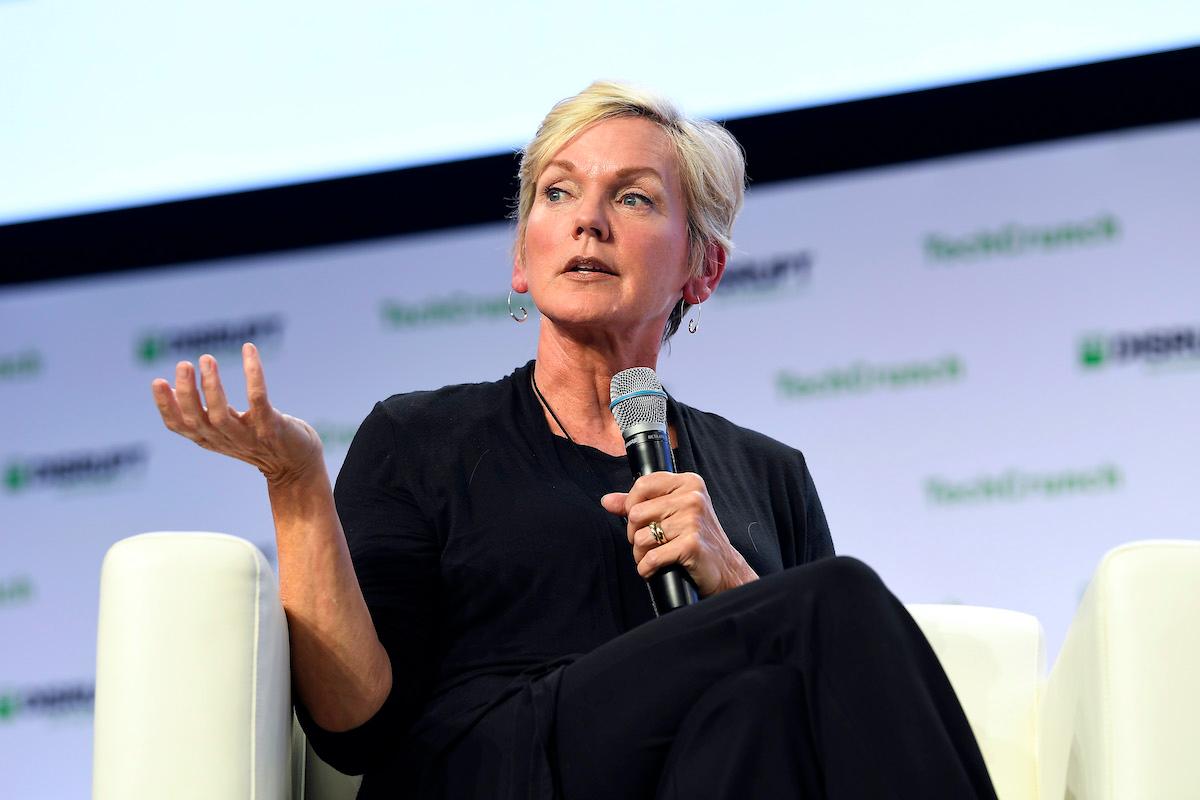 Who Is Jennifer Granholm? The Former Gov. Tapped As Biden's Secretary of Energy
President-elect Joe Biden continues to fill out his environment and climate staff positions, and his latest reported pick is Jennifer Granholm as the Secretary of Energy, a key Cabinet position with a lot of power to shape our nation's energy future. Climate activists and groups applauded the nomination, as Granholm has a surprisingly clean record when it comes to advocating for renewable energy and against fossil fuels.
Article continues below advertisement
Keep reading to learn more about Biden's reported pick to lead the Department of Energy come 2021.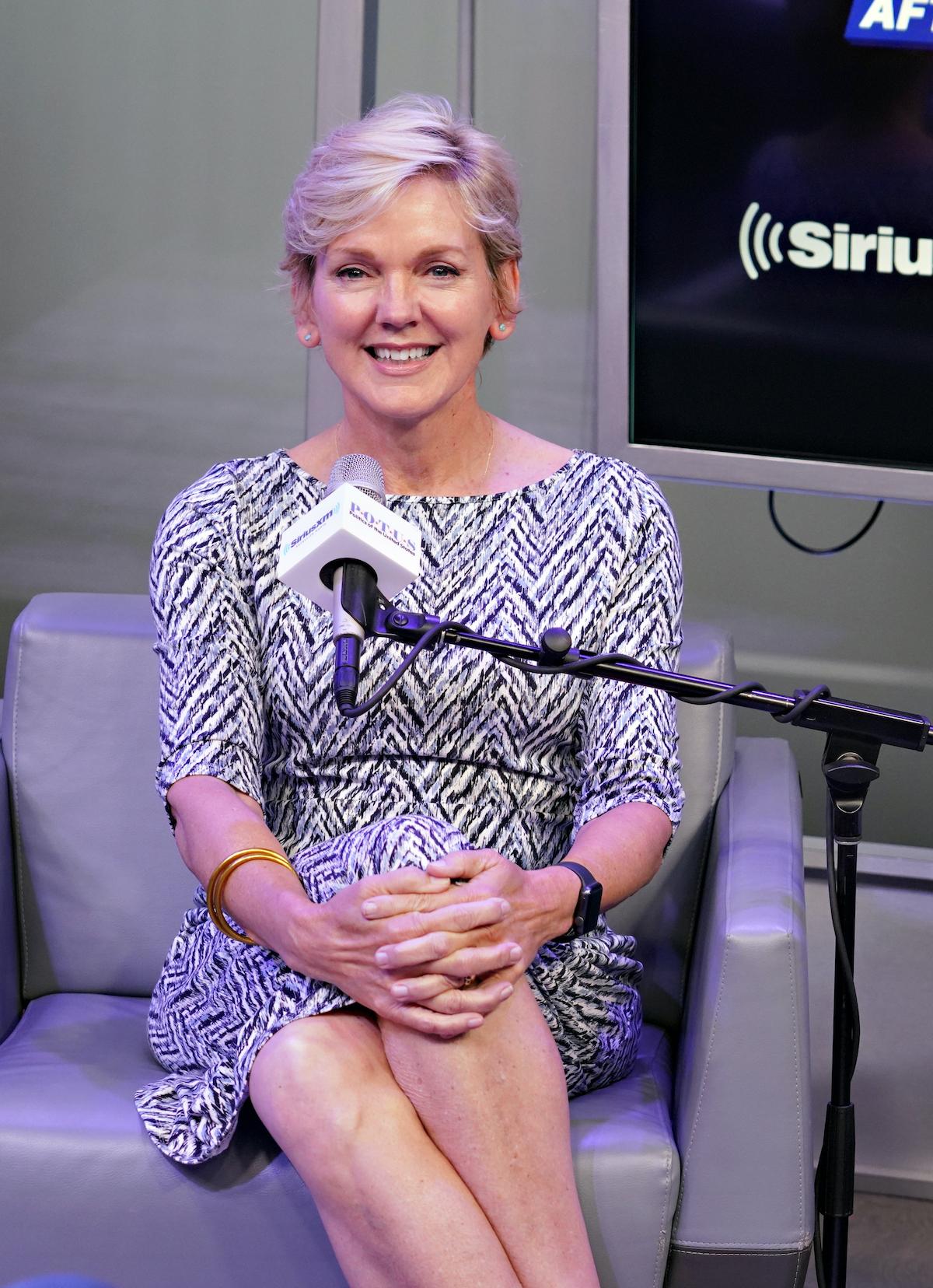 Article continues below advertisement