John Kerry Appointed as Biden's Special Presidential Envoy for Climate
John Kerry has been named Biden's Special Presidential Envoy for Climate. Where does John Kerry stand on climate change?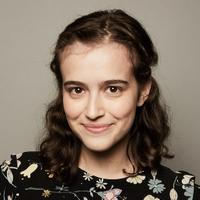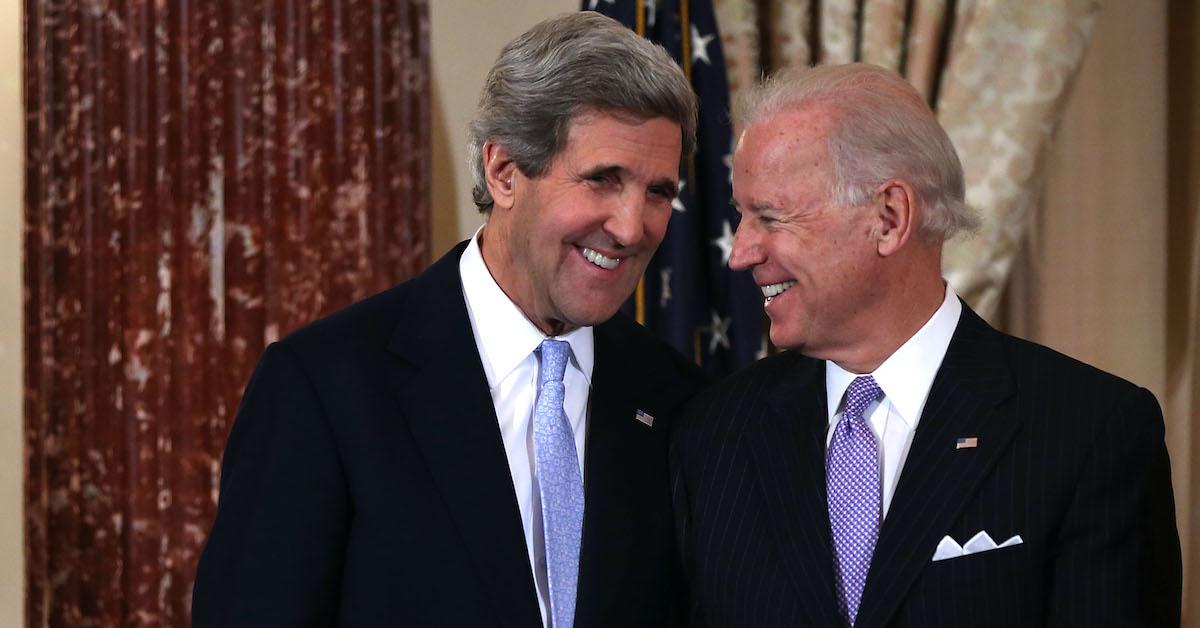 Even before Joe Biden won the presidential election in early November, there were rumors that he planned to establish a new Cabinet position that would focus solely on climate crisis mitigation, temporarily referred to as a "climate czar." The president-elect has just announced some of his Cabinet members, including John Kerry in this high-profile climate role. But where does John Kerry stand on climate change?
Article continues below advertisement
Joe Biden just appointed John Kerry as Special Presidential Envoy for Climate.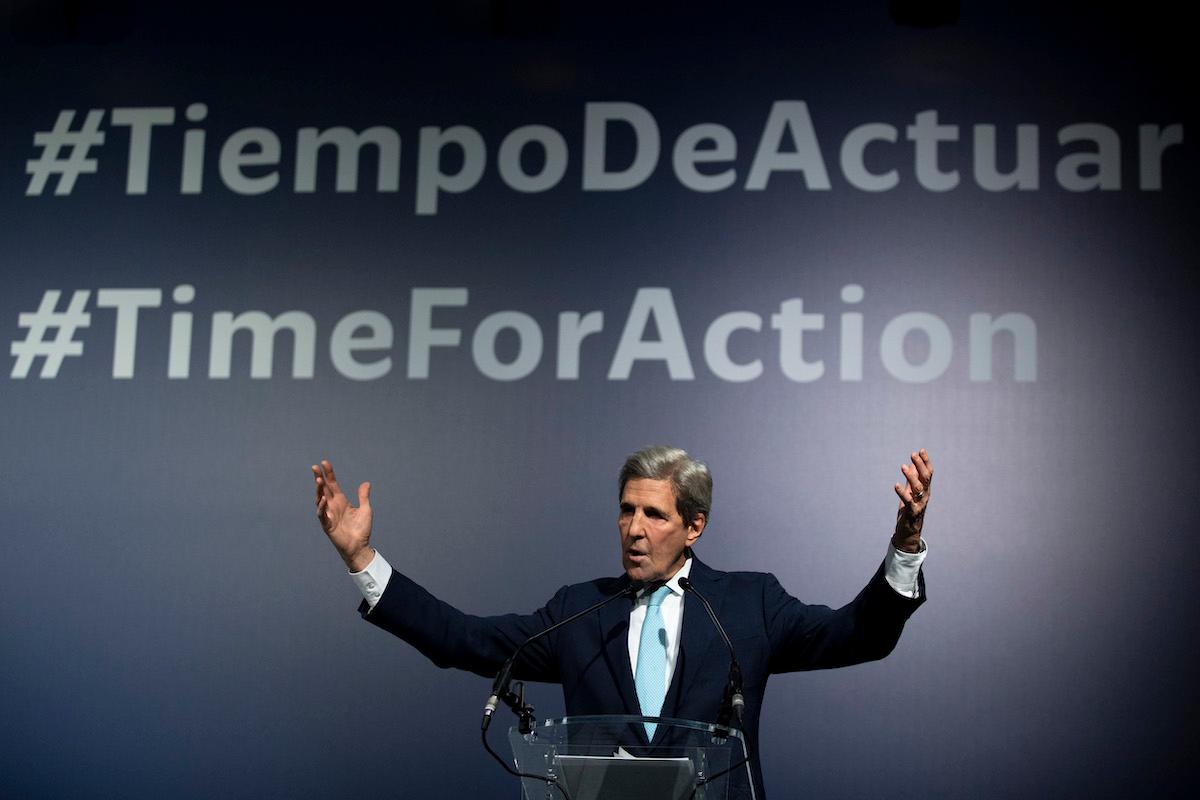 On Monday, Nov. 23, President-elect Joe Biden sent an email to supporters revealing six of his key Cabinet members. He is appointing Tony Blinken as Secretary of State, Alejandro Mayorkas as Secretary of Homeland Security, Avril Haines as Director of National Intelligence, Ambassador Linda Thomas-Greenfield as U.S. Ambassador to the United Nations, Jake Sullivan as National Security Advisor, and Secretary John Kerry as Special Presidential Envoy for Climate, a new position.
Biden did not share exactly what the role will entail, but he did confirm that it will be different than any other environment-related Cabinet position, such as EPA Administrator or Secretary of the Interior. "This role is the first of its kind: the first cabinet-level climate position, and the first time climate change has had a seat at the table on the National Security Council. There could be no one better suited to meet this moment," Biden wrote in the email.
Article continues below advertisement
"Now, I've asked him to return to government to get America back on track to address one of the most urgent national security threats we face—the climate crisis," Biden added.
John Kerry will treat the climate crisis as an "urgent national security threat."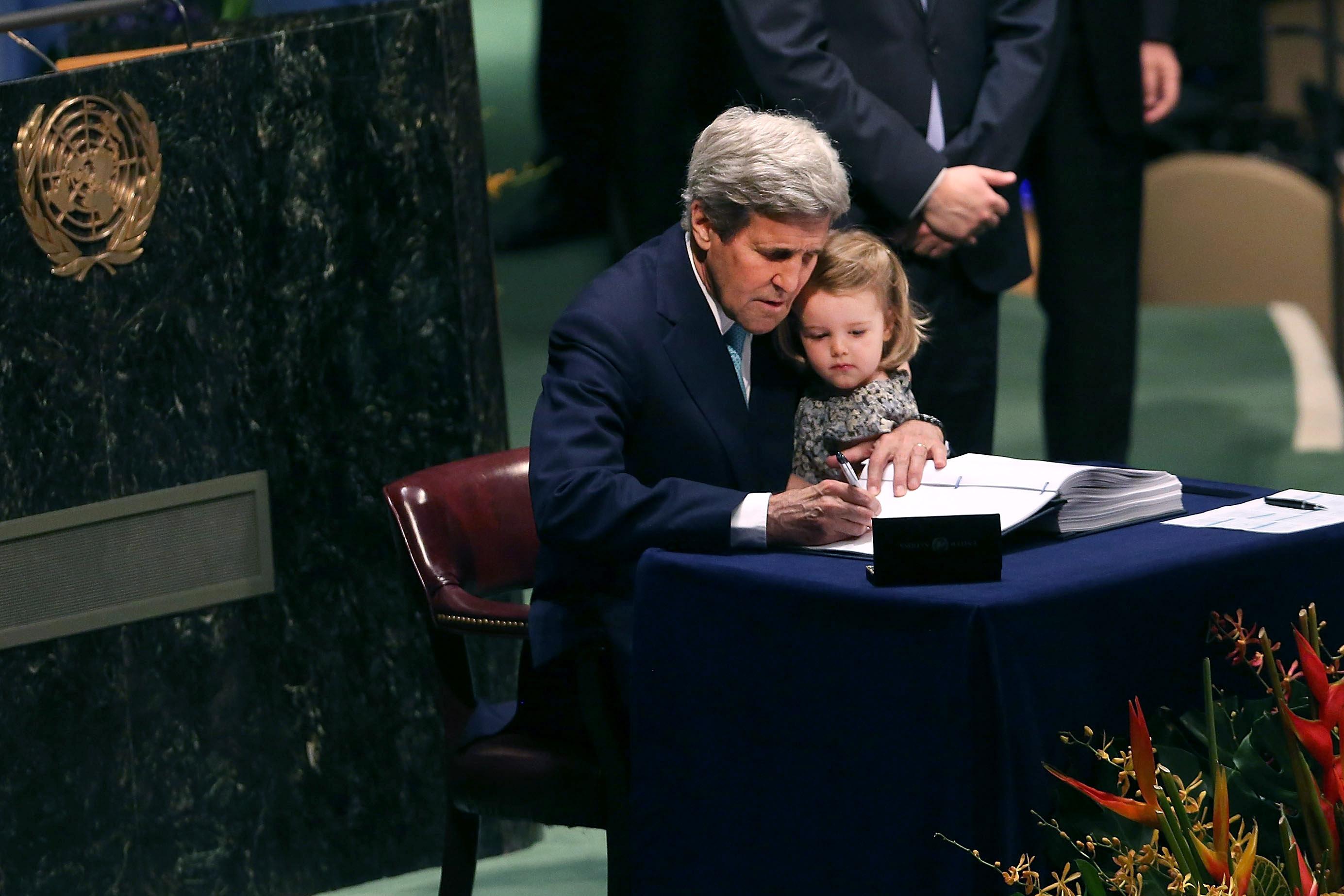 Article continues below advertisement
Kerry tweeted about his new job on Monday. "America will soon have a government that treats the climate crisis as the urgent national security threat it is. I'm proud to partner with the President-elect, our allies, and the young leaders of the climate movement to take on this crisis as the President's Climate Envoy," he tweeted. "I'm returning to government to get America back on track to address the biggest challenge of this generation and those that will follow. The climate crisis demands nothing less than all hands on deck."
Biden cited John Kerry's record on climate issues.
In the announcement email, Biden cited some of Kerry's records on climate issues.
"Secretary Kerry needs no introduction," Biden told supporters. "From signing the Paris Agreement on behalf of the United States as Secretary of State, to forming a bipartisan climate action coalition alongside the next generation of climate activists, his efforts to rally the world to combat climate change have been expansive and relentless."
Article continues below advertisement
As Biden's statement alludes to, when he served as VP under President Obama, he worked alongside Kerry, who served as Secretary of State for the second half of their administration. Kerry was heavily involved in the U.S. joining the landmark Paris Climate Accord, and it's safe to say that he will support Biden's promise to rejoin the Paris Agreement on his first day in the White House. "The work we began with the Paris Agreement is far from done," Kerry added on Twitter on Monday.
Article continues below advertisement
Where does John Kerry stand on climate change?
Kerry has been fighting for climate action since 1992, when he participated in the Earth Summit in Rio de Janeiro, according to The New York Times. It was at the summit that the United Nations Framework Convention on Climate Change (UNFCCC) was drafted — an international treaty that was eventually expanded to include the Kyoto Protocol and the Paris Agreement.
In recent years, Kerry's passion for fighting the climate crisis has only grown. For instance, during his time in the Obama administration, he called the climate crisis "the world's most fearsome weapon of mass destruction," as per Reuters.
Article continues below advertisement
"Unless we take the steps necessary to change the course that our planet is on, the impacts that we have already seen will pale in comparison to what we will witness in years to come," Kerry said in a 2017 speech at MIT. "We can't wait too long to translate the science into the politics that are necessary to fix [the climate]." OK, love that — Kerry actually listens to climate science, unlike some lawmakers currently in the White House!
Article continues below advertisement
However, during the same speech, Kerry endorsed the use of nuclear power, which he had previously opposed. "Given this challenge we face today, and given the progress of fourth generation nuclear: go for it," he said. "No other alternative. Zero emissions."
The use of nuclear energy is controversial, and whether it can be considered a renewable energy source or not is hotly contested. For example, National Geographic calls it nonrenewable because the material used in nuclear power plants is not renewable, and because nuclear power plants are difficult to manage and the power is challenging to harvest.
Article continues below advertisement
As The Guardian noted, many climate activists view Kerry as a moderate when it comes to environmental issues. And it's true, he certainly is not the No. 1 most progressive person on climate issues in Washington — but surprisingly, even Varshini Prakash, co-founder of Sunrise Movement, tweeted her support of the appointment on Monday.
"I served w/ Sec Kerry this summer on the Biden-Sanders taskforce & one thing is clear: he really does care about stopping climate change. That's something we can work with," she tweeted. "An encouraging move from the Biden team."
No matter how you feel about Kerry, the fact that there will be a dedicated Climate Envoy sitting at all National Security Council meetings for the next four years is unquestionably a good thing for the planet — especially one with so much experience working in the White House.