7 Cruelty-Free and Sustainable Pillows to Help Your Conscience Rest Easy
These cruelty-free pillow choices are made of the most eco-friendly materials around.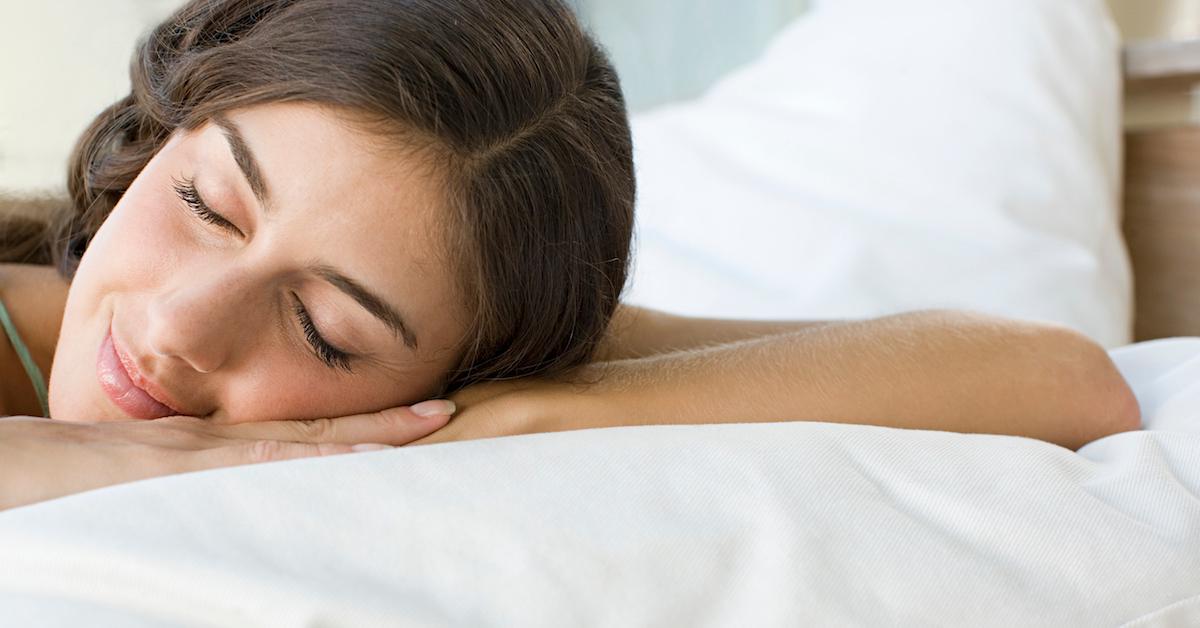 Down pillows might be soft, but the cruelty that goes into making them should not make anyone comfortable. These days, there is no reason that pillows should be made of anything but cruelty-free, eco-friendly materials. We've rounded up seven of the most top-rated cruelty-free pillows on the market so that you can choose comfort, without sacrificing conscience.
Article continues below advertisement
The best cruelty-free pillows: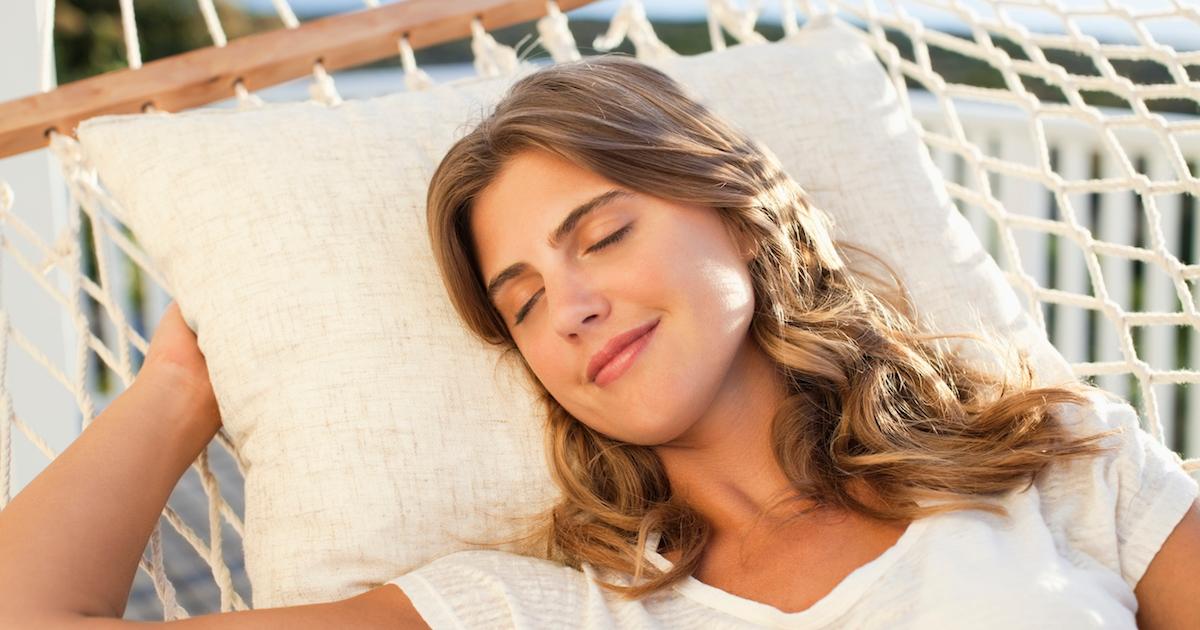 Thanks to modern developments in sustainable, animal-free textiles, the following selection of cruelty-free pillows are just a sampling of what is available on the market today. Most of these can be found either on the company website or through online retailers such as Amazon, Sears, or Kohl's.
Avocado Green Mattress
Avocado Green Mattress is well-known for producing vegan, sustainable, eco-friendly bedding of all sorts. Like its mattresses, Avocado's non-toxic pillows are filled with a combination of GOTS organic certified kapok and GOLS organic certified latex, both of which require no animals to produce. The fill is adjustable, so it fits all sleeping styles and is ensconced within an organic cotton liner and quilted cotton cover.
Article continues below advertisement
Bean Products
Kapok fiber appears in several of the pillows on this list, including the Bean Products Kapok Pillow. The Kapok tree's fluffy fibers behave and breathe like cotton, and while they hail from tropical rainforests, companies like Bean Products exercise sustainable practices when harvesting them. Bean Products pillows have an organic cotton exterior and offer different cruelty-free fills for its other pillows as well, including latex, millet, and buckwheat.
Article continues below advertisement
BioPedic
BioPedic's hypoallergenic pillows are filled with recycled cotton or polyester fiber and made in the U.S. Many of its pillows are also followed with cruelty-free memory foam and all are designed for multi-positional use so that they can be used for lumbar, neck, and shoulder support. Pillows come in standard sizes and can be purchased on Amazon for around $60 for a pack of four.
Article continues below advertisement
Brooklinen
Made in the U.S., Brooklinen's Down Alternative Pillows are vegan and hypoallergenic, as well as cruelty-free. Filled with shaved, synthetic microfibers that have been designed to mimic the feel of actual down and covered in a 100 percent cotton shell, Brooklinen pillows come in shapes and sizes that benefit side sleepers, stomach sleepers, and back sleepers alike.
Article continues below advertisement
Nature's Pillows
Nature's Pillow's Sobakawa pillows aren't filled with cotton, kapok, or synthetic latex, but buckwheat hulls. These surprisingly soft fibers conform in a way that can be both supportive and comfortable, which makes them a good fit for anyone who needs a bit of both. Each Sobakawa pillow is filled with 100 million synthetic air beads, which make for a very cozy night's sleep.
Article continues below advertisement
Sleepsia
Bamboo is a versatile and eco-friendly material that's already being used to make everything from flooring to weighted blankets. And now, Sleepsia is using it to make premium bamboo pillows. Sleepsia's bamboo pillows are washable and filled with a shredded memory foam that's 100 percent cruelty-free, and as soft and supportive as any down pillow you may have encountered.
Article continues below advertisement
Zoeysleep
Zoeysleep's lyocell-covered pillows are made from a combination of natural and sustainable wood fibers like oak, birchwood, and eucalyptus. According to the Zoeysleep website, these butterfly-shaped pillows are free of allergens, toxins, and dangerous chemicals, while also being completely breathable and machine-washable. Zoeysleep also makes cruelty-free weighted blankets and mattress toppers.