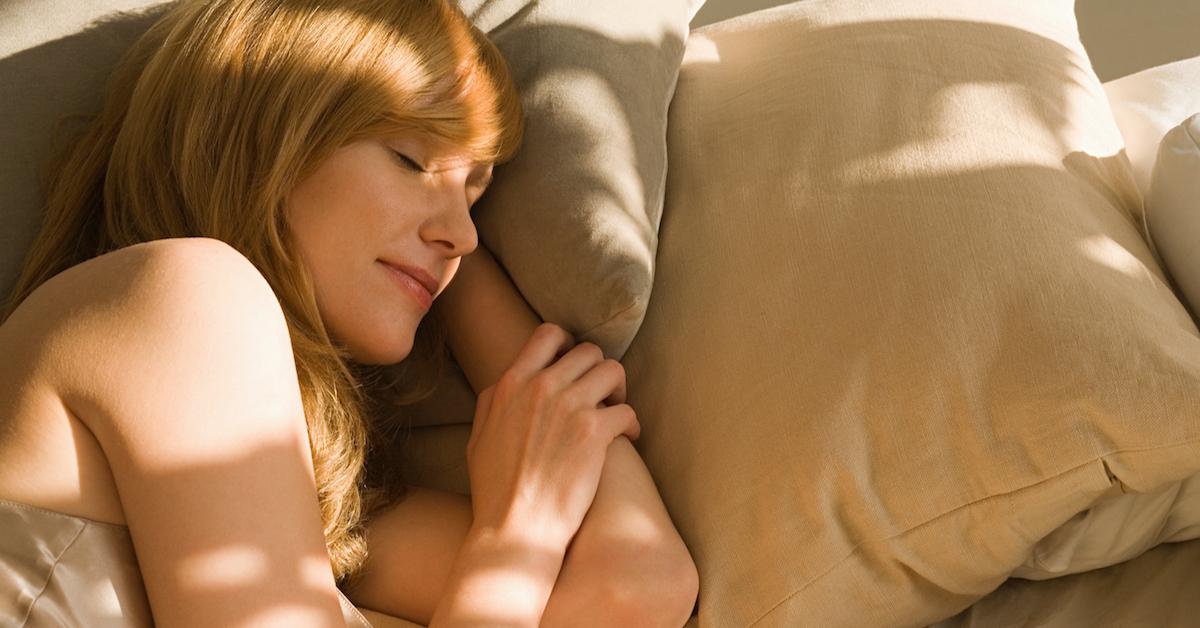 6 Sustainable Pillows That Will Help You Rest Easy
Human beings spend a third of their lives sleeping, yet so many of us overlook the value of a good night's sleep. Achieving restful slumber isn't just a matter of calming one's mind, it's also about finding comfort in something as commonplace and essential as a pillow.
Because of greenwashing and other false information, finding the right eco-friendly pillow to meet your specific sleeping needs can be difficult. Luckily, these six sustainable pillow brands should help you rest easy.
Article continues below advertisement