5 Zero-Waste Halloween Ideas to Make for a Sustainable Celebration
Celebrating the holidays sustainably can be tricky, but to celebrate Halloween in an eco-friendly manner, here are five zero-waste Halloween ideas.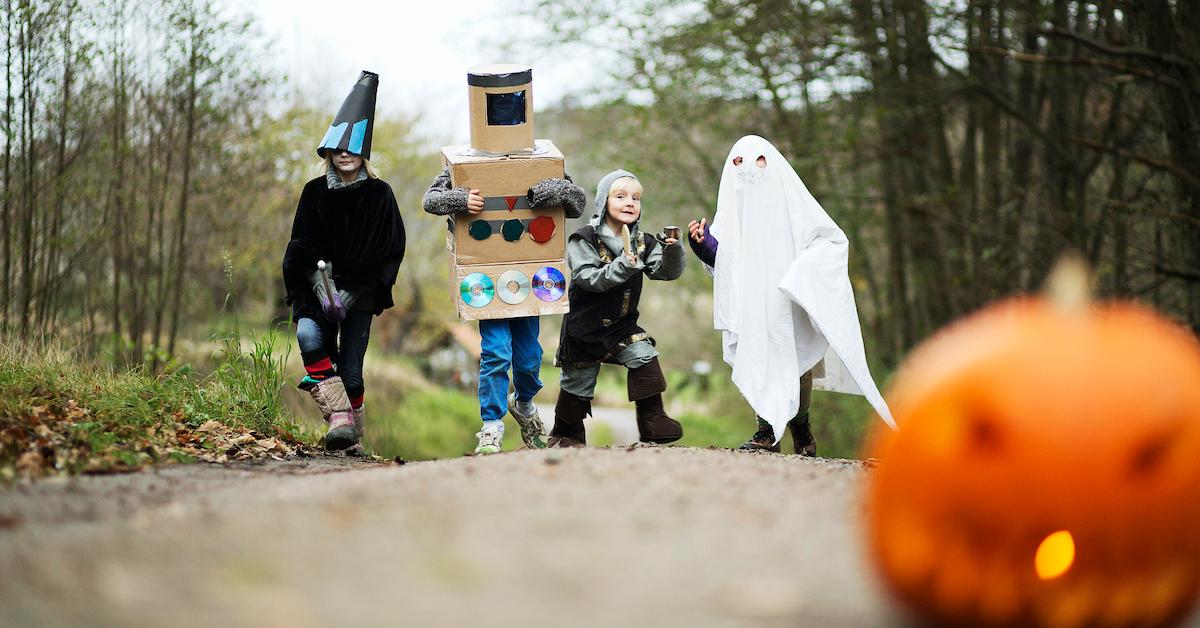 For some of us, it gets a little harder to live a zero-waste lifestyle during the holidays. After all, there is so much pressure to partake in consumerism since buying things – gifts, decorations, and spending money in general – is normalized by our society. Couple that with the fact that plastic dominates the shopping industry, and we find ourselves buying things we don't need (or really even want), things that won't last, and ultimately, things that aren't worth what we paid for them.
Article continues below advertisement
Of course, convenience plays a role, too. Most products are encased in single-use plastic packaging, making it easier to go that route (even if you want to avoid plastic, philosophically). It's convenient to pick up the plastic thing (which is also probably the cheaper option) rather than taking the extra step to find a sustainable alternative. It's normal, it's convenient, and it's cheaper.
Therein lies the problem.
Halloween is perhaps one of the biggest offenders in waste. How do you practice a zero-waste lifestyle during a holiday that is all about single-use plastic candy wrappers, foam pumpkins and decorations, and costumes made out of toxic polyvinyl chloride (PVC)?
It may be difficult, but it's certainly not impossible. You can do it! And we're here to support you. Keep reading for zero-waste Halloween ideas!
Reuse a pillowcase, bag, or container for trick-or-treating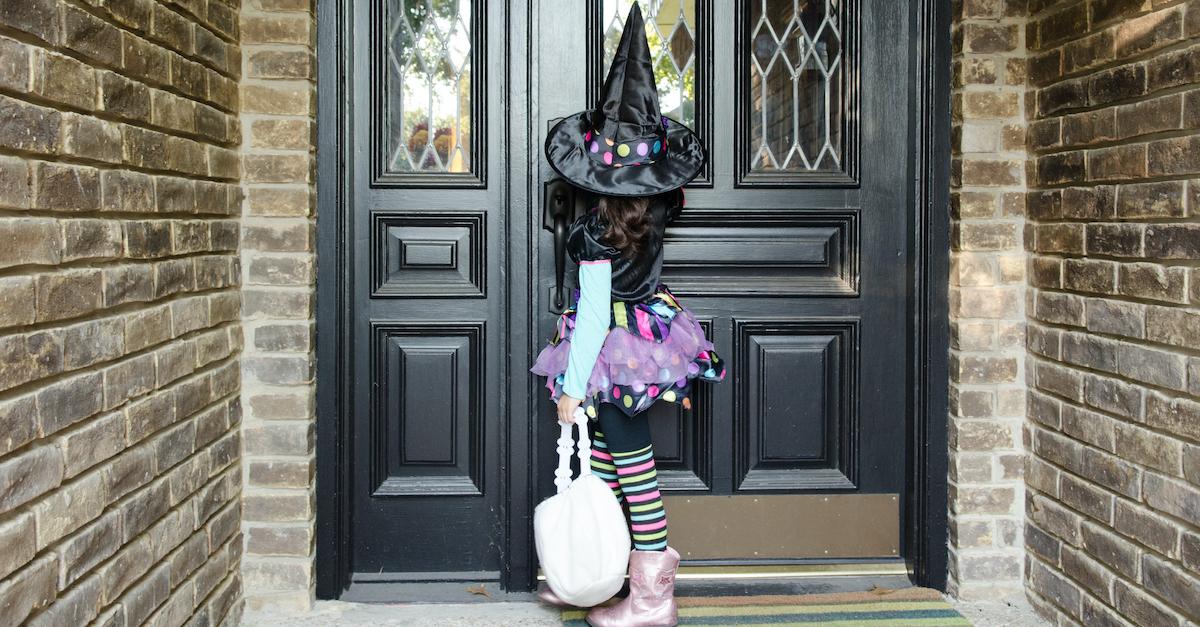 Remember when we used to carry a pillowcase on Halloween for trick-or-treating? We had it right the first time! Use a recently washed pillowcase for trick-or-treating. If that's not a good option for you, try a tote bag, reusable grocery bag, or another type of container. Even backpacks, drawstring bags, and purses could work.
Article continues below advertisement
Buy costumes and decorations secondhand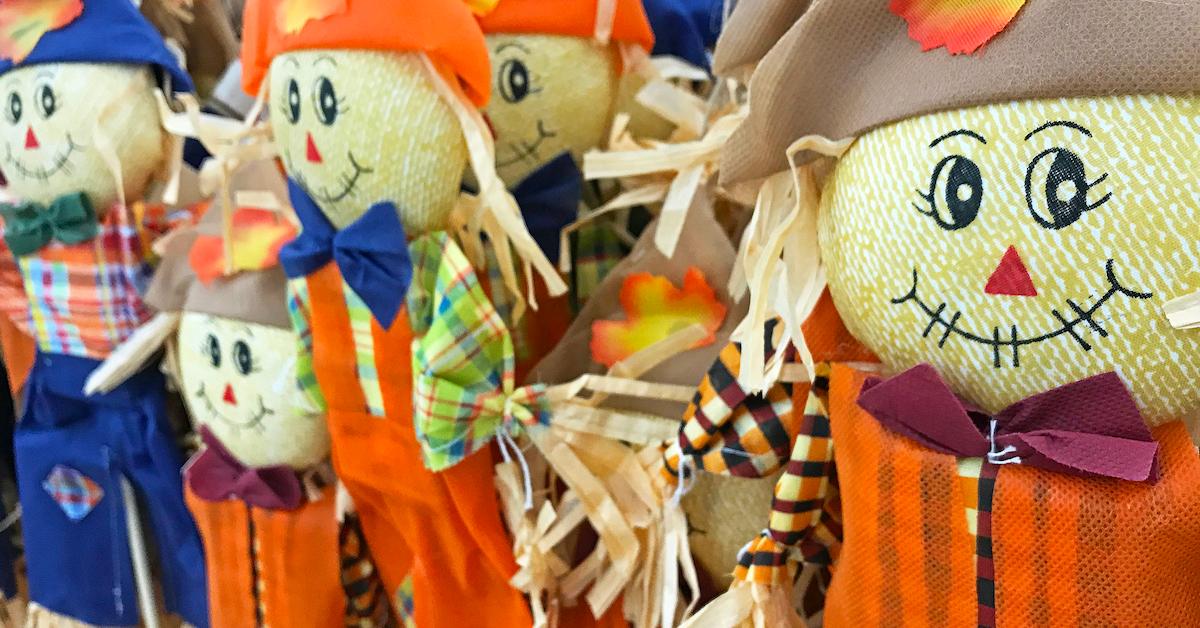 There are a lot of amazing vintage finds that are are simply waiting to be found. If you're thrifting around for a Halloween costume, you can try buying a gently-worn costume, or putting one together yourself with thrifted items. Alternatively, you can make your own costume out of items you already have.
For decorations, try local thrift stores first, as they always have a holiday décor section. Other secondhand spaces include Facebook Marketplace, Poshmark, or even Etsy.
Article continues below advertisement
Donate old costumes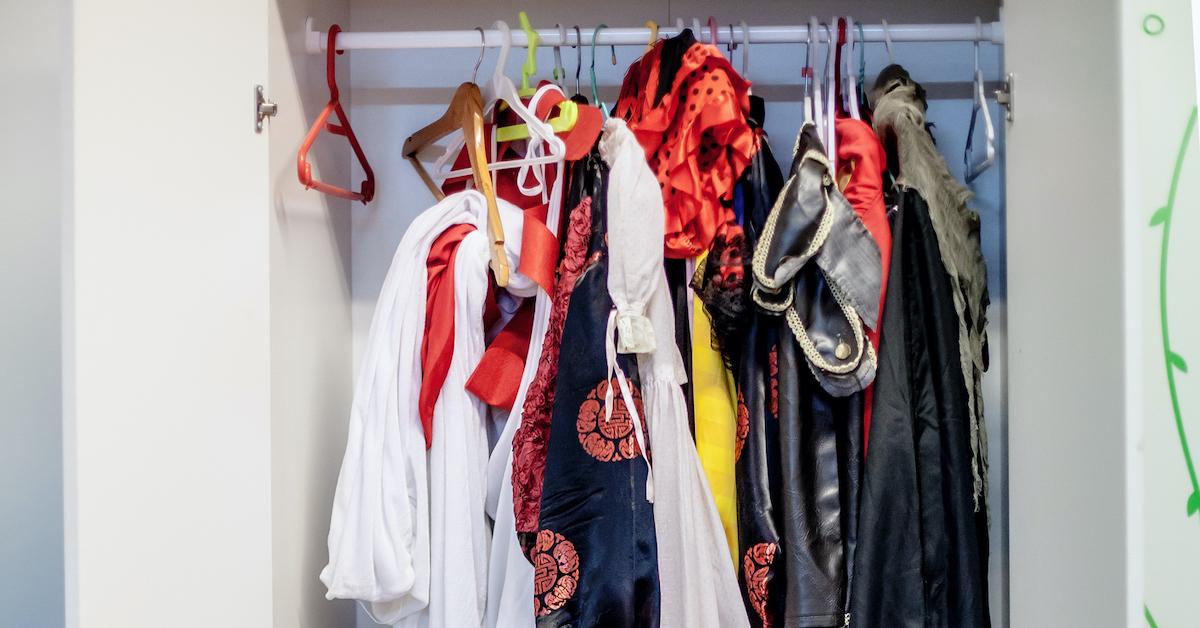 Article continues below advertisement
Avoid face paint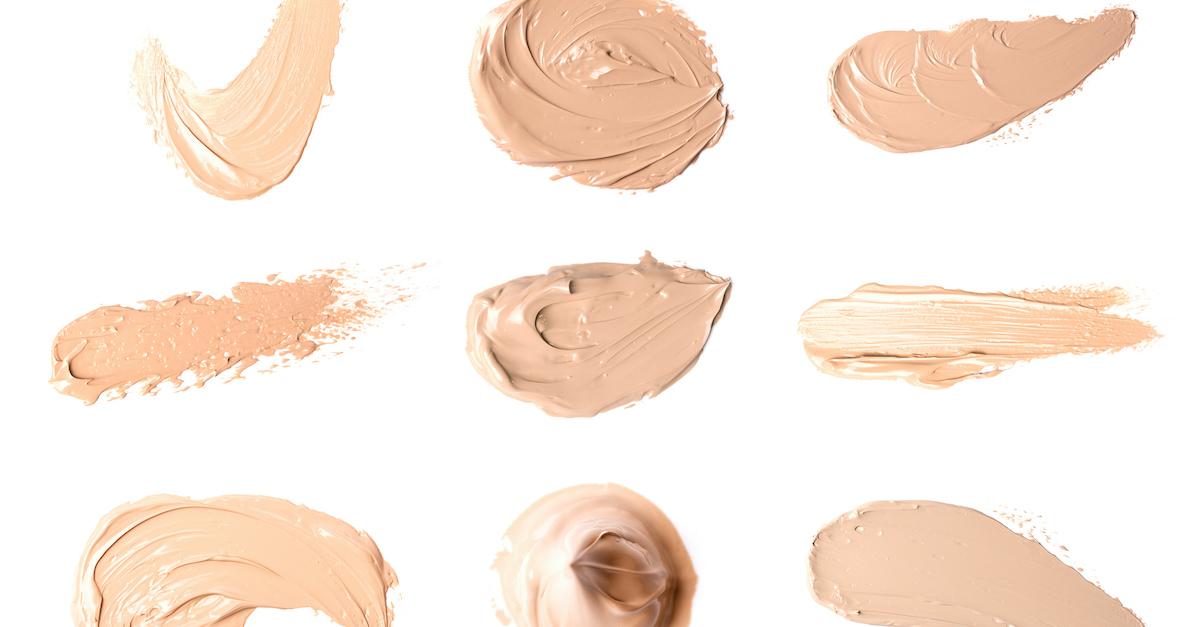 If you can avoid wearing a costume that requires face paint, we recommend doing so, due to its environmental impacts. If you can't forgo it, try a non-toxic face paint such as: Elegant Minerals, Abe's Market, Natural Earth Paint, or Go Green Face Paint. Forbes reported that the Campaign For Safe Cosmetics found traces of heavy metals – lead, nickel, cobalt, and chromium — in standard face paints with artificial color additives, and if it's bad for you, it's likely bad for the environment!
Article continues below advertisement
Don't buy pre-packaged goodies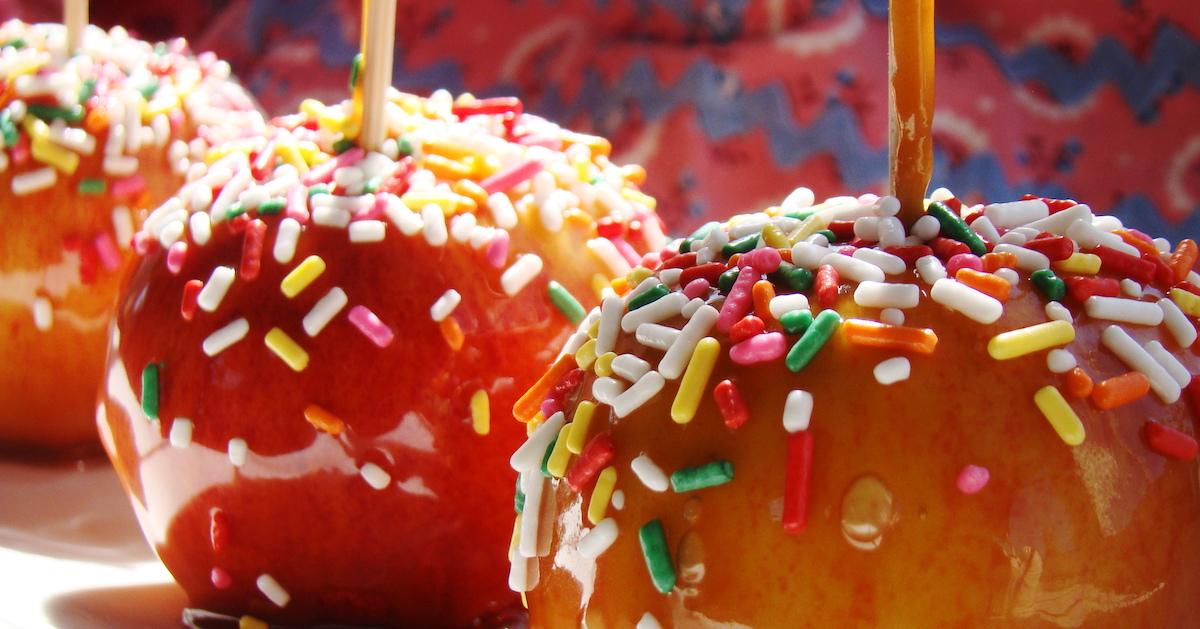 Most Halloween food fare can be made at home with minimal packaging (if any!). You can make caramel apples yourself instead of buying prepackaged ones, use silicone cupcake liners instead of the single-use stuff, and even some candies can be made at home (if you have a candy thermometer). However, we don't recommend passing those treats out to trick-or-treaters. Their parents probably won't appreciate home-cooked, unwrapped candy…
Article continues below advertisement
When it comes to handing out candy to trick-or-treaters, give them something in eco-friendly packaging. IF you're raking your brain trying to think of any candy with eco-friendly packaging, we don't blame you. There seems to be only one, really! That's Alter Eco, a 60-box of which is about $45.
Alter Eco truffles are gluten-free, non-GMO, soy-free, organic, and made without artificial flavors or emulsifiers. They're also climate-neutral, which — as you know — we absolutely love.