The 2021 Climate Summit: What You Need to Know About COP26
This year, the U.K. will host the annual COP26 UN climate change conference. The event represents the Conference of Parties' (COP) 26th year of fighting against the literal rising tide of climate change. COP26 promises to be the largest summit of its kind hosted in the U.K. and is expected to draw more than 30,000 attendees.
Article continues below advertisement
This 2021 climate summit represents a turning point for the global community and a chance to make necessary changes in the world today. The only question is: how will we make those changes together?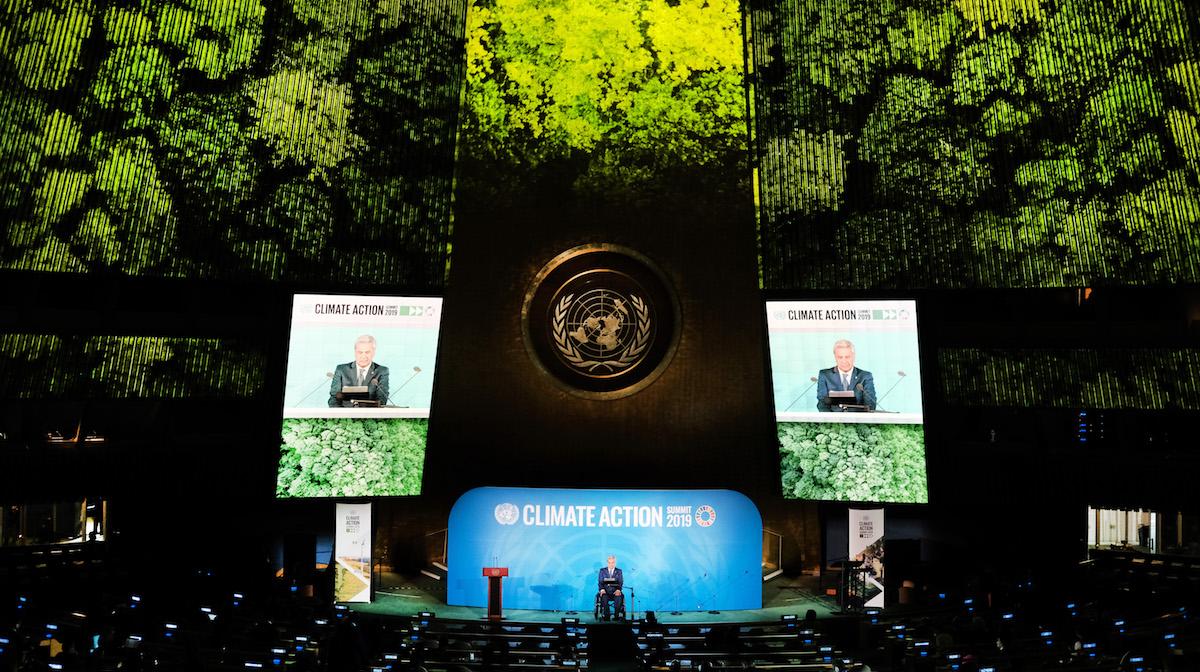 Article continues below advertisement