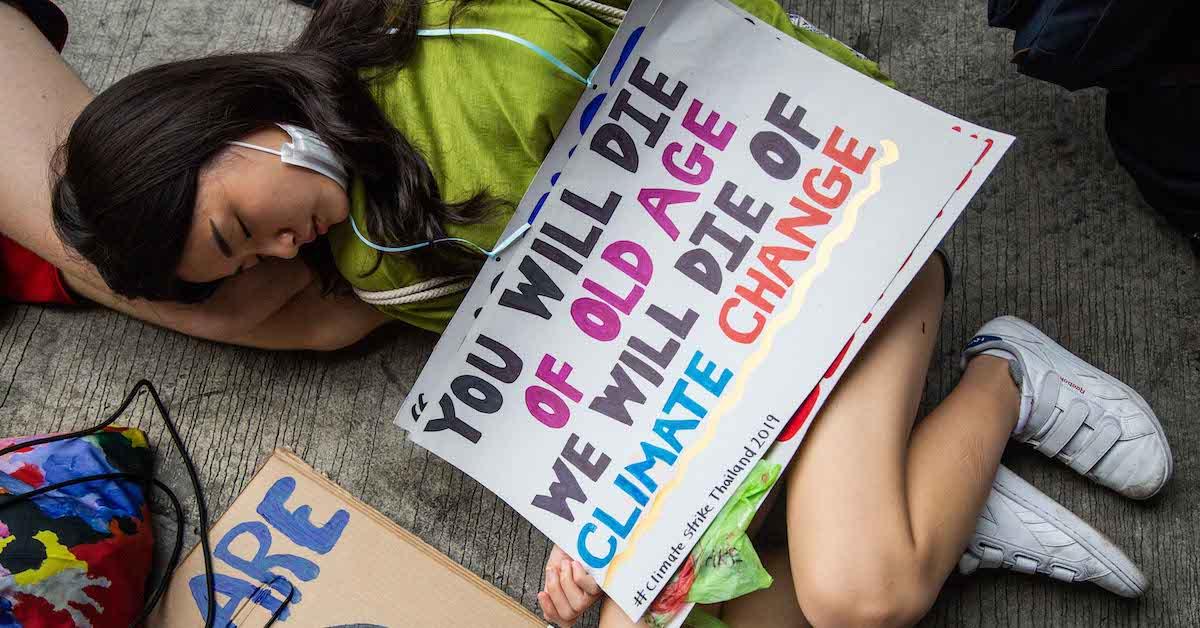 Climate Week 2020 Is Here — Check Out the Most Exciting Free Livestreams
It's Comic-Con for climate nerds!
The week of Sept. 21, 2020 marks the annual Climate Week NYC, a climate action-focused summit held in tandem with the UN General Assembly. As the name implies, Climate Week NYC is typically held in NYC — but due to the coronavirus pandemic, the event is being conducted virtually this year.
It's certainly a bummer that New Yorkers can't go to Climate Week NYC events this year — but the upside is that more people from all around the world can virtually attend. So, we've gathered a list of some of Climate Week 2020's most exciting livestreams.
Article continues below advertisement
Bear in mind that there are hundreds of events this year, and the following list is just a small sampling. On this list, we made sure to include plenty of events highlighting climate justice, working to champion voices that are typically marginalized in climate conversations, and working to bring people in this fight together — and to exclude events sponsored by major polluters, such as large corporations and banks.
Read on for the full list!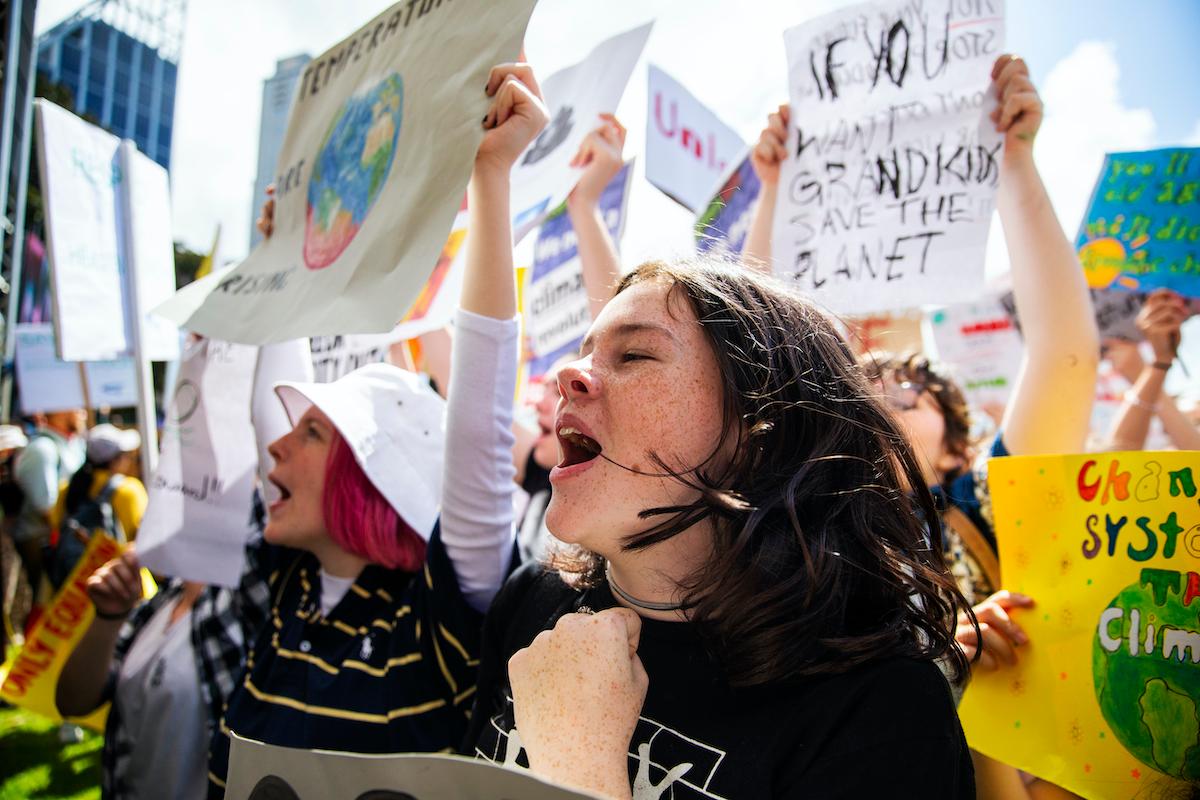 Article continues below advertisement