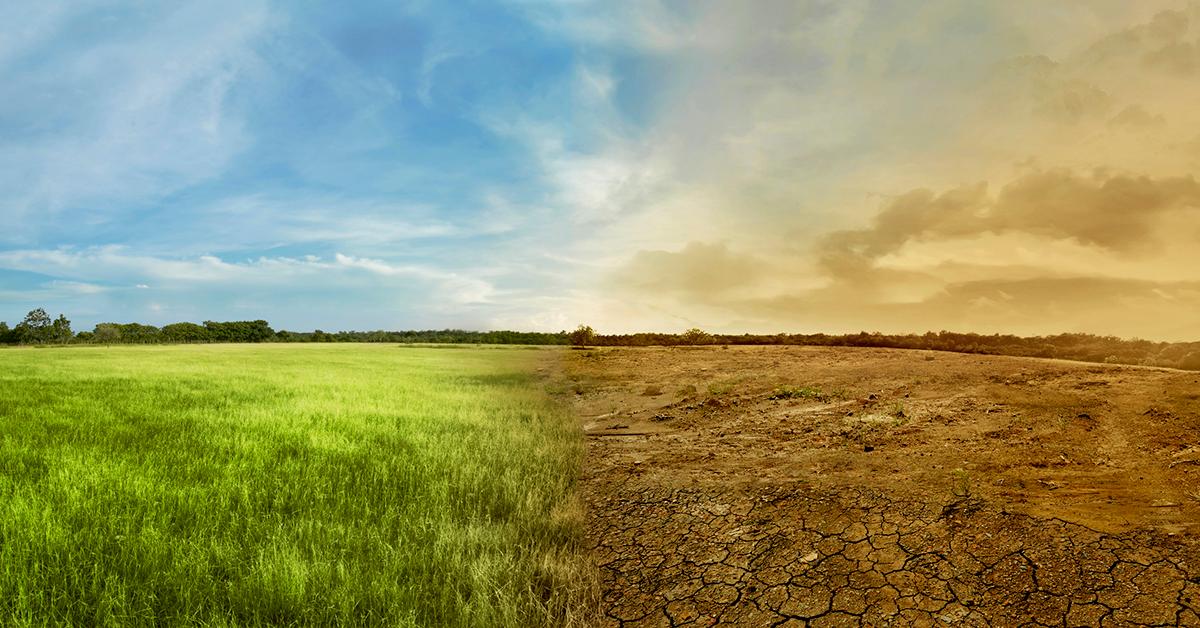 How Are Climate and Weather Different?
Weather and climate are not the same thing and yet, we sometimes tend to conflate the two — especially when it comes to issues related to, and efforts of, sustainability. But what really is the difference between climate and weather?
Article continues below advertisement
Think about it: The general dialogue about weather and climate goes something like, "Climate change is real, just look at the weather." Or, "The unprecedented hot temperatures are proof of climate change." With "climate" and "weather" being used almost interchangeably at this point (and wrongfully so), it can be a bit difficult to really suss out the main differences between the two.
So, how are climate and weather different? Let's find out.